WordPress is a great tool to use to share articles, blog posts and other text-based ways of communication. Most people though want to also work with images within WordPress too. So how can you use images in WordPress?
If you want to see all the images you have uploaded to WordPress or upload a new image, WordPress makes this very easy to do. You simply need to login to your dashboard and then click on the "Media" link on the sidebar menu.
Add a New Image
Adding a new image into WordPress is easy. Go to Media > Add New.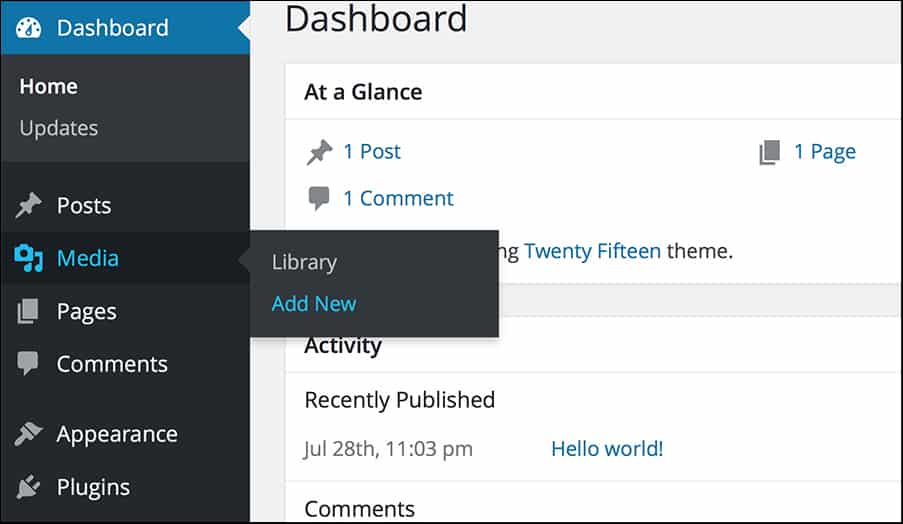 Next, browse to the image on your computer that you wish to upload. Now, click the Upload button. Once uploaded, the image will be accessible under Media > Library.
Media Library
The media library is the section of WordPress where all your uploaded media is stored and made easily accessible.
The detailed view will provide this information:
File Name
File Type
Uploaded On
File Size
Dimensions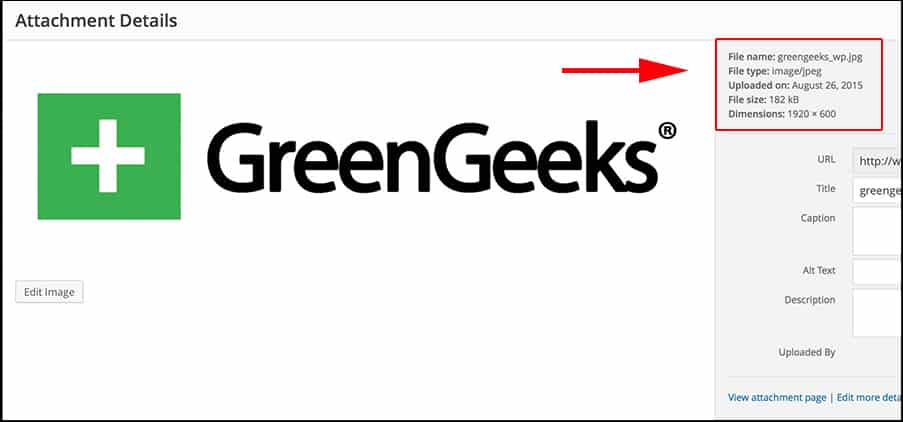 You can also edit an image, delete an image or view the image in question. The media library is also what you open up when you click on the "Add Media" button when writing a new post or page.
Drag and Drop Images into WordPress
Were you aware of the fact that you could also drag and drop images from your personal computer to WordPress? When you are writing a post or on a page, simply left click on your mouse and drag the image in question from the folder in your computer into the WordPress post.
Once you get the image over the editor, you should see the text, "Drag Files to Upload" show up on the screen. Find where the image you want to upload is located and drag it over this screen, release your mouse's click button and the image will be uploaded and shown to you from within the Media library. From there you can choose to edit the alignment, size, description. When you are done, insert it into your post or page you are working on by clicking on the, "Insert into post" button.
How else can you add new images into WordPress?
We already discussed the uploader in WordPress. You can also add images via FTP too. Images can be directly uploaded to this folder:
/wp-content/uploads/
We have discussed several ways you can use images in WordPress. The media library built into this script is a straight forward way to take images from your computer and upload them into your blog posts. You can also directly access this while you are constructing a new page or post. Last, but not least – you can also upload the images in by using an FTP client.