Like most online services and browsers, Google gathers certain types of data on its users. This makes some people uncomfortable for various reasons. Google privacy has been an issue for people for some time, but there are steps you can take to minimize the amount of data that Google collects.
If you are interested in how to increase your privacy in Google, there are a few steps you can take. Take a couple of minutes to performs the options below.
Increase Your Privacy in Google
Here are a few things you can do to increase your Google privacy settings.
Launch the Google Chrome browser on your computer. The Chrome icon looks like a colored ball with a blue dot at the center. You can find it in your Applications folder on a Mac, or on your Start menu on Windows.
Remove your Web History, Location History, and App History
Once the browser is open head to your "My Google Account Page." From this page, you will be able to turn off and remove your Web History, Location History, and App History.
Opt Out of Having Ads Tailored to Your Demographic
Go to the Google Ad Preferences page. From here you can click on "Opt Out," then click on the blue "Opt Out" button you are presented with.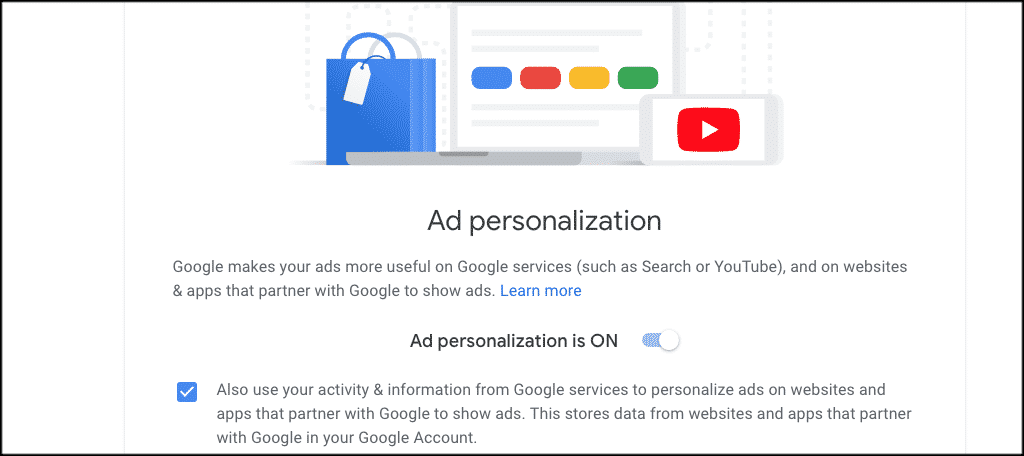 Sign Out of Google
Sign out of Google and go back to the web history page. Click on the "Manage" link and from the settings choose "Disable customizations based on search activity."
Stay Signed Out as Much as Possible
Staying signed out of Google as much as possible will limit their ability to collect data. Remember though, this step does not guarantee 100% anonymity.
To make sure you stay signed out unless you physically sign in yourself, visit the Google support page.
Note: You can also perform these three steps based on the browser you are using.
Google Chrome Browser: Go Incognito
Firefox Browser: Select Private Browsing
Safari Browser: Turn on Private Browsing
Clear Your Cache and Web History
Finally, you can also choose to clear your cache and your web history.
Performing these quick and simple steps will allow you to increase your privacy in Google.