Are you interested in starting a financial blog? If so, you are definitely picking a great topic. Blog topics about money are extremely successful, and there is an infinite amount of content to make when it comes to finances.
And like most website's it's not easy when you start out, but this guide should help you learn the basics of how to start a finance blog.
What You Will Need
Financial Credentials
If you want to talk finance and expect people to listen or trust your opinion, you need to give visitors a reason to trust you. Do you have experience in the financial world? Do you have a degree specializing in finance? The most successful finance blogs tend to have a clear reason why you should listen, and you need one as well.
Pick A Topic
Finance is an extremely broad topic, and you are going to need to focus on one branch of it. Decide whether you are a website owner who follows stock trends, retirement planning, cryptocurrency, or any other topic or niche in the financial world.
Research
Things change every day, and to stay successful, you need to know the latest information and trends. Thus, if you are serious about running a financial blog, expect to research a variety of topics and news stories on an almost daily basis.
How to Build A Personal Financial Blog
Pick A Webhost
To start building your website, you are going to need to select a web hosting plan. A web hosting company maintains and keeps your website's web server running 24/7. Look for one that has impeccable uptime(at least 99% uptime), terrific support, unbreakable security, and makes sure it is not at the cost of the environment.
You'll also want an easy-to-remember domain name. The more simple it is to remember, the easier it is to attract visitors. Though, you want to make sure your domain name is relevant to your blog.
Although you can register a domain name with a registrar, it's easier if you have a domain with your web hosting provider. This way, you can easily keep track of everything from one location.
These are all things that GreenGeeks offers.
Install WordPress
Once you have a web hosting plan selected, you are going to need to decide which CMS you want to build your website. And when it comes to blogging, WordPress is the best choice. It requires no coding, which is ideal for beginners and has a huge library of both themes and plugins.
As a result, WordPress is the easiest platform to build a blog on and should be everyone's first choice.
Choosing A Theme
Themes dictate what your website will look like, and WordPress has thousands to choose from. There are two types of themes: premium and free. Premium themes typically come with a higher level of support and more features than free ones. But as the name suggests, you need to pay for those.
Here are some theme's you should consider using when starting a personal finance blog:
Financial News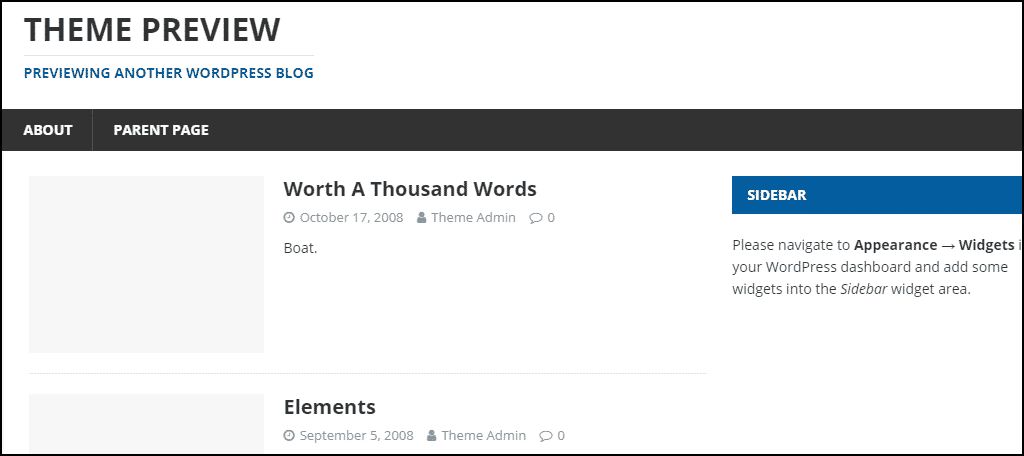 The Financial News theme is the perfect choice for blogs that will cover the latest stories and trends. It has a professional style that is perfect for any website focused on finances. The homepage has extra room for widgets to allow for a lot of customization.
Multipurpose Business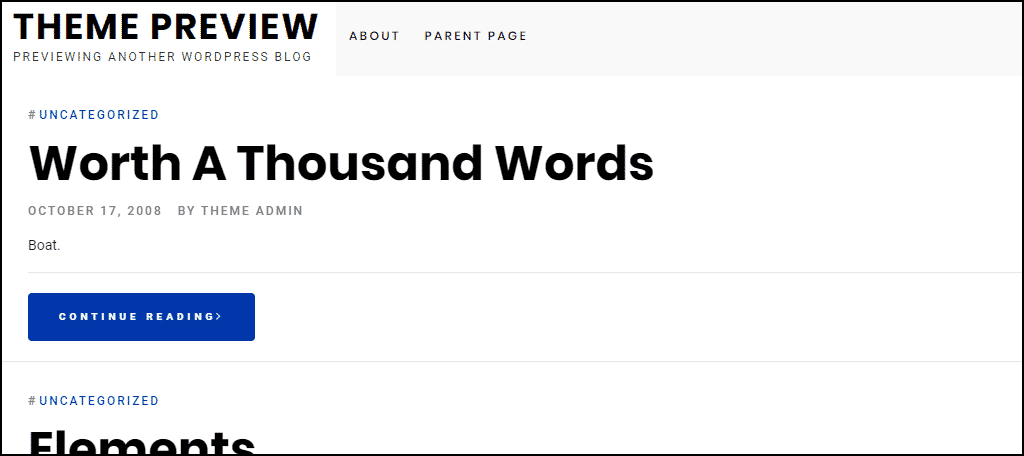 The Multipurpose Business theme is perfect for just about every type of financial blog. It is optimized for SEO and offers a professional design, while also offering plenty of customization options. A fact you may find interesting is that this theme was built using the free version of Elementor Page Builder.
HeroPress
The HeroPress theme can handle just about any type of website archetype, which means it is very viable for a financial blog. It has a sleek professional design that is ideal for business and financial websites. Most importantly, it is fully compatible with some of the biggest plugins available like WooCommerce, Contact Form 7, and more.
Business Multi Lite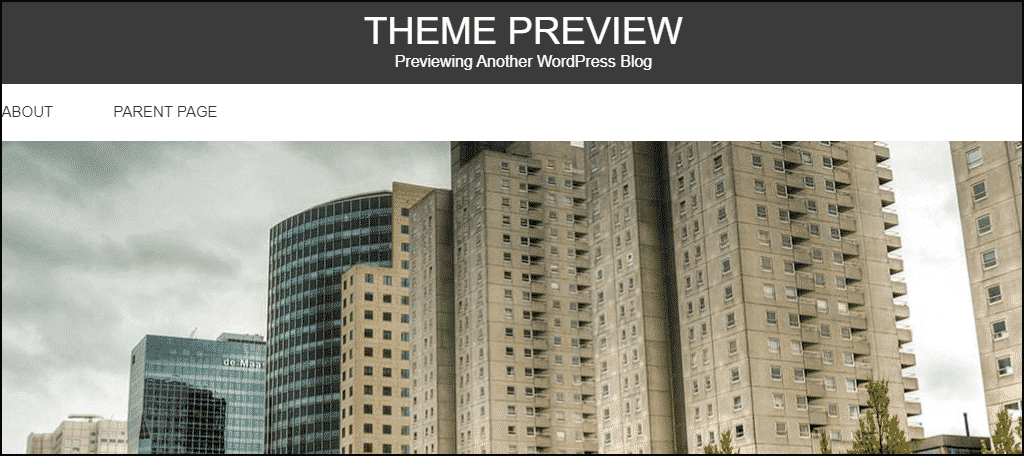 The Business Multi Lite is a very well-optimized theme that is perfect for everything business-related. It has a very modern design that leaves a lot of room for customization and can be used for blogging and eCommerce sites alike.
BizTT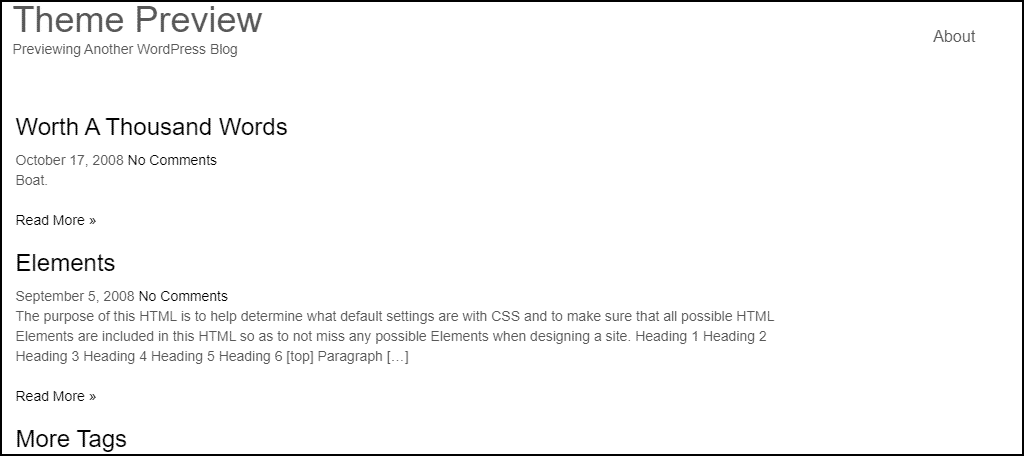 The BizTT theme was created with business and financial in mind. It has a great layout for a blog and the professional style makes it a great choice. This theme is fully responsive, which means it works on devices of any size like smartphones and tablets.
Adding Plugins
Plugins are like apps for your phone. They add new features to the website that you would normally have to add code to achieve. These are what make the WordPress platform so versatile and customizable.
Here are 5 plugins you may find useful when starting a personal finance blog:
Stock Quotes List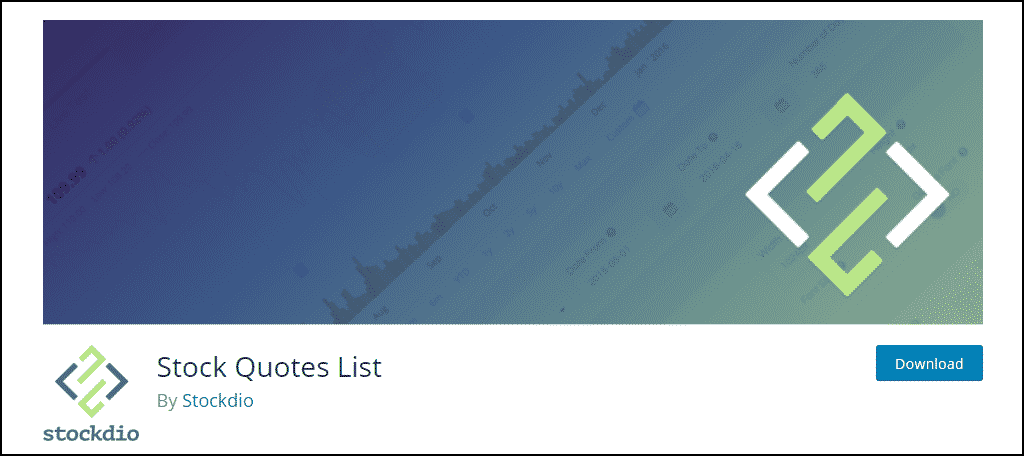 The Stock Quotes List is exactly what it sounds like, it creates a list of stocks and markets on your website. This is incredibly useful if you plan on covering stock news and market reactions. The plugin supports over 65 different stock exchanges, which makes it a powerful addition to any websites focusing on a global market.
Stock Portfolio
The Stock Portfolio plugin allows you to monitor up to 12 specific stocks throughout the day. This is for personal use, but if you like to keep an eye on your stocks while writing blogs or working on your website, it's a really nice addition.
Cryptocurrency Widgets
The Cryptocurrency Widgets is similar to a stock feed on your website. But instead of monitoring stocks, it monitors specific coins and their values. It supports multiple currencies, which is important for blogs not targeting the United States. If your dealing with cryptocurrency, this plugin is a must.
Akismet Anti-Spam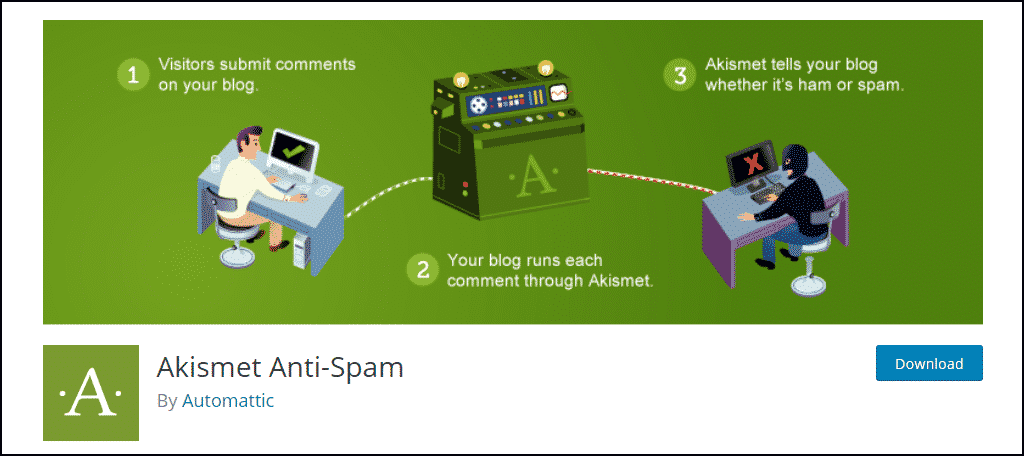 One of the biggest problems any website faces, especially a blog, is comment spam. Luckily, the Akismet Anti-Spam plugin is the ultimate defense for the WordPress comments section. This helps keeps the comment section focused on the topics and keep your community interacting with each other.
Appointment Booking
Many financial blog sites are a way to draw in customers to a physical location. If your website is one such platform, adding the Appointment Booking plugin can help manage your appointments. It makes it easy to set up 1-on-1 appointments. This is perfect if you offer financial counseling or other services in addition to your blog.
How To Engage With Your Audience
Like any website, a personal finance blog owner will need to engage and interact with their community. Here are some proven ways to do that:
Share Real Life Stories
The best way to engage with your audience is to share real-life stories. It's really that easy. This is by far the most effective way to make it clear that you have experience in the subject matter and you know how to apply or that you can learn from a mistake.
Twitter
Twitter is a great platform for interacting with your follows and providing a better look at yourself. This could be as easy as sharing when things go great in the stock market and when they don't. If your followers are all finance enthusiasts like yourself, I am sure they will be interested in updates.
Interact With Experts
You are going to need expert sources, and the more popular they are, the more people tend to believe them. Now, this can be difficult when starting out. But as your website grows, it becomes a benefit to them as well (more exposure) so many are willing to help.
Create Videos
Creating personal videos about some of your topics can go a long way when it comes to trying to engage your audience. And considering that videos are becoming the go-to source for information, adding some to your website and social media profiles can go a long way.
Create An Ebook
Creating books and ebooks is very common in the financial world. This is a great way to not only provide more content to your visitors, but it is also a great advertisement. Having your very own book looks really good to just about everyone, and starting out with an ebook, especially a free one, can help get the word out.
What You Can Do With A Personal Finance Blog
Examine Stock Options
Investing is always a popular topic, and providing your reasoning on why a stock should or shouldn't be purchased at its current price is always useful. In fact, you may want to limit yourself to a particular field of stocks like technology, brick-and-mortar businesses, energy, etc. And since prices and situations are always changing, you'll never run out of content.
How to Save Money
Everyone is always looking for help with their budget. Providing tips and examples of better budgeting and ways to save money is a great choice. This could be about a variety of budget areas such as saving up for college, a new car, a house, etc. There are multiple ways to approach this topic, so adding your unique opinion can have a lot of success.
Cover Cryptocurrency
Cryptocurrency stole the spotlight from the stock market when Bitcoin made its legendary rise in value from almost nothing ($0.0008) to its high of $19,783. Since then, cryptocurrencies have been heavily examined by investors, and many blogs have taken up the mantle of crypto news. As a still fairly new niche, there is plenty of room for another crypto blog.
In Conclusion
There is a lot of room for success when it comes to a personal finance blog and a variety of topics to cover. Building your website is like laying the foundation to your home; it's only the start. Once it's built, you need to start producing content and growing your traffic.