Are you planning to start a Christian blog? Christian blogging has been spreading the good word on the internet for quite some time and there's always room for another. Today, I am going to guide you through the starting steps of a Christian blog.
What You Will Need Before Starting
Here are some things you should figure out before building a Christian blog:
Know Your Reason for Starting A Christian Blog
Every successful Christian blog has a goal in mind when they begin, and you need to know what yours is. This goal will help you decide what type of content you will produce and what kind of message you want to send.
Find Your Niche
Christian blogging is very popular and while there is plenty of room for another one, you should try to identify a niche topic that you can cover. This helps separate your blog from the hundreds if not thousands of other Christian blogs.
Understand the Art of Storytelling
Blogging of any kind is about storytelling, and if you want to be successful and get your message out there, you need to be good at it. Take the time to improve your writing skills and you will certainly be able to reach more people as a result.
How To Set Up A Website
Building a website has gotten significantly easier over the years, and I'm glad to announce that anyone can do it. Here is what you will need to get started:
Pick a Webhost and Select A Domain Name
The first choice you need to make is what web hosting company you will select. A web host is who maintains your web server 24/7 and ensures that visitors can access your website. There are many factors to consider, but the most important ones are speed, security, support, uptime (at least 99%), and making sure that they don't have an impact on the environment.
Luckily for you, GreenGeeks does all of this at an affordable price.
You will also need to pick out a domain name. This is the name of your website, so make sure to pick it carefully to reflect your niche and ideas. Keep in mind that since millions of websites exist, there is a strong chance your dream name is taken.
For this reason, I recommend making a list of potential names.
Why You Should Install WordPress
Next, you are going to need a CMS. This is a platform to build your website. There is a lot to choose from, but when it comes to blogging, WordPress is the undisputed king. On top of being made specifically for blogs, it is the most beginner-friendly platform available.
Unlike most other CMS platforms, you can create your blog without writing a single line of code. Thus, you should install WordPress today.
Themes Perfect for a Christian Blog
A theme is what decides the appearance of your website, and as a Christian blog, you need to make sure it's appropriate. And WordPress is full of themes and layouts you can use for just about any purpose.
Here are 5 themes you may want to consider:
Church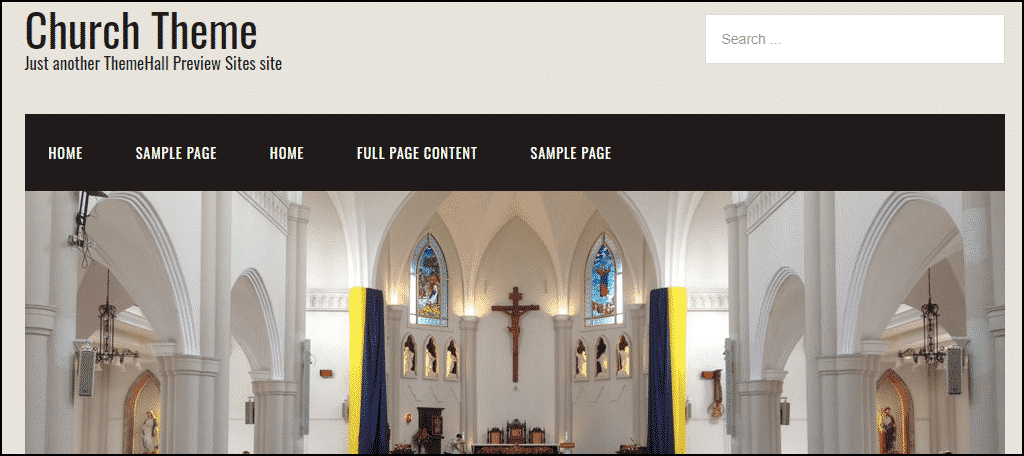 The Church theme is perfect if you run your own congregation. It has a huge display that is perfect for adding images of your local church. It's very customizable, so you can make it look exactly as you want.
The Church Lite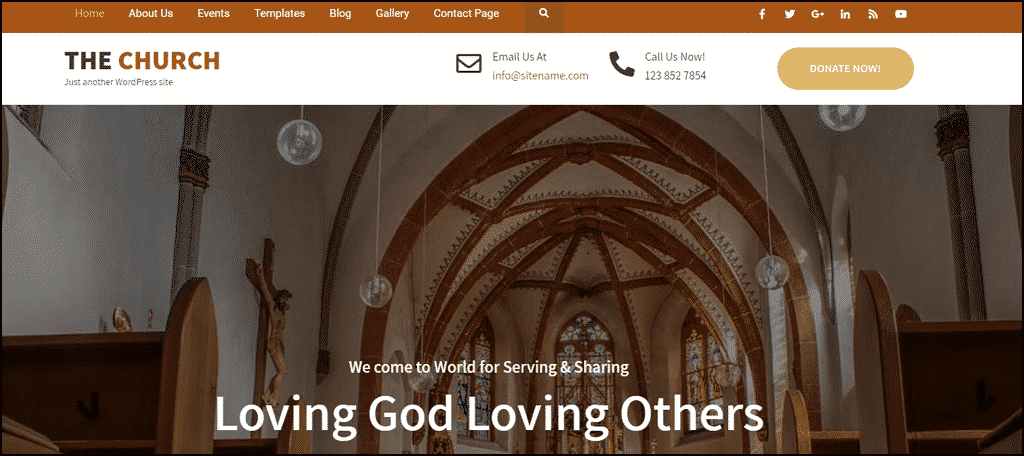 The Church Lite theme is a great choice. Similarly to the last theme, it has a huge spot to add images of your church and congregation on the homepage, but it has a much more modern design. It also has a pro version that you may consider upgrading to.
Lifestyle Blog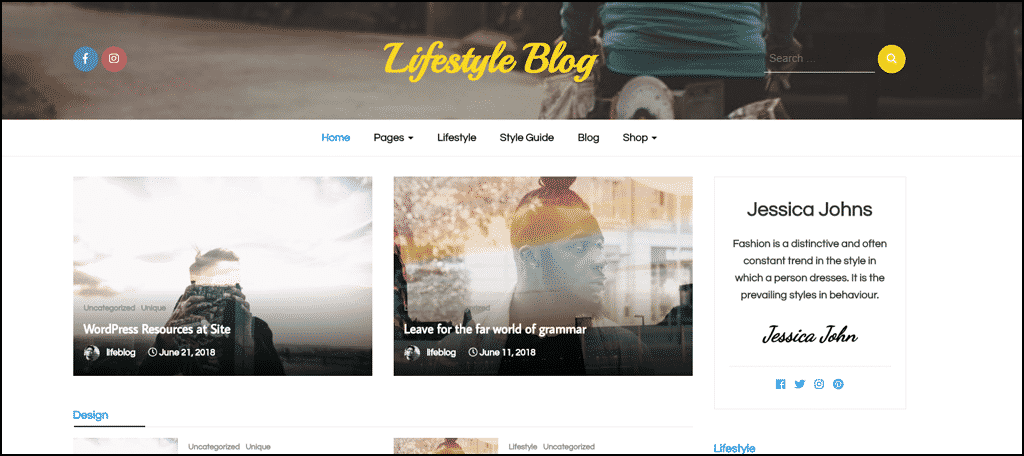 Lifestyle Blog is an excellent choice. The theme was built with blogs in mind. It is very lightweight, so you can expect better than average load times. The modern design makes it easy to display lots of images, which are great for sharing.
Prayer Lite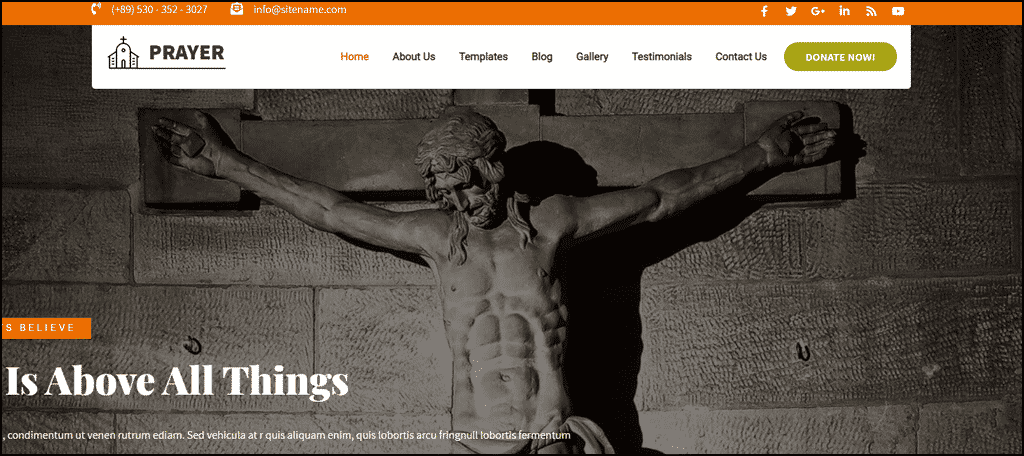 The Prayer Lite theme offers a clean modern design that is perfect for a Christian blog. The theme is highly customizable, which will enable you to style your blog any way you want. The theme has a built-in slider that many bloggers will find useful.
Lifestyle Press
The Lifestyle Press theme is a great fit for many types of websites. It was specifically built for blogs, magazines, and other styles of text-heavy content. The design is simple, and the white background is an excellent choice for a Christain website.
Pick Out Plugins to Add Extra Features
A plugin adds a feature to your website, just like an app does on a smartphone. There are thousands to choose from, but here are 5 that can help your blog:
The Events Calendar
If you plan on focusing on your local congregation, The Events Calendar is a great choice. This plugin allows you to create a stylish calendar to display upcoming events. Alternatively, you can also set it up to display major holidays.
Social Media Share Buttons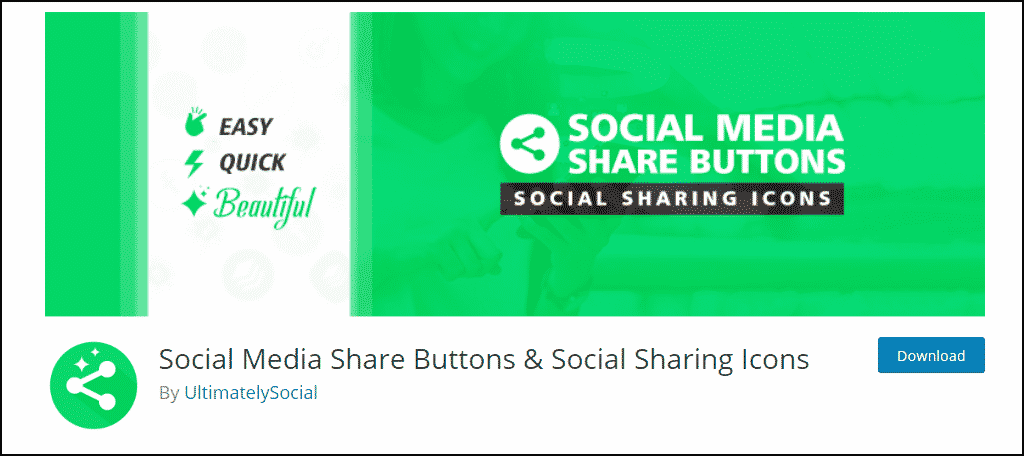 Sharing your content on social media is crucial for success, and the Social Media Share Buttons plugin can help you do it. This plugin allows you to add social buttons to your blog that makes it easier for visitors to share your content.
Sermon Manager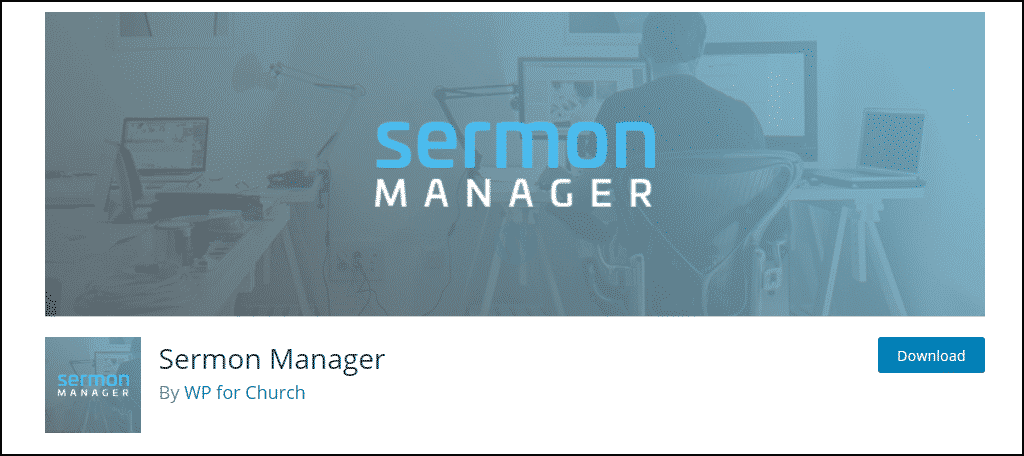 If you host your own sermons, the Sermon Manager is a must-have plugin for your blog. This plugin was specifically made for churches to share their schedules online. It is very simple to set up, which makes it the perfect choice for beginners.
Bible Verse of the Day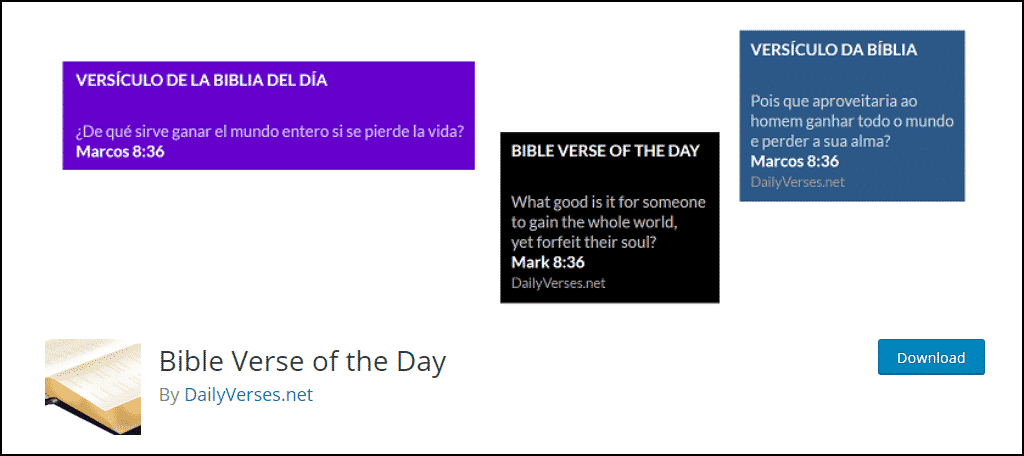 The Bible Verse of the Day plugin will display a random quote from the bible. This is a great addition to any Christian blog. If you are looking for a good spot to display it, I recommend doing so in your sidebar area. This will make it visible on most pages and posts.
GiveWP
If you are looking for a way to raise funds for your church, the GiveWP plugin will help tremendously. You can set up a fundraiser online to get donations for your church or another charitable foundation.
Ways to Share Your Christian Blog
Building an audience for any website is challenging. But if you want people to visit, you need to get your site in front of as many people as possible.
Here are 5 ways you can share and promote your Christian blog:
Tell People At Church About Your Blog
There is no better place to find like-minded individuals to follow your blog than at church. Spread the word through conversation or flyers and ask your pastor to make an announcement of your blog. They are always happy to help bring their congregation together, and this is no different.
Add Social Buttons To Your Blog
It's no secret that social media plays a big part in any marketing campaign. You can add social media buttons to help visitors share your blog posts with their friends and family. The more times your blog is shared, the more your traffic will grow.
Create An Email Subscription
Email marketing is as strong as ever, and your blog should take full advantage of it. This is a great way to keep your audience up to date on what you are releasing for the week. You may even want to schedule your email to act as a reminder to attend church.
Utilize Pinterest
Pinterest is often grouped in with other social media websites, but it is actually a hybrid between that and a search engine. In particular, Pinterest is amazing for blogging because its algorithm promotes old blog posts equally with new ones. This is a great way to increase traffic, just make sure to use a quality image.
Create Facebook Group
It is very normal for Christian blogs to have their own Facebook group. This not only gives you a great way to interact with your audience on a more regular basis, but it also provides a terrific way to share your newest blog posts.
What Can You Do With A Christian Blog
There is a wide plethora of content when it comes to Christian blogging. Here are a few ideas you can try on yours:
Try Starting An Online Ministry
On top of creating a blog, if you are a pastor, you could start your very own online ministry. As COVID-19 has made taking part in regular social activities a health risk, you can bring your congregation online. This is the perfect way to help everyone hear the good word.
Christian Life Blog Post
Some of the most successful Christian blogs are about the author's daily life. How does being a Christian affect the choices you make at home and at work? This is by far the most popular topic for blogs.
Discuss the Bible
Another popular topic for Christian blogs is discussing the bible. There is a seemingly endless amount of ways to read into and interpret what the meaning is. Especially when applying it to the world we live in today.
Conclusion
Overall, starting a Christian blog is a great idea and has great potential. However, building your platform is only the first part. You now need to start creating quality content to attract and retain visitors. I highly recommend sticking to a schedule to ensure that visitors always know when your next big release is.