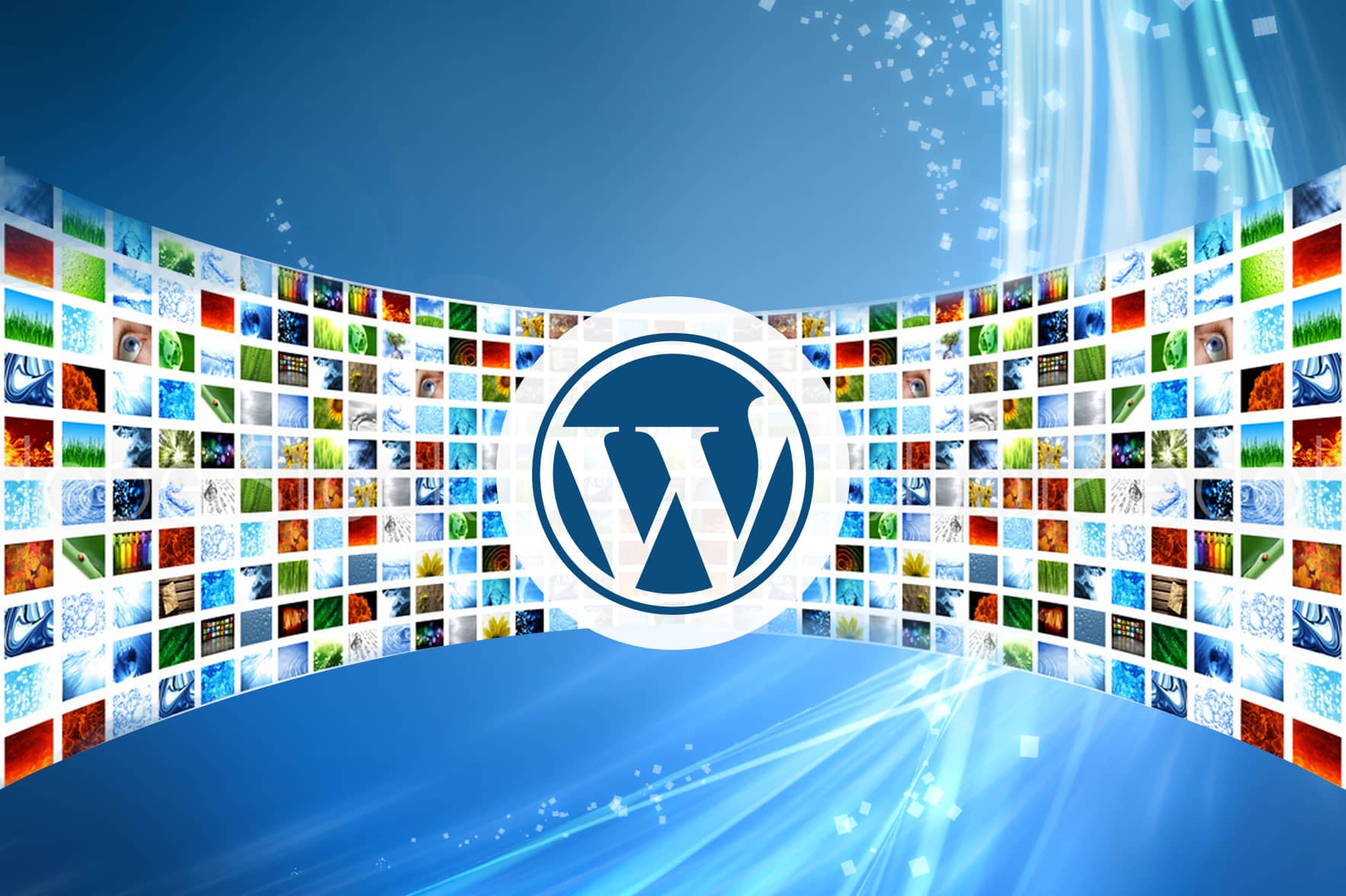 In the past, high-quality images reduced the load speed of many websites. With the advent of faster high-bandwidth connections and responsive technologies, many of these images are making a return without sacrificing site efficiency.
When it comes to your WordPress website, adding an amazing background image could add to its attraction. However, you may still want to monitor your site speed to make sure that you're not hindering your performance with quality images.
Remember, most visitors like sites that are quick and easy to use. I many cases, it's probably a good idea to create your own web optimized images. This way, you get exactly what you want and need.
Here are five ways you can get high-quality graphics to use as WordPress background images. While some can be downloaded and installed for free, others may have a price tag attached.
In either case, the perfect image could be that added bonus to improve visitor retention.
1. Public Domain Archive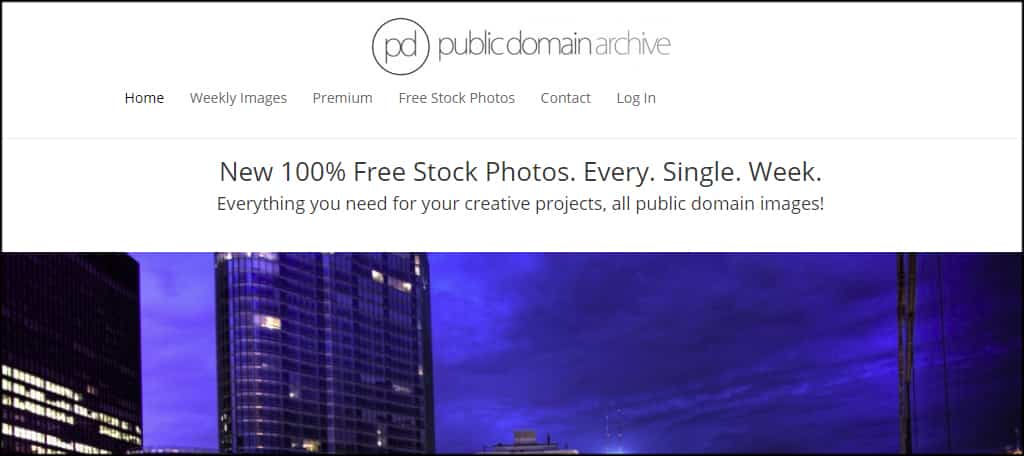 The Public Domain Archive is no longer available.
2. Photobucket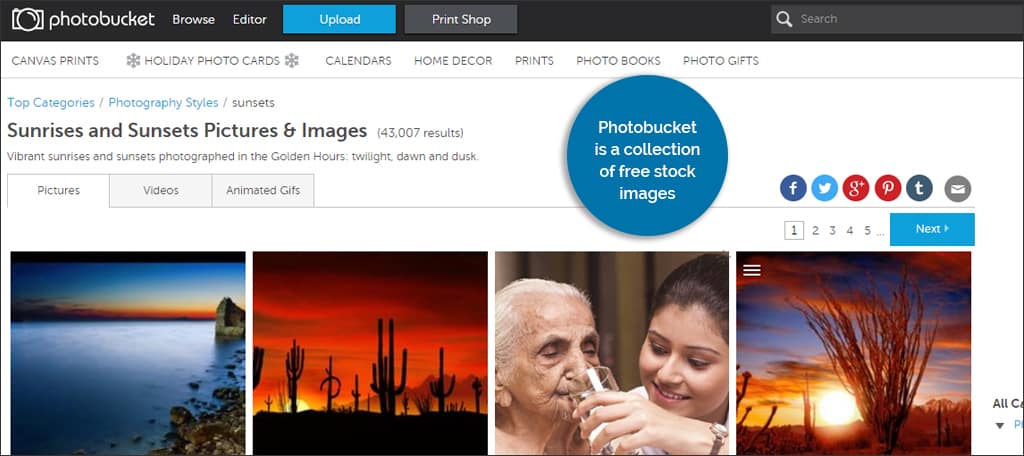 When it comes to a vast collection of free stock images, Photobucket is one of the hottest places to visit.
As long as you don't plan on using the images in a commercial endeavor, such as printing out T-shirts with the image, you can find perfect backgrounds to enhance your site.
Photobucket also has a built-in basic editor to help you reshape the images to fit your needs. As an added bonus, you can also order prints of these images directly from the host in many ways such as calendars.
3. FreeImages.com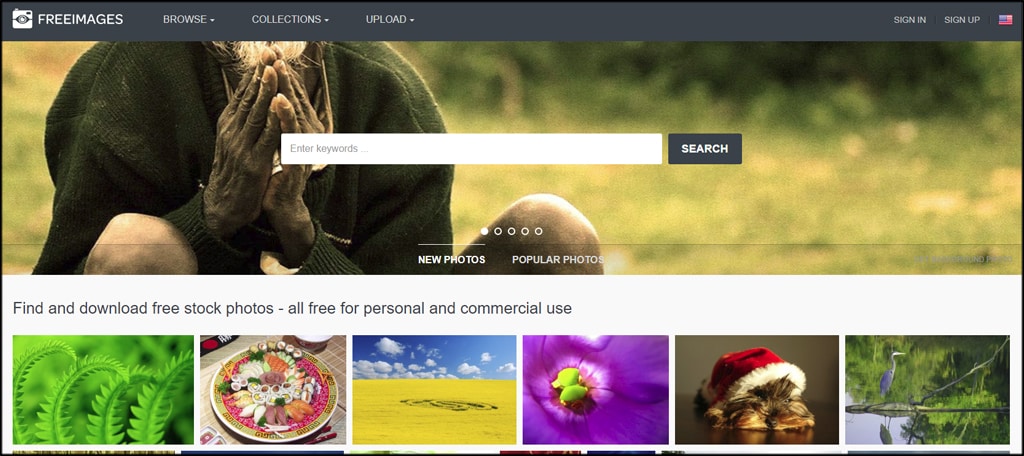 With hundreds of thousands of images to choose from, it's be easy to use FreeImages.com to find your perfect background. Textures, landscapes, architectures and more are available for use without spending a great deal of money for copyright licenses.
The platform also includes a premium section for images that are more professionally developed. However, this area links to other sites that require payment for using such imagery.
4. Pixabay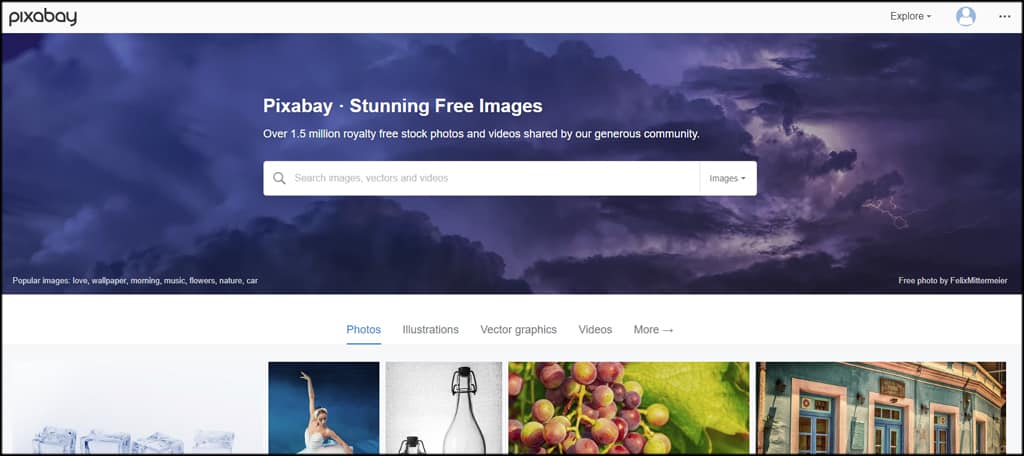 Pixabay has a wide scope of images you can use that are designed as "creative commons." This means you can use them for nearly any purpose without worrying about fees or licenses.
This site has a constantly growing database of images ranging from specific topics to superb background layouts. This includes illustrations, vector graphics and even short videos.
5. Creating Your Own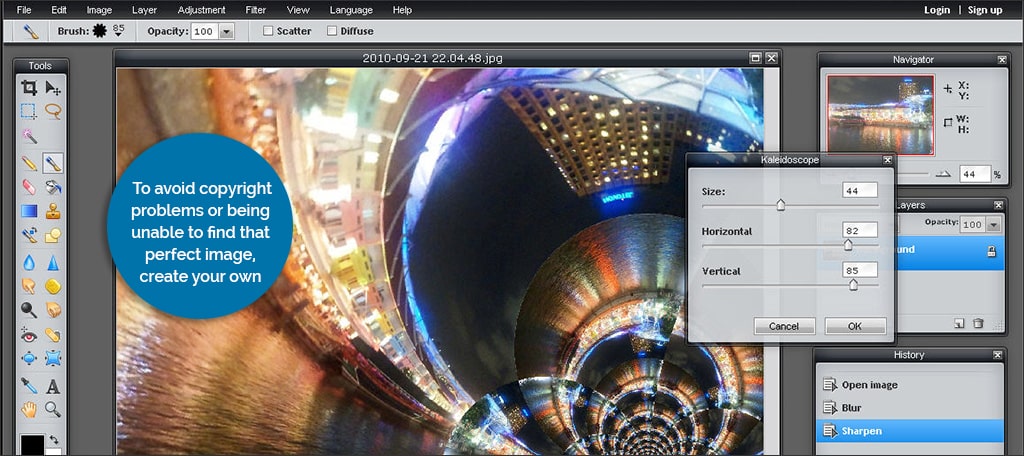 One of the best methods to avoid copyright problems or being unable to find that perfect image is to create your own. There are many free tools on the Internet that can help you create an amazing background image out of your own photographs.
For example, the free Pixlr editor is reminiscent of Photoshop complete with a myriad of tools. These applications can help you turn photos from your smartphone into amazing WordPress background images.
Add Some Flare to Your Site
These are only a handful of methods you can use to add high-quality WordPress background images. Regardless of your site's niche, it could be easy to find that perfect scenery for your pages.
As long as your site doesn't take a drastic hit in performance, there is no reason to settle for plain background colors. Even something as small as a nature scene could deliver an added boost to engage regular visitors.
What kinds of backgrounds would you like to use on your website? Do you consider personal graphics to offer more of a unique appeal to your pages?