Softaculous is an apps installer built into the GreenGeeks' cPanel system. It's a great way to quickly install various pieces of software. The entire system is automated and is a much faster way to get what you need than manually installing osCommerce.
In this tutorial, I'm going to show you how to install the osCommerce e-commerce solution using Softaculous. Afterwards, you can start selling your products today and make some money from your website.
Installing osCommerce with Softaculous
From the cPanel dashboard, scroll down and click the "Softaculous Apps Installer." You should find it in the Software section.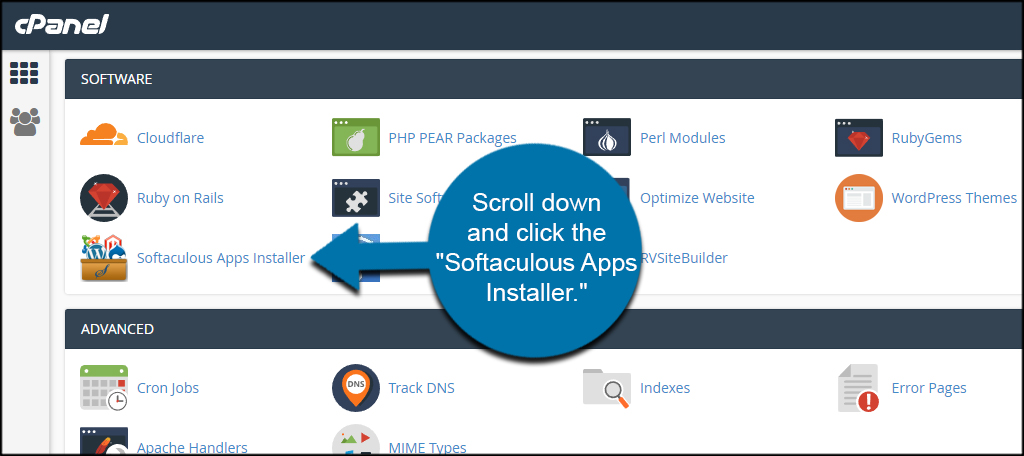 Search the system and click "osCommerce."
Click the "Install Now" button under the description of osCommerce.
Fill in your website's information:
Software Setup
Choose the protocol and domain that fits your site. For instance, you would want to use "https" if you're using an SSL certificate to protect your store.
Store Settings
This is the information regarding your online shop. Fill in the name of your store, the owner and the business address.
Admin Account
This is the username and password of the administrator account for the site. Do not use "admin" as your username. This is a security threat and makes it easier for hackers to gain control.
When you're done, click the "Install Button" and Softaculous will do the rest.
Once the software has been installed, a "Congratulations" page will appear with two links. One link is for your actual store and the other is for admin access. You might want to bookmark both of these links as it makes access much easier later on.
Click the "Administrative URL" to access your login screen.
Start Selling Today
Using Softaculous is much faster than manually installing osCommerce. If you have all of your information ready, you could be customizing your site in just a matter of minutes.
Once you start adding products to sell, don't forget to use some of the best social media marketing tools to enhance your sales. No one can buy from you if they don't know your store exists.