When you're looking for a payment gateway for the online store, 2Checkout is a good choice. It is one of the oldest running online payment systems and trusted by tens of thousands of eCommerce sites. It has excellent security methods in place and is easily integrated with most eCommerce platforms.
The payment method you choose is just about as important as practicing online security. You need a platform that is trustworthy and capable of keeping the information of your customers private. The 2Checkout platform is one gateway that can do just that.
In this tutorial, I am going to show you how to set up 2Checkout in CubeCart. It's a relatively quick process that can have you accepting payments in no time.
Setting Up 2Checkout in CubeCart
You will need a 2Checkout account before you will be able to continue. You can do this by going to the 2Checkout website and click "Sign Up."
After following the instructions from 2Checkout, you'll be ready to add it to your CubeCart website.
Go to the CubeCart Extensions website. Go to Extensions and click the "Payment Gateways" link.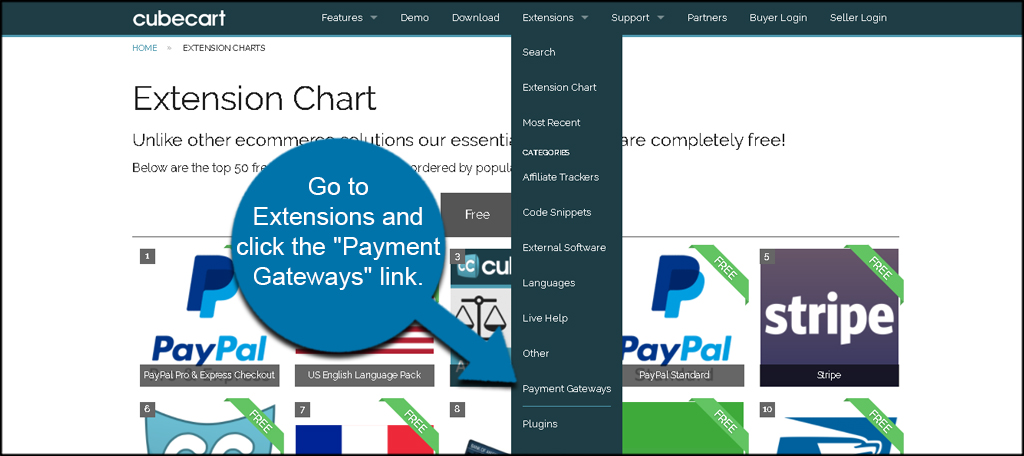 Search for "2checkout" in the system and click the link in the results.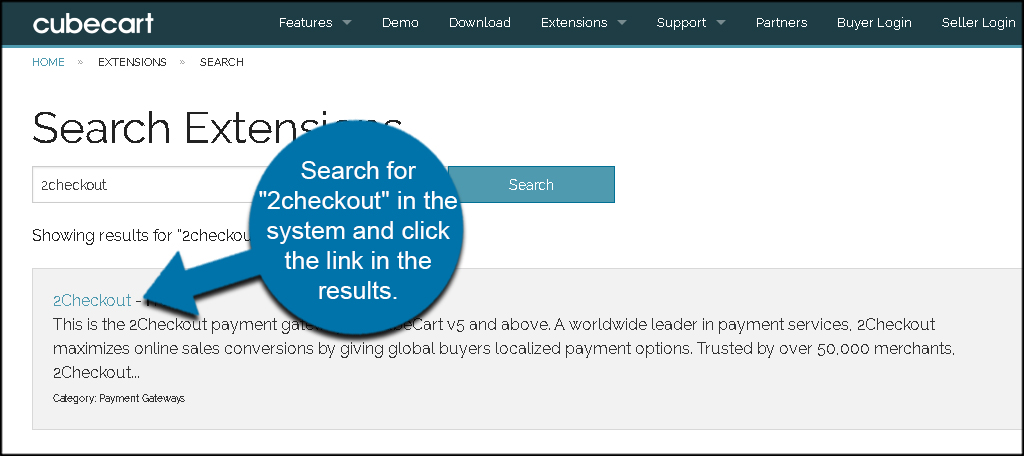 With CubeCart modules, you can either download them to your computer for manual install or use an automated system. I'm going to keep the install quick and easy, so I am going to choose the automatic method.
Click the lightning image next to the most recent version. In this particular case, it's the only version for 2Checkout at the moment.
A new window will open displaying a long line of letters and numbers. This is the token key to connect your website to CubeCart's server to install 2Checkout. Copy this line of text.
Log into your CubeCart admin dashboard. Scroll down and click,"Manage Extensions."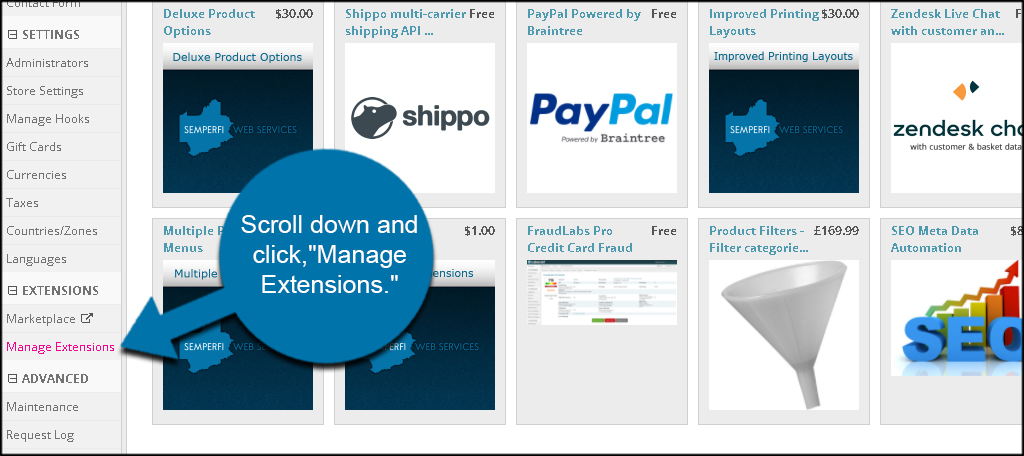 Input the token in the field provided and click, "Go."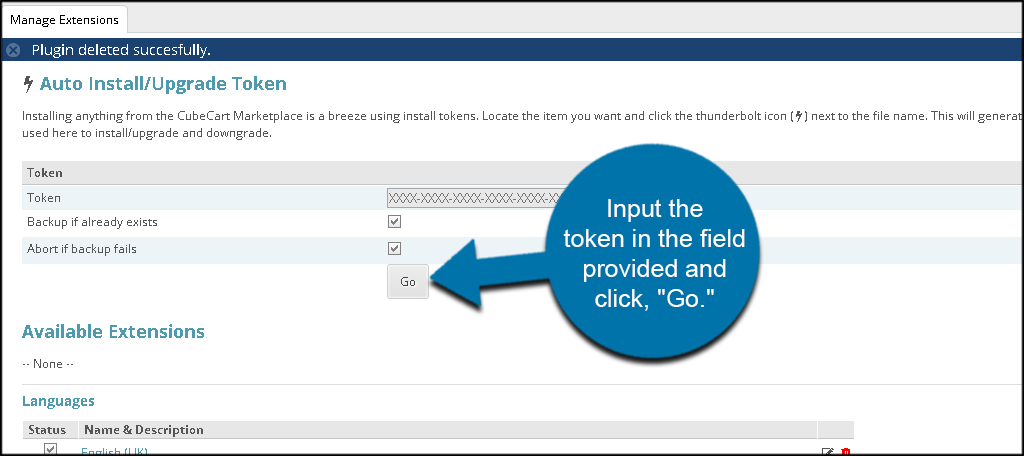 The system will quickly and automatically install the 2Checkout module. Click the link for 2Checkout from the extension list.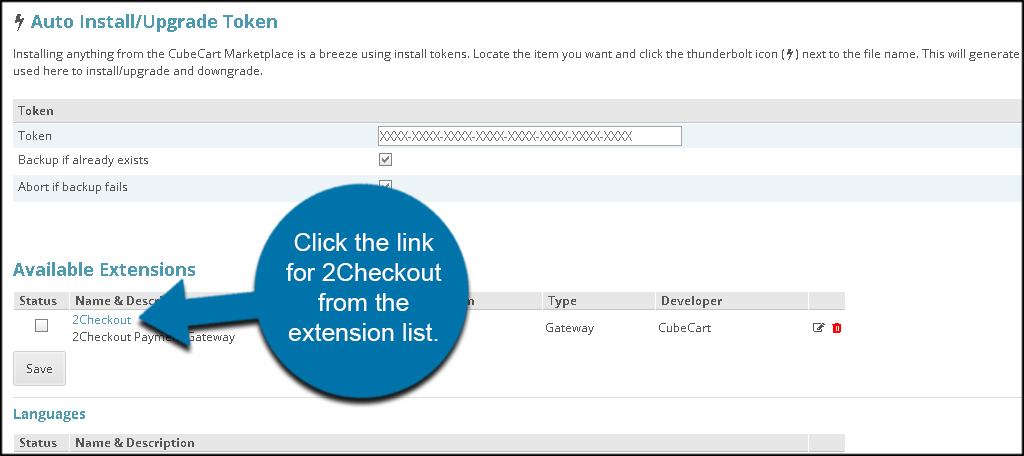 Input the settings from 2Checkout and click, "Save." This will be your account information and unique settings for the website. Don't forget to switch "Test Mode" to OFF when you're ready to start accepting money from customers.
Making the Site Your Own
Choosing the right payment gateway is imperative. It needs to be something that has potential to benefit your online store. It's one of many things you'll need to configure for the eCommerce site. Go through all of your options and build something you can be proud of while engaging customers.