Some authors seem to perform better in certain categories of a website than others. Whether it's expertise or simple interest in a topic, a lot of authors are less productive outside of their comfort zone.
Which is why many who operate multi-author sites will set WordPress to restrict an author to a specific category. It's all about putting people into their primary roles and benefiting from their strengths.
In this tutorial, I'll show you how to restrict author posting in WordPress to their preferred custom category.
How is Setting Author Category Restrictions Helpful?
By restricting author categories in WordPress, you are keeping certain writers contained within their role of expertise. It also helps prevent misplacing content.
For instance, let's say you have an expert WordPress writer who knows nothing about Joomla. Would you be comfortable letting him or her write about something they know nothing about?
Perhaps you want to prevent a WordPress article from appearing in the Joomla category.
It all comes down to keeping your authors efficient and the website clean and organized.
Using Author Category
Today I'll focus on using the Author Category plugin. It's a bit old and outdated, but I've verified it to work with WordPress 4.9 with no problem.
However, I would like to point out that using older plugins may put your site at risk. Sometimes older plugins will lack proper development which provide exploits for bots and hackers.
On the other hand, this particular plugin is used by several thousand active websites. It appears to be safe and functional.
Setting Up Author Category
Install and activate, "Author Category."
Click the "Users" option on the left of the WordPress dashboard.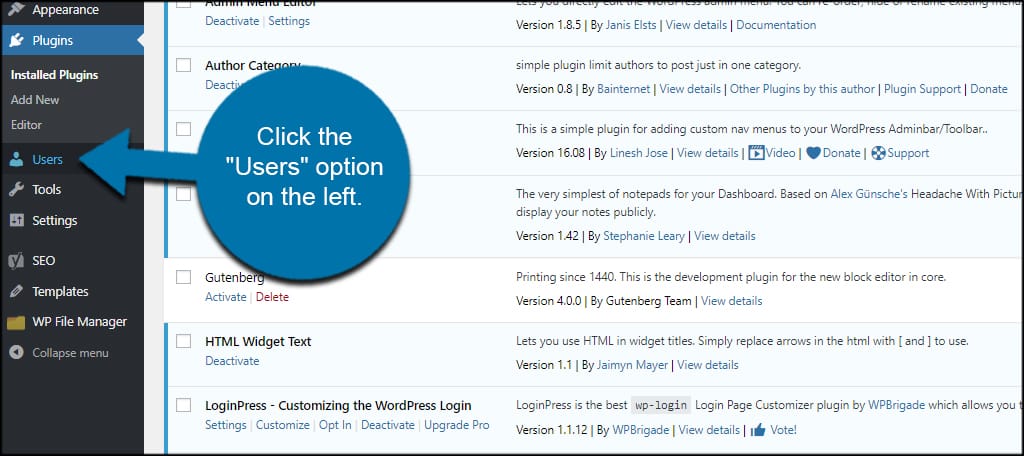 From the Users screen, select an author who does not have admin privileges. This plugin does not restrict categories in WordPress for admins.
Scroll down to "Author Category." It should be right under the user's avatar image and account management.
Hold CTRL on the keyboard and select the categories. These will be the sections this particular author can post content.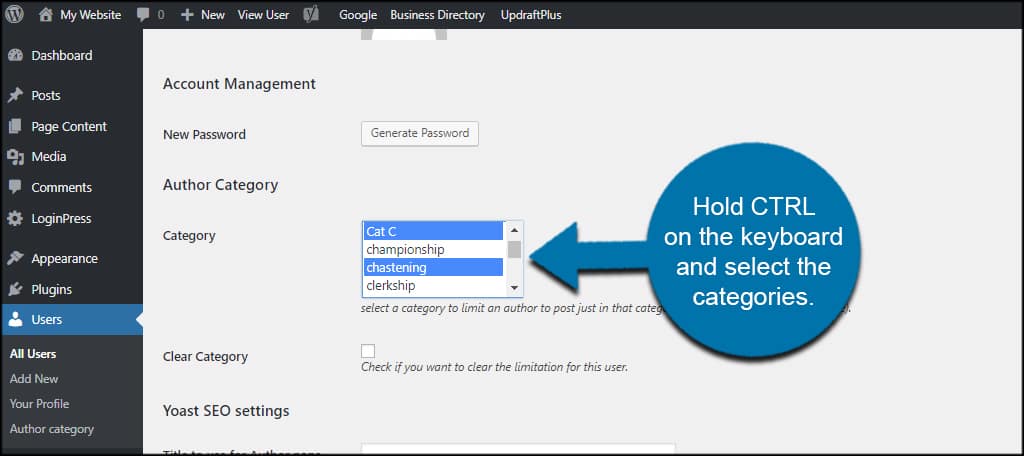 Click the "Update User" button on the bottom of the profile page.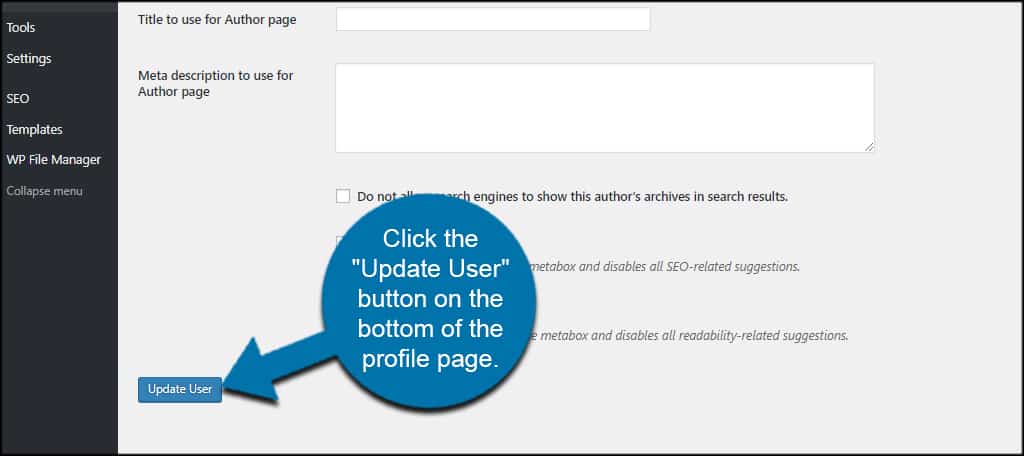 Now, your author will only have access to those categories.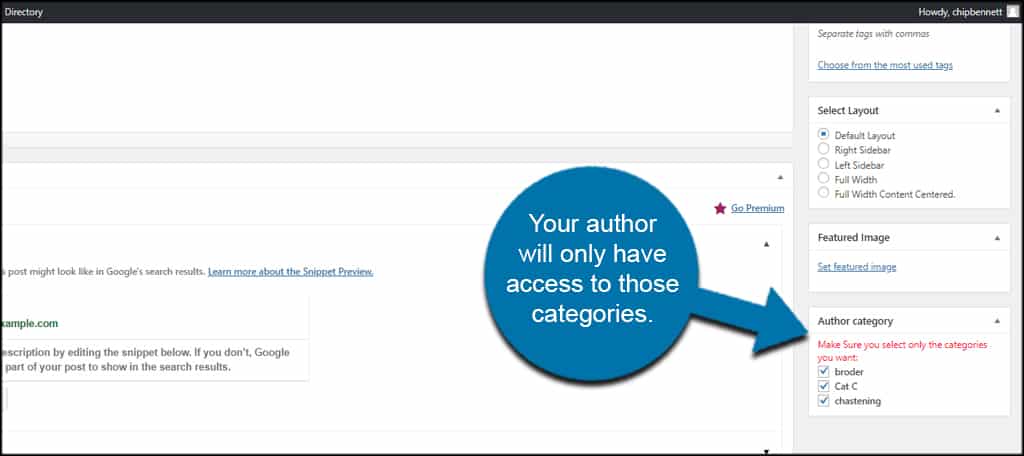 Note that all the categories your author has access to will be checked by default. This means he or she will publish this particular post to all of them.
The author can then uncheck the unneeded categories.
What if you want the author to select a category instead of all of them being checked?
To disable the all-selected option in this plugin, go to Users and click, "Author Category."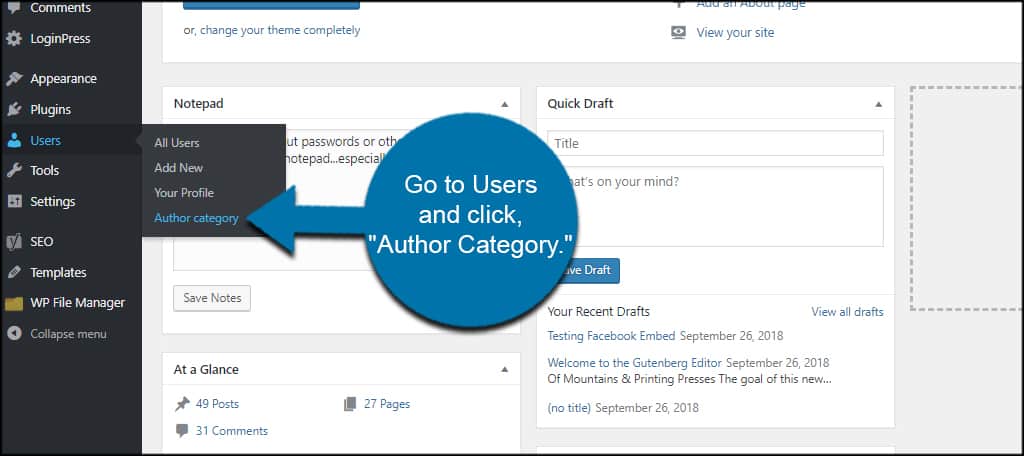 You'll see a single option to "Check none by default." Click this box and then "Save Changes" on the right.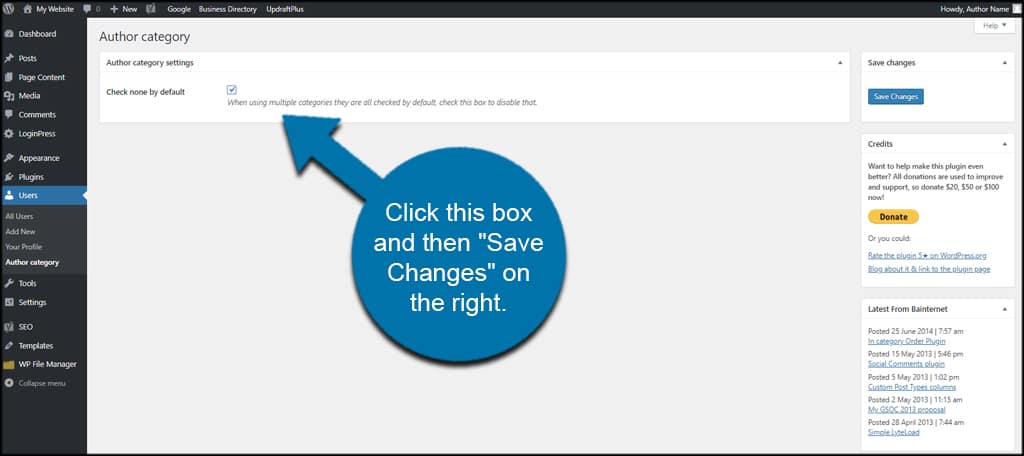 Now your author will have to select a specific category for every post he or she creates.
This is helpful to keep the site clean and organized according to content.
Restricting Author Post in WordPress is Helpful
For multi-author sites, it's often beneficial to restrict author posting. It helps the individual focused on specific content and prevents mistakes. Think of it as a way to keep your writers productive in a topic they both enjoy and show expertise.
How do you manage your authors on the website? How many authors do you have helping you create content?