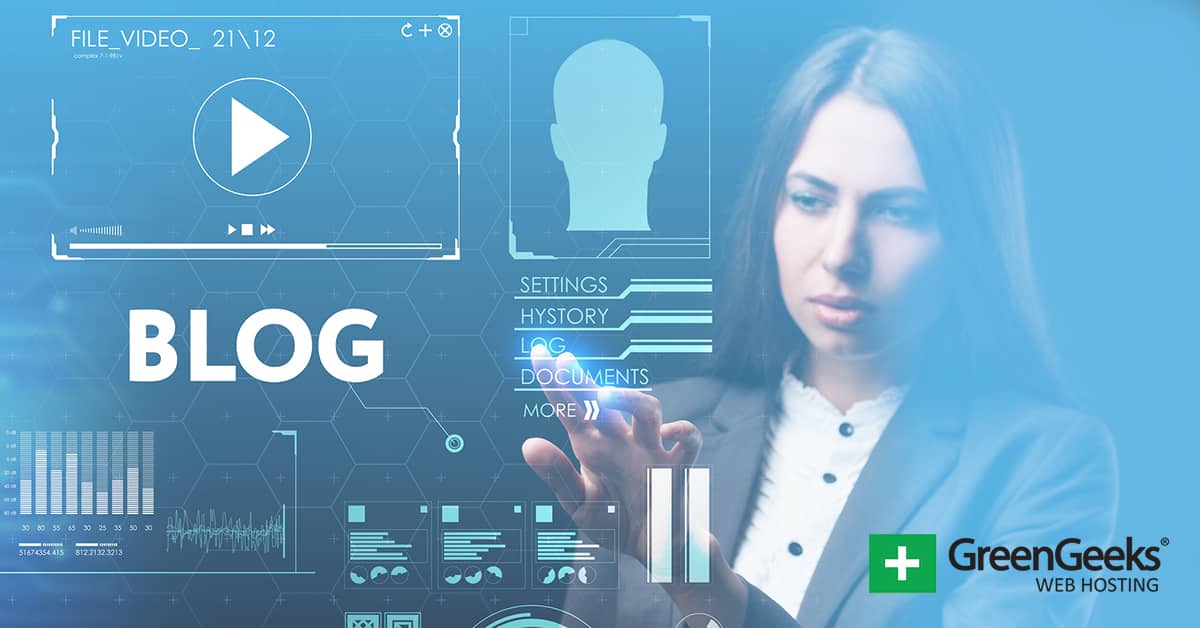 Are you a techie? Are you a techie that has developed a passion for writing about technology? Maybe it is time for you to create your own tech blog. If you aren't sure how to do this, then you have come to the right place. Let's go over the steps it will take for you to build your own technology blog.
Technology continues to grow. In the world we live in today, more and more technological advances are happening on a daily basis. If you have a passion and have always wanted a website to write about tech, then the guide below will take you through the entire process.
Let's go through the steps together. Follow these how they are laid out and you will have a tech blog up and running in no time at all.
What You Need to Build a Tech Blog
Before you actually start the website build, you need to have a few things in place when starting. I have found that a great way to figure out what you need is to create a checklist. If you have your own checklist in place, great! If not, here are some ideas of things you want to have ready to build a tech blog.
Tech Blog Checklist
Content (have some ready)

Post Schedule

Tech Type (will you focus on a specific tech?)

Logo and Branding

Contact Information

Post Types (blogs, videos, reviews, ratings, etc)

Domain Name (below)

Web Hosting (below)
Having some of these things in place and ready will make the process of starting a tech blog even easier.
Domain Name and Web Host
Now that you have a website checklist in place, it is time to move forward and get your desired domain name and find hosting. Naturally, you will want the domain name that is your first choice. That being said, you may not be able to get your first choice, as it may already be taken.
If that is the case, try playing around with the words some and see if you can come up with something you like that is available. If that doesn't work, then use a different domain name extension. There are so many available now that you should be able to find one that you like.
Now it is time to get web hosting. You want to find a host that gives you everything you need to easily get your tech blog up and running. GreenGeeks is just what you are looking for. We give you all the tools necessary to launch your website, all while providing the best customer service we possibly can.
Furthermore, you can also get your domain name from us, as we are a domain name registrar as well. So you get everything in one place, which makes the process even easier.
Installing and Using WordPress
At this point, you should have your domain name and web hosting. Once you login to your cPanel account, you will be presented with several different CMS platforms to choose from. I am recommending WordPress as the CMS of choice to build your tech blog. There are a number of reasons for this.
First and foremost, WordPress is very user friendly. Since the project is open source, thousands of developers have contributed to it. The platform is very popular, so you will never have to look too far to find tutorials or resources to help you with anything you need.
WordPress is also a very secure platform. Yes, you can take other steps to make sure your website is secure when using WordPress, but the platform itself is built on solid code and is very safe.
Finally, WordPress is very easy to install. You can install it in a couple of different ways. Inside your cPanel, you will find that you can use the easy one-click installation method. Or, if you prefer, you can install WordPress manually as well.
Either way, you are up and running and ready to choose a theme and some plugins for your new technology blog.
Choosing a Theme and Plugins
There are thousands of amazing WordPress themes available. Many of these will provide you with everything you need to build out technological blogs and have a solid website.
That being said, you may still want to try and find a theme that is built toward the specific niche website that you are creating. In this case, you want to find a WordPress theme that helps you build a tech blog.
The same goes for plugins. While there is a list of plugins that every site should have, you also want to try and find some tech blog specific plugins that may be perfect for your website.
Here are a couple of theme and plugin suggestions to look over if you are having trouble finding something you really like.
Avada Tech Forum
The Avada theme is actually one of the most popular WordPress themes available. It is actually a multi-purpose theme that allows you to build any type of website you want. It has a specific Avada theme in the template called "Tech Forum." This gives you everything you need to build a spectacular tech blog.
Newspaper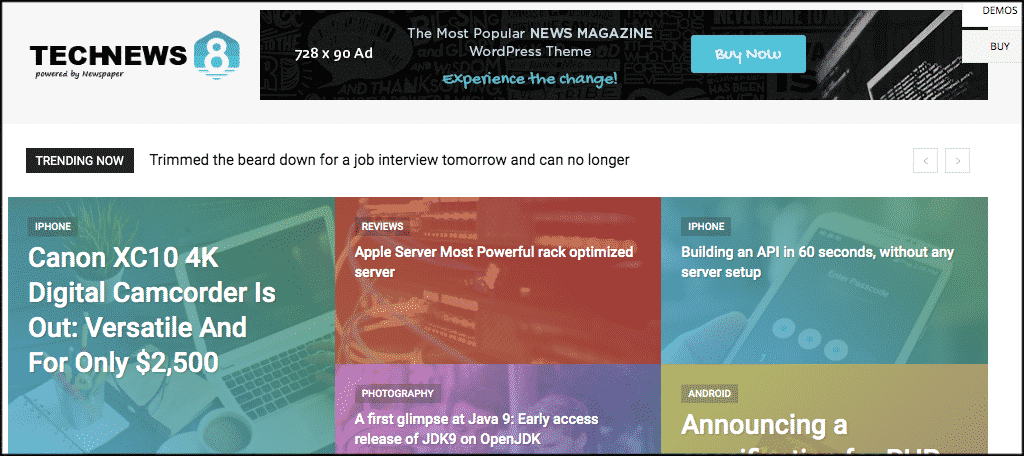 The Newspaper theme is another multi-purpose WordPress theme that will give you every tool imaginable to help you build a top-notch tech blog. With tons of layout styles, widget areas, social functionality, and page styles, Newspaper is ready to help you build the site of your dreams.
Post Snippets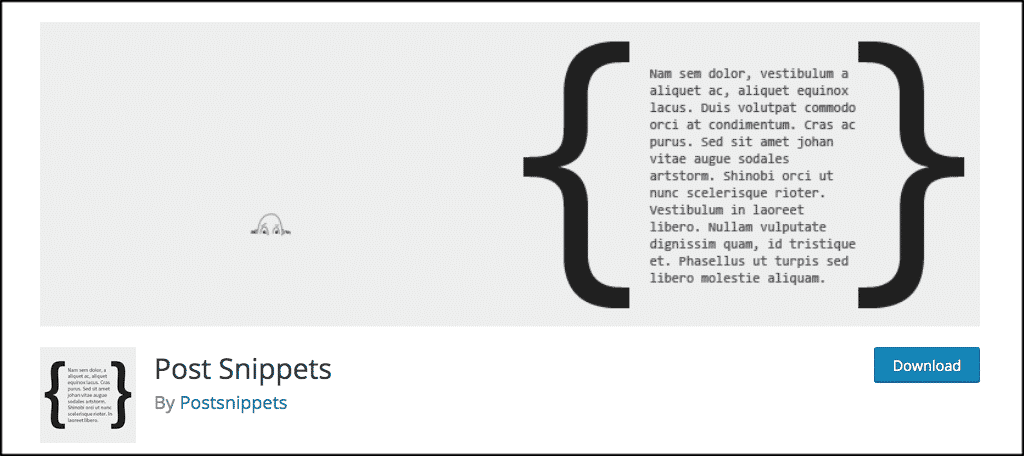 Most tech bloggers will come across situations where they need to properly display shortcodes, code snippets, and other types of reusable content. This is where the Post Snippets plugin comes in handy. Almost a must-have for any tech blog, this plugin allows you to build and define snippets into a library, and then easily insert them whenever they are needed.
UpDraftPlus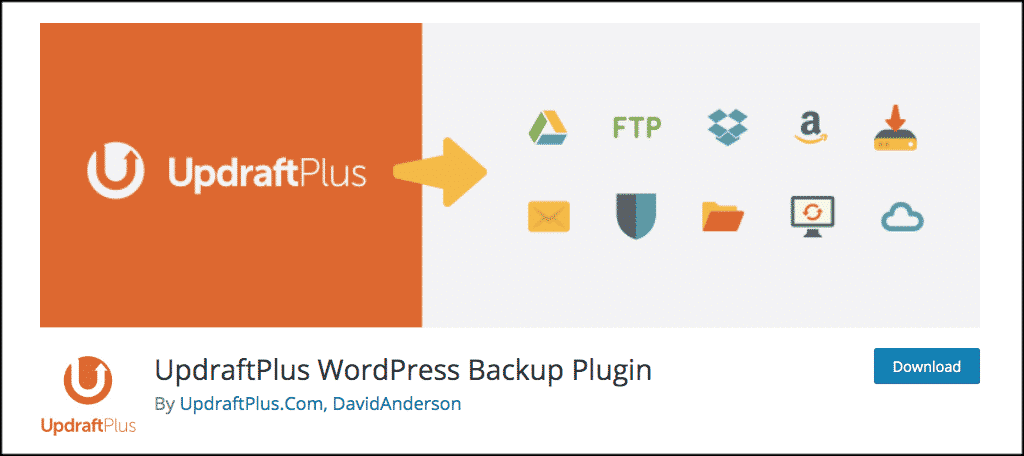 Most tech sites will have a lot of content on them. There is no reason why yours won't have a lot of content as well. You want to make sure you have something in place to protect all the content you have created. This is where UpDraftPlus comes in. This plugin makes website backups and restoration a very simple and easy process. Make sure you include it on your tech blog.
Marketing Your Tech Blog
Now that you have your tech log up and running, it is time to go ahead and start getting the name out there. You may know where to market your tech blog, or you may not. If you are having trouble, here are some marketing suggestions for you to consider.
Social Media

Run Ads

Blast Content Every Day

Add Social Share Buttons

Build Email List

Guest Post on Other Tech Sites

Allow Guest Posts on Your Site
Conclusion
Tech blogs are exploding all over the Internet, and now is the chance for you to jump in the mix and create your own. Becoming a tech blogger may have been a dream you had at some point, but with this tutorial, you can make that dream a reality.
Follow the steps above how they are laid out, and you will have your very own tech blog up and running in no time at all. Good luck!