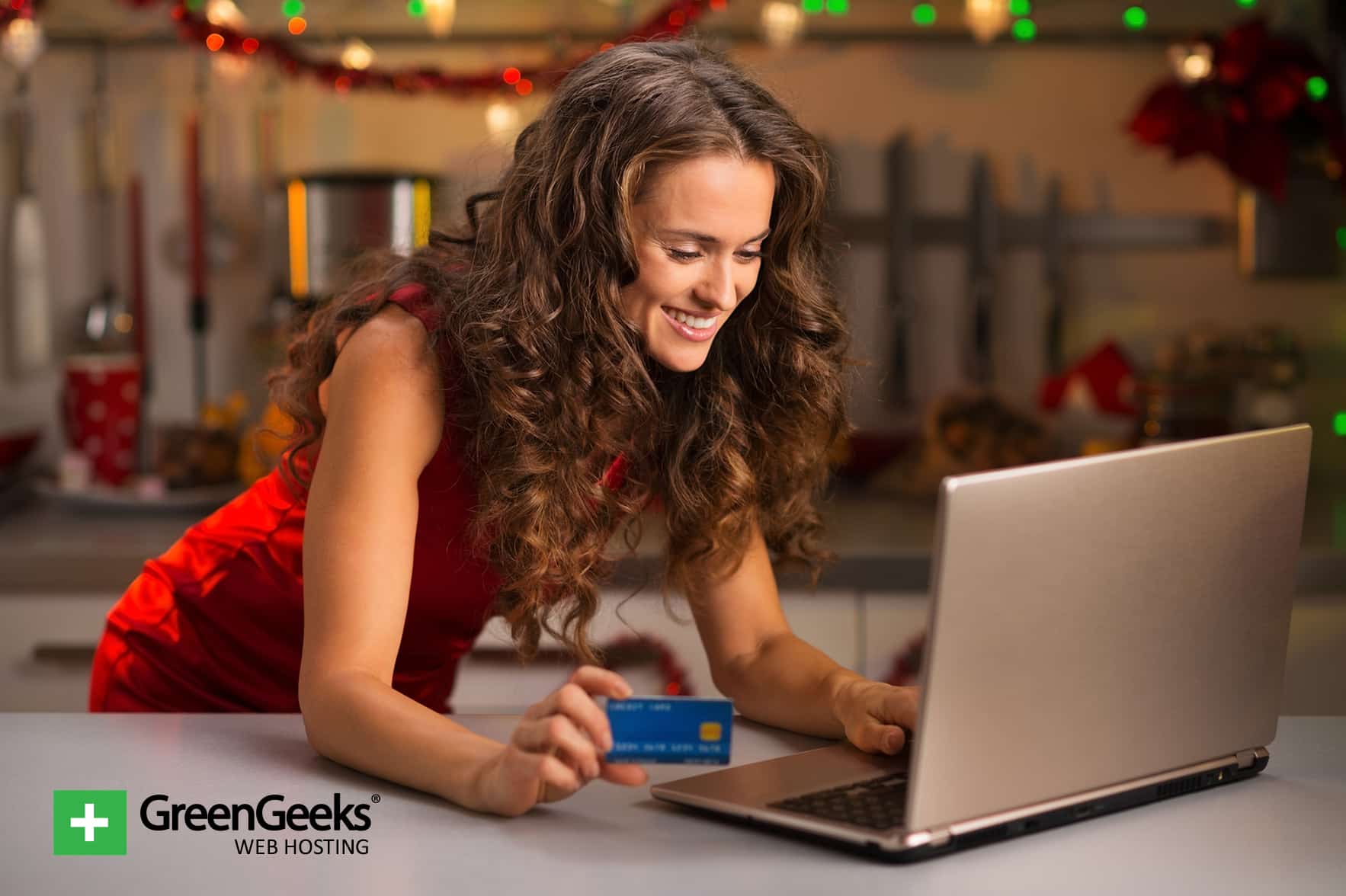 The holidays are the most influential time of year for making sales. And as technology continues to advance, this is vastly important for online stores. But perhaps your small business just isn't bringing in enough money. What can you do to increase holiday sales?
Actually, it's not all that difficult to engage a larger market.
It all starts with having a stable web hosting platform. After all, how your site functions in general plays a prominent role in succeeding. However, it takes more than hosting alone to really increase holiday sales on the Internet.
Consider how some experts believe the eCommerce market to grow by 15.3% for the 2018 holiday season. You want to make sure you're participating in one of the biggest booms in online sales since 2011.
Today, I'll go over how to increase holiday sales without breaking the ad budget. Some of these are simple things you can do right now to start reaping the rewards.
You might even see an impact to your every-day sales outside of the holiday season!
1. Using Tiered Discounts
Tiered discounts are a great way to drive greater sales from an eCommerce site. In this structure, you offer greater percentages of savings with the more money customers spend.
For example, a structured tier would look something like this:
10% off if someone spends between $50 and $100
20% off if someone spends $101 through $200
30% off if someone spends $201 through $300
Of course this is going to rely on your average sales per customer, the type of things you sell and what you can afford to "lose" by offering the discount.
The trade-off, however, is a reason for people to spend more money shopping – which often results in greater income even after the discount. Essentially, you're bringing in money that you wouldn't otherwise.
2. Decide What Sales to Launch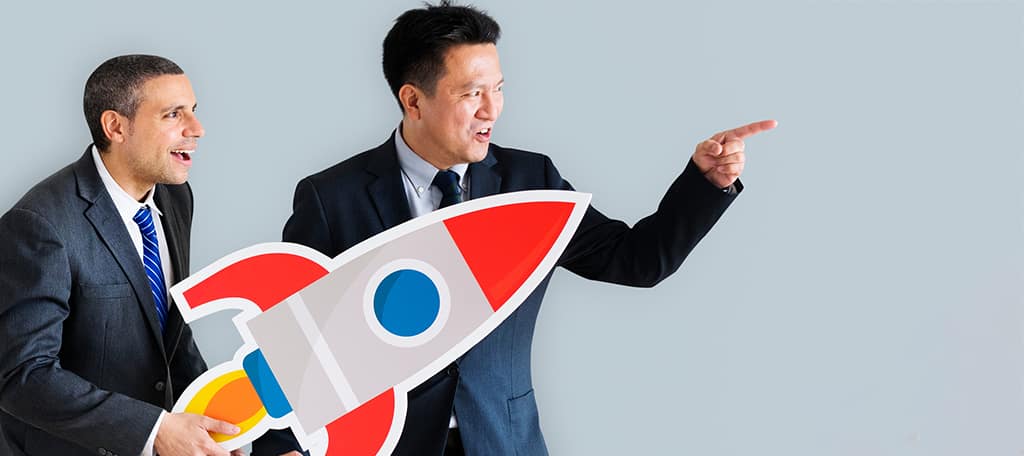 A lot of people wait until the last minute to launch holiday shopping sales, and then place the most random things on discount. The end result is a less-than-stellar checkout from a purchasing viewpoint.
Do your research and determine what items customers will want the most during the holiday season.
On the other hand, the holidays can offer a great opportunity to move inventory that is more difficult to sell. This is when you would use a "clearance" platform and drop the price to get rid of it.
It's never good to simply sit on a product you can't move. It takes up space, both physically and financially, that could be used for something else.
3. Launch Seasonal Themes on the Website
Seasonal themes can go a long way to get people into the spirit of buying. It connects with them on a more personal level than a simple and plain layout.
Think about it. Why do stores in real-life toss up decorations for each holiday throughout the year? The website is no different in this regard.
Although you won't be able to simulate the smell of pine from your online store, the mere appearance of the holidays is often enough to make shoppers feel comfortable.
And when you use content managements systems like WordPress to power your online store, switching themes is nearly instantaneous. A couple clicks of the mouse and your layout is good to go.
4. Set Up a Promotional Calendar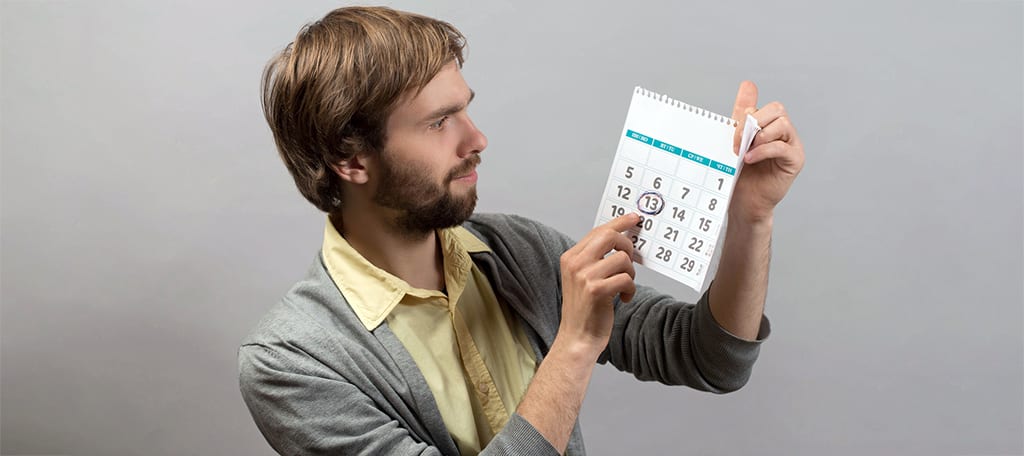 Have a promotional calendar going before the fact. Not only does this help guide you to launch certain campaigns, but they're great for tracking results. They are often influential for fine-tuning future promotions.
For instance, I know several online store owners who begin setting up a promotional calendar for Black Friday and Cyber Monday in the middle of July. In some cases, the sales for each of these days is much different, even though they happen three days apart.
By setting these up early, it's much easier to make adjustments before the sale actually happens.
A promotional calendar can also help yourself and any other staff plan for upcoming events. Think of how most major shopping chains hire additional help during Black Friday sales.
Are you prepared to ship out the promoted product en mass during your sales event?
5. Promote Free Shipping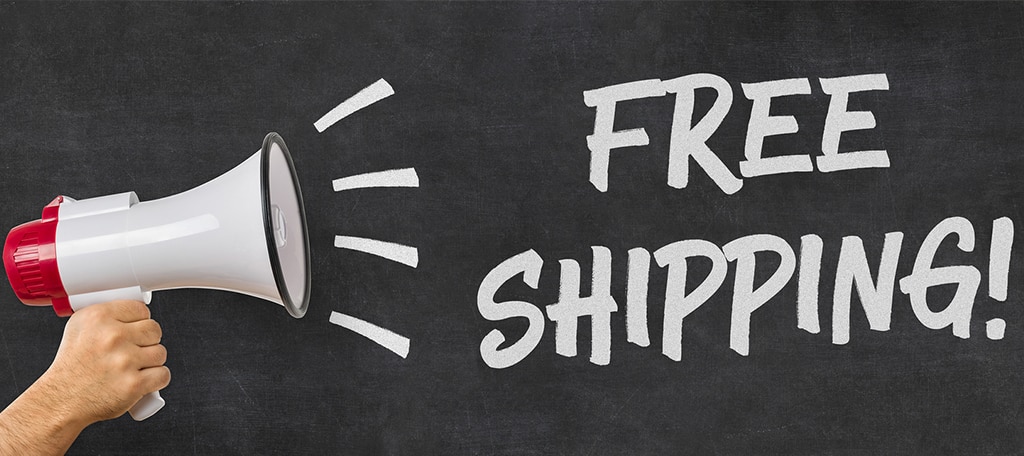 Free shipping is perhaps one of the most common methods to drive additional online sales. This is because many people view the overall spending when buy goods. If the shipping is too high, a lot of shoppers will move on.
Of course this depends on what you sell and if free shipping is feasible. I mean, you wouldn't promote free shipping on digital download products – unless it was a gag promotion to show your brand's humor.
And free shipping doesn't have to include all sales. In fact, there are a lot of online stores who have a threshold in place. For instance, some will offer free priority mail shipping after a shoppers spends $40 or more.
6. Bundle Certain Products for Discounts
A good practice to boost holiday sales is to bundle certain items together and at a slight discount. And this is a common practice both online and off.
Go through your local Target or Walmart and see how many items are bundled together in a single package. Something like a coffee mug and designer coffee is something that comes to mind.
Bundling items also helps you get rid of inventory that isn't normally sold during the holiday season. However, you want it to make sense to the buyer.
You wouldn't combine a coffee cup with a steak knife. That would have to be some thick coffee.
7. Use Flash Sales to Promote Urgency
Flash sales are those that are promoted for an extreme limited time. For instance, you could run a sale for a particular product for 24 hours to drive urgency. This influences buyers as they might want to take part before the sale ends.
It's essentially the entire premise of Black Friday and Cyber Monday. Ever hear of Taco Tuesday? What about Throwback Thursday?
My point is you can easily set up your own flash sales to inspire shoppers to act. It taps into the mentality of missing out.
8. Use Holiday Codes in PPC Campaigns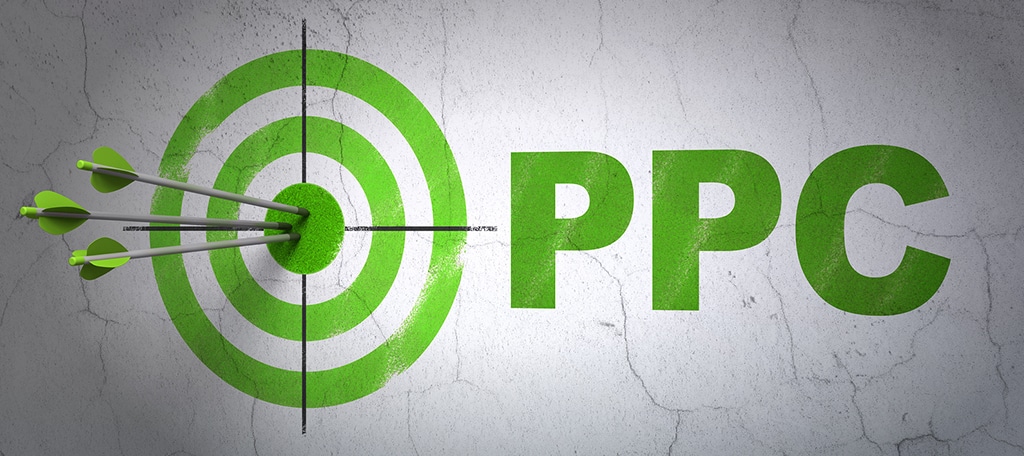 Codes in pay-per-click campaigns aren't really all that new. In fact, people have been sharing these codes in ads for more than a decade. However, you can always take it a bit further to inspire shopping.
For example, why not promote the code "Santa" in an ad? Or perhaps you can make it less controversial and simply use "holiday" for a limited time.
And these codes don't merely have to be for a percentage off of sales. You can deliver free shipping, a set dollar amount or even a "surprise" gift at checkout.
This is all about rewarding your shoppers with something in addition to a great customer experience. And giving the add a holiday theme, you tap into the current mindset of the consumer.
9. Use Holiday Codes in Social Media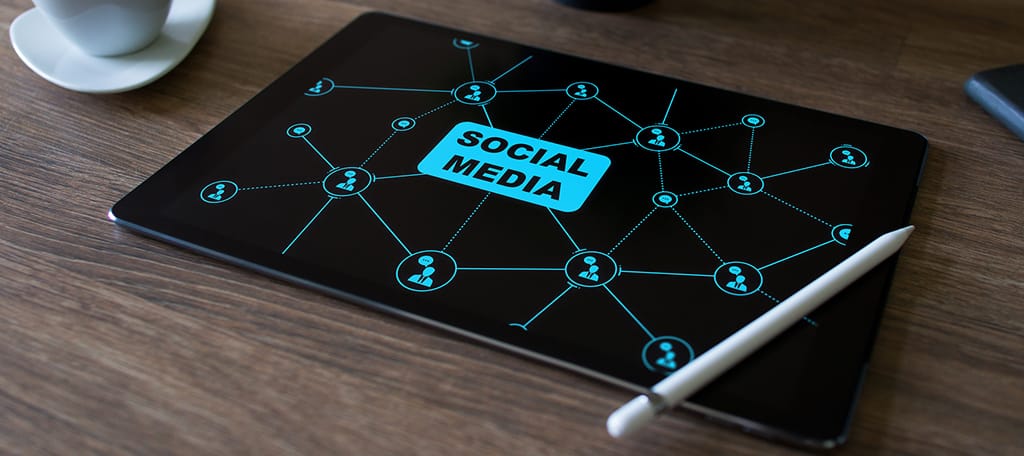 Social media is greatly influential when it comes to people buying goods. In fact, Instagram influences nearly 75% of its user base when they go shopping. Thanks to influencer marketing, a lot of money is made from various social channels.
Using holiday promotional codes in social media will help drive those sales along. Not only does it engage your fans and followers, but it also increases the likelihood posts are shared.
People who may not know your company exists may come in droves because of a simple Tweet or Facebook post.
Virtually any social media is subject to promotion in this fashion. In fact, I often see seasonal codes on various YouTube creators I watch throughout the year.
10. Add Gift Wrapping Services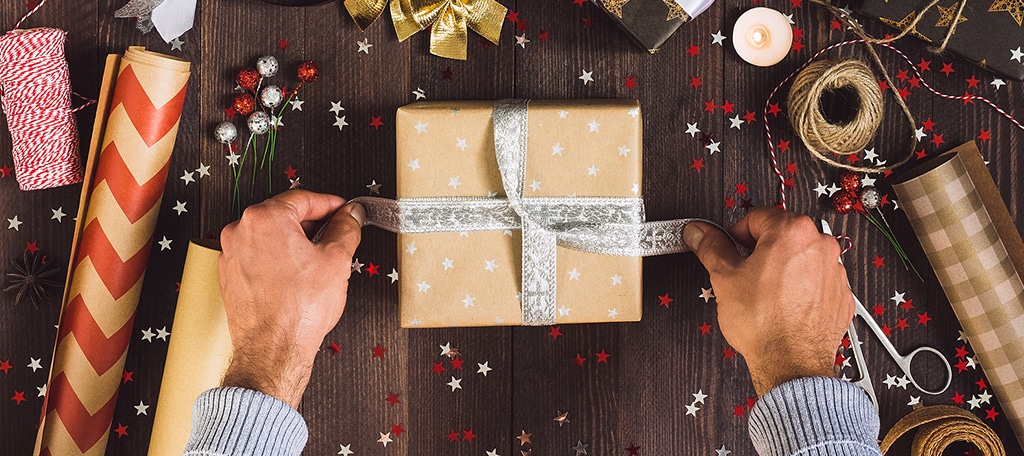 Gift wrapping services are exceptionally useful to help increase holiday sales. That's because a lot of shoppers either don't have time or the capability to wrap a gift themselves.
I know I have a hard time trying to get the perfect corner when folding wrapping paper.
You have a variety of ways you can promote gift wrapping to boost holiday sales. You can:
Add a nominal fee for this service.
Promote free gift wrapping in an ad.
Use promo codes for free gift wrapping.
Just make sure you don't use the wrong kind of paper. Someone ordering a Christmas present might not want a Halloween-themed design. It's often better to use neutral colors and designs not to offend consumers.
11. Holiday Blogging to Engage an Audience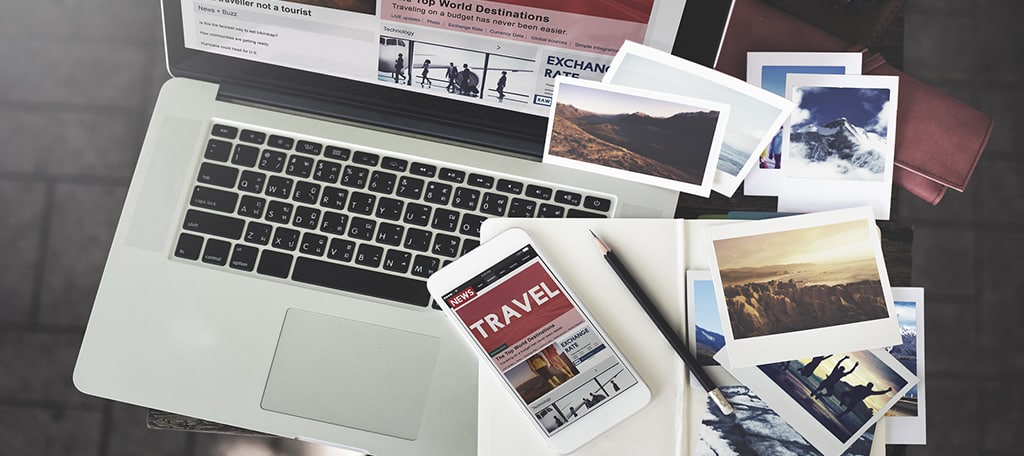 About 78% of blog creators acquire a customer from the site if they write daily. This number increases quite a bit if you blog multiple times per day.
This shows how important online content is for engaging your target market. Content writing for search engine optimization often proves valuable in driving traffic and growing sales.
Blogging with a holiday theme in mind is a good way to connect with readers who are looking for information. Plus, it gives you reusable content to promote on social media next year.
So if you make some amazing holiday viral content this year, you can always promote it later to engage future shoppers.
12. Theme Your Landing Pages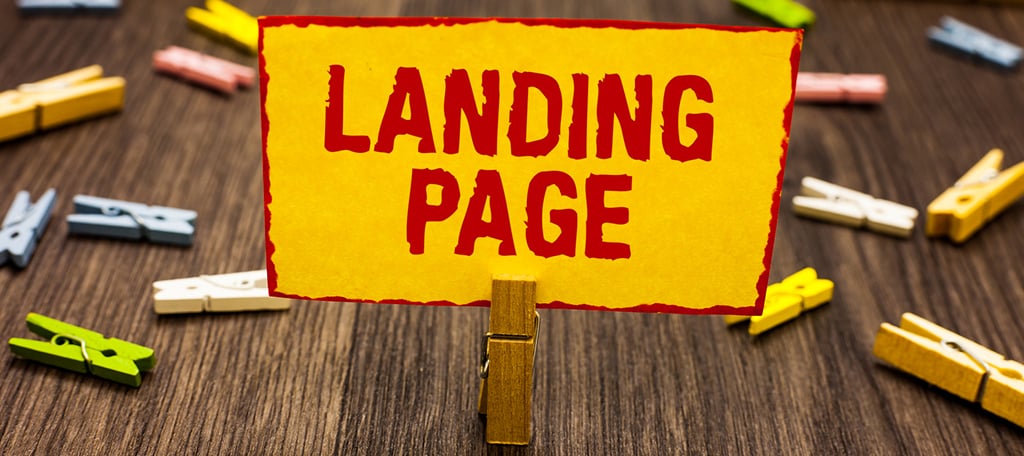 Landing pages play a crucial role in converting customer sales. These are the pages many people see first when interacting with your business. As a result, you want to make sure you create something which converts.
And don't underestimate mobile-friendly landing pages as well. Keep in mind that about 54% of Cyber Monday shopping was done from mobile devices in 2017.
Many organizations will theme these landing pages to boost holiday sales. For example, you can easily add snowy backgrounds, presents and other holiday visuals to improve its appearance.
Why not make the "Buy Now" button look like it's a present wrapped with a nice ribbon?
Switching themes for landing pages is not all that difficult if you have pre-defined layouts. A lot of developers will start creating these elements months in advance.
Remember, it's always better to have a plan in place before the holidays are upon you.
13. Invest in Offline Promotions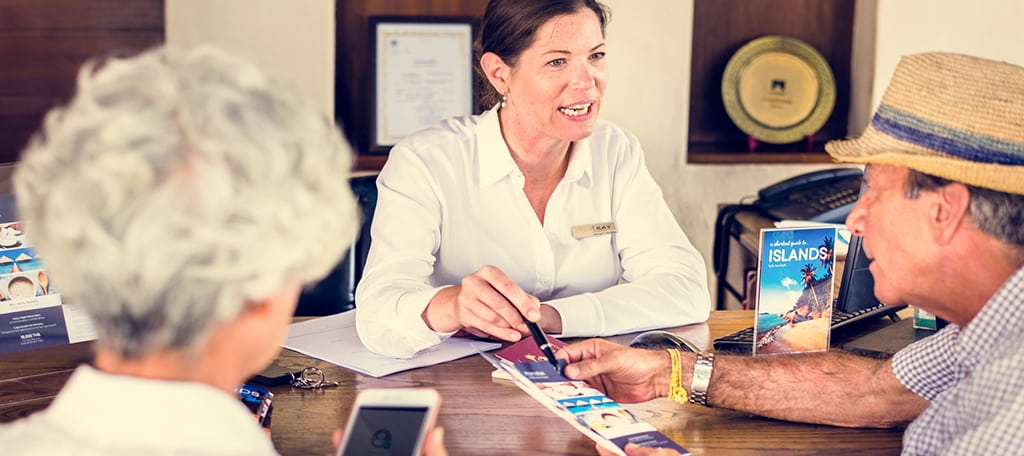 The Internet isn't the only thing you should consider when promoting the business for the holidays. And I'm not talking about decorating the brick-and-mortar storefront, even though that's a great idea.
When shipping goods, add in coupon cards and other promotional materials.
For example, you can do something like add a promo code on a printed card for the holidays in every package you ship.
Some of my favorite online stores add some kind of promotional materials like this in every package. One company even adds a brief hand-written thank you letter addressing me by name.
Adding a personal element goes a long way to connecting with your target market, especially if you engage them in the real world.
14. Send "Gifts" to Customers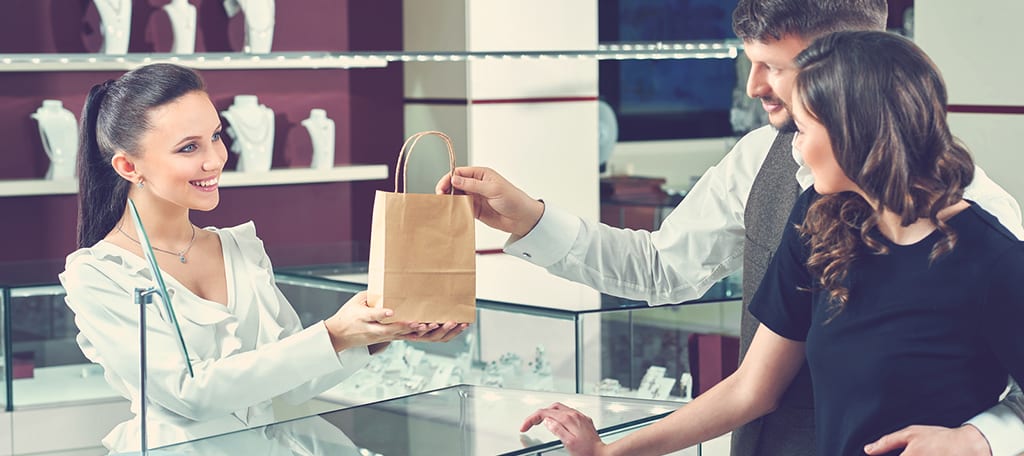 Promo codes and thank you letters are not the only elements you can add to show appreciation for your consumers. A lot of successful organizations will ship small "gifts" as well.
In some cases, these gifts are samplers of products the online stores sells. Kind of like giving a small bottle of perfume to promote a much larger version.
Even something as simple as a pen and notepad with your company logo on it has potential to help boost holiday sales.
However, you want to make sure your gift is in line with your company and what it offers. If you sell computer hardware, send a free 8GB flash drive with your company information printed on the side of it.
Never underestimate the value of a free gift brandishing a logo.
15. Promote Seasonal Themes in Social Media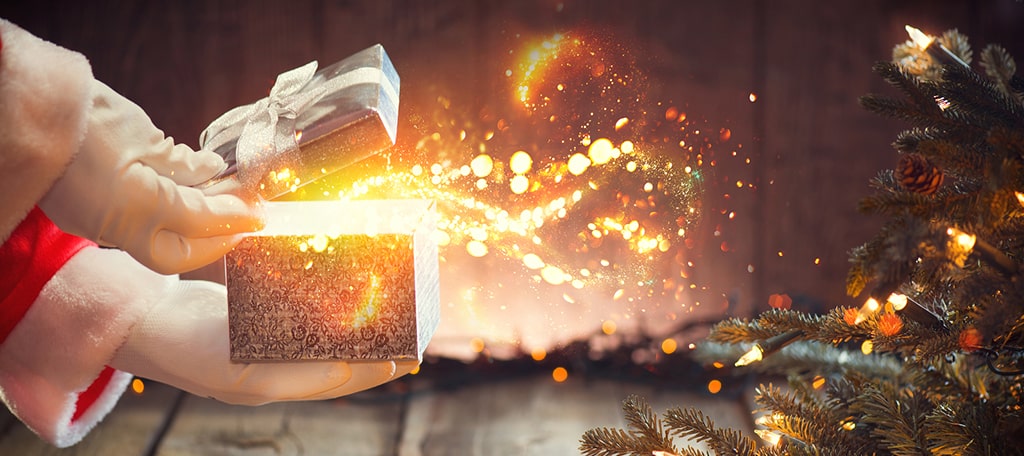 An effective way to engage your target market on social media is to show seasonal imagery. This includes the social page's profile background and avatar.
For instance, you can add a snowy version of your logo and background in Twitter or Facebook to get people in the mindset of the holiday season.
It's similar to why you would change the theme of your website. It's all about being in the spirit of the season and showing the brand is more than a faceless corporation.
In other words, it helps demonstrate the authenticity of the brand with a more "human" appearance.
It's Never too Early to Prepare
In 2017, online shopping sales hit a record of $108.2 billion. This is a growing trend as more people are browsing stores from smartphones, tablets and even computer systems.
Holidays run all year, and there's nothing that says you can't use these eCommerce tips to increase holiday sales even on Valentine's Day. By engaging your target consumer when they celebrate, you demonstrate how you're more than a mere online business.
Start getting your site ready today and end the year with the possibility of greater net income.