There is more to developing a successful eCommerce platform than simply making sure you have products for sale. In today's economy, it's all about delivering a superior customer experience.
Because of the sheer number of competing online stores, you'll need every advantage available.
According to statistics, eCommerce sales will come close to hitting the $700 billion mark in the United States by 2022. This has a consistent growth rate since 2015 of about $30 billion per year.
If you want a slice of this pie, you need to develop a good strategy.
Here are 20 eCommerce tips I've collected that will improve your income over a short period of time. Bear in mind the amount of effort you put into your online store will greatly affect its success.
1. Be Wary About Paying Yourself
A strong eCommerce site has potential to be quite lucrative. However, too many people will pull the profits out as sales come in. While it's nice to have that income available, it also may contribute to the failure of a site.
Every dollar you pull out of your store to "pay" yourself is one less it has for growth. It may be better to pay yourself from a percentage of the monthly net income rather than an hourly wage.
This will guarantee the online store has enough funds for development and sustainability.
2. Schedule Your Time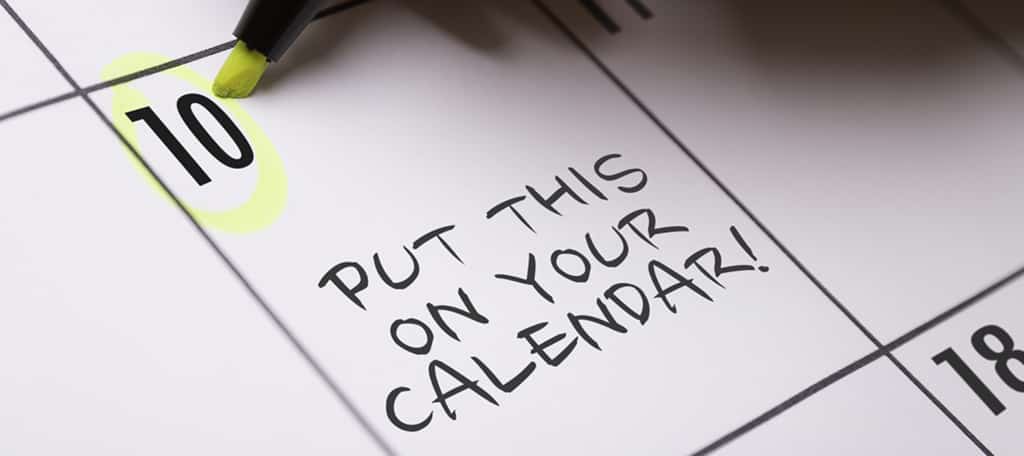 A lot of people will start eCommerce sites and home businesses because they believe they will have more time available for friends and family. In reality, keeping a set schedule helps strengthen the online store.
The more time and effort you put into any project, the better it becomes. This doesn't mean you need to adhere to a 9-to-5 workday, but giving the business time is important.
A schedule can also help keep you in a professional mindset.
3. Contact Social Influencers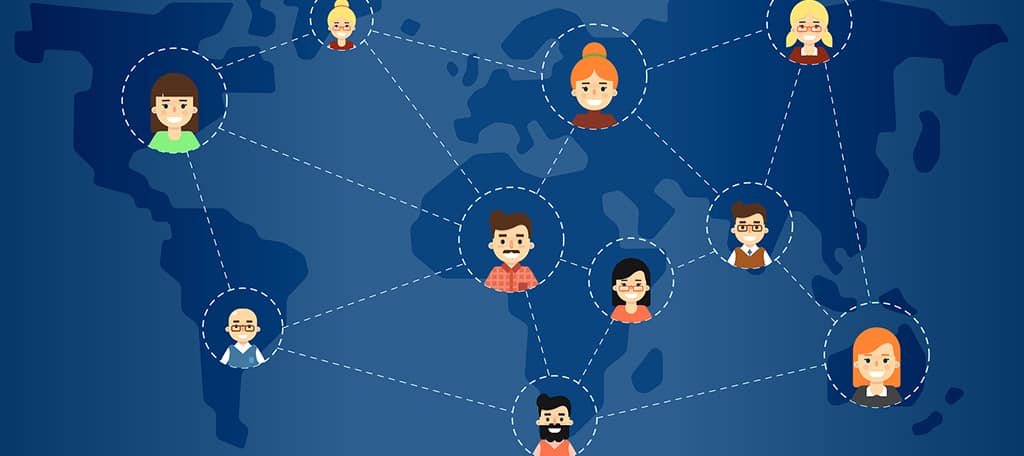 Influencers are those people on social media who have a large audience. Using these people to push products and services is a growing trend, and has been greatly beneficial for many organizations.
Think of it like a celebrity endorsement on sites like Facebook and Twitter.
It is believed there will be 3.02 billion people on social media worldwide by 2021. That's nearly half of the population of Earth. Using social influencers helps get your products or services in front of a large portion of those consumers.
YouTube, Instagram, Twitter and more all have "celebrities" of sorts who have millions of followers and fans. You need to devise a good strategy for influencer marketing if you want to capitalize on social sharing.
4. Offer Complete Clarity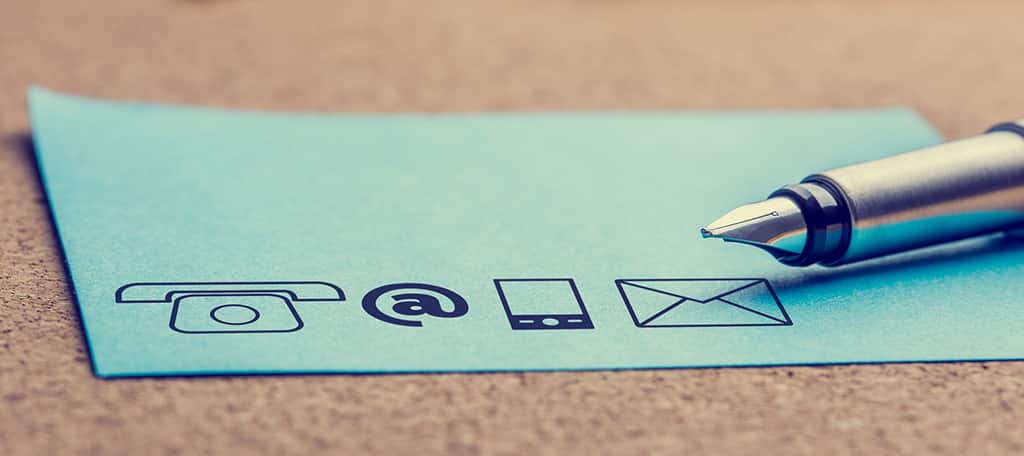 Consumers want to know as much as possible about making a purchase before committing. Things like shipping, returns and terms-of-service agreements need to be easily accessible.
A customer should have no doubt in their minds about buying from your site.
Another prominent aspect to hosting an eCommerce site is offering company information. Elements such as physical location, contact numbers, email addresses and more help consumers feel comfortable should they need to contact you.
5. Be Descriptive with Descriptions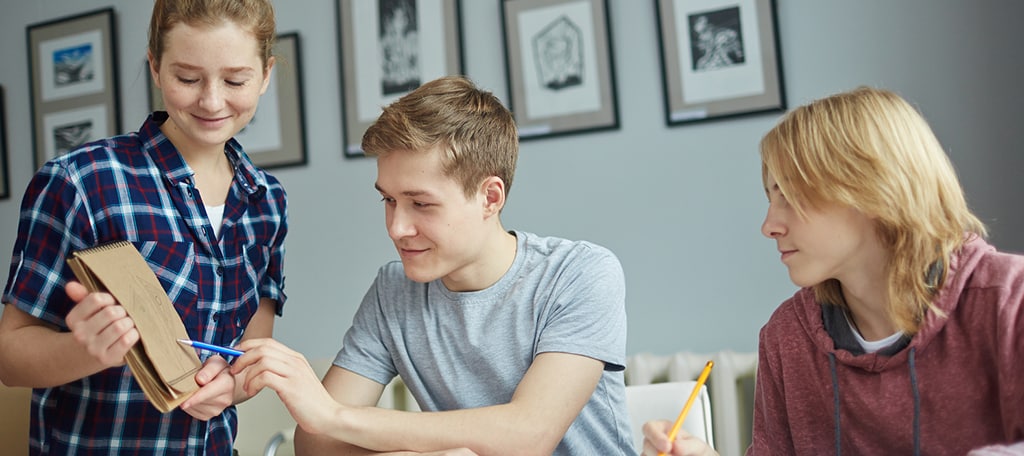 Product descriptions are more than just elements for search engine optimization. They need to inform buyers exactly what they are buying. Here are a few things you may want to consider adding:
Feature bullet points
A paragraph about how the product benefits the buyer
Video showing how to use the product
Add personality to the text
The main point of this tip is to make sure the customer understands fully what he or she is buying.
For example, an eCommerce site selling gaming mice would include a blurb about how it performs playing the latest game.
6. Keep an Eye on Search Data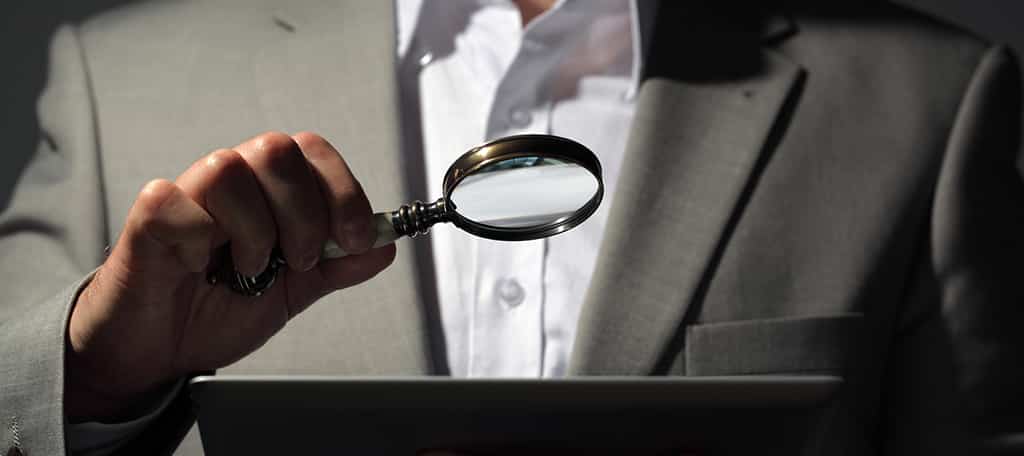 Understanding how your target consumers are looking for specific products or services will give you valuable insight into how to get their attention.  Things like analytics software, Google Trends and social searching tools are often rich with customer data.
It's all about understanding what your base customer is looking for today. Discovering what's important to those who spend money online is the key to making sure your site remains a success.
Those who don't make use of data analysis often send customers to competing stores.
7. Create an Aesthetically Pleasing Site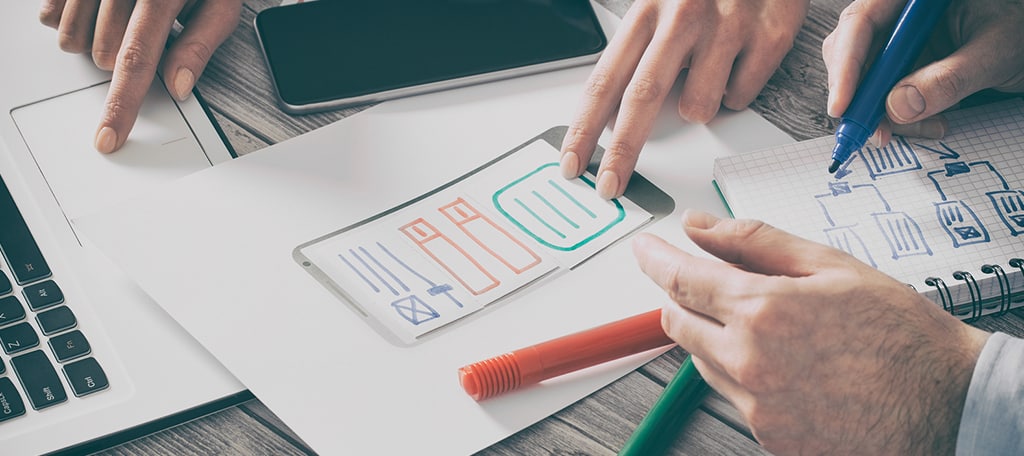 About 94% of people have a hard time trusting a website that is not visually appealing. While some of these people will stay and explore the site, many of them are more apprehensive about making a purchase.
Layout, color scheme, font choice and graphics all play into how others perceive an eCommerce site. Improving the user experience whether it's functionality or aesthetics will play a role in how much money your site makes.
8. Monitor the Competition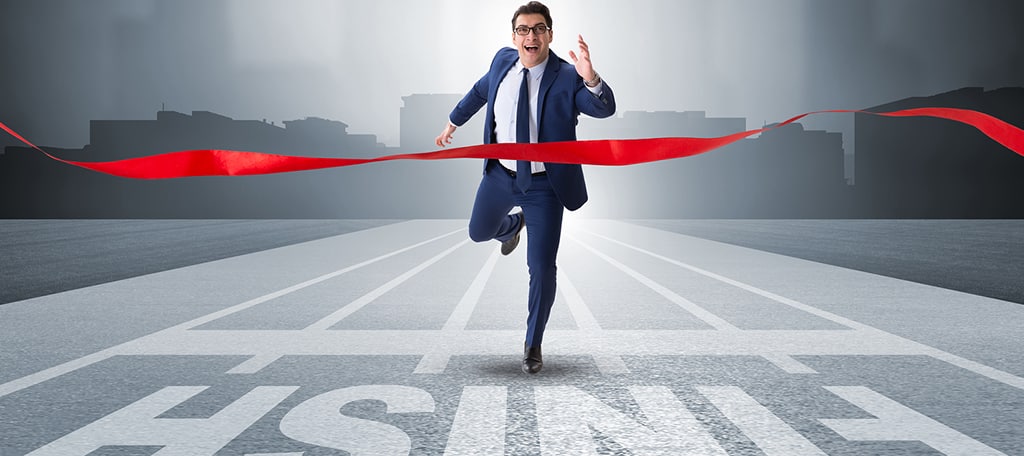 Find a competing brand and pay close attention to how they operate business. Don't copy what they do, but think about how you can improve upon what the brand offers.
Perhaps the competition doesn't offer live chat support, which is something you can add to make your site more attractive.
One good way to stay in the loop regarding the competition is by setting a Google Alert regarding the company. This will inform you of any news related to the company and may help you change tactics quickly.
9. Keep Putting Effort into SEO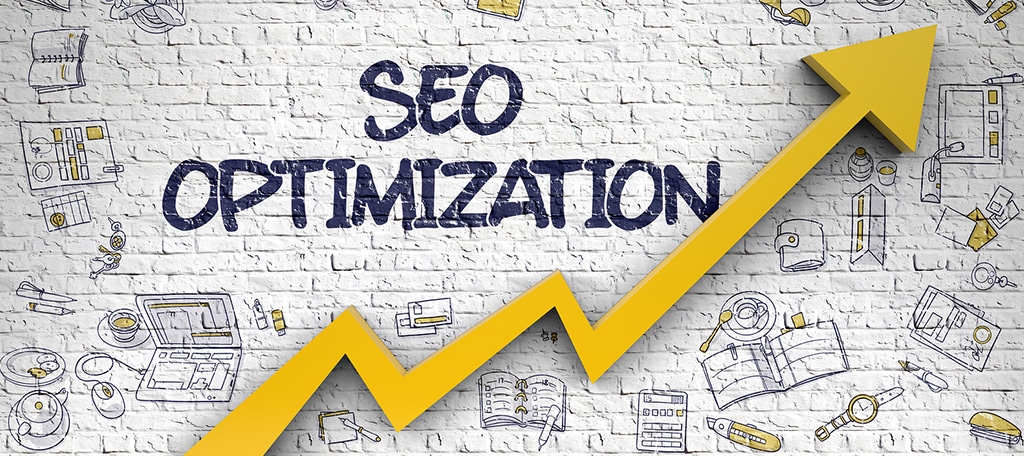 Search engine optimization will always play a key role in how websites are discovered on the Internet. According to the average of various eCommerce sites, search engines make up 34% of the traffic. This makes it the second largest factor surpassed only by direct marketing.
Site speed, SSL certificates, content and more play into how a site performs within engines like Google or Bing. It's vastly worth the effort to make sure you're practicing the best and current SEO trends.
For example, internal linking plays a big part in what search engines "see" as important data on your website.
10. Develop for Mobile Devices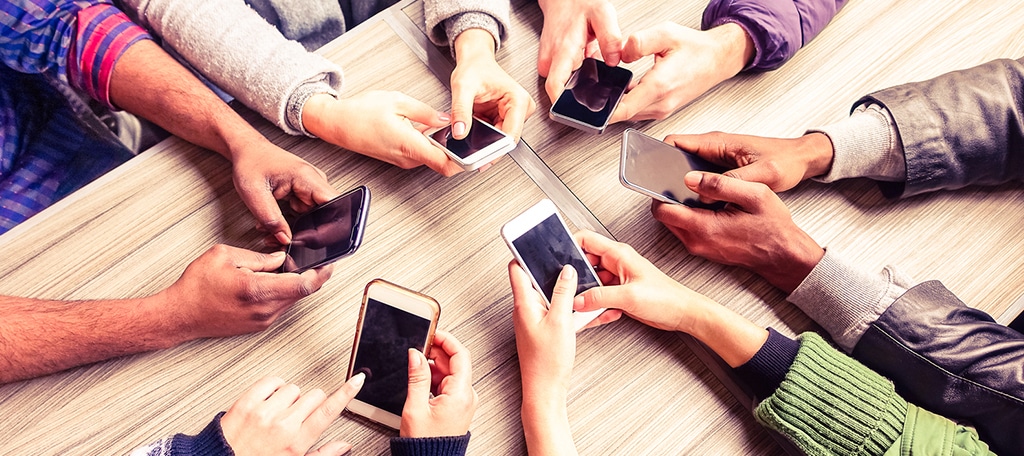 Mobile use on the Internet has long surpassed desktop computers. This means the site needs to be tailored for hand-held devices. However, there is more entailed than simply using a responsive layout.
Sites need to look good, be easy to use and be fast from the perspective of a shopper on a smartphone. People are used to instant gratification, and many will abandon a website if it takes too long to load or has a poor design.
11. Trust in Email Marketing Campaigns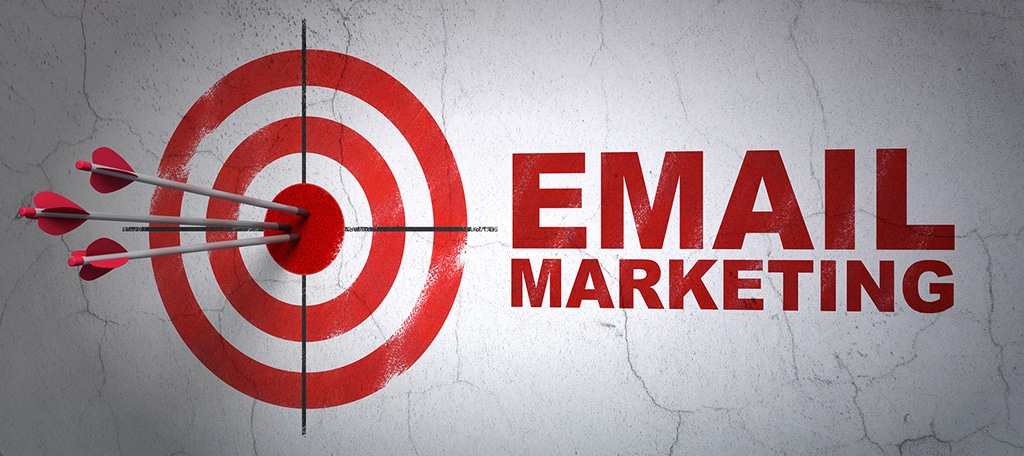 Email marketing campaigns return just over 44 times your investment on average. It's arguably one of the most cost-effective forms of marketing since the early 2000s. This is especially true today if you personalize the experience.
People are more likely to open and read email that is directly contacting them. Luckily, there are plenty of email marketing platforms that can maximize the personal experience for eCommerce.
Because many of these are automated, it doesn't take your time away from other tasks regarding the online store.
12. Perfect the Art of the Giveaway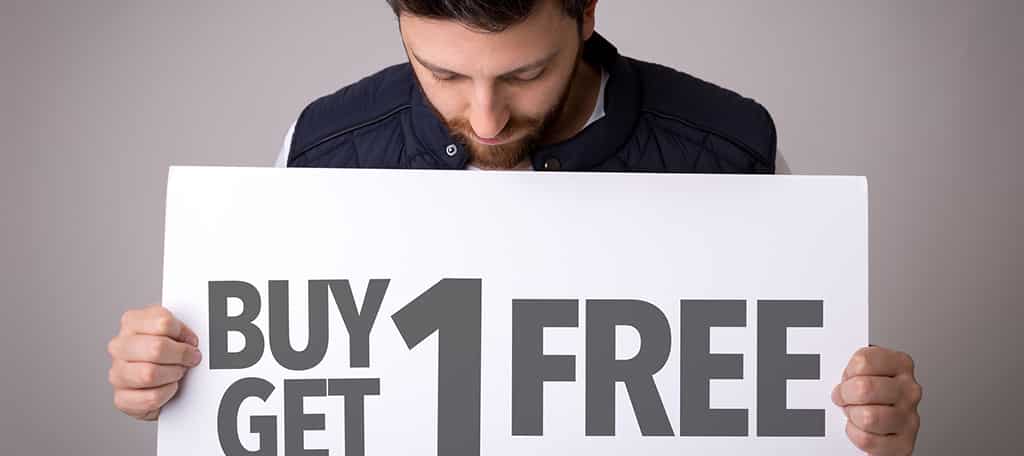 A lot of successful companies will give items away in order to engage the target consumer. This is very apparent on sites like YouTube and Twitch where celebrities will provide a prize for those who simply like or comment on the video.
Don't you lose money giving away free things? Yes, but the trade-off is worth it.
A giveaway does two major things: piques the interest of the individual and increases the likelihood he or she will be back.
An example of a giveaway would be to encourage visitors to subscribe to a newsletter for a chance to win a prize or perhaps a coupon code for the website. This builds an email list and inspires the visitor to explore the online store.
13. Fix Abandoned Carts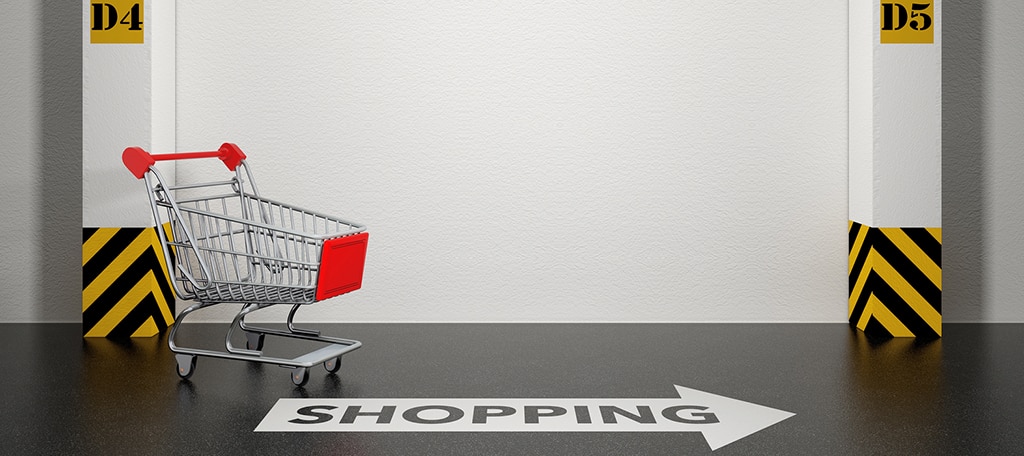 More than 68% of carts are abandoned by shoppers. This means you're losing more than half of your potential sales. By diving into why people are leaving your system, you can start cutting into that number.
Shipping costs, complicated checkout and account creation requirements are among the top 10 reasons why people leave a cart behind. However, this doesn't mean your store will have the same experience.
You may have to collect a bit of data if you want to discover why your customers are leaving.
14. Use Affiliate Marketing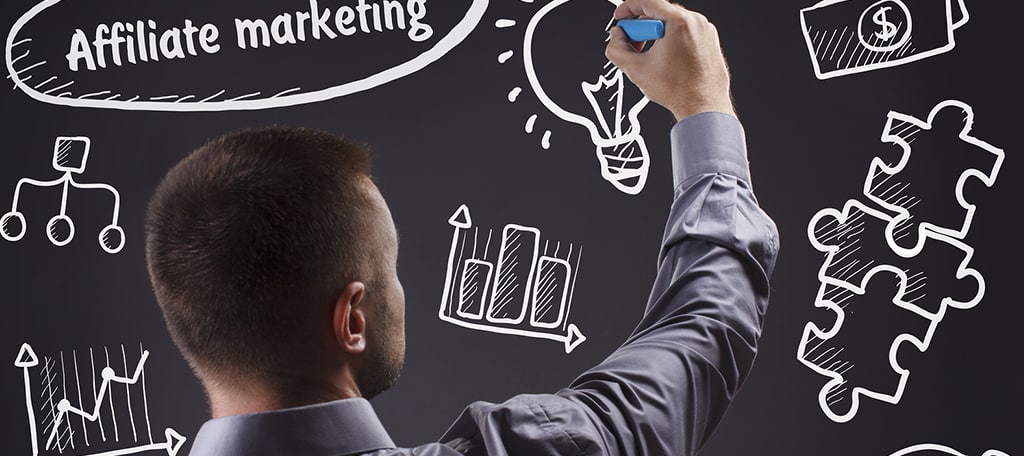 Using affiliates is a great way to encourages sales with little to no up-front costs. In this platform, other people market your products and you pay them a percentage of the sale. It's a tried-and-true method that many companies have used for years.
The hardest part about using affiliates is making sure they are right for your business. You don't want to connect your brand with just anyone. Both parties will have a better chance if the affiliate is somehow connected to your site's industry.
For instance, you wouldn't use an affiliate who owns a computer repair site if you sell boating supplies.
15. Create a Blog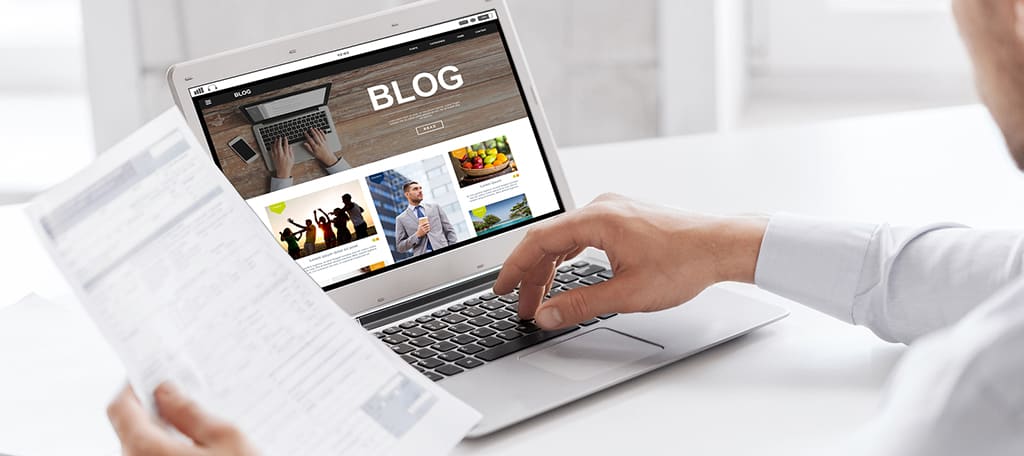 Blogs are a great way to attract an audience. Not only does it improve search engine ranking, but it has potential to create followers and fans based on your content. It also demonstrates your professionalism and knowledge within your industry.
For instance, you're reading this blog right now.
Blogging is such an excellent form of marketing that most companies attach one to an eCommerce site. This also improves the customer experience, especially if you create how-to and troubleshooting content regarding your products or services.
16. Collect Feedback from Customers
Feedback allows customers the chance to voice their opinions and concerns. Perhaps the most important of these comments are negative experiences. This gives you a chance to fix problems that may otherwise prevent shoppers from returning.
Volunteer contact forms, email surveys, website rating systems and more are valuable when building a site with the customer in mind. In fact, people are likely to spend more money with a company who delivers a superior experience.
Taking suggestions from consumers into account is beneficial for creating the perfect environment.
17. Don't Forget to Upsell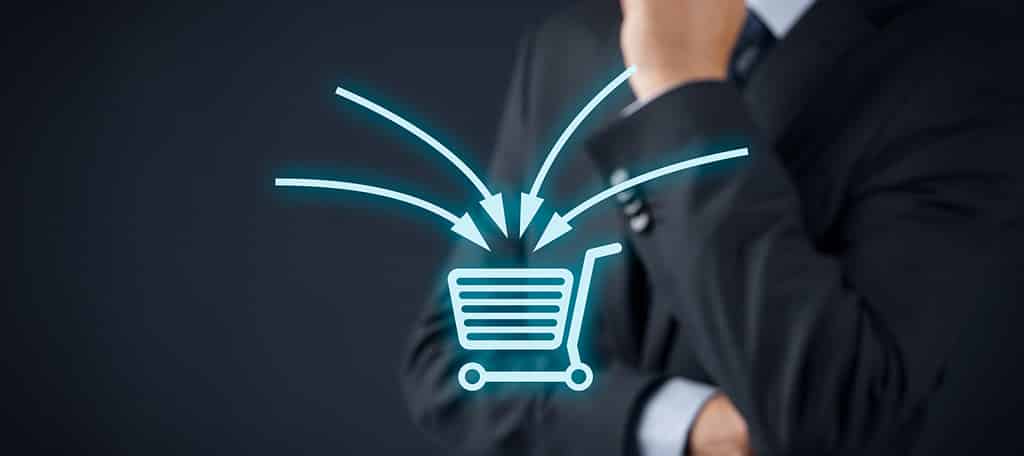 Upselling is when you offer a similar item to the one a customer is about to purchase. For instance, someone buying a computer mouse may be interested in a mouse pad.
You could even set the item to be discounted if the consumer, "acts now" to buy the item combo.
The best upselling practices consist of showing items that are relevant to what a buyer is looking at. You see this a lot on sites with the caption, "people also searched for:" or similar text.
This taps into what's called, "impulse buying."
18. Use Several Social Media Platforms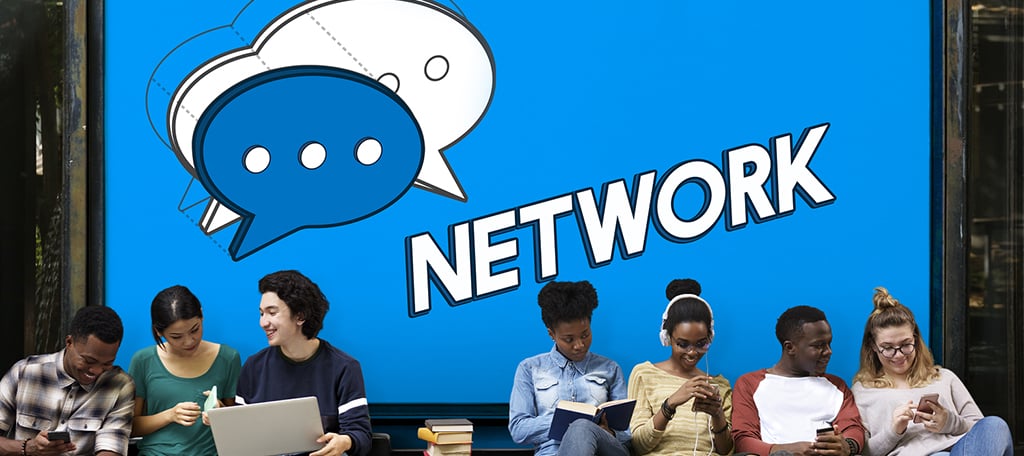 About 97% of online adults use at least one social media profile per month. However, not everyone accesses the same sites. Those who love Facebook may be less likely to use Twitter, and vice-versa.
In order to reach a wider audience, you need to be active on more than one social platform. This allows you to connect with a much broader spectrum of consumers based on the different preferred social media sites.
19. Take Advantage of Holidays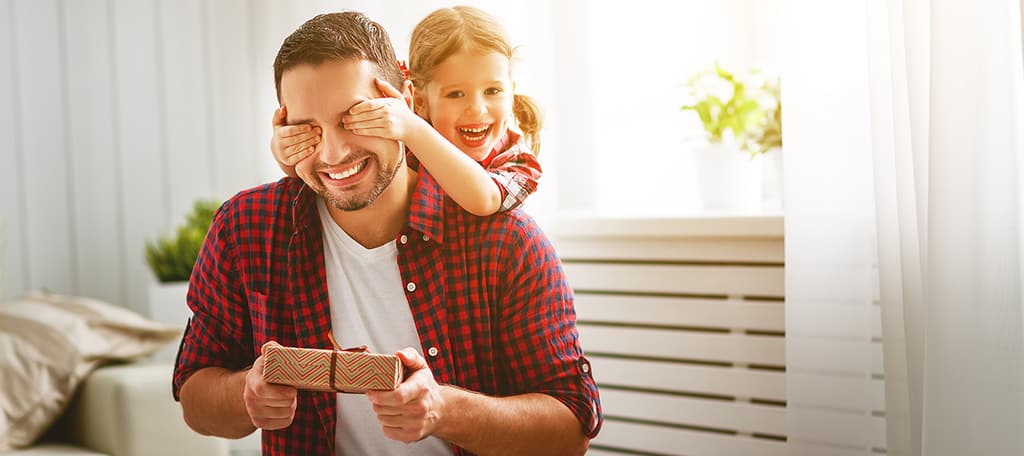 A lot of shopping centers around holidays. While you may have plans established for Black Friday and Cyber Monday, what about the other 363 days of the year? There are holidays of all kinds in which you can easily promote the business.
Going so far as to change your theme for the holiday also shows consumers the site is active. Believe it or not, there are tons of eCommerce sites online right now that are essentially dead in the water.
Owners have either given up on them or they are long forgotten. Constant development and changes allow visitors to feel comfortable the website is still active.
20. Diversify the Business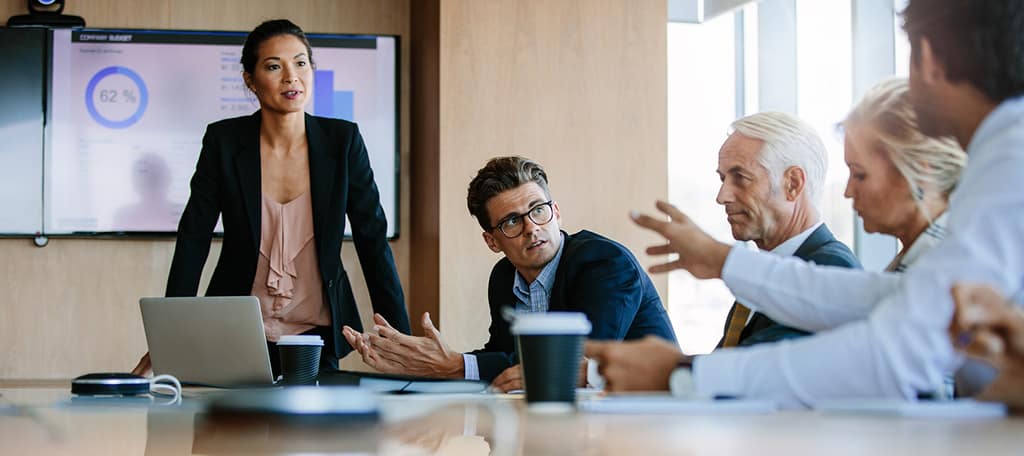 Online sales is where eCommerce sites will make the most money. However, this doesn't mean it's the only way. If you use blogs and YouTube to market your products or services, you can also earn additional ad revenue.
A good example of keeping a business diversified is Google. Although it's notably the most popular search engine on the Internet, it also boasts a wide range of business tools and web-based applications for a wide range of purposes.
I'm not saying you have to be as flexible as the search engine giant, but it does demonstrate how diversity can benefit a company.
Success Is Never a Guarantee
Don't believe that a product line alone will drive in the sales. As more eCommerce sites open on a daily basis, the competition is just too great to sit back and watch.
You need to take action and put forth the effort to be a success. The tips above will help you along the way.