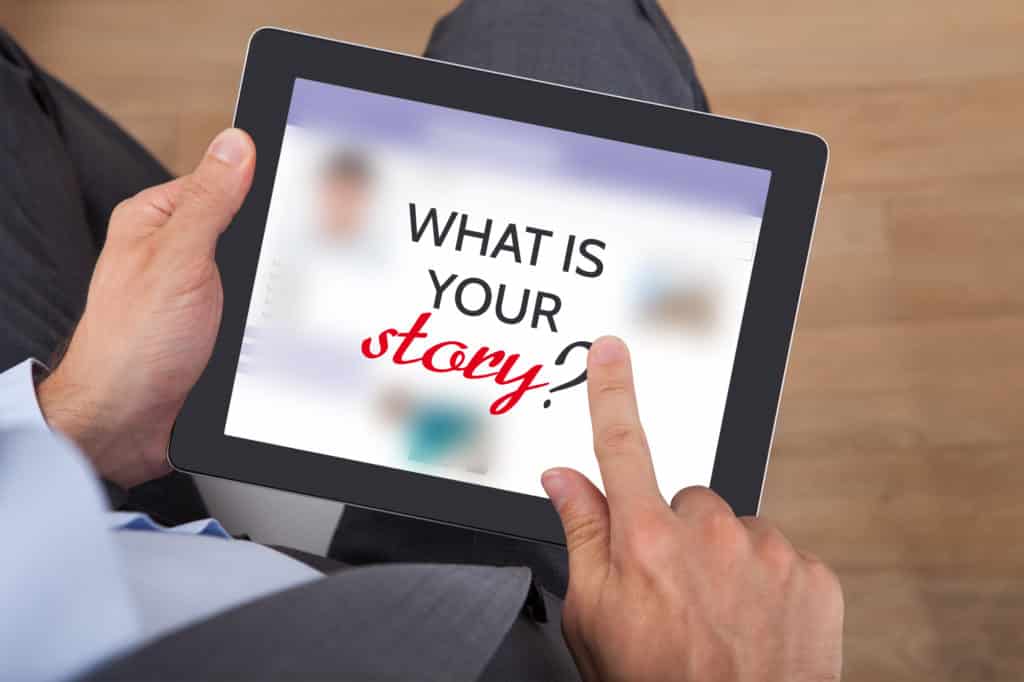 Content marketing has become the means of effectively reaching customers in the digital age. The vast majority of them have tuned out traditional channels of marketing, and the best way to gain their confidence is to provide them with useful content on your company website or blog. This strategic marketing approach focuses on publishing relevant content tied to your business niche on a regular basis. The end goal of this content is to influence buying decisions and to possibly change certain consumer behaviors. Relevant and detailed content is viewed as an open communication channel with customers without directly selling anything to them.
The main challenge is to figure out how to create content that your target customers will respond to and share with their online friends who are likely to be interested in the same subject matter. The logic behind good content is that it will make your customers more informed and educated, and they will in turn reward your business with their continued loyalty. The best approach to content marketing is to integrate it into your overall digital marketing strategy, and the following content marketing tips will help you make the best possible decisions about the content to publish on your business website.
1. Make Sure Your Content is Related
It takes some time, research and brainstorming, but all of your content needs to be directly related to your products and services. If you're selling products that are considered medium- to high-involvement, your target customers will put a good deal of thought into their purchase decision before they actually place an order or visit your storefront to purchase what they've selected. Your content for these products should include plenty of specifications, technical details and frequently-asked-questions that will help your customers make their final purchase decisions.
2. Create Longer Posts
Longer and more detailed posts will increase your site's SEO ranking, and these will also help you gain customer confidence. Written content of 1,500 to 2,000 words is likely to have more positive reactions among viewers who find the information credible. Longer posts mean more research and checks for accuracy, which will establish your site as an authoritative resource in your niche.
3. Make People Want to Share Your Content
By publishing detailed and helpful content, you're also inviting your repeat site visitors to share it across social media. This kind of content is both readable and informative; it frequently includes how-to lists, best-of lists or a list of the most effective ways to solve a certain problem directly related to your products or services.
4. Use Good Layout Practices
Bolded titles, subheadings and short paragraphs make your content much more readable and shareable as well. Also make sure you use a good font that's easy to read on various-sized screens, including smaller ones on smartphones. The same good formatting practices apply to images and embedded videos you choose to add to your site. Readers often unconsciously give more credibility to websites with professional-looking formatting in each post or article.
5. Create a Consistent Publishing Schedule
One of the most difficult parts of content marketing is publishing on a regular basis. The day-to-day tasks of running a business can often take priority, and it can be easy to fall behind on your content. Timely and accurate content is essential for gaining your target customers' trust and keeping them coming back. Fortunately, a number of publishing and scheduling tools are now available to help with this process.
6. Make Your Content Better Than Your Competitors'
Researching your competitors' content can bring you plenty of ideas for making your own material better. Doing searches for similar topics will give you the chance to analyze the strengths and weaknesses of other businesses in your niche area. It can also help generate ideas you can build on for your own original content.
7. Publish Content Where Your Customers Will See it
A common assumption is that people will reach your site by search engines alone, but chances of this are relatively small unless your site is at the top of the search results page. As soon as you publish new content, be sure to place links to it on each of your business's social media pages. Also include short descriptions, questions or even catchy phrases with each link, since these will spark your followers' curiosity and hope get them to click through to your website.
Content marketing is now a vital part of any overall marketing process online, and it's the key ingredient to any website's success even without the highest SEO rankings. Implementing the previous content marketing tips will help to bring you a bigger base of loyal online customers who are likely to tell their friends about your products and services.