How often do you get bored while visiting a new website? Attracting regular visitors isn't all centered around quality content. Although writing an amazing piece that stands out is important, you need to give visitors a reason to keep coming back.
After all, many people love certain websites because of the unique experience they receive.
Here are some of the best ideas to help you maintain regular visitors and engage the ones who find your site helpful.
1. Offer a Community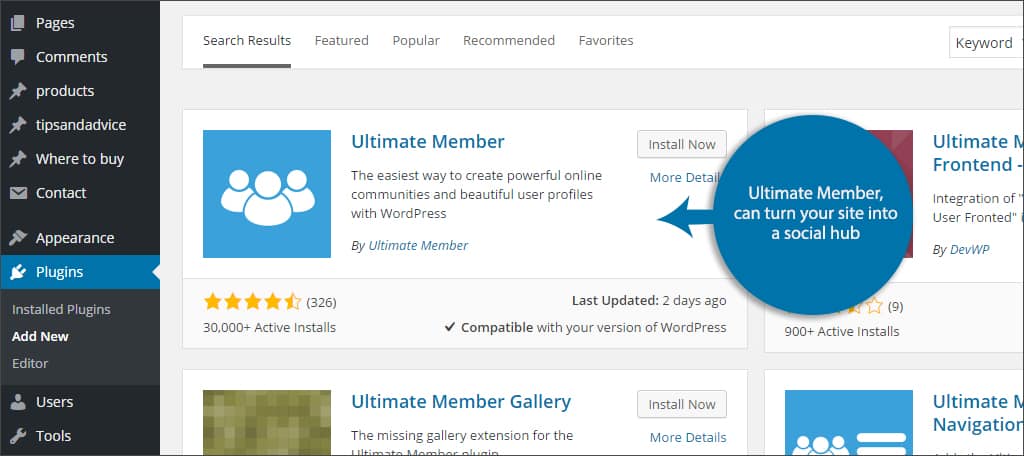 One of the reasons why social media is so popular is because it provides a community platform. Many people love the idea of sharing information, commenting to each other or chatting with friends and family.
Even the smallest of businesses could implement a way for visitors to interact with each other.
Some plugins, such as BuddyPress and Ultimate Member, can turn your site into a social hub. This has great potential to increase sharing of your content while engaging a large audience.
If you operate eCommerce, you could increase interest by offering "members only" discounts or coupon codes. While you don't have to copy sites like Facebook, giving guests something to do can be very helpful.
2. Premium Memberships
Offering a premium membership is a good way to make money from the website while keeping visitors coming back. The hardest part is to make sure you're offering something that people will pay for.
While curiosity may prompt an initial sign up, it's the offerings in the membership that will determine if they return.
Plugins like Paid Memberships Pro will restrict certain data on your WordPress site to members only. Some site owners use this to create special clubs or VIP areas of online stores.
This kind of a platform is almost like a wholesale warehouse membership. You just need to make sure your offering something that is of value.
3. Offer Regular Webinars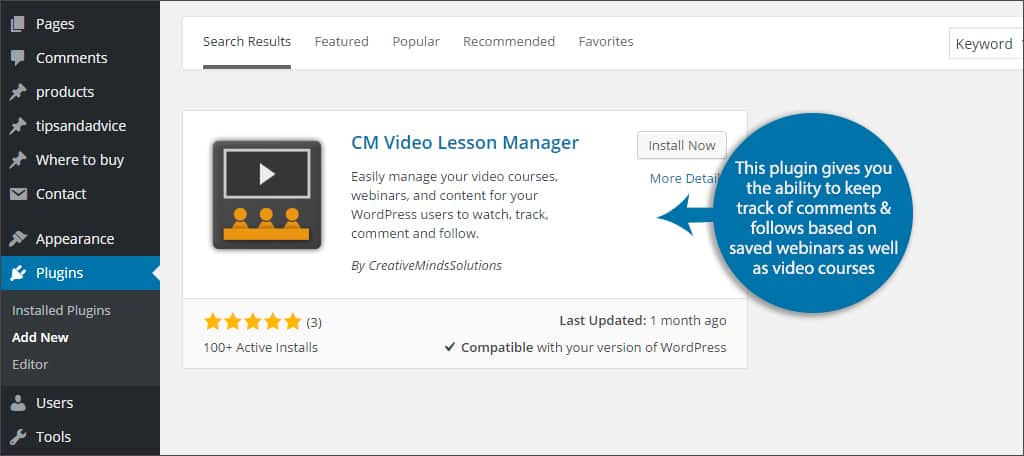 Using the best webinar software is great way to keep visitors engaged while offering valuable information to your audience. These digital seminars can be used to teach people about products or services.
It's a form of interactive marketing that can help boost brand reputation while giving people something to look forward to.
There are a lot of plugins available that can help you promote and organize webinars. For example, Video Lessons Manager gives you the ability to keep track of comments and follows based on saved webinars as well as video courses.
WP WebinarSystem integrates live video feeds from services like Google Hangouts, YouTube and Vimeo directly into your website.
4. Competitions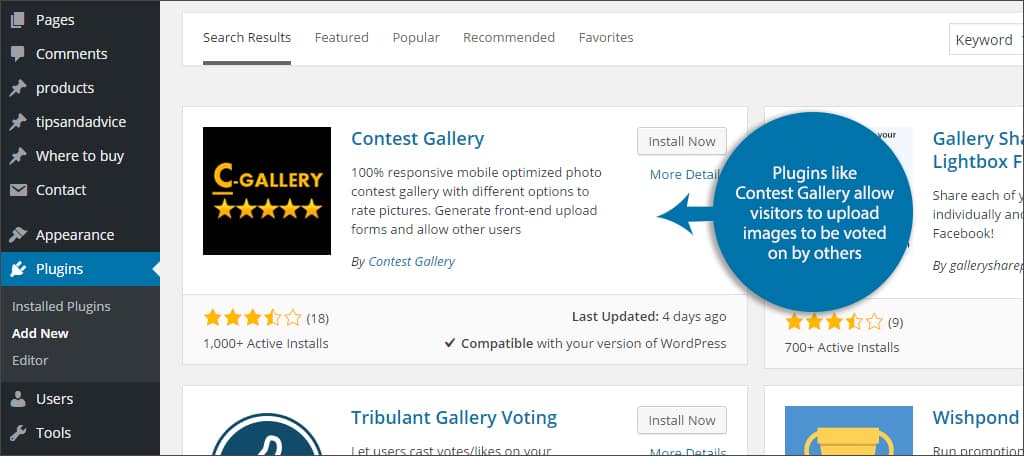 Experts will argue that competition is part of the human element. This is what drives many people to watch sports, play games or otherwise try to outperform someone else regardless of the activity.
Hosting a competition on your site may be one of those things that can engage the audience while promoting your business.
Plugins like Contest Gallery allow visitors to upload images to be voted on by others. If you have an online store using WooCommerce, Gratisfaction integrates a social contest while providing "loyalty rewards" for current customers.
Giveaways, random draws and more can all be found in WordPress by going through the available plugins.
5. The Gaming Element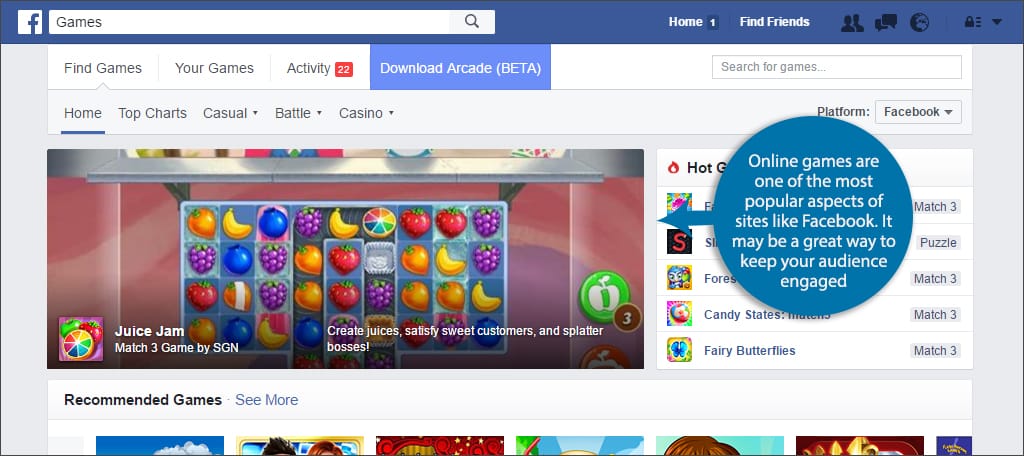 Online games are one of the most popular aspects of sites like Facebook. Using the right plugin, you can create widgets on your site to promote games in order to entertain and engage those who love to pass the time.
While games may not be ideal for every business model, it may be a great way to keep your audience engaged.
There are many plugins for WordPress that can keep website visitors coming back for more. Flash Games offers 1,100 titles you could add all by using shortcodes for each.
Perhaps you would like to support a league of players in your immediate area. Brackets Ninja will let you set up an online display of leagues, tournaments and other games and giving the locals a platform to view the results online.
Go Beyond Content
While it's true when experts say, "content is king," it's not the only way to keep people coming back to your site. Sometimes, all it takes is the smallest of additions to offer something unique to the material.
Give your website visitors greater reason to add your site to bookmarks. There is so much available in WordPress it's easy to find something that fits your dynamic business model.
You can easily spend hours coming up with new ways to engage your audience.
What do you offer visitors to keep them coming back to your site? How does your favorite plugin affect audience retention on your posts?