Quality plugins are some of the driving points for using WordPress as your website platform. There are more than 45,000 of these on the WordPress.org website alone.
Every day, a developer will create something that adds value to a site. Although you can choose from a long list of popular titles, what are some of the best WordPress newest plugins available?
1. Drift
About 42% of consumers would rather use live chat because they don't want to wait on the phone. Drift incorporates this feature into your WordPress website in order to engage those individuals.
The plugin allows for several methods to conduct this communication including an overlay message similar to a lightbox gallery. The automatic code snippet can be easily copied and pasted directly into pages or posts.
2. StopBadBots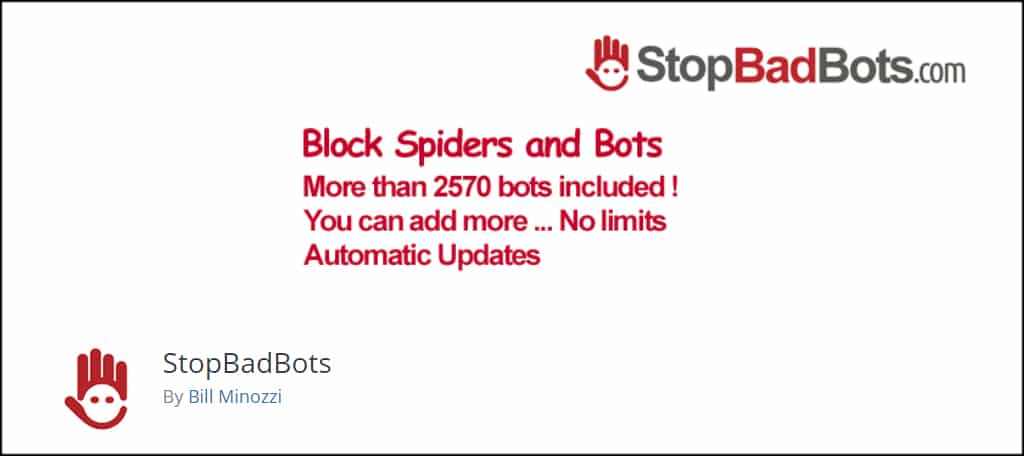 Bots can do anything from consuming your bandwidth to delivering fake results of referring websites in analytics. StopBadBots prevents those bots from accessing your website.
This can keep your analytics clean of fake referrals, visits and more. You can add to the list, and the system has an optional setting for sending you email when a bot is blocked.
3. PayPal Pay Donation and Payment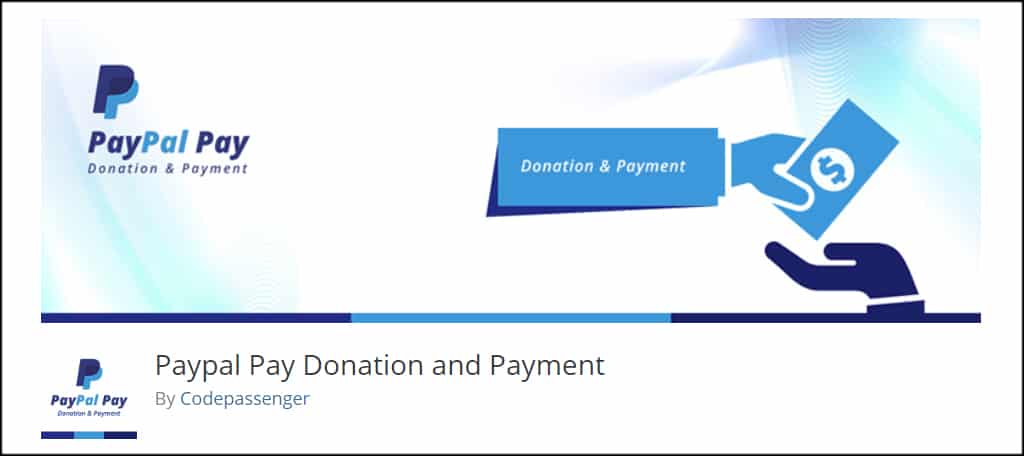 PayPal Pay Donation and Payment provides a simple way to add a method for people to send you money. You can either use the original PayPal donate button or customize one to fit your needs.
You can place the payment method virtually anywhere on your site and it supports multiple languages. If you're just setting up a small shop to make money online, this plugin may have merit for your needs.
4. WD Facebook Feed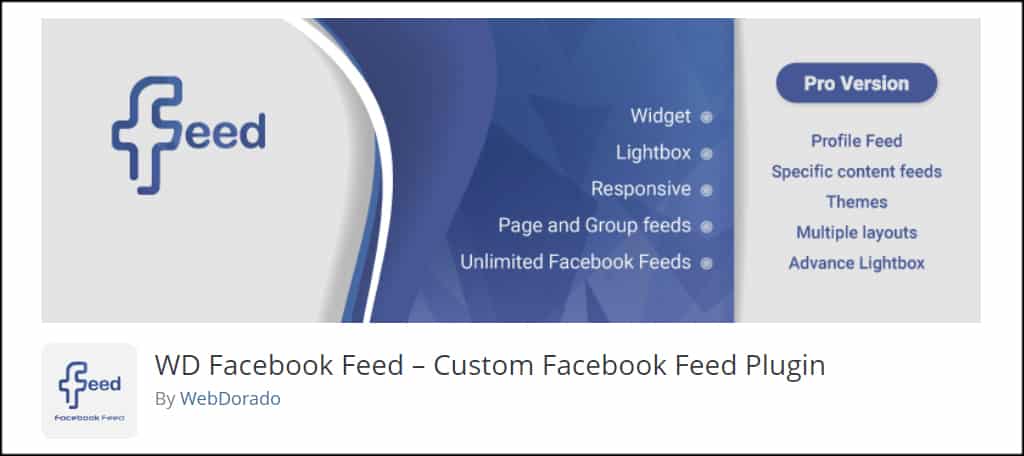 One of the most important elements of marketing the website is connecting to social media. Facebook Feed WD provides users with the ability to import the feed directly from Facebook into the WordPress website.
This can give your site a sense of activity and further engage your target audience.
5. GatewayAPI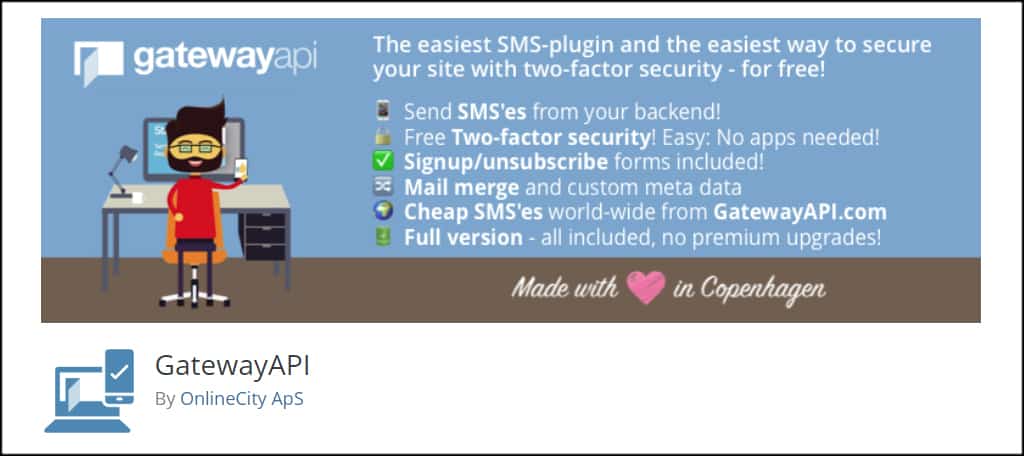 Communication is key when trying to operate a successful business. The GatewayAPI plugin incorporates the ability to send SMS text messages from the WordPress back-end.
This allows those within the business to remain in contact even if one of them is out. If you have an eCommerce site, this could be an invaluable tool if you need to communicate with everyone on the team.
6. WP GoToWebinar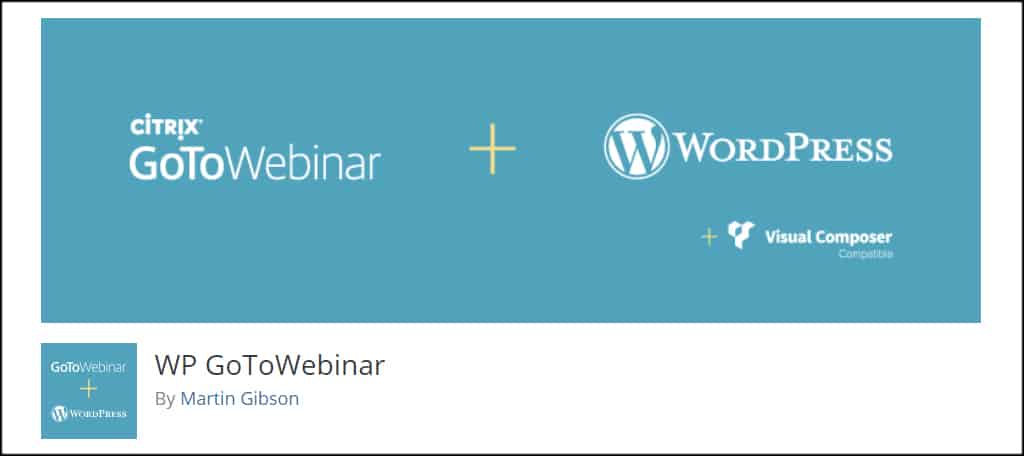 Does your company host webinars? Are you interested in using these as a marketing method? WP GoToWebinar will incorporate the webinars in your account into the website. You'll be able to share future schedules of the material you're hosting while engaging visitors to register.
This will allow your site to help you market those webinars to potential customers and clients.
7. MalCare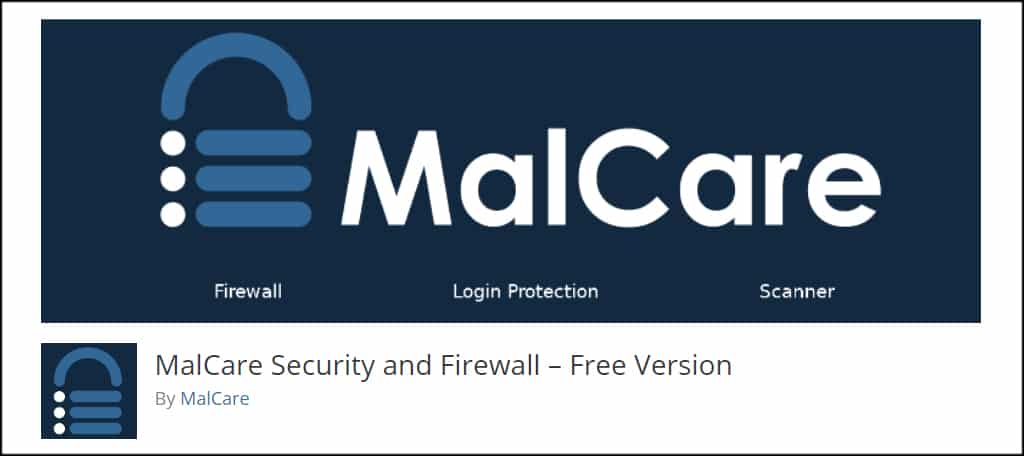 MalCare is a security plugin to help protect your WordPress installation. It comes with a competent firewall, strong login protection including a lockout time for CAPTCHA and a malware scanner which can operate on a daily basis.
One feature that stands out for me is the ability to whitelist IP addresses so certain users don't have to worry about entering CAPTCHA during logins.
8. Spam Master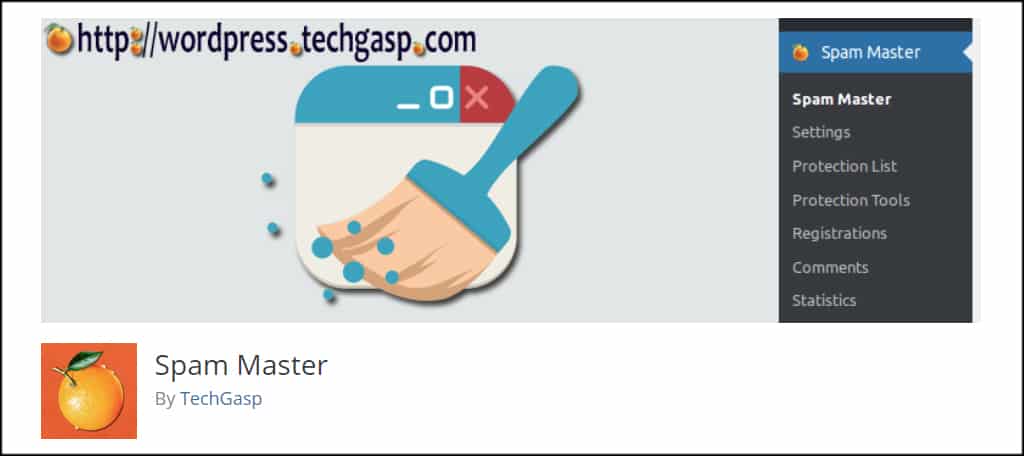 WordPress is full of plugins to combat spam, and this one was a lot of potential. Spam Master protects pages and posts from trackbacks, uses real-time scanning across various of known source, includes reCAPTCHA lockouts and much more.
You might also be interested to know that it is ready for both PHP 7 as well as IPv6 addressing. Which means it's ready for future integrations and updated software.
9. AMO Team Showcase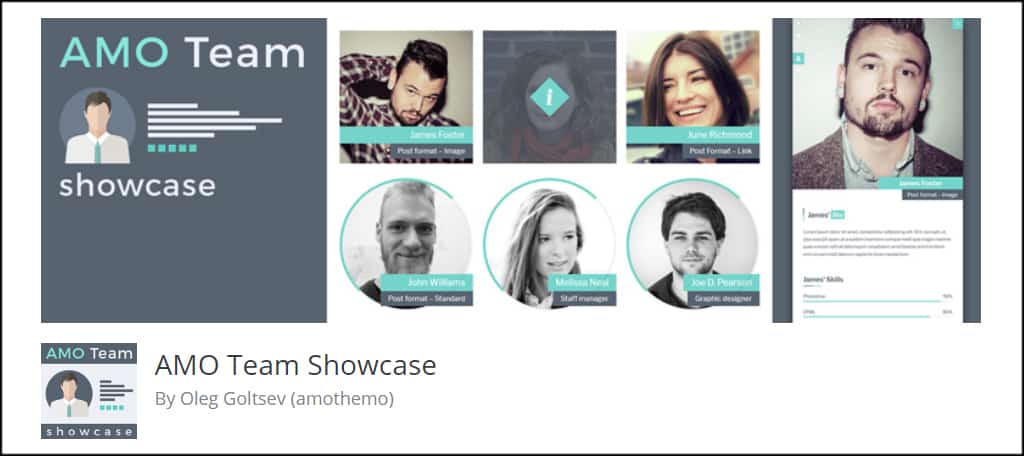 Want to show off your team but don't have a theme that supports it? The AMO Team Showcase provides an interactive way to proudly present your staff with a responsive layout.
This tool comes with various formats for showing a bio, member thumbnails, customizable appearance options, a sidebar widget and more. You can also add shortcodes and text blocks to highlight abilities and skills of each person.
So Many to Choose From
The hardest part about using WordPress newest plugins is finding one that works best for your business. Whether you're implementing eCommerce or want to fine-tune your social interactions, spend some time viewing the database.
You might just find better alternatives to the ones you may be using right now.
What kind of plugins do you use to enrich your website? Do you focus more on visitor experience or administrative control when looking for plugins?