Apple, the first trillion-dollar company, announced that it will be aiming to be 100% carbon neutral by 2030. It will achieve this by making sweeping changes to the production lines, energy usage, and recycling policies.
Alongside this announcement, it released a 10-year roadmap outlining specific steps the company will take to achieve this goal. Thus, it joins the growing list of major companies that are taking climate change seriously like Microsoft and Amazon.
Let's take a look at how a company this large can go carbon-neutral in just 10 years.
What Does The Outline Say?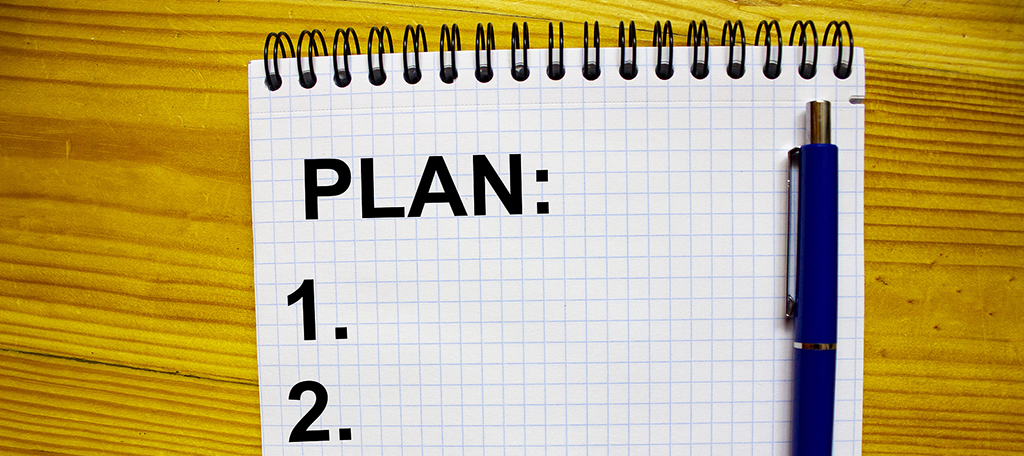 The outline covers a host of issues the company faces and shares plans on how it can overcome them.
Low Carbon Product Design: Inside of its production line, Apple will continue to use low carbon material and recycled materials in all of its product lines. One of its key ways of doing this is the use of robots that disassemble old Apple products.
And due to the Taptic Engine inside of iPhones, key materials such as tungsten can be easily reused.
Expanding Energy Efficiency: Reducing the amount of energy Apple uses in its production line and offices around the world is a necessity. And they have already begun this process.
In 2019, they improved the efficiency of 6.4 million square feet of their assets and reduced electricity usage by 1/5th.
Renewable Energy: Since 2018, Apple has been powered by 100% renewable energy and that is not changing. It is now doing more to ensure that all of its material suppliers are also utilizing renewable energy.
Process and Material Innovations: The way Apple creates its products will also be changing. They will now be using more environmentally friendly methods to produce certain materials.
One example they provide is the world's first carbon-free aluminum smelting process.
Carbon Removal: The company will continue to invest in natural carbon-removal solutions. This includes the restoration and protection of forests around the planet.
By taking these steps the company will meet its guidelines by 2030.