Yes, 2020 has been quite the year, to say the least, and it's almost over. However, it's still breaking temperature records. According to the Copernicus Climate Change Service, November now joins the list of hottest months ever.
According to the report, this year's November was 0.8ºC higher than the previous record holder. In particular, northern Europe, Siberia, and the Arctic Ocean saw the hottest temperatures ever for the time.
In fact, the sea ice was at its lowest recorded level in history.
And like all of the records set this year, comes despite the cooling effect of  La Niña.
2020 On Track To Be the Warmest Year Ever
Currently, 2020 is well on track to take the infamous crown of the warmest year ever. From January to November it is currently 0.5ºC ahead of the previous record-holder (2016).
While December will decide if the record is broken, it is very unlikely that it will not take the title.
However, this would mean another record-breaking year in the last four as emissions continue to increase on a global level. And there is no sign of them slowing down.
In reality, they are continuing to increase despite constant promises. If anything, another record-setting year should be raising the alarms for countries to do more.
Importance of the Paris Agreement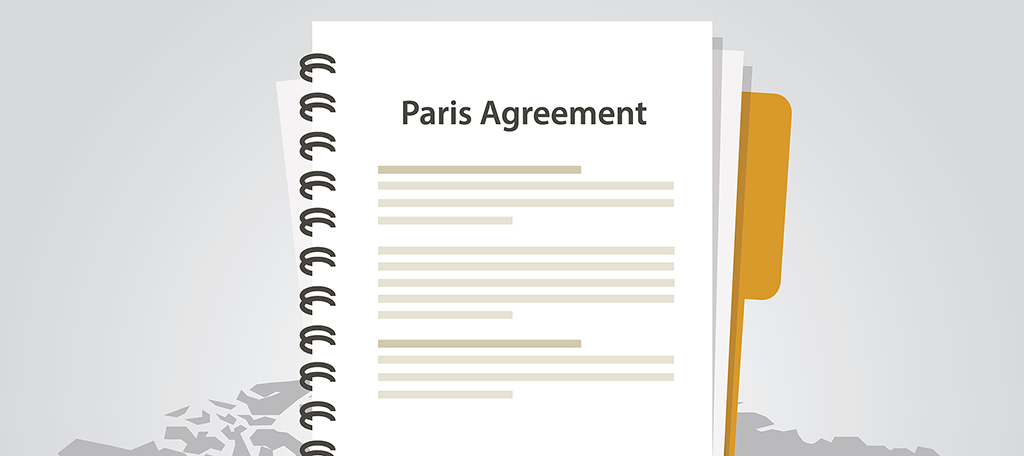 The Paris Agreement's goal of limiting global warming to 1.5ºC is critical for the human population.
To be clear, the 1.5ºC is in reference to the temperature records of pre-industrial levels. And for reference, we are already at 1.2ºC above that level.
While we are still ahead of the goal, we are not moving in the right direction. Climate conditions are worsening as emissions continue to rise. Unless they stop, we will go right past the point of no return.
However, there is hope as nations race to recover from the economic effects of Covid-19. Many of these plans are focusing on renewable energy and making infrastructure more environmentally friendly.