At least one-third of Kangaroo Island has been burned away as a result of the widespread Australian bushfires. The island is a safe haven for Australia's most unique and threatened wildlife.
According to NASA's satellite imagery, about 383,013 acres of the island have burn scars visible. This is an ecological tragedy as Kangaroo Island is well known for its commitment to preserving wilderness.
Some of the local wildlife include Kangaroos, Koalas, the glossy black-cockatoo (an endangered species before the fires began), and more unique Australian wildlife.
However, the reports so far are catastrophic as estimates are now coming that around half of the 50,000 Koalas that live on the island are gone as a result.
Kangaroo Island Is Not the Only Tragedy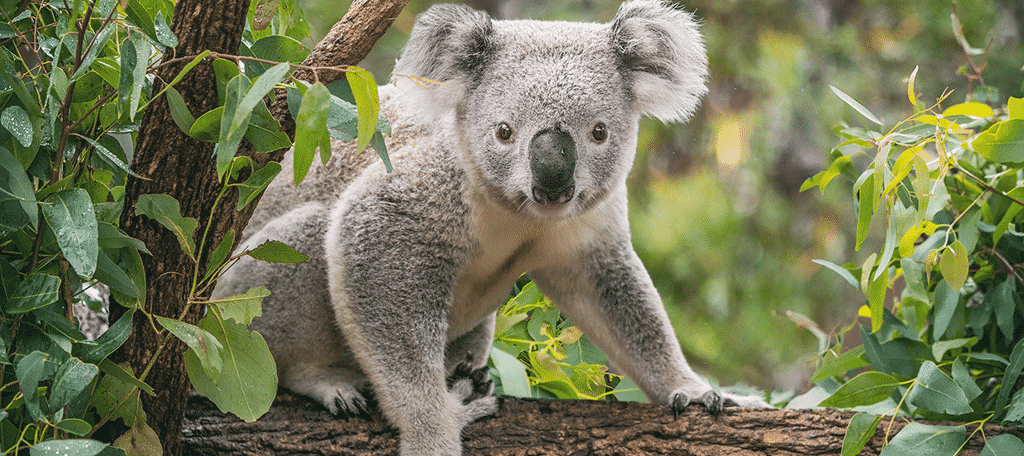 The tragedy that has occurred on Kangaroo Island is just one example of the hardships that wildlife must endure during these bushfires.
In fact, according to the University of Sydney, almost half a billion of Australian animals have been impacted by these fires. Many of which are experiencing displacement from their natural habitat, injuries, or death.
Much of the wildlife is simply incapable of dealing with these kinds of fires. For example, the Wombat can only run for a short amount of time and not very fast at that. Essentially, when the Wombat stops running, the fire catches up.
This is sadly true for many species of animals. Although it isn't even just their physical strength that is the issue. The air is full of thick smoke that can easily blind or make it difficult for animals to traverse the wilderness.
Australia already held the title for the highest rate of species lost in the world.  And many expect the rate to increase as a result of the bushfires.
The Damage May Be Irreversible
Many ecologists are in agreement that the damage to Australia may be irreversible. Once humans contain the fire, many animals that require very niche habitats will no longer have a home.
And there is no guarantee any animals will return to their old homes.