For the last 9 years, the Plastic Free Foundation in Australia has held the Plastic Free July challenge, and this year is no exception. As the name suggests, it challenges everyone to not use plastic during the month of July. The main objective is to help individuals learn how they can live without plastic.
However, just because the foundation is in Australia does not mean you cannot take part. On the contrary, this is a global initiative and it is encouraged to take part regardless of where you live.
After all, plastic pollution is a problem the entire world faces.
How to Go Plastic-Free?
Now it may be hard to not use anything made out of plastic, but it is not impossible.
Let's start with the basics, swap out common single-use plastics with reusable versions. There is quite a long list of items that fall under this category like:
Water Bottles
Utencils
Plates
Bags
Cups
All of these and much more have reusable alternatives and make up the bulk of plastic waste. A more complicated thing to avoid is plastic packaging in retail. Almost everything includes some form of plastic wrap or packaging.
Simply look for alternatives, as they do exist. For example, instead of buying a gallon of milk in a plastic container, buy a paper carton of it.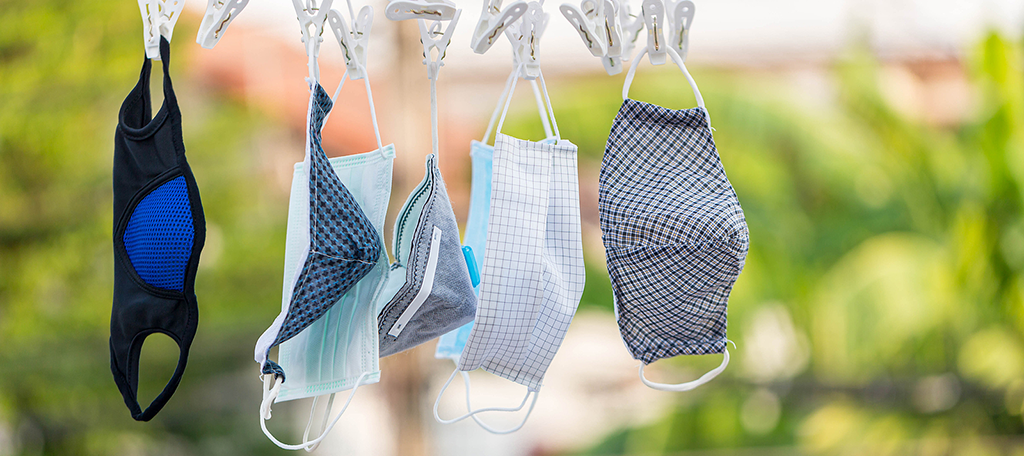 Of course, one cannot go carelessly plastic free during the COVID-19 pandemic. One of the most essential tools to keep yourself safe is the face mask. Luckily, there are reusable cloth masks that are not only safe to use, but could save you money from purchasing a new mask every day.
And let's be honest, they have a lot of cool designs on them nowadays.
What This Can Do?
The hope of the challenge is that if someone tries to go a full month without using plastic they will develop better habits going forward. Everyone needs to do their part if we want to fix the plastic crisis.
So I ask, are you taking on the Plastic-Free Challenge?