When it comes to expanding renewable energy production, power companies are not doing enough. According to a new study, just one in ten utility companies are prioritizing renewable energy over fossil fuel.
While investments into renewable energy have certainly increased over the years, so to have investments into fossil fuels such as coal and gas. The majority of new solar and wind installations are not from power companies.
Instead, these are from independent producers. Out of the 3,000 electric companies this study analyzed, only 10% have actually expanded their renewable energy generation faster than fossil fuel.
Split Investments Are The Problem
Unfortunately, as long as utilities continue to try and check both boxes (renewable energy and fossil fuel) in their portfolios, we can expect very little change.
Continuing to invest in gas means that transitioning away from it becomes far harder. After all, why would you quit something that you are actively investing in?
Many utilities in this study have acquired brand new assets and capacity storage for gas and coal. As a result, you can expect these new additions to remain active for many years to comes.
While renewable energy is slowly expanding, it is not at the same rate as fossil fuels when examing power companies.
Can Power Companies Change?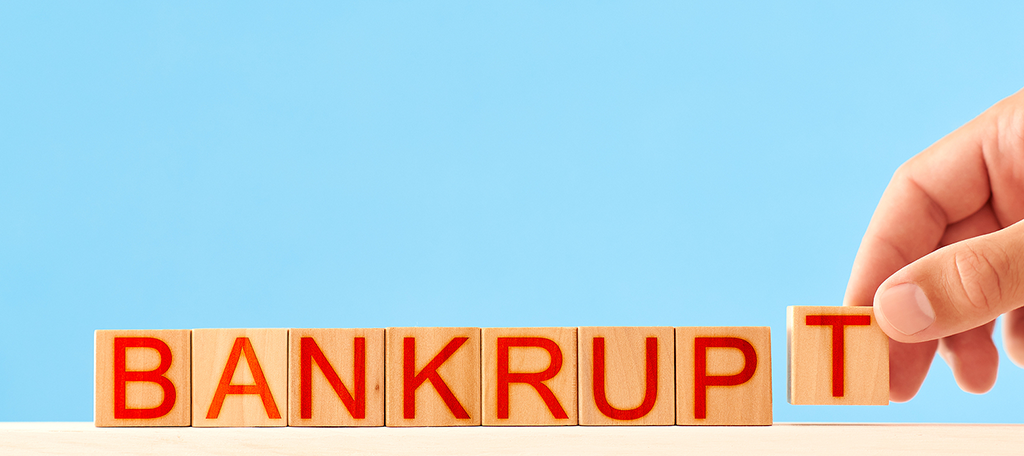 The coronavirus has brought many power companies to their knees. And at the same time, dealing with the oil price wars has done permanent damage. In fact, 19 oil companies have been forced to file bankruptcy.
Other companies that have taken massive losses like BP can see the writing on the wall and are ramping up renewable energy investments to meet demand. Oil is simply not sustainable, and the price fluctuations are becoming too severe for companies to cope.
Meanwhile, renewable energy continues to get cheaper, more efficient, and becomes more popular around the world.