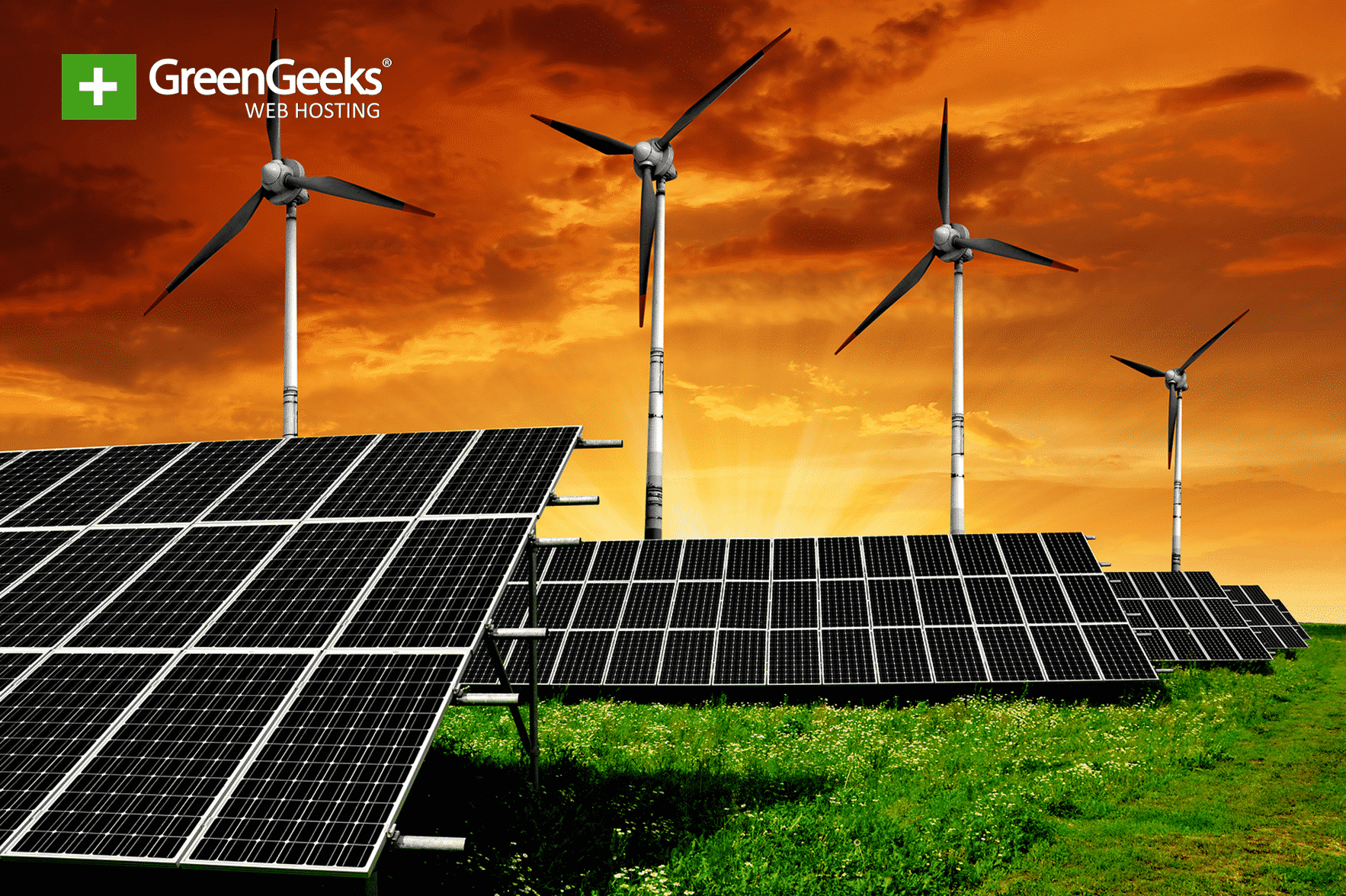 During the month of April, renewable energy sources were projected to generate more electricity than coal plants according to an IEEFA report. This is the first time in America's history that renewable energy has done this.
Renewable energy sources include wind, solar, hydro, biomass and geothermal. While these sources are producing more, the main reason why renewables are doing so well is because coal is producing less. Coal has already lost its status as the leader of the energy sector to natural gas in 2016.
Companies Going Green
As the demand for companies to go green increases, more are beginning to power their factories, offices, servers and stores with clean energy sources. This helps them cut emissions in a cost-effective manner. Both wind and solar energy have become cheaper than coal over the last decade.
This is thanks to large investments into the technology. The technology uses in both solar and wind have shrunk considerably over the last decade and are still falling. While at the same time, efficiency is increasing.
Coal Will Still Produce More Energy
While the IEEFA report indicates that renewable energy sources will generate more energy than coal in certain months, coal will still produce more each year. Of course, this can change if more coal plants are shut down and more companies buy into cleaner energy.
However, as more energy sources continue to produce more, the room for coal is shrinking. Coal has found itself at a 39-year consumption low. In 2010, coal produced 45% of the power in America. However in 2018, it dropped to a mere 28%.
At the same time, a cleaner fossil fuel, natural gas, replaced it as the energy leader. On top of this, wind and solar are producing more and more energy every year. While coal won't vanish overnight, it will certainly keep diminishing.
Coal Plants Are Old
Coal has been a major source of energy of the United States for decades and the average coal plant is 40 years old. With multiple cheaper sources of energy available, the likelihood that these plants remain open is extremely low.
This is great news for the battle against climate change since coal is a very large carbon dioxide emitter. Unfortunately, the rest of the world has a long way to go before coal is retired for good.