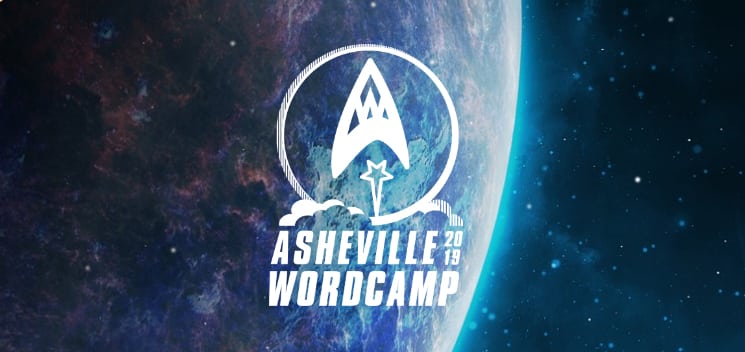 June 7th through the 9th, GreenGeeks is proud to be a sponsor of WordCamp Asheville 2019! It's located at the University of North Carolina at the Highsmith Student Union just off of I-26.
Unfortunately, GreenGeeks will not be present at this WordCamp. Which is a shame because there are a lot of great talks happening Saturday and Sunday. And several of them I would love to attend myself.
What to Expect at WordCamp Asheville 2019
This year, approximately 350 people will take advantage of what WordCamp Asheville has to offer. Some of the discussions you could expect include:
This is just a small collection of the many talks going on during WordCamp Asheville 2019. Whether you want to improve site speed or discover new strategies to improve your experience, it's a worthy investment of time to attend the event.
Fun Facts About Asheville, NC
If you're in the area, whether attending WordCamp Asheville 2019 or not, the city itself has a lot to offer. For instance, did you know:
Asheville is next to a variety of ways to get in some outdoor exploration. With eight national parks, more than 200 waterfalls and four rivers, it's one of the best places for being outdoors during an amazing scenic hike.
If you're an oenophile, Asheville has about 15 wineries within 15 miles of Asheville. This should make for some beautiful landscapes and amazing wine tastings.
Asheville isn't without mystery. A series of secret tunnels lie underneath the city, and no one knows exactly why. Speculations range from an abandoned subway idea to liquor smuggling during the Prohibition era.
There is no doubt a lot of human and natural history associated with the area. Given the location and amazing talks, I'm sure WordCamp Asheville 2019 is going to be an incredible experience for everyone.
I would like to thank all of the sponsors, organizers, speakers and attendees for helping to make this WordCamp something special.