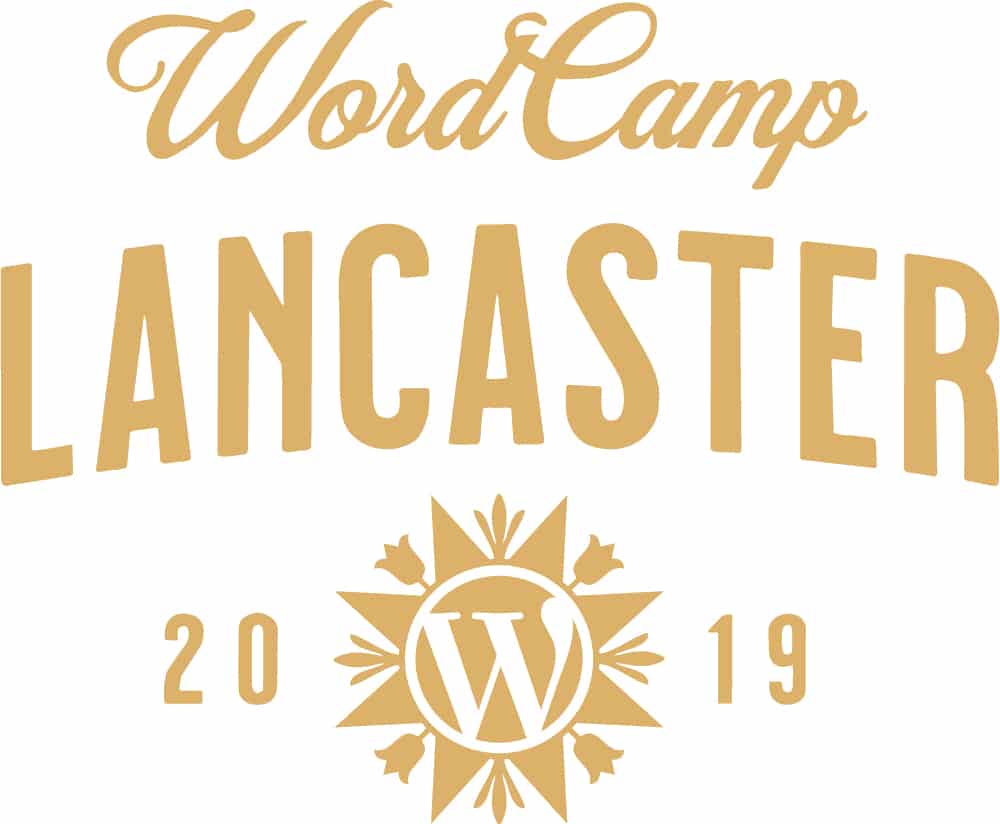 GreenGeeks Web Hosting is happy to be sponsoring WordCamp Lancaster. This camp will take place on April 27th, 2019 at iu13 and will be the sixth anniversary of this WordCamp. Refer to the official WordCamp website for exact location, tickets, and further details.
We're excited to be growing our WordCamp team to fit our needs better, but unfortunately, we won't be scaled enough to attend this wonderful event. With that said, I will be active on our Twitter account throughout.
Feel free to tweet along with me!
I like to throw fun facts into my blogs with the intention of helping some of the attendees find some cool stuff to do while in the city!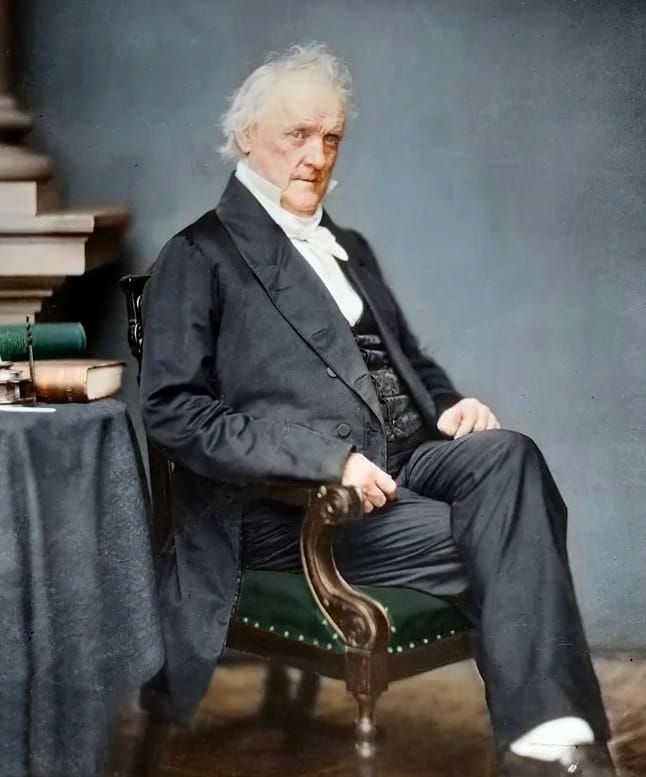 Here are some of those fun facts about Lancaster:
James Buchanan, the 15th President of the United States, moved here after college and died while residing in Lancaster. He is buried in Woodward Hill Cemetery.
The WordPress Lancaster Meetup has over 460 members but historically only has 5 to 20 attendees at their meetups. Do you know what that means? They have more time to help each other succeed with only a few members to focus on.
The 2017 census showed a whopping 542,903 people living in Lancaster.
Milton Hershey, famous for his candy, opened his first shop (Lancaster Caramel Company) in Lancaster in 1866.
The Fulton Opera House in downtown Lancaster City is America's oldest theater in continuous operation. It's also known as the Grand Old Lady of Prince Street and has been in service since 1852.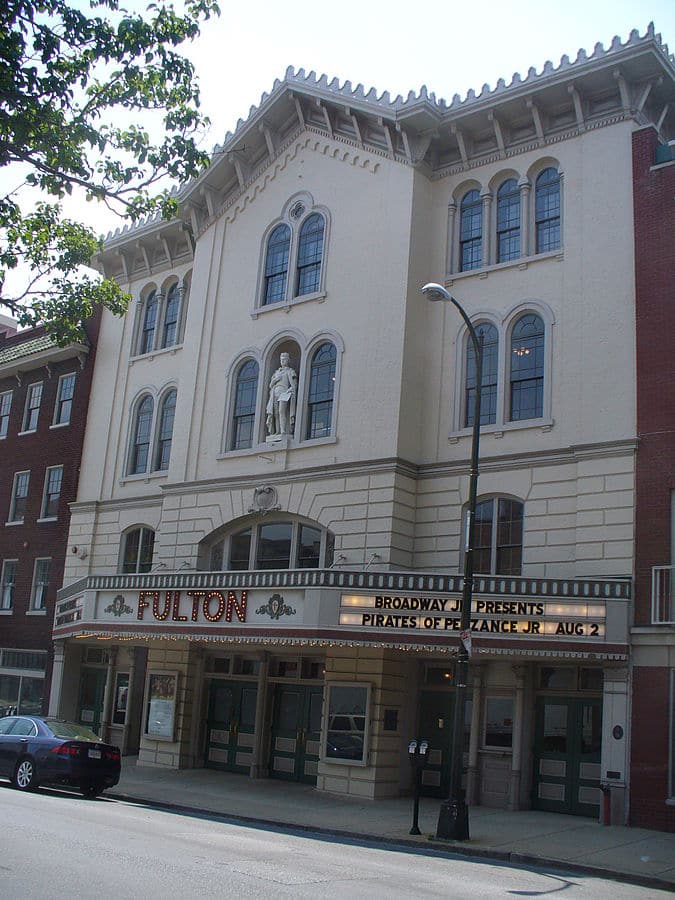 If I was attending WordCamp Lancaster and there was one place I could go it would probably be the Fulton Opera House. Just so I could say I've been there and to see a show of course! If you attend and aren't a local, you should check it out and tell us what you think.
Thank you to the organizing team, all the sponsors, the volunteers and of course the attendees. Make sure to learn lots and have fun.
Happy camping!