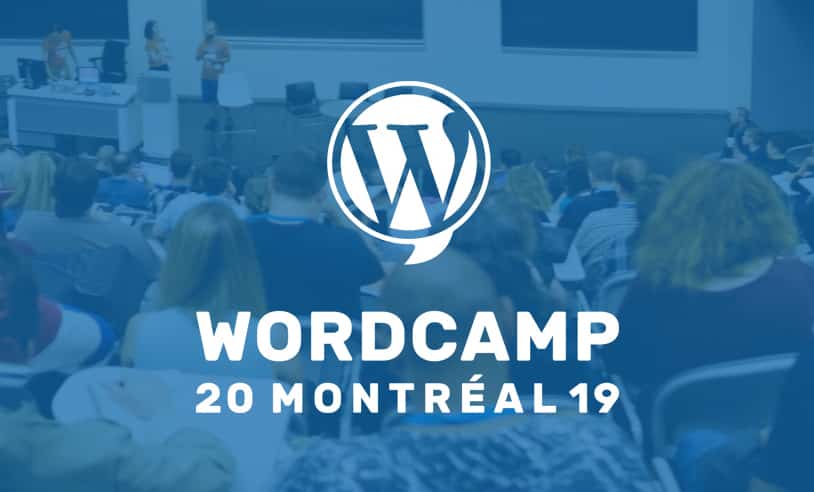 WordCamp Montreal takes place at the John Molson School of Business this year, and GreenGeeks is not only a sponsor, but we'll also be there in person! Our own Philip Crout is attending and will be ready to hand out some swag.
It is sure to be a great event running from August 10th and the 11th. Plus, WordCamp Montreal features workshops and networking in both English and French.
What to Expect at WordCamp Montreal
This WordCamp has a lot to offer developers, business-minded individuals and in general regarding how to maintain a website. In fact, there are quite a few that I would love to attend in every category.
At WordCamp Montreal, you can find sessions such as:
This only scratches the surface. As I am unable to read French, I can't really highlight the other talks that are available. But I assure you, they are plentiful.
Fun Facts About Montreal, Canada
Did Montreal have Google before Google had Google? In 1990, three Montreal students developed an online search engine called, "Archie." Some consider it to be the first of its kind.
In 1644, a dog named, "Pilote" saved the settlement of Ville-Marie by howling when the Iroquois attacked. The early warning prevented the destruction of the village, which may have saved Montreal from non-existence.
Frederick Law Olmstead, the designer for New York's Central Park, also designed Montreal's Mount Royal Park.
So when visiting WordCamp Montreal, take a moment and breath in the city. There's a lot to explore and learn of this incredible place.
We'll Be There Soon, Montreal!
While attending the camp, don't forget to stop by and speak with Phil. He'll be there, handing out some fun swag and talking with attendees.
I would like to thank all of the sponsors, organizers, attendees and especially the volunteers. Without your support, the WordPress community wouldn't be what it is today.
Have fun, this weekend!