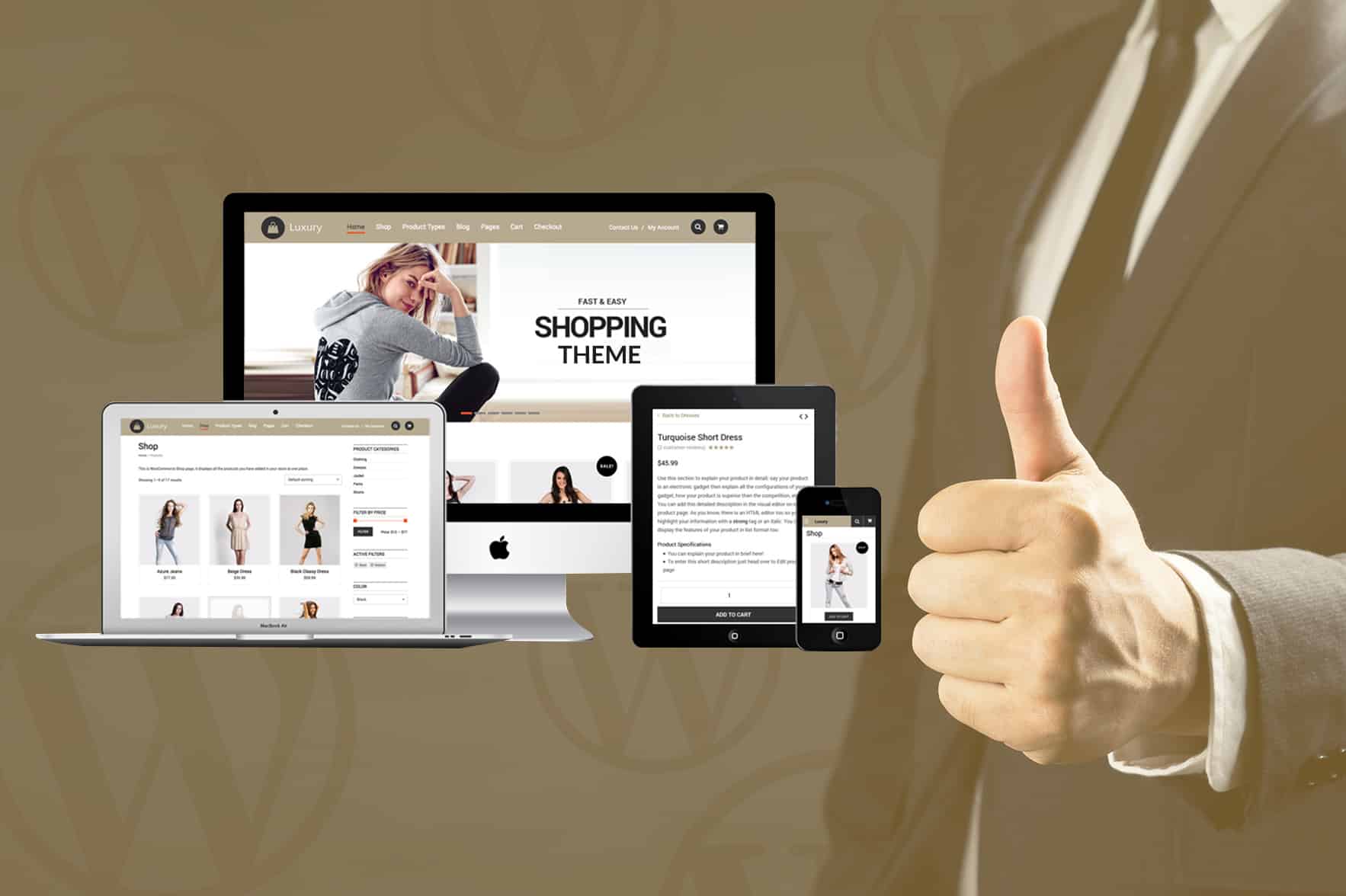 One of the most important parts about developing a WordPress website is selecting the perfect theme. You want something that is going to be eye-catching, but it has to be functional for what you want to accomplish.
After all, you don't want your site to look like all the others. Even if you pick the most popular theme, WordPress gives you extensive capabilities to customize the appearance.
Before you install and manage WordPress themes that might fit your design ideas, ask yourself these 10 questions:
1. What Kind of Colors Do You Need?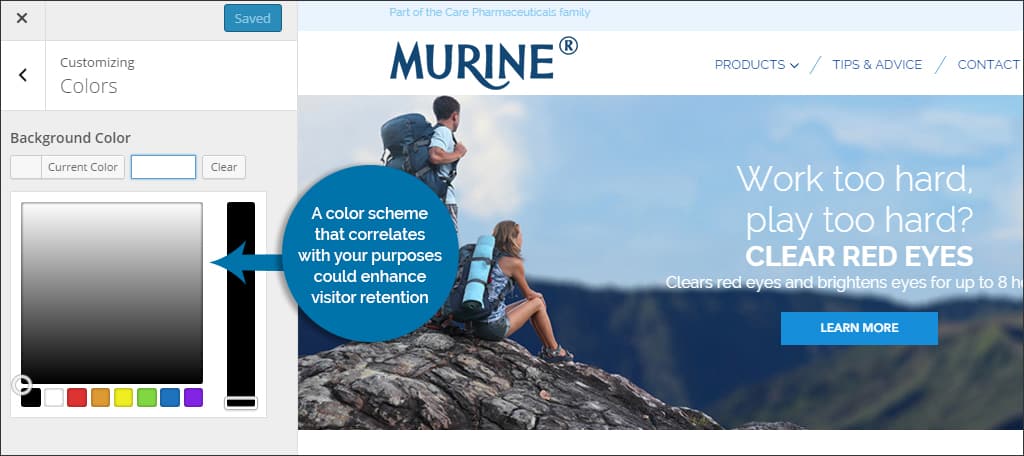 A color scheme that correlates with your purposes could enhance visitor retention. For example, websites that center around water or boats would want to use shades of blue.
Of course some experts have seen a great deal of success using just plain white themes. However, there is scientific evidence to support how colors can affect someone emotionally…even through a website.
2. Do You Want a Lot of Customization?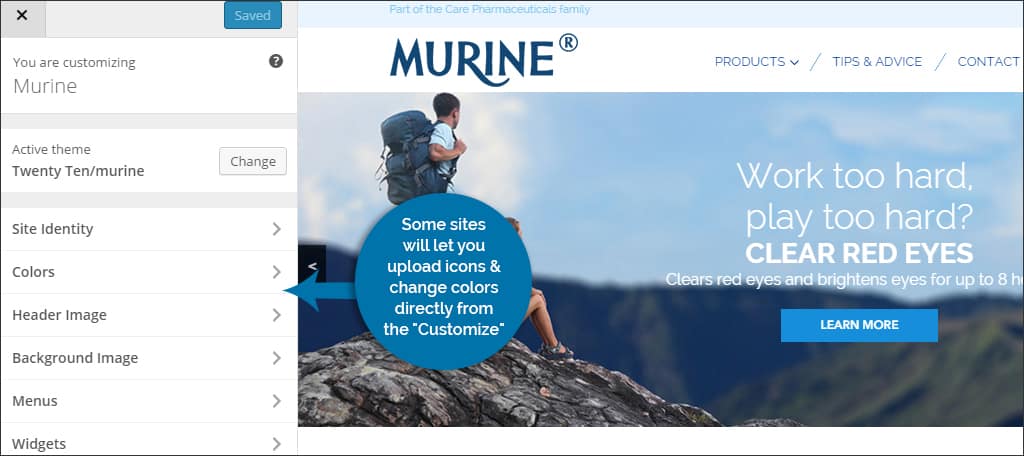 Not all themes are capable of offering superior customization. Some sites will let you upload icons and change colors directly from the "Customize" screen in your dashboard.
You could also find a great deal of value in a theme that has a built-in page builder to help create your site.
3. Is Your Theme Compatible with Various Plugins?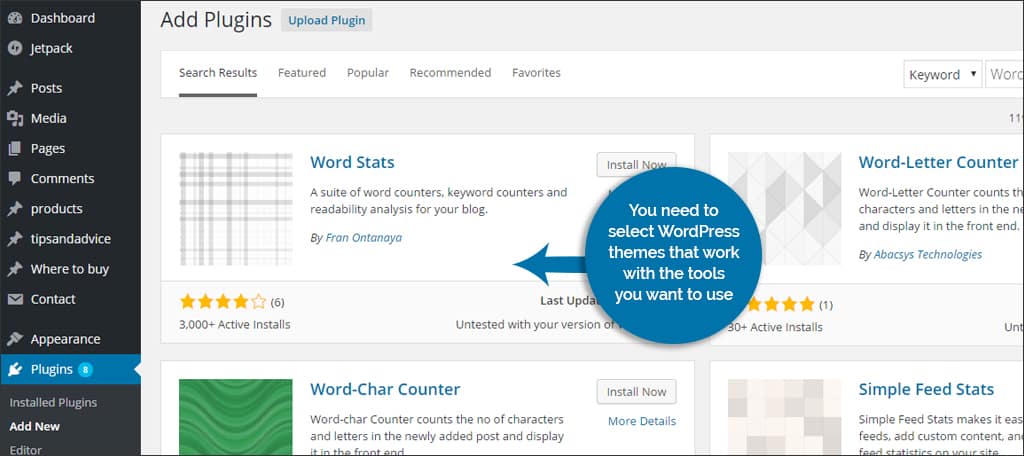 Not every theme is compatible with every plugin. For example, the "Word Stats" plugin to count and modify content keywords and meta descriptions does not work with the "Nuovo" theme.
If you have or want specific plugins, you need to select WordPress themes that work with the tools you want to use.
4. How Does Your Site Look On Mobile Devices?
A responsive design is an absolute requirement in today's market. You should be aware that not all responsive designs look the same on a smartphone or tablet. What looks good at one resolution doesn't always appear well on another.
You may need to test a few themes out on your own mobile device to make sure that it is exactly what you expect it to be.
5. Is the Width of Your Sidebar and Main Content Area a Concern?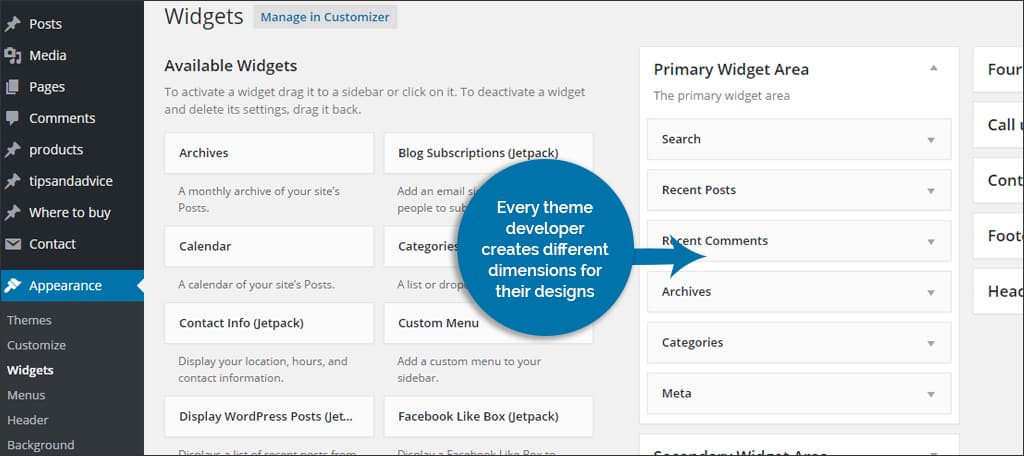 Every theme developer creates different dimensions for their designs. While one sidebar may be incredibly wide, others may be too thin for your purposes.
For instance, a 300 pixel wide advertisement may appear poorly if the sidebar is only 225 pixels wide.
You could always look for a theme that allows control over these areas to make them just the right width for your images and content.
6. Are You Marketing Your Site Globally?
Not everyone in the world speaks your native language. Many themes will have built-in multilingual support in order to bridge those gaps. Designs such as these could be greatly beneficial even to those who you're not targeting directly.
If you use something like WordPress, this is easy to address as you could add multilingual support.
Perhaps a foreign visitor stumbles across your site and finds interest in your content. You could inadvertently market to another country without even realizing it.
7. Do You Need Ratings and Reviews On Your Site?
If you have an eCommerce site or want to focus on user reviews, some themes have this built into their designs. Many developers understand the value of visitor input for online business.
Finding a theme already supporting reviews can save you the trouble of sifting through plugins to find one that works for your content.
8. Do You Need a Theme with Support Available?
Not all developers support their themes. In many cases, you'll come across something that is perfect for your personal or business website made by someone who doesn't offer support.
If something goes wrong with the design and essentially breaks your site, you may not be able to fix the problem.
9. Do You Need a Theme That Is SEO Friendly?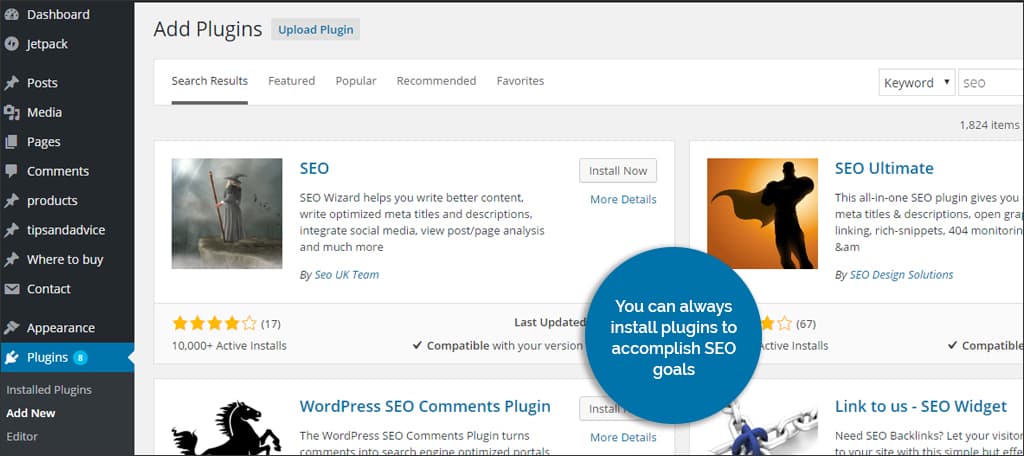 Some themes are developed specifically to enhance search engine optimization. These themes are usually updated regularly complete with what your site needs to succeed in search ranking.
However, you can always install plugins like Yoast SEO to accomplish these goals as well. But an optimized theme takes a lot of the work out of the experience for you.
10. Do You Need a Premium Theme Design?
Although free WordPress themes are nice, sometimes the premium versions offer incredible benefits. For instance, a free theme may not come with all the bells and whistles such as SEO optimization or the ability to alter your content's layout.
Many premium themes also have the added benefit of being more aesthetically pleasing to look at. Sometimes it's worth the extra money to give visitors a beautiful appearance to engage their interest.
Themes Are All Over the Web
There are thousands upon thousands of themes available on the Internet. Even when you think you've found something perfect, it may be a good idea to keep an eye open. You might come across one that will fit your needs precisely.
From basic structure to feature rich, themes will have an impact in how people view your business.
Do you use a free theme on your site or did you pay for something unique? Have you noticed a difference in visitor activity since changing your theme?