Among a slew of other plans for his first days in office, President-elect Biden will be signing an executive order to rejoin the Paris accord. This will begin the process for the United States to rejoin the agreement, which 197 nations are a part of.
While the process of withdrawing from the Paris Agreement is long, returning is quite easy. All it requires is for the nation that wishes to join to send a letter to the United Nations and after 30 days, the United States can rejoin.
This action does not require any action from the House or Senate, but this is the easy part.
Making America Green Won't Be Easy
The United States has a huge emissions problem, and many of the regulations that have been put in place over the last 4 years have made going green much harder.
A starting point will be reversing many of these regulatory changes, which could take quite some time. For example, lightbulb efficiency regulations were cut for no good reason. These regulations ensure lightbulbs use less energy to save money on your power bill.
In the case of businesses, it can save thousands each year.
America has also invested heavily in natural gas. And in hindsight, it was a huge mistake when looking at the current price of oil. This industry has been decimated with most oil companies looking at multi-billion dollar losses.
With many of these facilities being recently built, it will be hard to replace them so quickly with renewable energy sources.
However, for the United States to meet climate goals, something must change.
Covid-19 Recovery Plan Is Key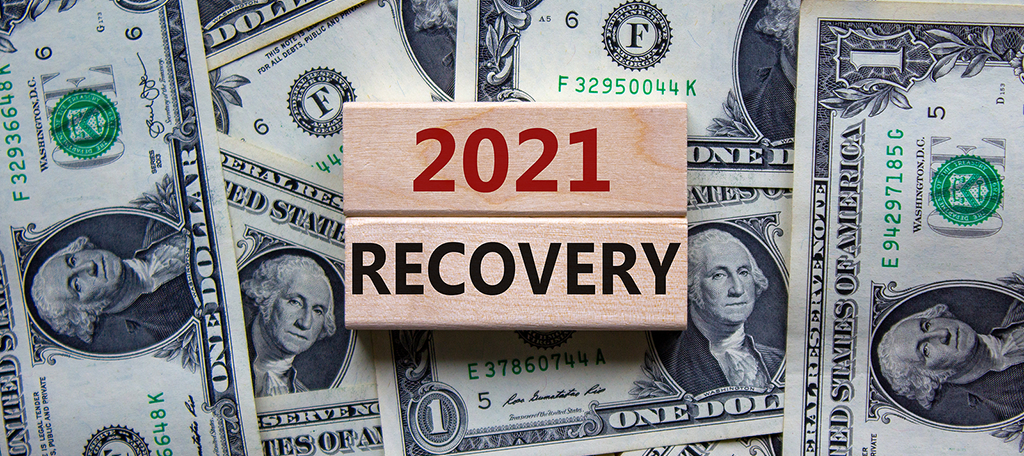 As the United States plans to rejoin the Paris accord, it must also focus on recovering from Covid-19.
Creating an economic recovery plan will be critical and not just for America. Every country around the world is in a similar situation, and many are integrating going green with recovery plans.
As a result, this can open up a lot of opportunities for the world to be more environmentally friendly.