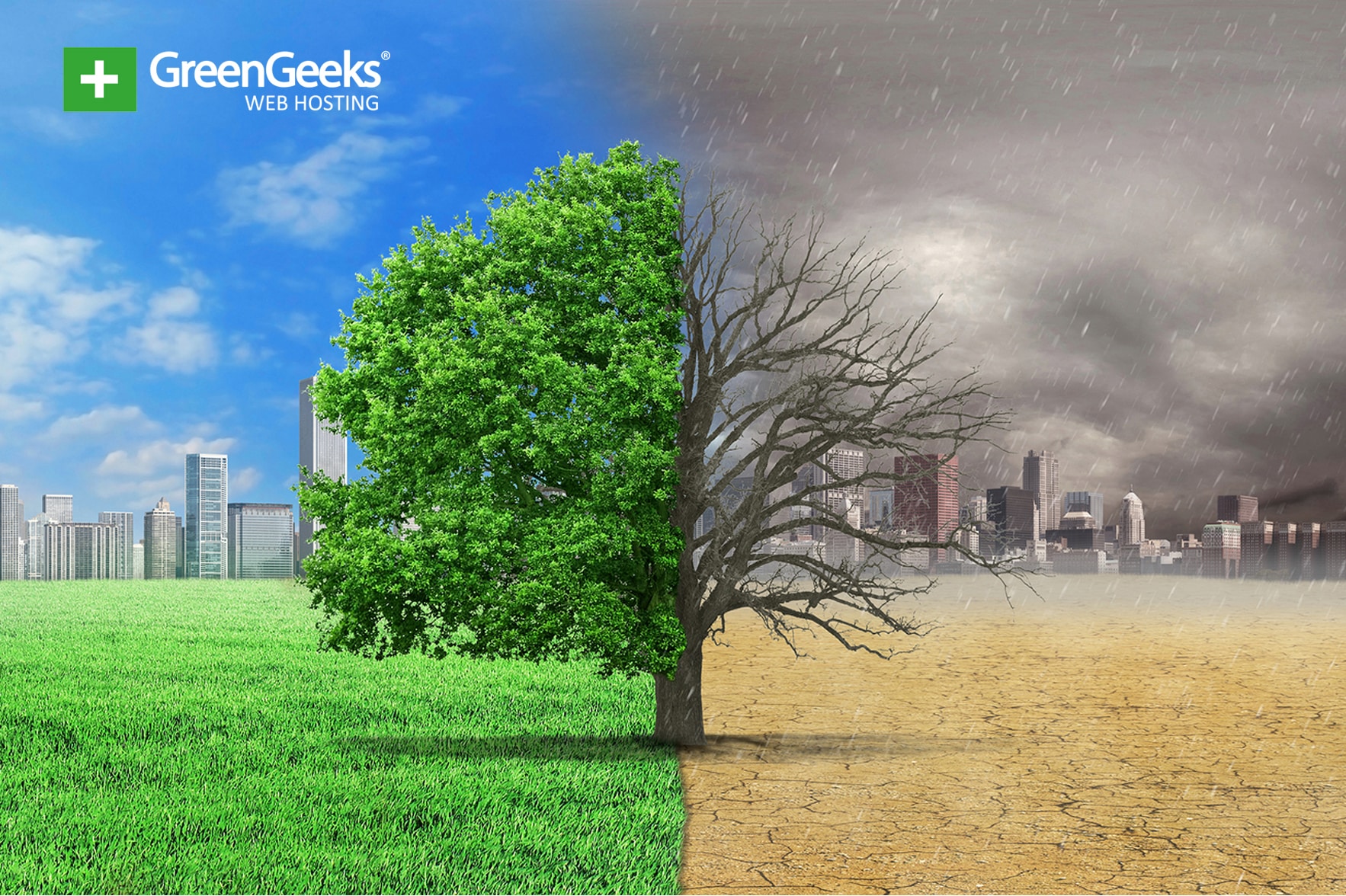 The United Nations Climate Change Conference has officially begun in Poland. This yearly meeting of world leaders and delegates will discuss the urgency of climate change and the speed that nations must take to fight climate change.
This meeting may be the most important since 2015. For the first time in four years, carbon emissions have begun to rise again, which significantly threaten the progress made. Climate change will be the end to humanity as we know it if nothing is done and this meeting is meant to do something.
The Sudden Urgency
While climate change concerns have been around for a long time, this meeting will have a bigger focus on urgency. The Intergovernmental Panel of Climate Change (IPCC) recently released a report in October. The goal is to limit the global temperature rise to only 1.5°C, but the report found that the world is not on track.
Instead, we are more likely to double that temperature increase. To meet this goal the world must reduce greenhouse gas emissions by 45% by 2030. Not only are we off, but the recent Emissions Gap Report 2018 has found that carbon emissions are on the rise and rich countries are doing little to change this.
Who is In Attendance
As with every yearly conference, many world leaders will be attending the event. 29 world leaders to be in attendance and many delegates of other nations will be present.
It is important to note that there are fewer world leaders at this conference than at the 2015 conference when the Paris Agreement was signed. This is a strong signal that only a plan or rulebook will be created at this conference.
What Will Be the Main Focus
The big question is what is the focus of this conference? Is it how to stop the rise in carbon emissions or a plan to drastically cut world greenhouse gas emissions? Many experts agree that this conference will not have any major impact on cutting any type of emissions.
Instead, the main focus will be on deciding the exact rules countries will have to follow, for countries that signed the Paris Agreement. The agreement was signed in 2015, but it actually does not go into effect until 2020. The rules need to be in place before the Paris Agreement can be fully enacted.
Of course, this will be a very heated debate on what exactly each country will be required to do.
Will Any Emissions be Cut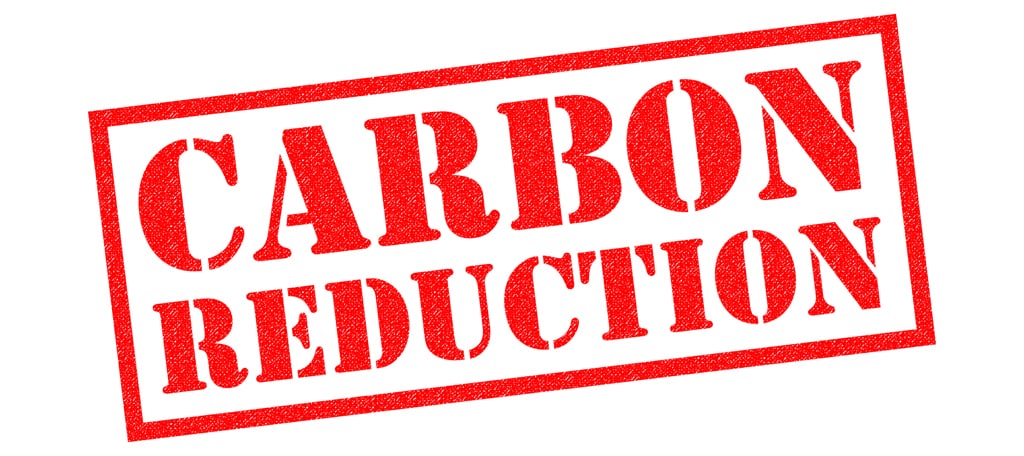 The big question most people are interested in is if anything will be done about these emissions. It is important to understand the Paris Agreement before answering this.
Any country that signed the Paris Agreement will decide for itself exactly how much it will cut. This means that nothing major will happen as a direct result of the Paris Agreement in this conference.
However, not all hope is lost. In the wake of all of the recent news about rising carbon emissions and the need for a 45% cut of total emissions, it is very likely that some countries will announce larger plans to cut emissions by 2020.
Why Is the Process Moving So Slowly
Many are unhappy with the pace the UN has moved at over the years, but climate change is not an easy topic to discuss with countries. Every country has a different way of living and their economies have different dependencies.
Some countries have large manufacturing industries, while others rely on fossil fuels as the main source of energy. Trying to enforce substantial changes in a short period can have catastrophic results on economies.
The problem is the longer we wait, the more devastating damage we do to the environment.
Who Pays the Bills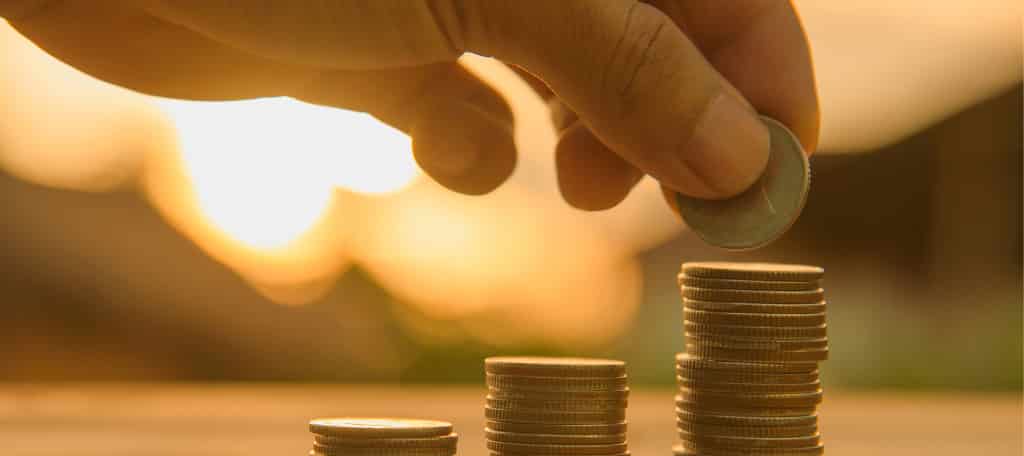 The biggest problem is always money. Developing nations are promised 100 billion dollars a year for signing the Paris Agreement in 2020, but who pays that bill is still a big question.
There will certainly be negotiations between richer nations on who will be paying these countries, but without proper financing, no progress can be made.
This Year's Conference is Sponsored by Coal Companies
This is very ironic, but the Polish Presidency said the sponsors will include coal companies. This announcement has met a lot of criticism because coal is considered to be one of the worst contributors to carbon emissions in the world, but considering that Poland is completely dependent on coal, it is not surprising.
In fact, the Polish government has just announced a new coal mine will be opening, which poses serious problems for a cleaner Poland.
The United States is Not Out Yet
While President Trump has officially withdrawn the United States from the Paris Agreement, it does not take effect until 2020. This means that the United States will have negotiators present at the conference and future meetings until its withdrawal is complete.