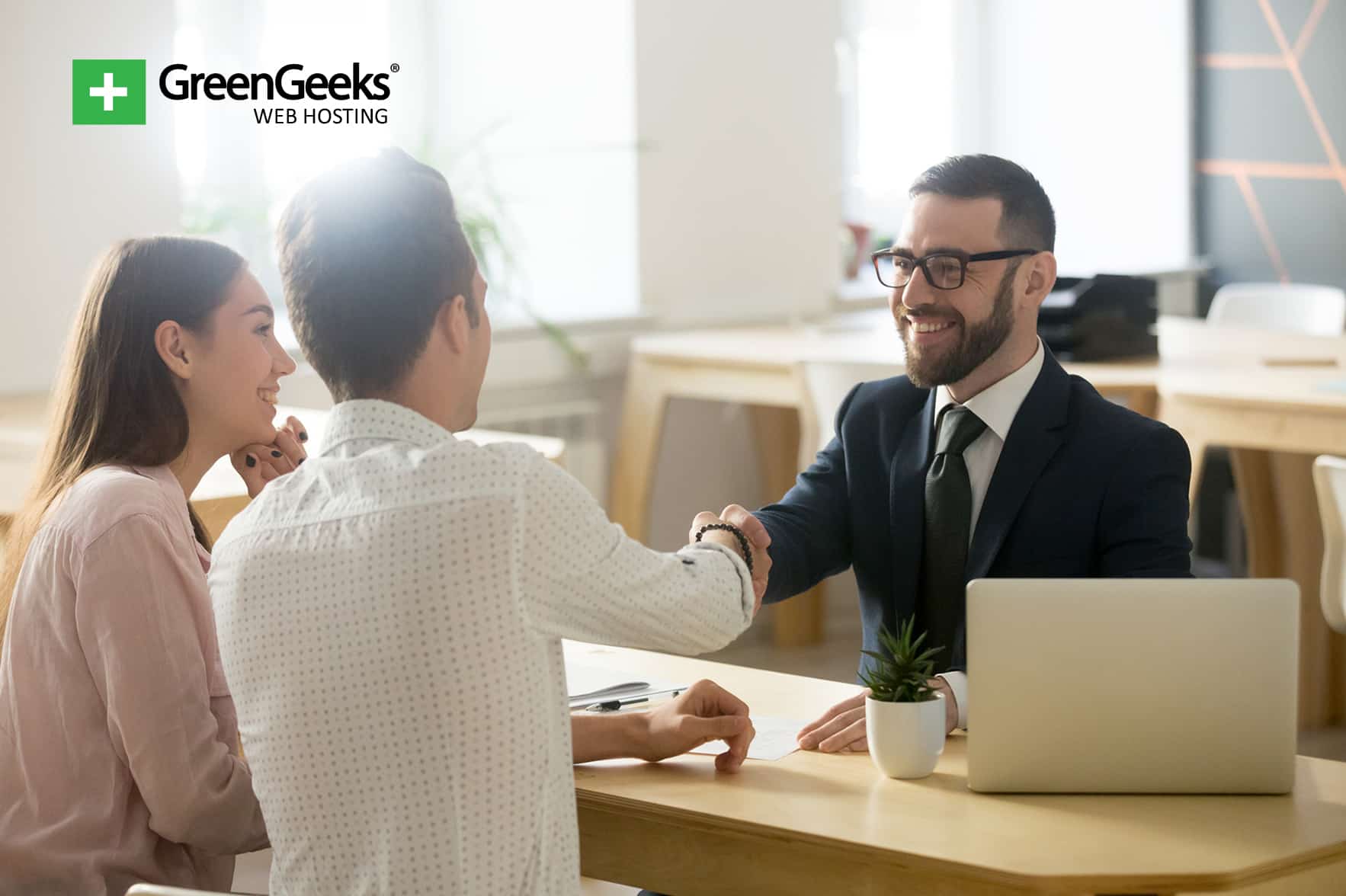 Businesses, entrepreneurs, and freelancers are often asked one major question; is there anything more important than getting a new customer? The answer to that question is yes, retaining existing customers is even more important. That is where customer retention strategies come into play.
Of course, there is always an allure that comes with gaining a new customer. It is exciting. They chose you for a reason, and that in itself is a huge confidence booster. But you have to look further, you have to look at growing your customer base.
However, the best customer retention strategies are designed to help you keep customers coming back. After all, a key component for the success of an online store is to have return shoppers.
This results in a much greater ROI (return on investment) and it also costs much less to retain customers than it does to gain new ones. Influencer marketing is a good starting point to look at when we talk about ROI.
So how do you retain customers? What is a customer retention strategy anyway? How do you create customer retention strategies that keep your current customers happy, engaged, and coming back for more?
These are all great questions that deserve answers. So let's break down 15 customer retention strategies that work for small businesses.
What Are Customer Retention Strategies?
Simply put, a customer retention strategy (or customer retention program) is a specific initiative or set of initiatives that are designed to increase customer value.
Customer retention marketing strategies can occur at a number of entry points or be used in different ways including but not limited too:
Onboarding
Positive Reviews
Excellent Customer Service
Free Products
Free Downloads
App Downloads
Loyalty Programs
Etc.
These, combined with other customer retention marketing strategies, are used to create a customer experience that cultivates loyalty, positive sentiment, and makes customers more willing to keep coming back for more.
Here is a list of 15 customer retention strategies that you can invest time in and may work for you small business.
1. Excellent Customer Service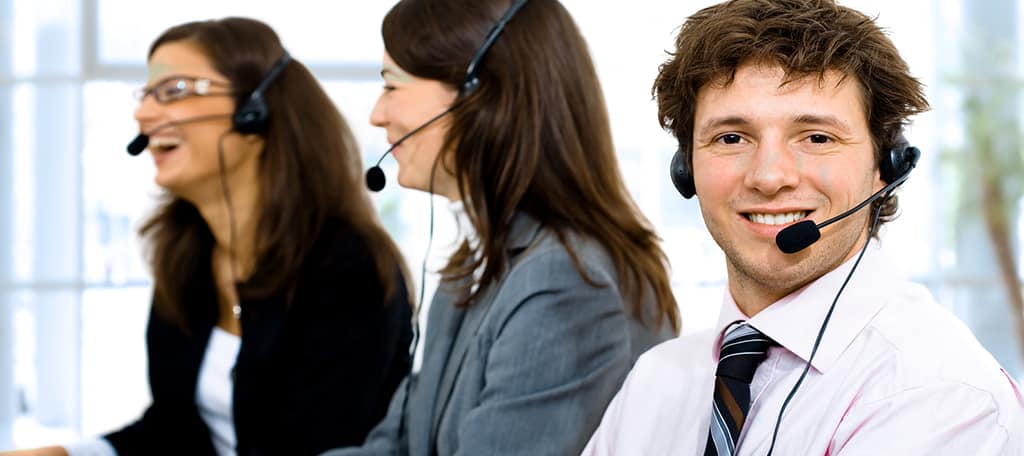 I can tell you just from owning my own business that excellent customer service is one of the most important customer retention strategies to put to use. There is just something to be said about excellent customer service.
You make a more personal connection with the customer, you encourage loyalty, and you leave the customer feeling like they are very well taken care of. Some customer service strategies you may want to use include:
Dedication to customer satisfaction
Immediate response time
No blaming others, take responsibility for mistakes
Go above and beyond your duties
Consistency and on-time delivery
Deliver what you promise
Always include a great return policy
Excellent customer service builds repeat customers and is one of the most important customer retention strategies to put to use.
2. Convenience is Key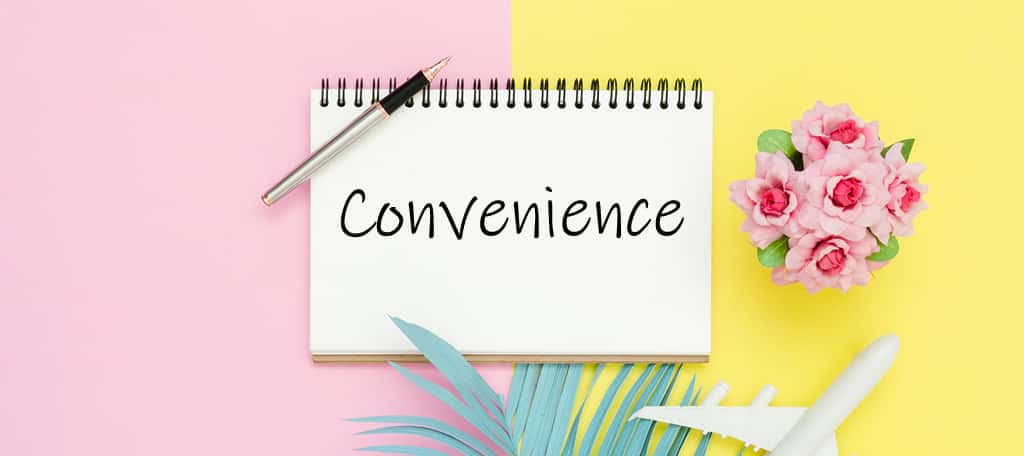 The title of this section pretty much speaks for itself. Offering convenience to your existing customers is a good way to retain them for the long run. Here is the short of it; make your products and/or services as accessible as possible.
Identify the desires and needs your customers have and create tools and systems to address this. A great way to do this is to have an app for download that provides faster shipping or mobile pay. Or to have a survey made available. We will talk more about surveys soon.
3. Use Personalization to Help Leverage Your Customers
Leverage is another great customer retention strategy that can be put into place to ensure that you retain as many long-term customers as possible. The word "leverage" may come off bad at first, but it actually isn't, at least not in this case.
Using personalization strategies to leverage your customers includes strategies like identifying your audience and their personalities and communicating with them on their preferred channels. This will also get your customers telling great stories about you!
Yes, preferred channels. This includes all forms of social media outreach. This can be a massively powerful tool if used correctly.
4. Measure Lifetime ROI or Value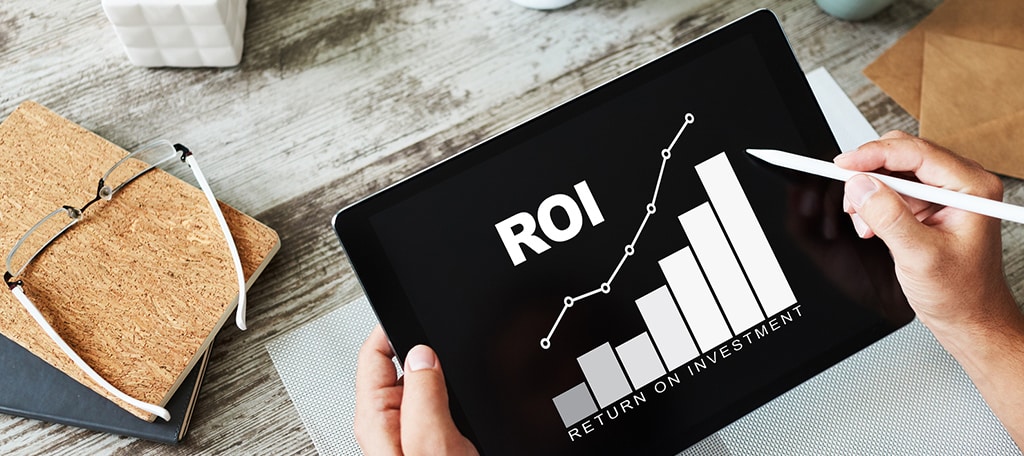 This is more of a behind the scenes customer retention strategy. Which is to say you are doing this because you want to find out how much more value keeping customers provides your business over the long run.
The moment you recognize how much combined profit a customer represents to your business when they purchase from you again and again, over an extended period of time, you will realize the absolute importance of taking good care of your customers. Again, it costs much less to retain an existing customer than it does to gain a new customer.
5. Questionnaires, Polls, and Surveys
I told you that we would talk about surveys again. However, I want to go ahead and add questionnaires and polls to this section as well. Using surveys, questionnaires, and polls is a customer retention marketing strategy that is sometimes overlooked.
However, both of these tools should still be utilized, and utilized often. You can have them in place before and after purchases, after a customer service issue is solved, for marketing purposes, and so much more. There are a number of different ways to add questionnaires, polls and surveys for your customers to engage with.
Questionnaires, surveys, and polls can provide you an in-depth look to how a customer feels, what they were thinking, and how your product or service is performing. You can also combine the results with other types of metrics. This is a customer retention strategy you don't want to miss out on.
6. Use Complaints as Opportunities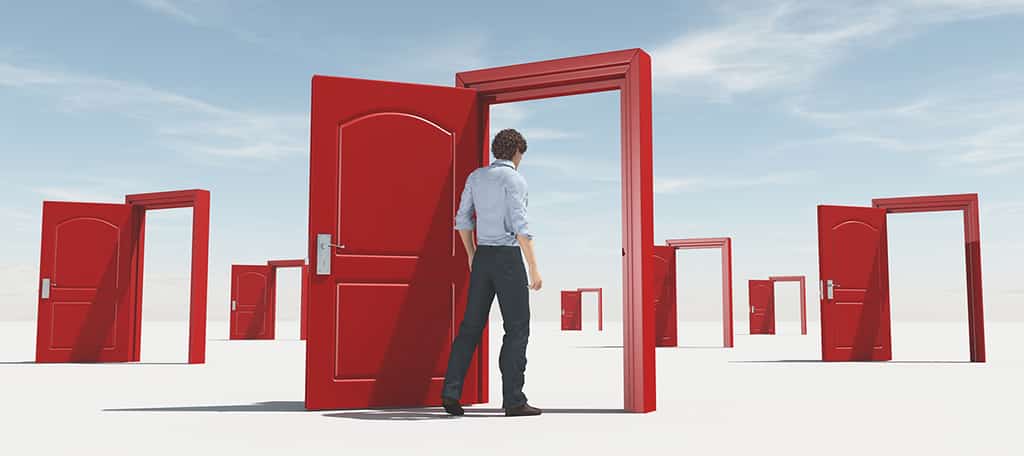 Most customers who are not satisfied with something never say a word, they just walk away. See, it isn't the complaint or bad review that is technically losing you the customer, it is not being able to do anything about it.
A lot of this has to do with the fact that oftentimes a customer doesn't even know how to make a complaint. They also feel it won't make any difference. You want to make sure customer complaints are heard and used in a positive manner to create change where needed.
Using customer complaints as a customer retention strategy is brilliant because it allows the customer to be heard. More importantly, it allows you to do something about the issue, let the customer know something was done, and work to improve that area. Of course, it also allows you to retain your customers.
7. Use Referral Programs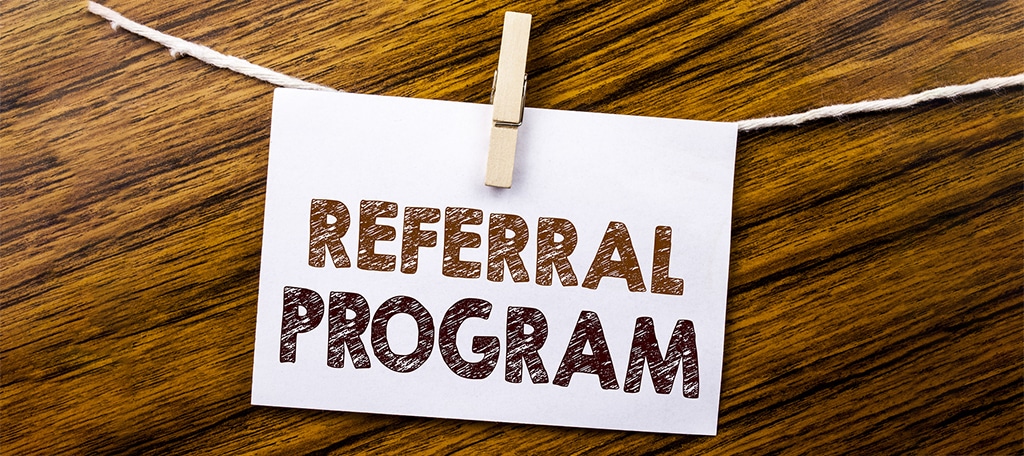 If you look around online at the more successful businesses (big and small), they usually have some sort of customer referral program in place. These can be ongoing referral program or periodic referral programs. Either one presents itself as a solid customer retention marketing strategy.
Referral program will of course differ from business to business, but all work in a way that gives the existing customer something back when they help bring in new customers. Some popular referral program concepts include:
Money Back
Discounts
Points and Rewards
Buy One Get One
Prizes
Etc.
You can test certain referral programs to see which one works best for your business. As a bonus you can also look into gamification for customer retention and loyalty.
8. Use Subscription Models When You Can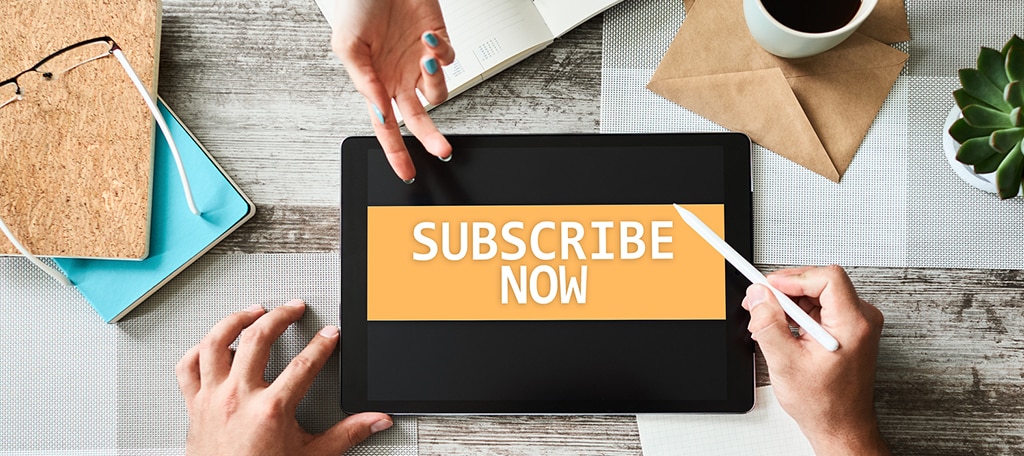 Subscription model products and services have become increasingly popular over the last several years. Truth be told, they continue to grow and it seems like just about every business uses a subscription based model as a whole, or in part.
This is why using a subscription based model has become one of the best customer retention strategies out there. Think about it, everything is subscription based now, both large and small businesses use the model.
A good example of this comes from a web developer point of view. You can get clients and build out their website and provide that service, but then you are done. However, if you provide a subscription service after that, say a hosting and web care plan, then you have a recurring model and have managed to retain that customer for other things.
9. Social Proof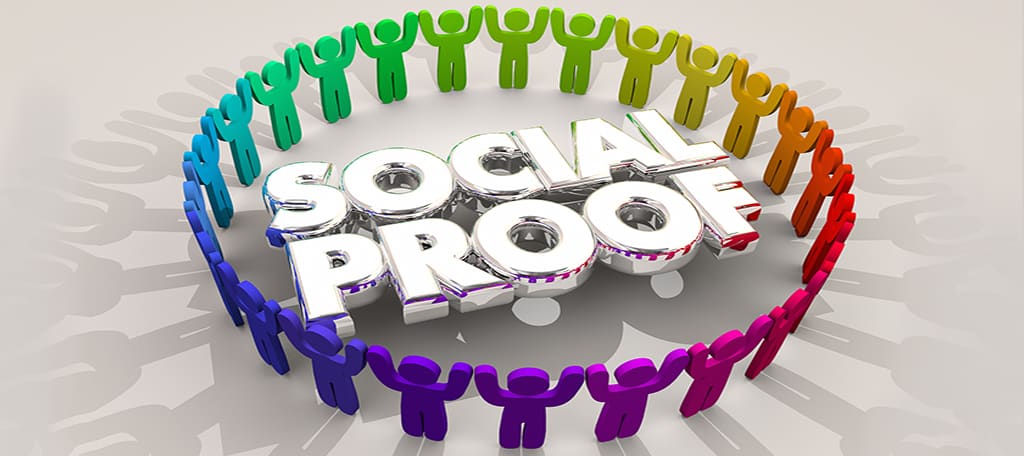 It is no secret that social proof and standing are an important aspect of any business model. Fact of the matter is that more than 91% of people read online reviews and a staggering 84% trust them.
You should use customer testimonials and information to attract new customers. This is even more important when it comes to how you retain customers. Convince existing customers to stick around or upgrade their products by making sure you are using social proof in the best way possible.
Customers who leave good reviews are loyal and you can use their on your website or your social media networks to share their successes to help you grow your own and retain customers. Social proof and other smart social media hacks will definitely help you retain customers.
10. Educate Your Customers
As the old saying goes, "Knowledge is power." This is actually quite true and always will be. Just because a customer has made a purchase with you does not mean you should stop trying to close the deal with them.
See, customers have more options available to them than ever before. Just because you got one sale does not guarantee you future ones from them. Competitors are offering the same price and even lower for the same products, so you have to bring something extra to the table.
A place Like HubSpot Academy offers free marketing, sales, customer training videos, and certifications that anyone can use to grow their skills. You can take this information and in-turn, provide your customers with valuable information to keep them coming back.
11. Offer Support on Several Platforms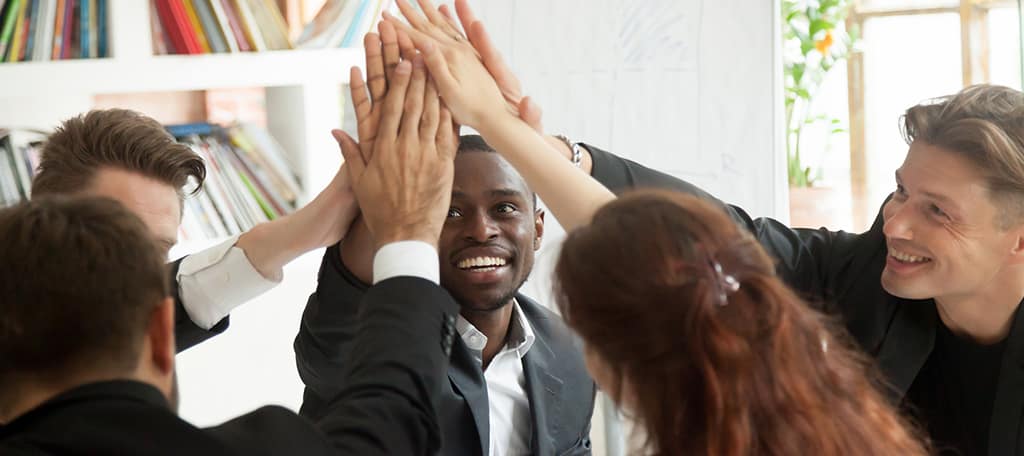 We spoke about customer service above. This is a form of customer service, yet classified as more of a way to keep your customers up-to-date on things that are happening.
A great example of this is using Twitter or Facebook when your website goes down or you have a service outage for one reason or another. This allows your customers to stay in the loop and receive updates as they are happening in real time.
Using a customer retention strategy like this will definitely ensure that your existing customers stay happy and are included in all things moving forward.
12. Apologize When You Are Wrong
Remember a couple of minutes ago when you read about using customer complaints as opportunities? This falls under the same lines. You get a complaint, use it to be better.
However, you also want to take the time and apologize when you are wrong. Think about your own experiences with customer service. When you know you have been wronged is it easy to get over?
Apologizing for mistakes and in situations you know you were wrong is of the utmost importance. When a customer knows you are atoning for a mistake it raises the likelihood that they stay with you.
13. Use Welcome Strategies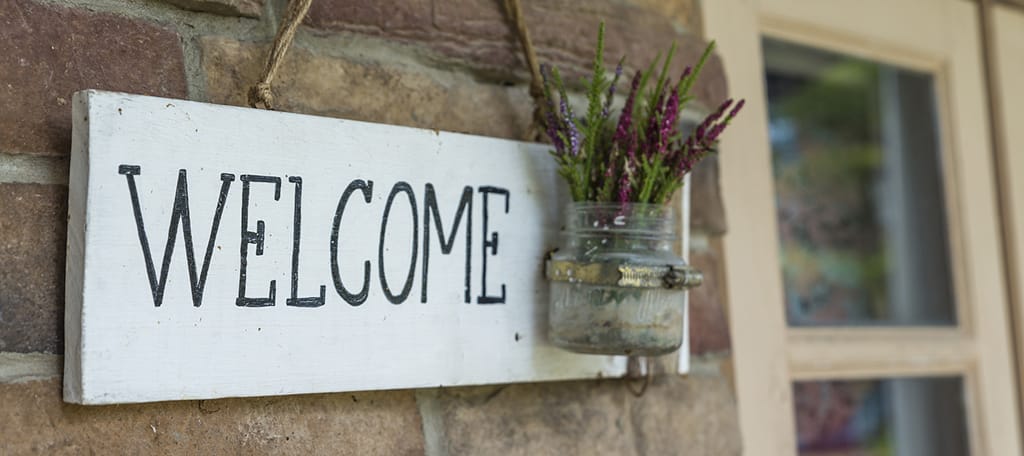 Using welcome strategies immediately gives the new client a great idea of how your company operates. It lets them in right away and makes them feel like they are being welcomed personally.
Something as a simple "welcome book" or even a "welcome email" sets the groundwork for future purchases from that same customer. If they feel at home right away they are much more likely to stay with you for the long run and be a repeat customer.
Of all the customer retention strategies I have talked about so far, this one is probably the easiest one to put into motion. Plus, a welcome email can also be the first email as part of an email marketing strategy.
14. Thank Your Customers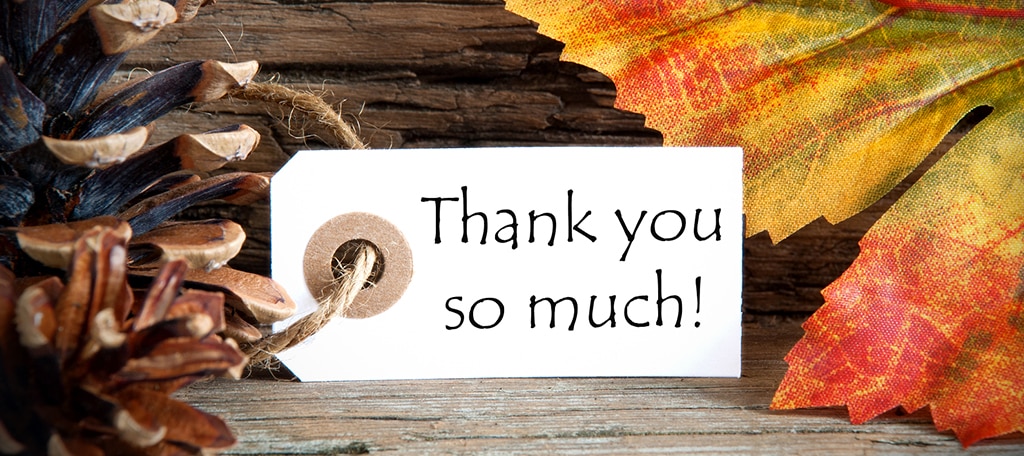 Sure, you can use an email campaign to thank your customers, but why not take it a step further? Taking the time to say thank you to your customers outside of an email campaign or a customer purchase, will go a long way toward building a brand that a customer can trust.
Thanking your customers in a more personal way is memorable and savvy. You can do this with a phone call, or even by sending gifts. Anything that brings a more personable experience to the process will serve as a great customer retention marketing strategy.
15. Surprise Your Customers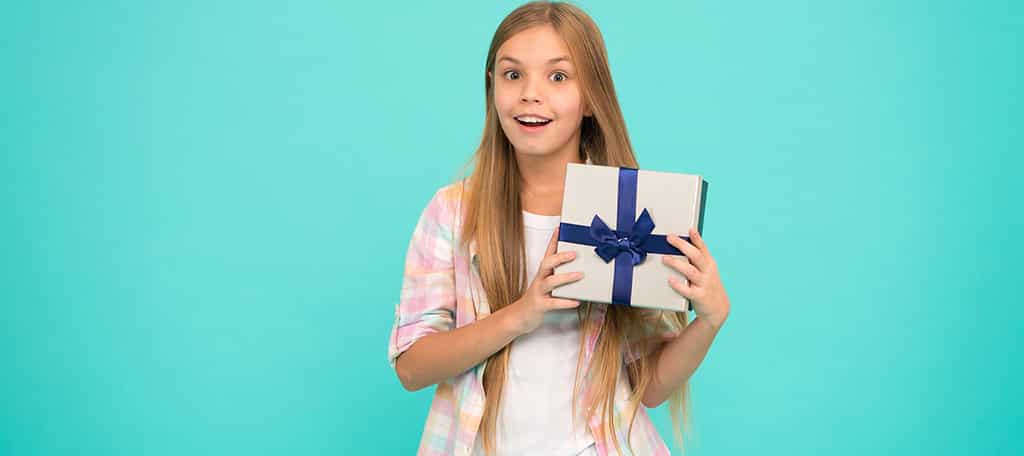 You can use surprise in a number of ways to retain customers and in turn, they will be amazed and delighted. What I mean is surprise them in a way they weren't expecting.
Send them a birthday card (or email), or maybe a coupon or gift card for a special occasion. It doesn't need to be anything huge or expensive, that isn't the point. The point is to be memorable and to let your customers know you are there and care.
Using surprises like this as a customer retention strategy can only serve to help create a customer base that becomes more and more loyal over time.
Perhaps more than ever customer retention strategies are important in the way business is done today. With so many competitors, social media, and customer reach, it is vital that you do your best to retain customers.
Using the customer retention strategies above will help you not only retain customers, but connect with them on a level that will keep them coming back over and over.