GreenGeeks recently helped the marketing firm Oregon Marketing Pro's improve their hosting operations while reducing the financial costs by utilizing the GreenGeeks Hosting Platform.
Summary
GreenGeeks offers a range of web hosting solutions to small-to-medium businesses. Our hosting platform is optimized for speed, security and scalability while being environmentally friendly.
Oregon Marketing Pro's (OMP) is a marketing firm based in the Pacific North West of the United States that provides its clients with branding, print design, web design, SEO, Social Media and marketing/advertising services.
Utilizing the GreenGeeks hosting platform, it is the goal of OMP to offer essentially a "one-stop-shop" of online marketing needs to its clients. OMP now relies on GreenGeeks' reseller hosting platform that provides faster, reliable and scalable web hosting services at an affordable rate.
Challenges faced by OMP:
OMP utilized a Virtual Private Server (VPS) to host its web hosting clients. Over time, performance, security and reliability of the VPS degraded due to the lack of knowledge required for proper server management. This resulted in OMP's client's websites not operating optimally and this was not acceptable.
An improperly maintained VPS can wreak havoc on a business's bottom line by having to deal with unwanted circumstances such as server exploits, client website defacements, e-mail spam/deliverability and service outages. In addition to making sure performance is not affected, email reliability and backups are maintained. The cost of hiring a server administrator can be costly and was simply not an option for OMP.
They needed a better solution.
While a Virtual Private Server provides greater control over the hosting environment and how it operates, the constant requirement of managing configurations, resource allocations, security settings, etc makes it less than ideal for many clients.
OMP wanted to focus on their core business, and no longer wanted to deal with the complexities of a virtual private server.
GreenGeeks Offers a Solution
OMP's "dreams were answered" when they found out how GreenGeeks could streamline their hosting operations by switching them from our VPS hosting service to our newly revamped reseller hosting platform.
By switching OMP's hosting clients to our new reseller hosting platform, they no longer needed to worry about the underlying hosting technology and the management responsibilities that come with it. OMP is able to take advantage of a managed hosting environment optimized for performance, security, scalability along with getting access to 24/7 expert support. These benefits trickle down to OMP's clients, which improve customer satisfaction and retention rates, along with increase long-term revenue growth.
GreenGeeks helped OMP in several different ways, including:
Seamless Migration: OMP was delighted with the hands-off seamless migration of their clients by GreenGeeks from their existing solution to the GreenGeeks hosting platform. Even while OMP has had over a decade of experience, they acknowledged that it was their best migration experience ever. Our team even went beyond the scope of support and helped fix issues that only became apparent after switching to our hosting platform as part of our commitment to further improve their clients' overall satisfaction.
Improved Performance: OMP was thrilled to see an improvement in performance across the board, particularly with one of their main clients where GreenGeeks was able to improve performance from ~3 second load times to ~1 second using our PowerCacher technology.
Cost Efficiency: OMP was also pleasantly surprised to learn we were able to do this without drastically increasing their hosting expenses. To quote the owner Ryan Mallory, "I was pretty taken back by it being so cost efficient".
In conclusion
GreenGeeks was able to reduce the need for support and has increased OMP's efficiency in serving their clients while providing access they need to crucial tools. The switch to the GreenGeeks hosting platform has provided them with the piece of mind with server configurations and security maintenance that was both time-consuming and beyond their business' primary focus. It has ensured they are staying up-to-date on patches, updates and have benefited by increased performance, allowing them to complete customer projects faster.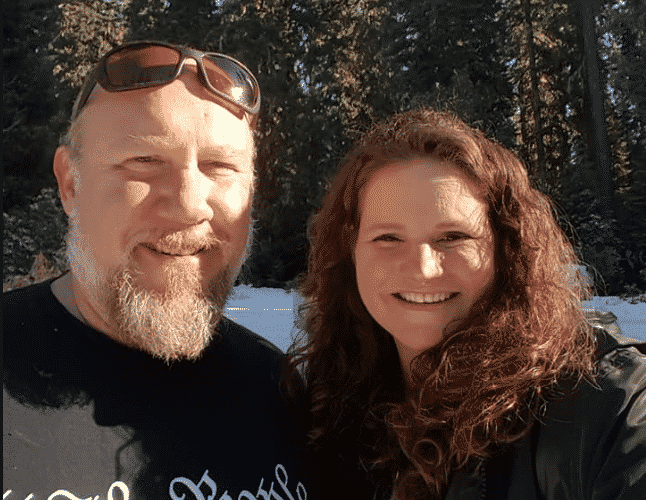 Learn more about how our Reseller Hosting platform can help your business.