According to the National Institute for Space Research, Brazil's deforestation rate has reached a twelve-year high between August 2019 and July 2020. During this time, 2.7 million acres were completely destroyed, which is a 9.5% increase from the previous year.
The Amazon rainforest within Brazil's borders has faced raging fires intentionally set by farmers and ranchers. And during the pandemic, a significant increase in illegal logging has taken place while security was lower.
And the data makes one thing very clear. The deforestation rate increased dramatically when the current President, Jair Bolsonaro, took office.
What Made Deforestation Spike?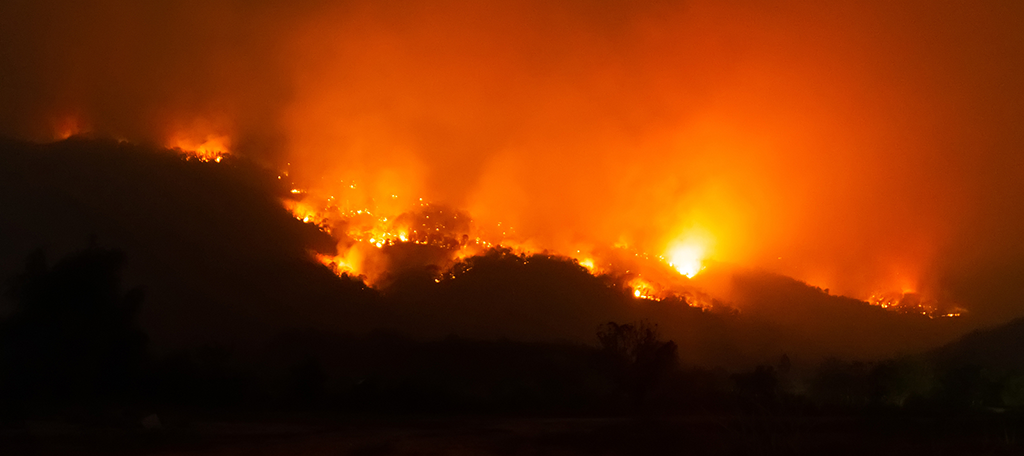 Since taking office, President Jair Bolsonaro has been very vocal about his support of developing the Amazon. He has encouraged farmers and ranchers to light fires, which caused the biggest forest fire the Amazon has ever seen.
He has also cut funding from environmental agencies. And as a result, illegal logging is spiking. This is because the agencies no longer have the necessary funding to prevent it.
Thus, a large spike in deforestation has occurred in the last few years.
Can the Situation Change?
Unfortunately, while it is possible to stop the damage, it is not very likely that we can restore the land. Fires and illegal logging is now part of farm and ranch expansion.
The odds of it stopping really depend on the international pressure exerted on Brazil. The country has come under fire for its utter disregard of the Amazon rainforest. In fact, the country was forced into action when a group of investors threatened to exit Brazil.
About 29 different firms make up the group, worth a collective $3.7 trillion.
Thus, there is clearly a precedent that investors and international powers could use economic means to force the country to behave.