On Saturday, July 11, join our Online Networking Party and Learning Afternoon.
Latin America: Where are your women public speakers in WordPress? When we say women, we include anyone who identifies as a woman some or all of the time.
WordPress meetup and organizers in Latin America: Do you wish you had women voices on stage, but hardly any of them have been stepping up to speak?
Is this something that you'd like to learn how to work on this summer?
You might have even asked women if they would like to speak, and they got shy and said no. Or they might have said that they don't know enough to give a talk or aren't an expert in anything.
But you know differently. You KNOW they have so much they could share. 
We have such talented and empowered coders, SEO specialists, designers, marketers, bloggers, and more. We need to hear these voices on our virtual stages! And we need more women empowerment in our communities!
Empowering Women Speakers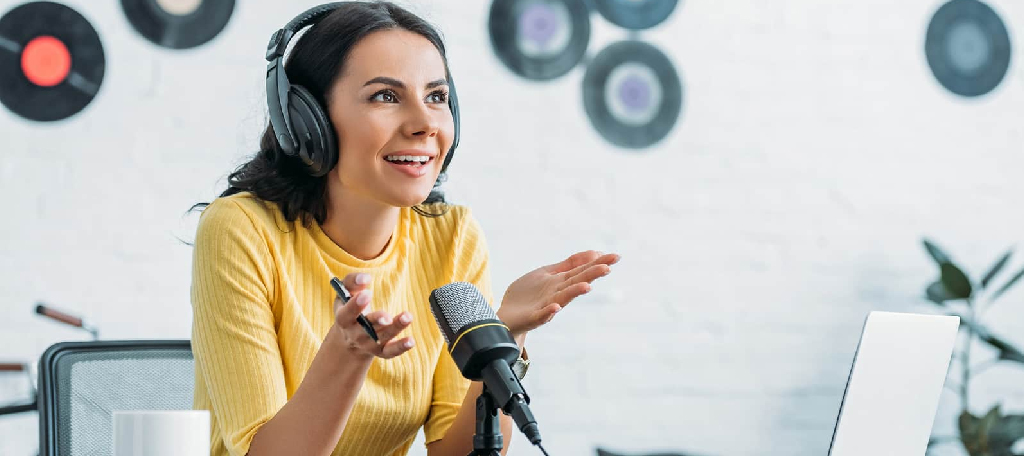 GreenGeeks knows how important this is and are a force for this change.
Imagine what would happen:
Your events would have different voices with different perspectives. It would add a whole new dimension of interestingness.
It would inspire other women to start speaking too.
So many other women would feel excited to start doing more development in WordPress.
And more women would want to attend your events! Is it feeling like not many women are coming out to events? This is one of the reasons why!
What can you do about it?
Well, it turns out there is a workshop that has already been proven to solve this problem. It's been run in over 20 meetups in 9 countries around the world, and it increases the ratio of females in WordCamp lineups from 10% to typically 50%!
Can you imagine?
"All of the communities that held this workshop experienced a real change in the speaker roster for their annual conferences; many of their WordCamps went from having 10% women speakers to having 50% or more women speakers in less than a year. In 2017, Seattle had 60% women speakers and in 2018, Vancouver had 63%."
"Want to See a More Diverse WordPress Contributor Community? So Do We", Automattic blog post, 2019 
What GreenGeeks needs is: You
We want to hold a networking party and teach YOU how to run it for your own local community this summer, after things have calmed down a bit and people are feeling ready again. The training is easy to learn and easy to run!
On Saturday, July 11, grab a beverage and hop online with us. Get to know your fellow women attendees from 1:00-1:30pm, take the training from 1:30-4:30pm, and wrap up with relaxed socializing for the last half hour at 4:30-5:00pm.
What better way to spend your afternoon than connecting and learning?
Our trainer is Jill Binder, the person who lead the creation of this workshop in 2013. She has been running a group in the WordPress Community Team for this workshop since late 2017 called the Diverse Speaker Training group (#wpdiversity).
We are so lucky that she has agreed to personally deliver training to us on Saturday, July 11 to teach you how to run the workshop, answer all your questions, and help you make it work for your individual needs.
With this training, you can learn how to run the workshop for your local WordPress community every year, online or in person.
Learn how to hold your own Speaker Diversity Workshop on Saturday, July 11, 2020 online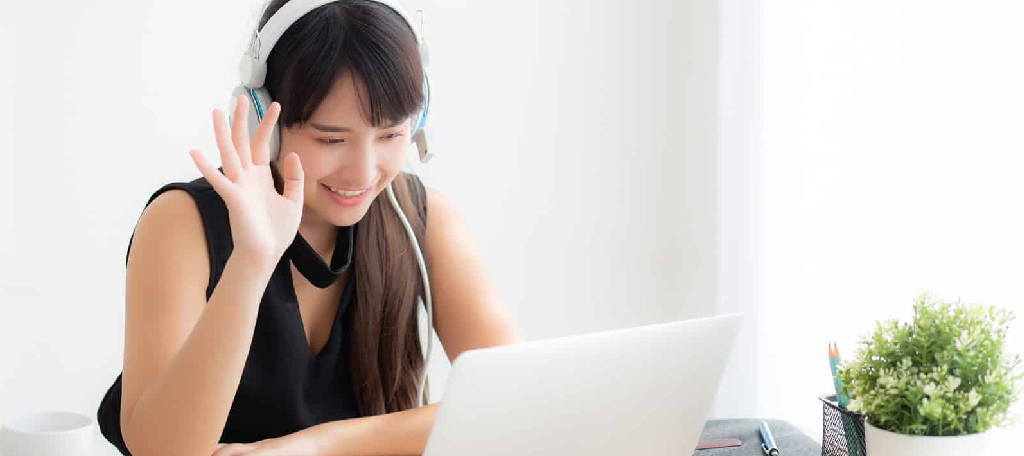 Date: Saturday, July 11, 2020
Time: 1pm-5pm
We will send the Zoom link to registered participants.
Brought to you by GreenGeeks.
Please join us to learn how to run this workshop for your local WordPress community!
What Can You Expect?
The workshop will include:
A 3-hour online training.
A script for you to follow for running a WordPress Diverse Speaker Workshop.
Pre-recorded videos demonstrating how a workshop is run, which is currently in English, that you can watch later.
A chance to get to know other WordPress women organizers in Latin America in the social time before and after. Bring your favorite beverage and let's hang out!
Participants must be:
Women
Living in Latin America
An organizer of a WordPress event in Latin America or a woman sent on their behalf who is interested in running it for your local community
If you think an afternoon of socializing, networking, women empowerment, and learning how to get more women speaking at your WordPress events sounds amazing, join us!