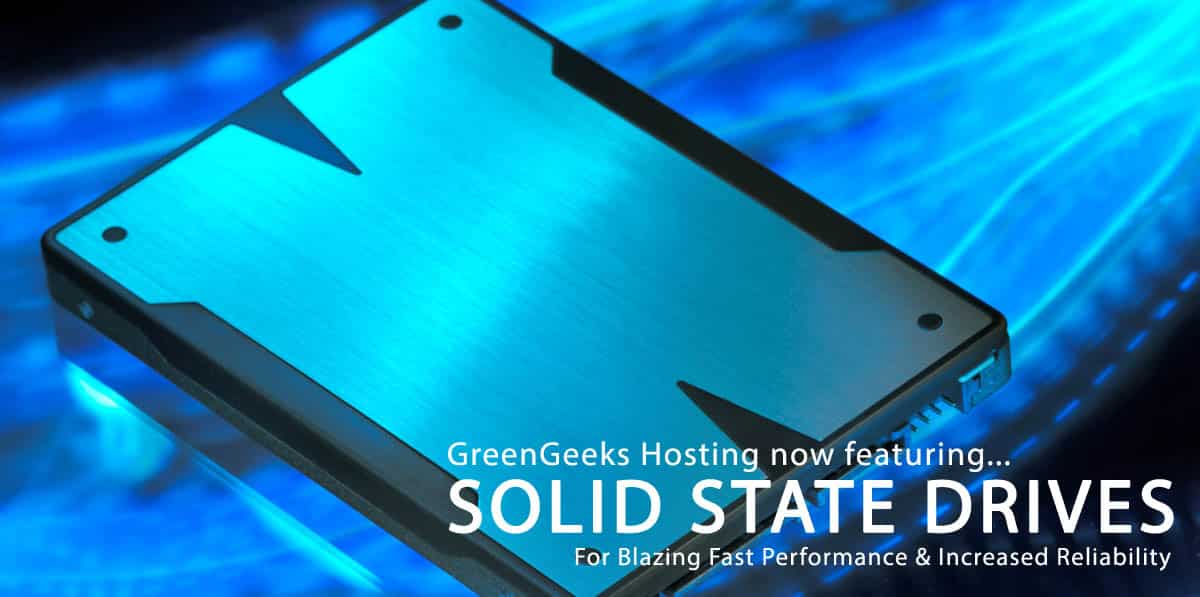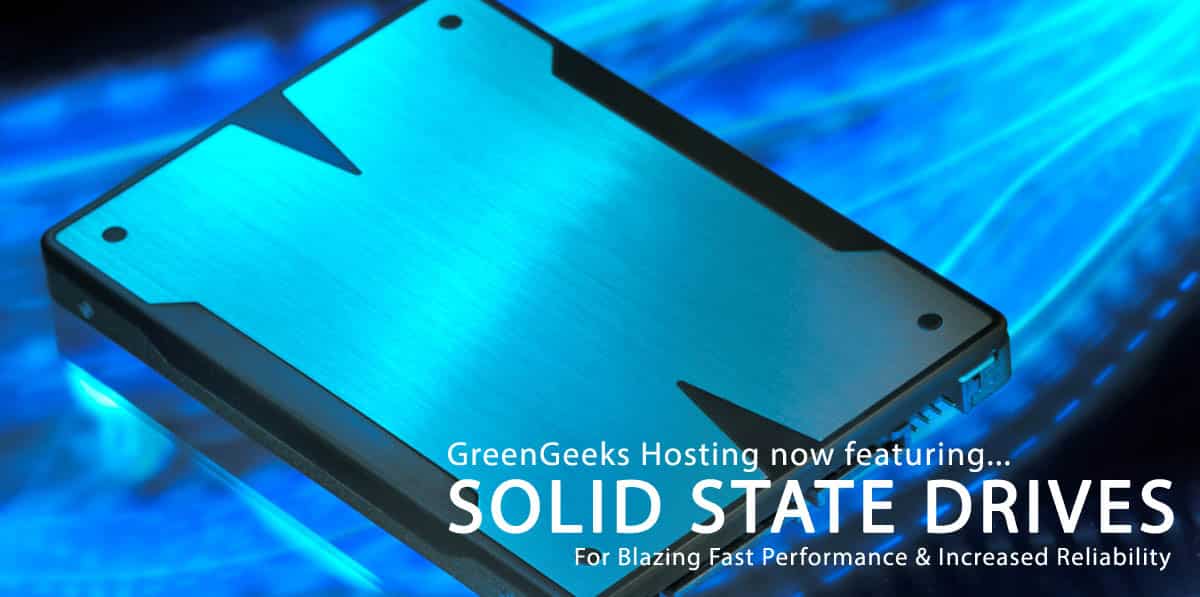 GreenGeeks is proud to announce today that all of our existing customers have been upgraded to servers utilizing solid state drives (SSD) as part of our commitment to offering the best hosting experience. New customers are automatically provisioned onto the SSD hosting platform.
GreenGeeks has been testing the SSD setup for several months leading up to the upgrade across its entire server fleet including shared hosting, reseller hosting and its virtual private server platforms. With multiple internal and external tests, page loads have dramatically seen improvements in the range 50-100% over its legacy RAID-10 SATA server infrastructure.
"Speed is something our customers are always looking for and we're always testing new ways in our lab to give our customers that speed without affecting the reliability we have come to be known for," Kaumil Patel said, COO of GreenGeeks. "After seeing the great results with performance and even an improvement on reliability, we had no choice but to roll it out to all of our customers and make it the standard for our servers," he added.
We've also made multiple tweaks and enhancements on our web server caching technology, database servers, security and countless other improvements to ensure that our customers receive the best web hosting experience possible.