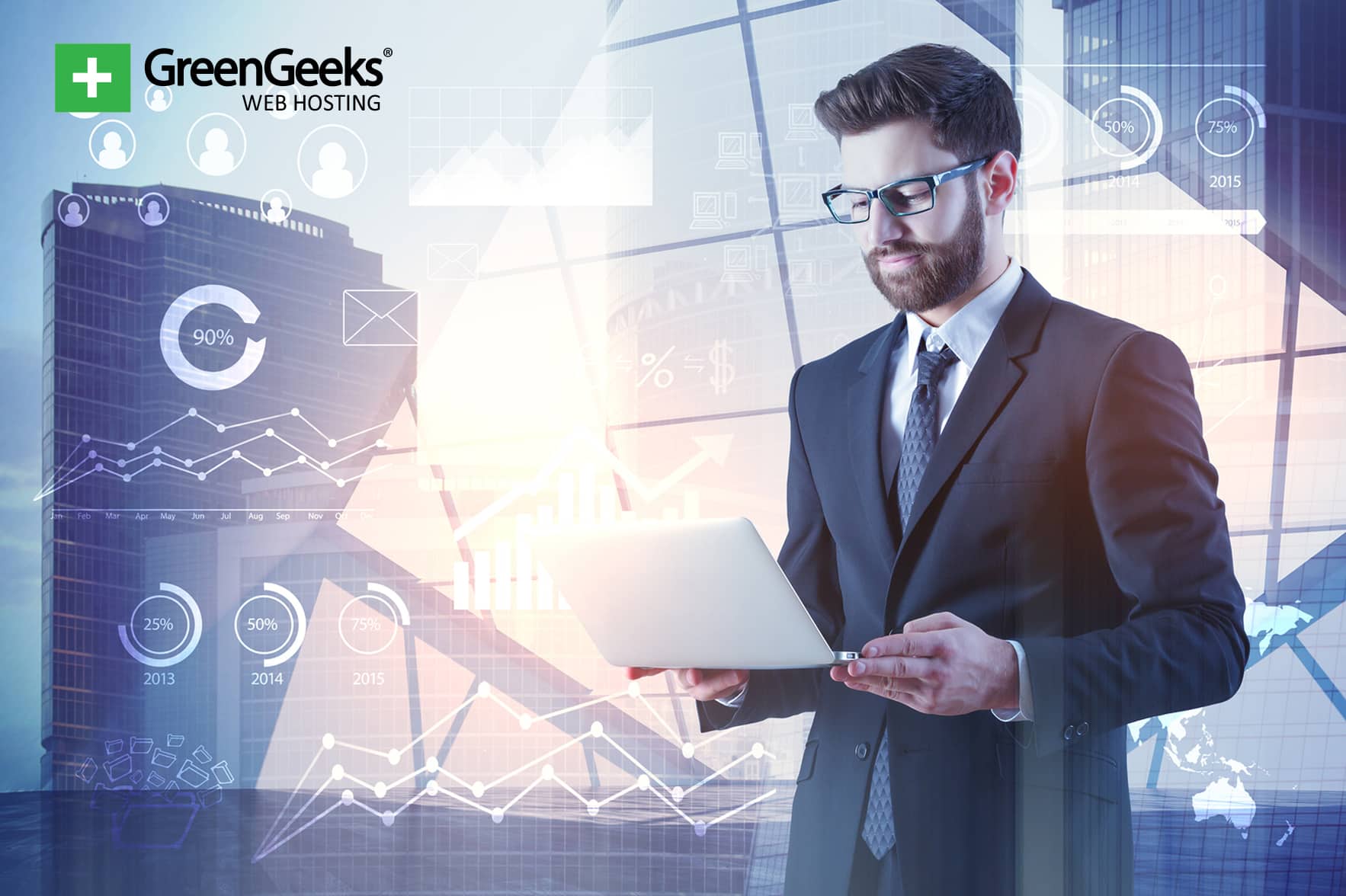 The Internet has made it possible for anyone with a Wi-Fi connection to make money selling digital products, a trillion dollar market that didn't even exist 25 years ago.
It's never been easier to start a business from your own home and if you sell digital products online, you can find yourself at the helm of a successful, profitable business in an amazingly short period of time.
In this article, I will talk not only about some great digital products that you can sell but also about how to sell digital products.
If you've sold physical products online you already know quite a bit about online sales but to effectively sell digital goods online requires that you look at how you sell a little differently. You may be surprised to learn that digital products can be a more profitable business option.
What Are Digital Products?
We all use digital products every day without giving them much thought, either as products or as possible sources of income. When you think of digital products the first thing that come to mind may be educational: courses, training manuals, testing, video tutorials, and other learning aids.
Then there are the tools: software, plugins, stock photography, fonts, and much more.
As far as entertainment is concerned, music is primarily a digital product now, e-books, audio books, podcasts—there are even people selling digital art using blockchain technology!
If you have knowledge or entertainment to share, you can turn it into a digital product. Let's take a closer look at some digital product categories to get you started.
E-books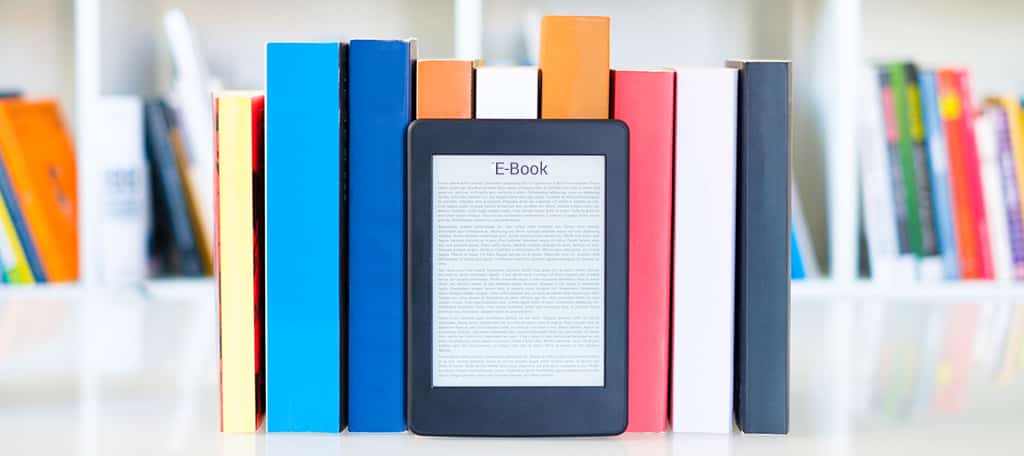 25% of Americans read e-books, spending 5.5 million dollars on e-books every year (almost 12.5 million dollars worldwide). The popularity of Amazon's Kindle and the ease of publishing to Amazon has opened up a large and lucrative market for self-published authors.
Romance and non-fiction titles are the top sellers, but you don't have to be a novelist to publish an e-book. How-to, self-help and business advice titles also sell extremely well. If you are an expert in a field—or just know more about something than the average person—people will pay for your knowledge and advice.
Online Courses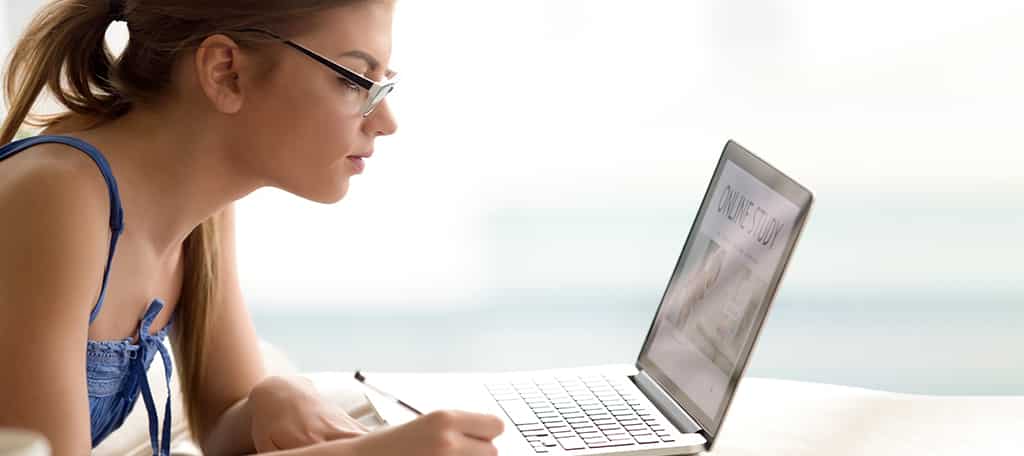 Teaching an online course can be a way turn your skills into income. Similar to e-books, online courses appeal to a wide range of people who want to learn what you can teach them, and are willing to pay you to gain access to your knowledge.
It doesn't matter what that knowledge or expertise is: marketing, productivity, yoga, SEO, writing code, social media, repairing guitars—you name it, there is an audience out there eager to learn what you have to teach.
Courses can be a single downloaded course (or a single course viewed online), a collection of courses, or a subscription or membership to a large collection of courses.
Courses and portals can be created from the ground up, DIY-style (we have the perfect website hosting for that), or you can choose from a number of plug-and-play online course platforms.
Software
If you have the ability to create a desktop application that fills a common need, that's great, but most of us aren't application developers on that level. But that doesn't mean you can't sell software.
Do you know your way around a commonly used framework software, like Drupal, Bootstrap, or the king of all website framework programs, WordPress? There is a huge market for plugins, themes and other customizations for these frameworks, and if you know how to create a plugin or a theme, there's a good chance you can sell it.
Premium WordPress themes have an average price of $40, and half of all WordPress themes on ThemeForest have made at least $1,000 in a month (5% have made at least $10,000 in a month!).
Professional Services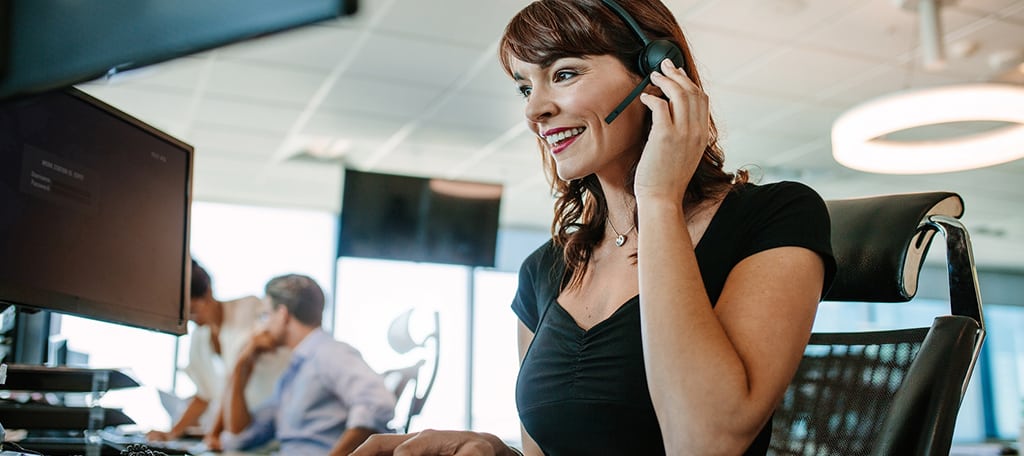 While we're talking about how to sell digital downloads online, don't overlook the potential for selling your services online. In addition to generic WordPress theme or plugin downloads, there is also a large market for customization: building a one-of-a-kind theme for someone or solving someone's specific problems with a custom plugin.
And it's not only theme or plugin development that can be sold as a personal service, but also graphic and web design, copywriting, legal services, translating, coaching, consulting—there are many skills that lend themselves to being marketed as professional services.
Web-based Applications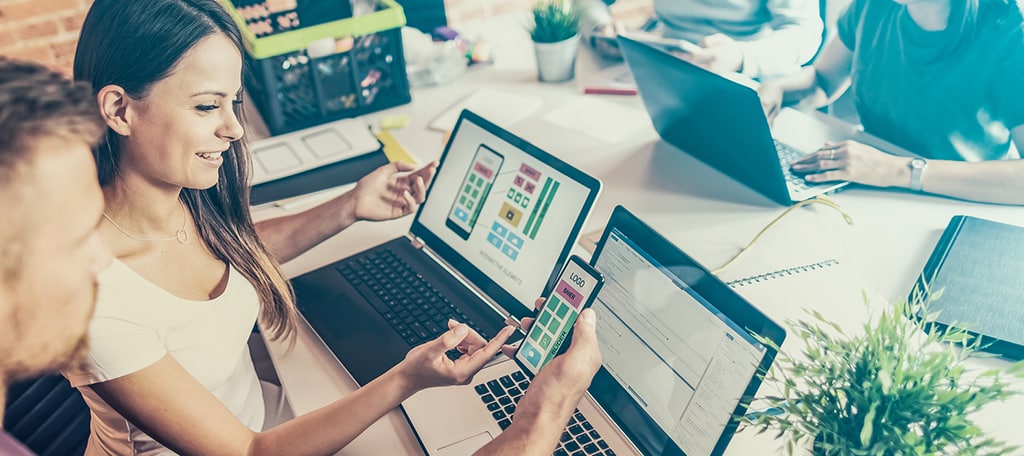 Similar to software, but used within a web browser rather than downloaded from the web, these applications have come to be known as SaaS (Software as a Service). While they are not, strictly speaking, digital products, they are consumed and considered in much the same way, so they are also worth a look. Dropbox, iCloud, Google Drive, MailChimp, Basecamp, Asana—these are all examples of SaaS products.
One big difference you may notice between SaaS products and the digital products mentioned previously is most SaaS products have a free usage tier, beyond which customers pay a recurring fee for access to increased or premium services. Consequently, the development of a SaaS product has a greater initial cost than other types of digital products, many of which have zero start-up or maintenance costs.
For the Creative Among Us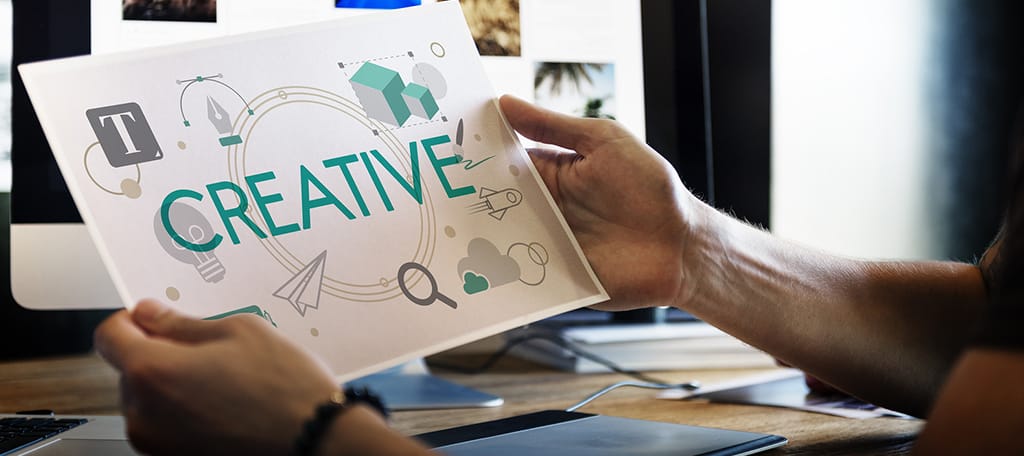 If you are an artist or musician or just a generally creative type, there are a wide range of digital products that you can create to earn income.
Music, digital art, entertainment videos, graphics, photography, writing, podcasting, even computer fonts.
You can sell most of these products on your own website, DIY-style, but if you're looking for something a little easier to get up and running, check out these options.
Musicians, while it is possible to get your work onto the world's largest music platform, iTunes, there is more than a little bureaucracy involved, and several technical hoops to jump through. Most independent musicians resort to using an aggregator service to help get their music onto iTunes.
But if you want to avoid all of that and take it straight to your fans, you have a number of sites ready and willing to help you sell your music, like Bandcamp.
Photographers typically sell their work through stock photo sites, such as Shutterstock or Alamy. Both sites provide artistic accreditation and copyright protection, which is something that has to be considered when selling something as easily reproducible as a photographic image.
If you create graphics or fonts, Creative Market may be the best place to sell your designs online. You set your own prices and take 70% of every sale. If your specialty is fonts, you may also want to sell your work on a site like MyFonts. Creative Market does not impose any kind of exclusivity, so you can sell on both sites.
And how about this: if you can build an audience for your work, you don't even have to try to sell them a specific product anymore. Instead, your fans and followers can support you with recurring payments through a service like Patreon or Drip.
What Is the Best Way to Sell Digital Products?
So now you may have a good idea of what to sell, but what about how to sell digital downloads?
Let's explore some strategies that you should be able to apply to any kind of digital products. Perhaps not coincidentally, these same strategies can also be applied to selling physical products online.
The first step is to make sure your product is ready for the market. You may have books written and tutorial videos recorded, but are they ready to sell?
Books need to be formatted for several different platforms (e-book formatting is a complicated topic, but you can get off on the right foot by following the Smashwords Style Guide, which will show you how to format a book that will be readable on all the major formats), videos need intros, outros, and credits, music files need consistent and informative metadata…everything needs some kind of polish.
If you already have the raw material you're most of the way there, but before you can sell anything, you have to package it properly, in a way that's appealing to the consumer who sees it as one choice among many other options.
Next, decide on pricing. This is a critical step, and a difficult one. For most digital products, a lot of research will be necessary to find the sweet price spot where you aren't giving your product away, but you aren't pricing yourself out of the market either.
Remember, the point of starting your own online business is to make money, so if you find that your product lands in a category where all of the competition is selling for pennies, you may need to rethink your product and find a way to make it of greater value than the competition (or at least make it appear to be of greater value).
Finally, you have to drum up business for your product, and that's where promotion and marketing come in.
And don't ignore "fringe" social media either. If you are an artist, writer, or musician, for instance, you may get a greater return on your invested time on a site like ello than you would on Facebook. You want to be where your potential customers live.
If your product doesn't have a built-in review platform (such as Amazon is for a Kindle book), you can ask people to review you on a third party review site, such as TrustPilot or Shopper Approved.
And if you run your own business website, put the reviews on your site. You want to show reviews whenever and wherever you can.
Are You Ready to Start Selling Digital Products?
Think about what you have to offer to the world, and take some positive steps toward getting it out there today.
Every great product started out as an idea floating around in someone's head, or a solution to a problem. There's no reason that your ideas and solutions can't be the next great products.