Japan's new Prime Minister, Yoshihide Suga, unveiled his new climate plan for Japan. His goal is to make the nation climate neutral by 2050 and promises that his administration will use maximum effort to achieve this.
The Prime Minister went on to say that going climate neutral would no longer impact economic growth and even went on to say it presents more growth opportunities. This new announcement will bring the country in line with EU plans to go neutral by 2050.
Japan has the potential to make a huge impact on global emissions.
Japan is the World's 5th Largest Emitter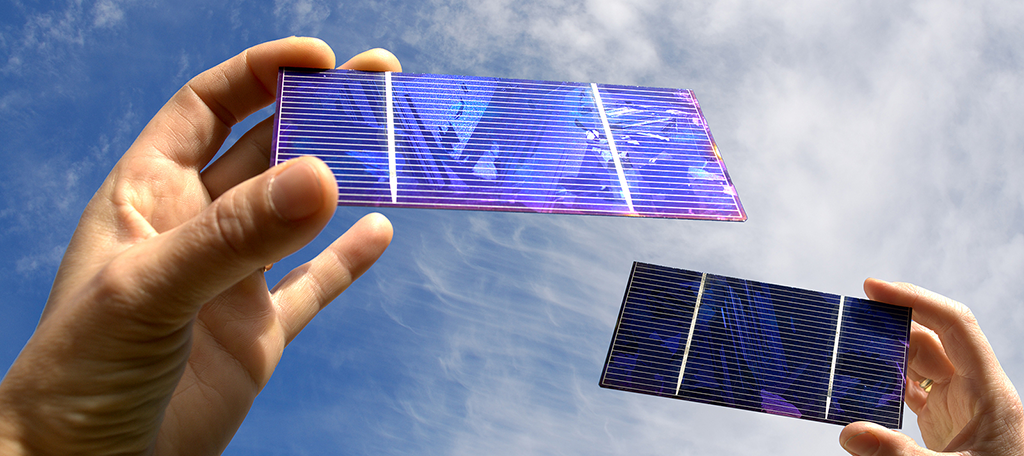 In 2018, Japan released 1.24 billion tons of carbon dioxide, which puts it as 5th in the world. However, it is worth noting that it is also the 5th straight year Japan has seen a decline in its emissions.
Japan's biggest problem when it comes to emissions is its energy sector. It accounted for a whopping 456.19 million tons of CO2 emissions in 2018. And that will play a huge role in the nation becoming carbon neutral.
In fact, the administration has already highlighted that solar cells will become a big part of the change.
However, the nation is still heavily reliant on coal and is currently the third-largest importer in the world. The transition will not be easy, especially with new coal plants already in the works.
Policies Need to Be Seen
Unfortunately, while many nations around the world pledge to lower emissions, it has rarely happened. While Japan's news is great, it is only an announcement. Until we begin to see actual policy reform and emissions begin to shrink, then it'll be more noteworthy.
However, based on the reaction to the news from politicians and investors alike, it really does seem like there will be a huge push to go green by Japan.