There's no doubt; social media is an important facet of everyday life. From tweets to video uploads, billions of people across the globe consume some form of social content on a regular basis.
If you don't have one by now, it's vital to have a strong social media marketing strategy for your business.
Unfortunately, not everyone has the same level of success. While others seem to shine with millions of followers and fans, others just have a hard time getting into their groove.
Today, I'll go over some of the best ways to manage social media marketing and how it can improve your overall business.
And in a lot of instances, you probably won't cost you a single dime. That is unless you have someone managing your social media profiles.
What is Social Media Management?
Social media management is the process of maintaining those accounts. Technically if you tweet about your business once a week, that's a form of social media management.
However, not everyone puts in the same amount of effort when it comes to really connecting with an audience. The end result often leads to competitors taking away potential sales.
Consider this: it's estimated there will be more than 270 million smartphone users in the United States by 2022. And a very large portion of those users is on social media at least once per day.
If you're not properly utilizing a social media marketing strategy, you're likely losing out on a huge audience.
Benefits of Social Media for Businesses
In reality, there are a large number of reasons why any business should be more active in social media. Today, I'm just going to go over several of the most important.
Builds Trust in a Brand
About 94% of consumers are more likely to trust a brand which demonstrates full transparency. It makes them feel more comfortable regarding purchases and future interactions. And using social media gives you a platform to deliver that transparency quickly.
Connects with Consumers
Because there are so many people using various social platforms, it gives you direct access to consumers. It's not like the days of old when businesses would advertise on TV with the hopes of reaching a target audience.
Nowadays, you have direct access to those who are likely to buy your products or services.
Provides an Outlet to Share Business News and Updates
Part of being a trusted brand with transparency is making sure consumers have access to news and events. And I'm not just talking about promoting sales, discounts or specials.
People like to view their favorite brands as something more than just a business. Even something as minor as showing of an employee of the month demonstrates a more "human" element to the company.
Inspires Sales and Leads
Social media can do much to inspire sales and leads from the target consumer. For instance, about 87% of people who use Pinterest have bought a product based on images shared on that platform.
That in itself should be enough to include Pinterest in your social media marketing strategy. But it doesn't stop there. Facebook, YouTube, and Twitter are also responsible for a large number of sales for various brands.
Creating a Social Media Marketing Strategy
It takes more than just slapping up a post once a week to really dive into social media marketing for a business. Having a profile on something like Twitter means very little if you're not interactive.
After all, that's what being social is all about. If you want to be successful, you've got to put more effort into the process.
So, what is the best way for a business to use social media?
1. Know and Understand the Target Audience
For any marketing strategy to work, the most important thing is to know your target audience. This one is quite obvious, but it needs to be underlined.
It goes beyond just knowing what someone wants to buy or what services they find ideal. You also need to know what kind of online content they want to absorb most.
Ask yourself:
What kind of things do they share on social media?
What online groups do your consumers frequent?
Are you making connections with people who want to buy your goods?
Understanding how your target audience thinks and feels goes a long way to improving a social media marketing strategy. In reality, these people can help shape a successful campaign on almost any platform.
2. Find the Best Tools for Your Needs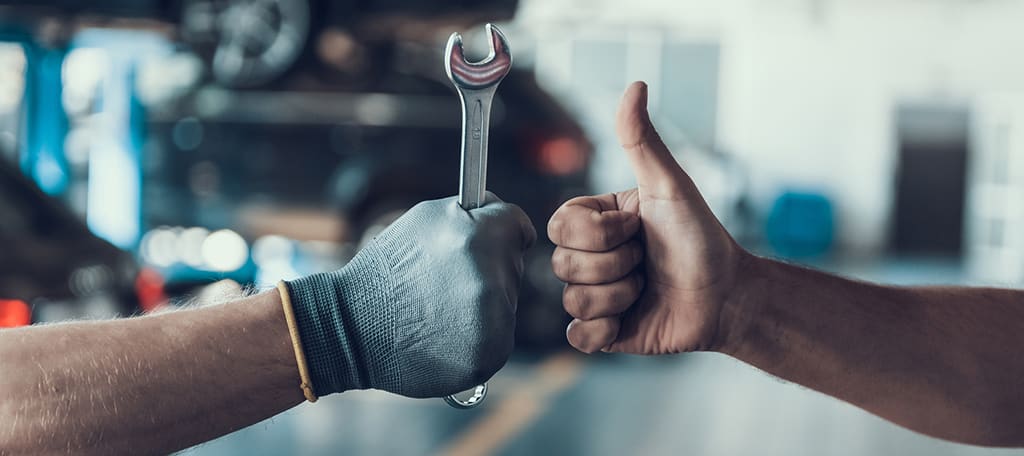 One of the most important social media marketing tips for a small business that I can give is to use the best tools for your campaigns. Some of the hottest social media tools can reduce time and expenses.
This means you can focus more on other tasks while making sure your marketing tactics are deployed.
For example, you can easily use tools like Hootsuite, SproutSocial or Buffer to automatically update your social accounts. This gives the impression that you are active on various channels.
Even the Twitter Analytics feature can show you what posts are the most influential for your target audience.
My point is the Internet is full of tools to help you succeed on social media. Spend time finding the best which fits your needs.
3. Keep an Eye on Competitors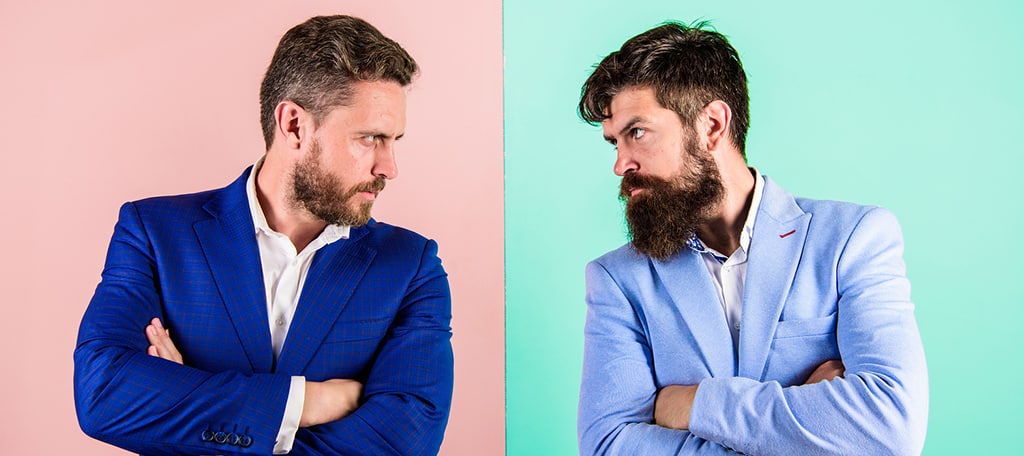 Keeping an eye on competitors can help shape a brilliant social media marketing strategy for a business. By analyzing what campaigns work for them and which ones fail, you can build a campaign that is more likely to succeed.
This doesn't mean you should out-right copy the competition, though. Always try to improve on what others have out on the Internet. You want to separate the business from similar organizations.
Don't think of it as "reinventing the wheel." Think of it more as improving what exists to make the method more efficient.
What can you do to make the strategy work even better?
This same tactic is used by many content developers in the form of the "Skyscraper" technique.
4. Be Interactive with Followers and Fans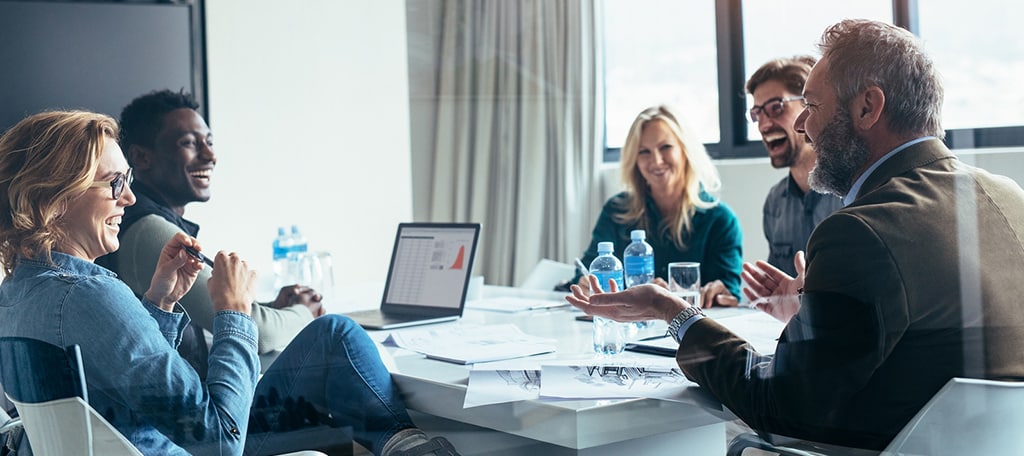 You can't just post a random comment once per day and expect the fans to come flocking to your brand. Social media marketing is all about, you guessed it, being social. Otherwise, the business appears automated and robotic.
Respond to comments, answer questions and interact with people who may be on the fence about using your business. In essence, you need to be your own Public Relations department.
And it works exceptionally well.
Speaking from personal experience, I know I have more respect for a brand who replies to one of my comments on YouTube or Twitter.
Interacting with commenters boosts the reputation and can easily turn a first-time viewer into an ardent fan.
5. Listen to All of Your Audience, Not Just the Praises
It's a good feeling when a fan of the business praises a product or service you provide. But these praises are not the only thing you should be paying attention to. In fact, even the negative comments can benefit your brand.
By addressing concerns and issues openly, you demonstrate how the business works to improve relations and practices. It gives consumers the feeling that you're working to enhance the business for their benefit.
For example, reading negative reviews on sites like Yelp give you an idea of how people see the company. It also gives you an opportunity to smooth out the rough edges by addressing concerns shared through negative reviews.
6. Offer Promotional Materials or Sales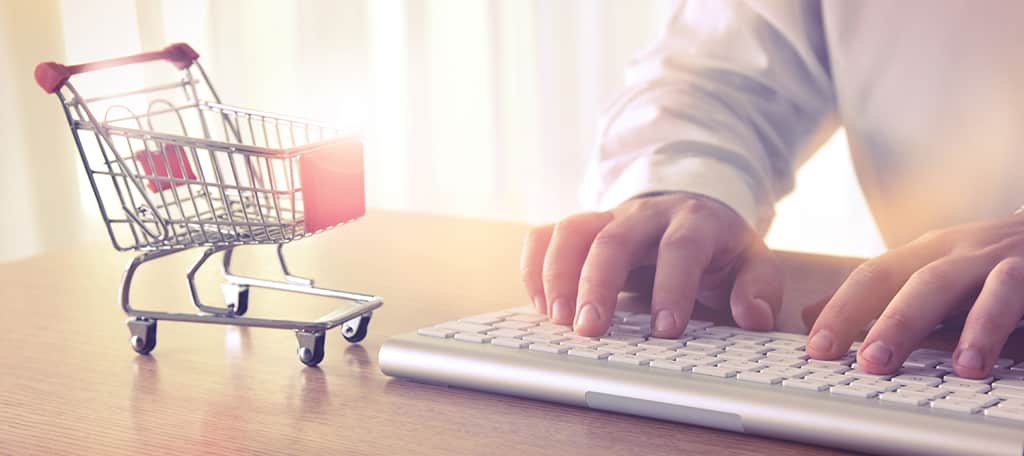 A lot of companies use social media for promotions. This is because it works. By letting your target audience know you have something on sale, the potential is great for sales.
However, you need to be careful when pushing sales and discounts. A common complaint among many consumers is how some brands push promotional content too much.
Advertising that you have something for sale is good, just make sure it doesn't take up the majority of posts you create in social media.
Remember, you want the brand to be seen as more than just a faceless company trying to make a buck.
7. Always Provide Relevant Posts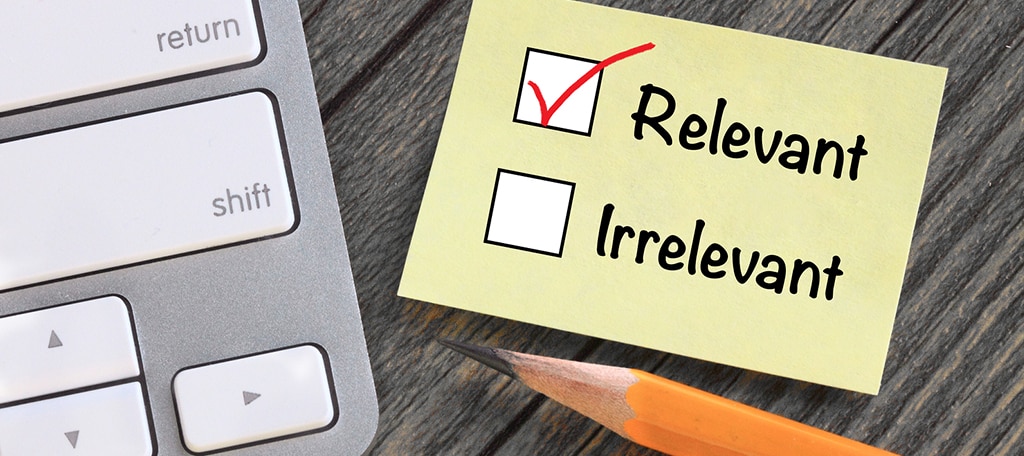 Another common complaint among consumers is how some businesses share irrelevant posts on social sites. It creates a disconnect and doesn't often appeal to the target audience.
For example, you wouldn't share content related to cheeseburgers if you operate a computer repair business.
Sharing images, videos and text all work better in social sites if they are connected to the business in some fashion. It makes the business more likeable to the general populace.
So a computer repair shop might share a link to a new video card developed by a manufacturer.
You don't want to create confusion. People will follow your brand for a specific reason, and deviating from that may cause them to unfollow or unsubscribe.
You can always try to be creative with the connection, like showing how to protect a computer's power switch from a finger covered in cheeseburger grease. Just beware of how you can lose some of your audience by straying from your niche.
8. Be Active in Social Groups
Some social platforms have groups available for specific interests; Facebook and Reddit come to mind instantly. By joining these groups, you involve the brand in the conversation.
You can explore what people think of certain products, services or activities related to your business…even if it's not directly.
For example, a food-based business can join a cooking group on Facebook and see who is making what and how you can help.
You don't want to be too salesy in these groups, however. Just being able to provide insights to the conversation could pique the interest of group members.
9. Deliver Educational Content
One of the most prominent uses of the Internet in general is to learn how to do something. Educational content is often sought after in Google search, but it's also a driving factor in many social sites including YouTube.
A simple, "How to" post in Facebook can generate a lot of interest from potential consumers.
Teaching someone how to do something is among some of the most effective in terms of a social media marketing strategy. It provides information the target consumer wants and makes them feel like he or she is getting something for free.
And the higher the quality of information you provide, the better.
If you could accompany the post with a link to an in-depth article about a subject, there is also potential of creating viral content.
10. Find the Most Effective Methods for Each Platform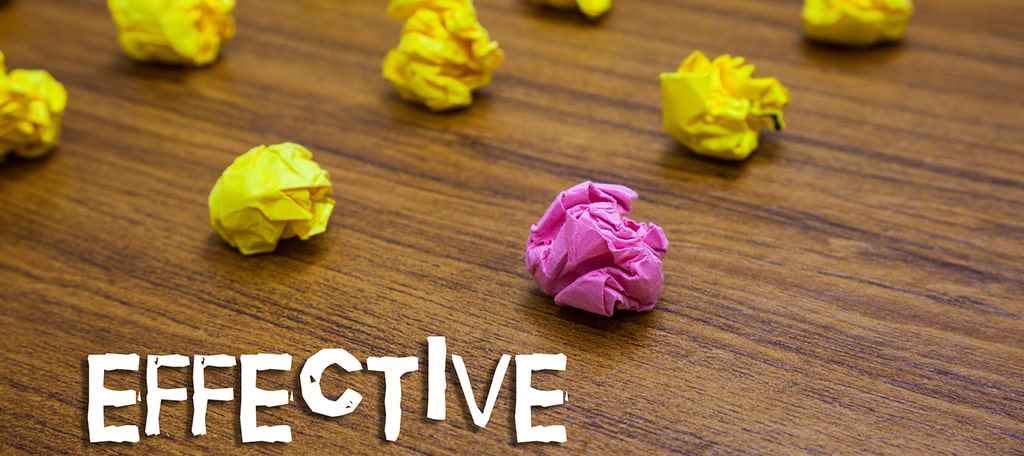 Your target audience will consume content on social media in different ways. While some are easily influenced by Pinterest images, others might be more inclined to watch your YouTube channel.
But the differences don't stop there. Perhaps those who watch your YouTube channel prefer tutorials as opposed to general information. Maybe the Pinterest followers are more responsive to images showing a product in actual use.
Each social platform is going to be different when it comes to effective marketing. And although it'll take a bit of trial and error, it's worth the effort if you can connect with your fans.
11. Be Visual in Social Media Posts
Images and videos are incredibly effective on social media. In fact, as many as 80% of marketers use these methods as part of their social media marketing strategy.
This is because imagery and videos are effective at getting attention. They are more likely to be clicked, shared and liked among consumers.
Think about it; why do you think platforms like Facebook and Twitter started supporting video content and image use? In Facebook's case, it gave them an opportunity to push ads in video much like YouTube does.
The driving factor is how many people watch video feeds, whether live or recorded. In fact, about 45% of people watch Facebook or YouTube for more than an hour each week.
In the End, It Comes Down to Effort
Even the best social media marketing strategy will mean nothing if there is no effort behind it. If you want to engage a wider audience and boost your brand's reputation, you have to put in the work.
Whether you're a small, two-person company or own a corporate empire, learning how to use social media marketing for any business is greatly beneficial.