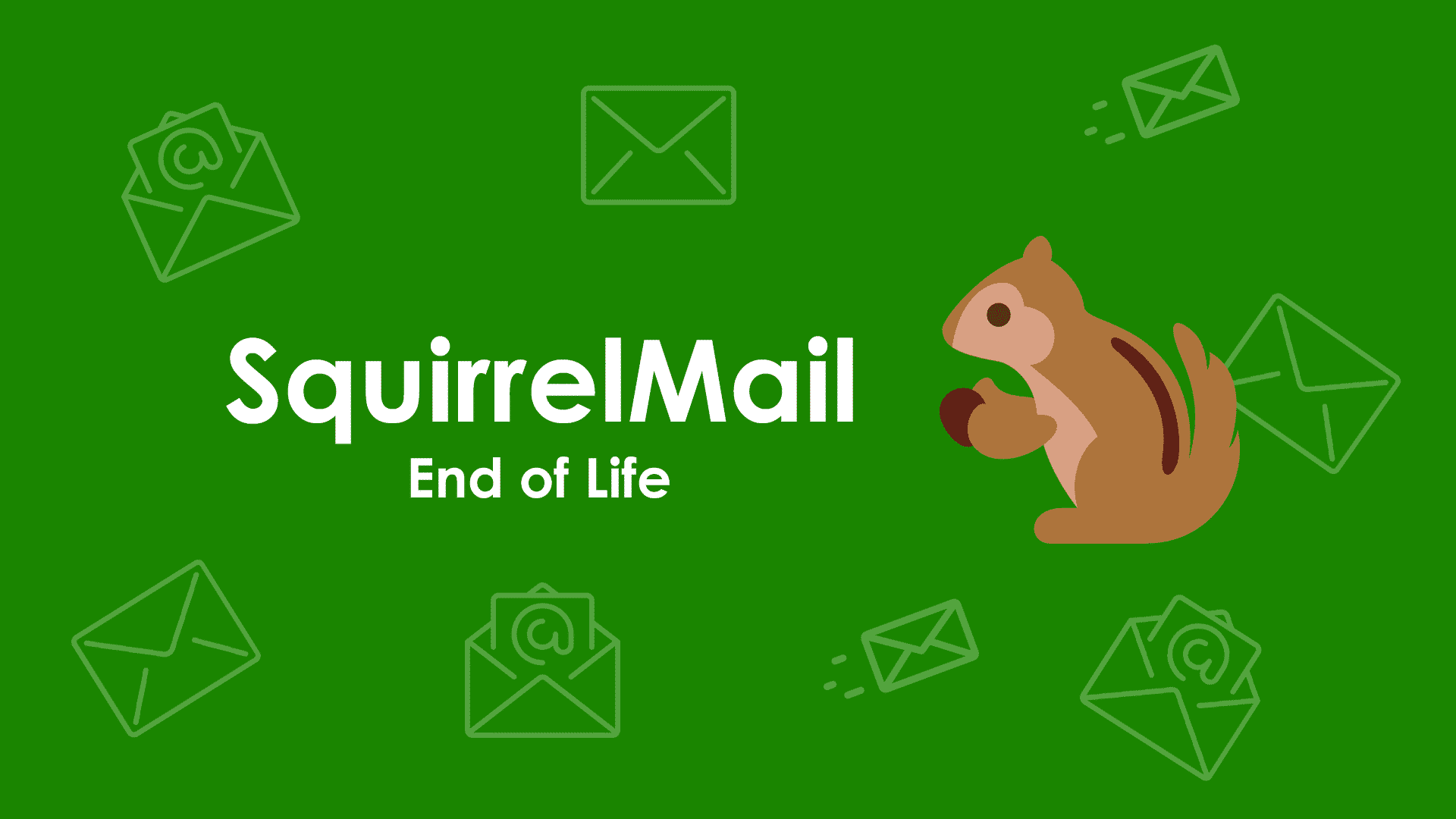 Last year we let you know that SquirrelMail was going to be retired,  and that time has come. In the last week of February 2019, SquirrelMail will be permanently removed and will no longer be available for use.

Your email is safe
If you have been using SquirrelMail, no need to worry. The removal of the program does not remove any of your mail from the server.
The next time you log in to webmail you will be prompted to select another program to manage your email.  Whichever program you choose, it's easy to switch and try out the features of another available program.
Why was SquirrelMail removed?
SquirrelMail was an open-source project, and over the years it gradually lost developer interest. As a result, it has not been updated or maintained in over five years.
The lack of attention caused the program to fall out of date and become insecure, so cPanel, the makers of our control panel, made the decision to remove SquirrelMail as an option. We don't ever want to provide you with an inferior or potentially insecure product, so we support the decision to retire SquirrelMail.
If you have any suggestions or features that you would like to see as part of your Webmail experience, let us know in the comments.