A 20,000-ton diesel spill from a power plant forced Russia to declare a state of emergency last week. It is the worst environmental disaster in modern Russian history. However, the oil spill cleanup has just completed stage 1 and is moving faster than previously thought.
The oil spill occurred in the Arctic Circle and leaked into the Ambarnaya River. The effects are so large that they can be viewed from space and have changed the landscape of the area.
What is Stage 1?
Unfortunately, there have been a lot of oil spills and as a result, there is a very detailed cleanup process. It is typically broken up into 3 stages.
Stage1: The Bulk of the oil is removed from the environment, which helps prevent it from spreading further.
Stage 2: Objects, materials, and wildlife are cleaned of all oil.
Stage 3: This is the final pass over that removes light contamination and tries to remove oil stains from the area.
Preventing Future Spills in the Area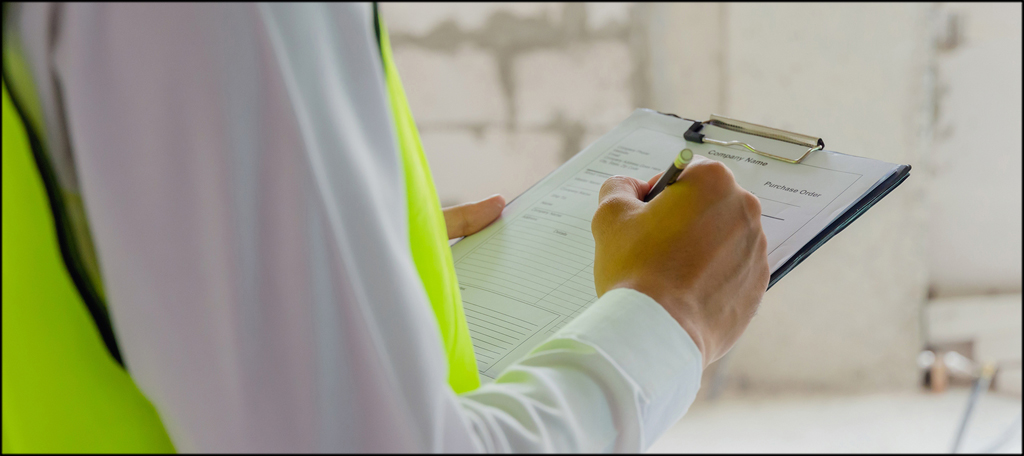 The oil spill was not the result of the workers, but the result of climate change. The plant was built on permafrost, which is essentially frozen soil. However, as the planet begins to warm up, permafrost will no longer be a safe foundation.
And this is not the only plant or structure built on it.
To help detect and prevent future spills from happening, the regional and environmental prosecutors will be conducting a comprehensive audit (inspection) of similar structures. Since most of the Arctic region is built on permafrost, it is very likely that similar disasters could occur without diligence.
Who Will Pay for the Oil Spill Cleanup?
A big question is who will be paying for the spill? And as you may have guessed the plant will be footing the bill or to be more specific, Vladimir Potanin, the owner of the plant and richest man in Russia, will be.
In total, it is estimated that the oil spill cleanup efforts for a spill of this magnitude will cost 130 million Euros and will take many years to complete.