Single-use plastics have caught the attention of governments around the world and for good reason. In the latest movement against single-use plastics, the Irish government agencies will no longer purchase single-use plastic products.
While these products may be convenient, they are not environmentally friendly at all. The world has a big plastic pollution problem and the Great Pacific Garbage Patch is the biggest reminder of it. Cutting down on single-use plastics is a significant step in the right direction.
What is the Irish Government Doing
The Irish government is putting a stop to the purchase of single-use plastic products by government agencies. These products include items like plastic cups, utensils, straws and more. Not only will this ban include government agencies, but schools will also be following suit.
This ban will go into effect March 31st, 2019, but it is part of a bigger initiative for the Irish government. On top of banning plastic purchases, they are also tasking agencies with finding ways to reduce the amount of electricity and water used. By setting an example of purchasing more environmentally friendly materials, the hope is others will follow the trend.
Many countries around the world have also started moving on single-use plastic bans.
The EU Plans to Outlaw Some Single-Use Plastics By 2021
In 2018, the EU parliament voted on legislation that will ban some single-use plastics by 2021 and the legislation passed. Not only does it ban some of these products, but it also limits the usage of others, as well as oxo-degradable plastics and polystyrene containers used by fast food chains.
The EU is composed of 28 separate countries, which makes this legislation extremely impactful in reducing single-use plastics around the world. However, while this is good news, the actual wording on the legislation has come under scrutiny. Many of the terms like "plastics" or "single-use plastic product" are very vague.
Not clearing up these vague statements can lead to unintended consequences and it can also result in other less environmentally friendly options.
California is Leading the Charge in the United States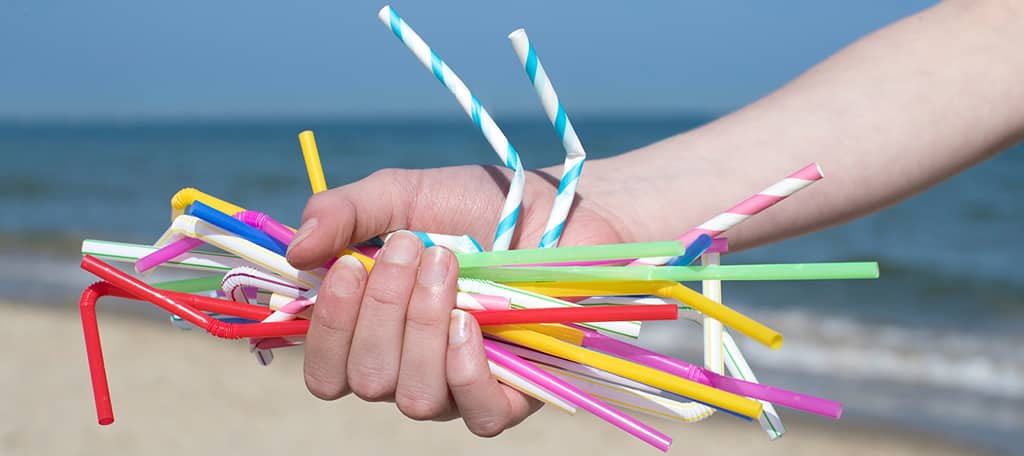 California is often seen as the flagship of moving towards a greener future in the United States. It is the leader of wind energy in the United States. It should come as no surprise that California was the first state to ban single-use plastic straws in restaurants around the state.
This is likely the first of many single-use plastic bans that will get passed in the United States.
What Are the Biggest Single-Use Plastic Products
Single-use plastics are everywhere and most of them have more environmentally friendly options.
Plastic Shopping Bags
Plastic Utensils
Plastic Cups
Plastic Straws
Plastic Produce Bags
Plastic Takeout Containers
Plastic Wrap
Plastic Six Pack Rings
These are just some of the examples of single-use plastics that are used every day, but there are plenty more that are less obvious. For example, plastic water bottles. While you may recycle yours, most don't and recycling centers cannot actually handle all of the bottles they receive. Instead of purchasing bottled water, use tap water in refillable bottles.
Canada has led the charge on this front by creating the Quench app. This app shows nearby water fountains or shops that will fill up your water bottle for free. This completely eliminates the need for plastic water bottles and saves money.
Everyone Can Make A Difference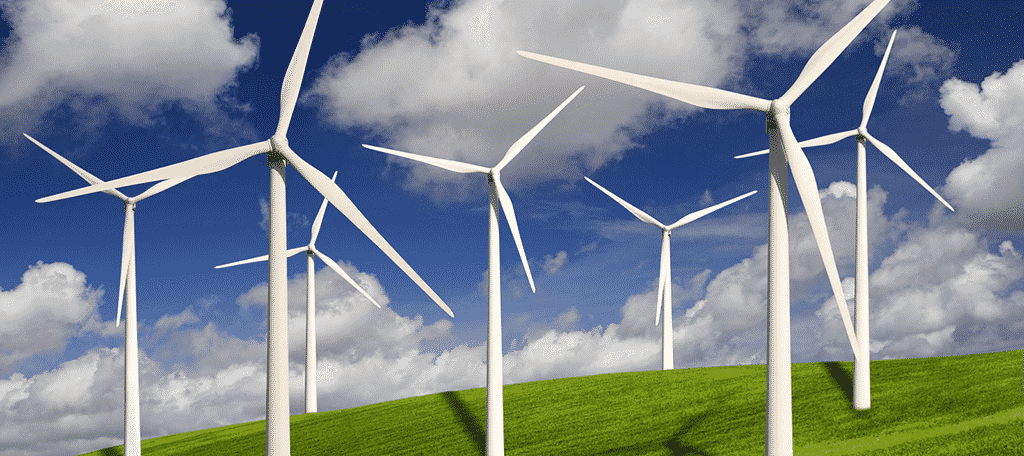 Climate change concerns have been heard around the world and plastic pollution is just as big of a problem. The world cannot maintain its current reliance on plastic products. Many of them end up in the oceans and result in the death of marine creatures like whales.
Humans are simply not reusing enough of the plastics they produce each year and continuously creating more of it makes it impossible for recycling centers around the world to keep up. Stopping single-use plastics is a major step in reducing the amount of plastic waste we produce each year.