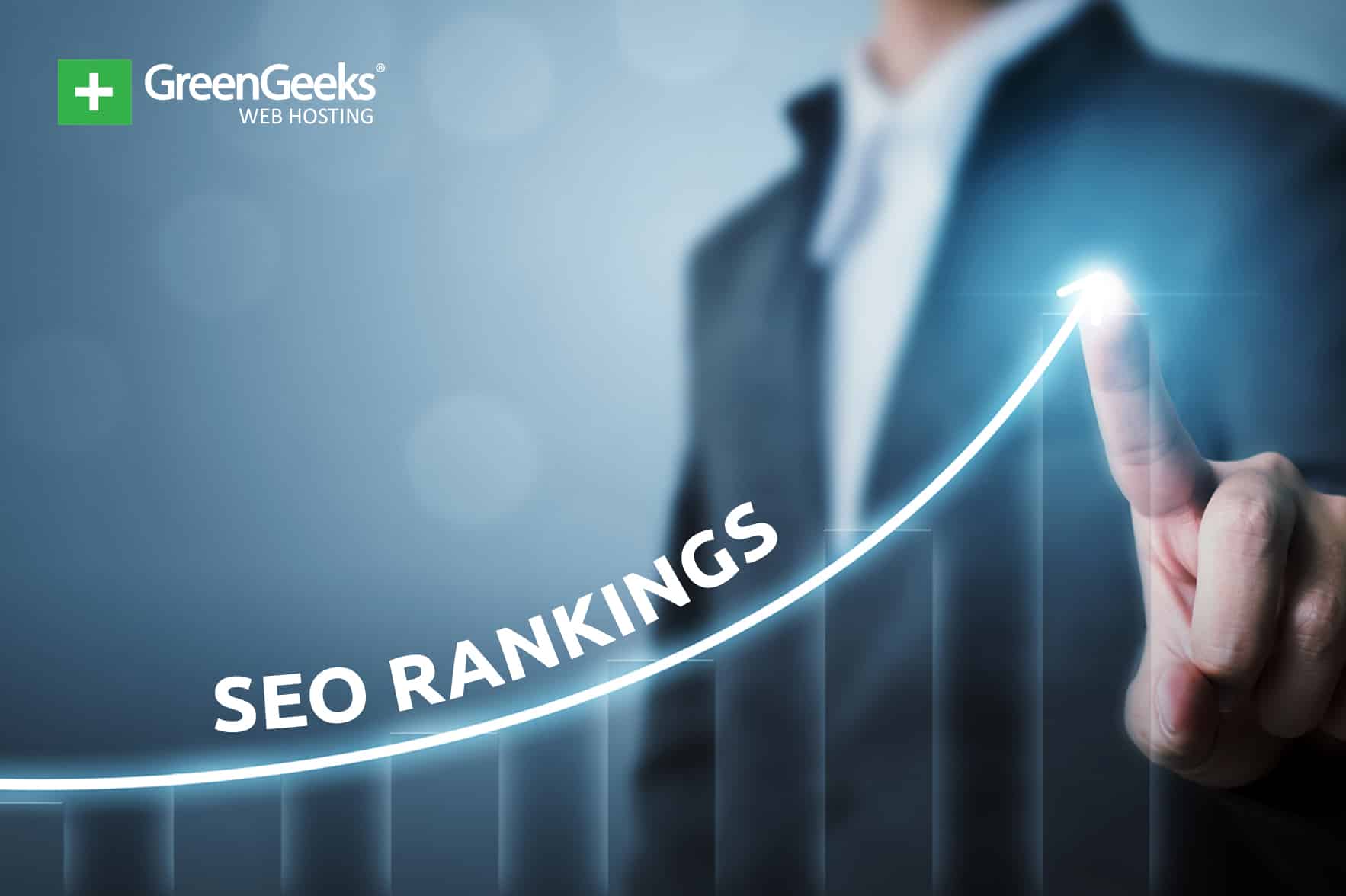 As the Internet continues to expand, many wonder how they can boost SEO to perform better in search results. The competition for visitors is great, and your site needs to be equally great if you want to succeed.
Think of it this way; anyone not visiting your site is exploring your competition's content. This means you need to learn how to increase SEO on Google if you wish to remain competitive.
In this article, I'll go over some of the most effective methods to do just that.
When Will You Notice a Difference in Google Rankings?
Changes you make to improve Google rankings are not going to happen overnight. So don't expect an instant boost in traffic. However, changes you make right now will begin to impact your visibility the instant the Google crawler scans your content.
Search engine optimization is much like hunting. You need patience and vigilance if you want to score your quarry. In this case…visitors.
New Articles Take Some Time
On average, very few websites created in the past year will score in the top 10 of Google search results. In fact, the average top articles in Google are more than two years old.
And only 5.7% of new pages published today will reach Google's first page result inside the 365 days.
What this tells us is that you need patience to see results. You could create the most amazing content on the Internet. But it may still take several months before you reach the top of the results page.
Improving Old Articles to Boost SEO
Never underestimate the value of older articles. Because SEO is such a long-term process, articles you wrote two years ago could still have relevance today.
I can't count the number of times I searched for something in Google to see articles more than 10 years old!
Why does this happen? Because content is still relevant today or because the author took time to update and revamp older pieces.
Unfortunately, you will still have to wait to see the results just as you would from newer articles.
Always Continue to Evolve with Google
Perhaps the most important aspect of SEO is to pay close attention to Google itself. By keeping up with changes to the search algorithm, you can boost the SEO of the website by compensating.
In other words, it's worth the effort to pay close attention to Google's blog and how new algorithm changes will affect your site.
Never assume what works today is going to work tomorrow.
How to Improve SEO in Google
Search engine optimization is a time-consuming aspect of owning a successful website. However, the rewards are worth the effort if you can drive thousands of people to your business or blog.
So, here are 11 ways regarding how you can improve SEO rankings in Google.
1. Create a Mobile-Friendly Atmosphere
Mobile devices such as smartphones and tablets currently make up more than 52% of users on the Internet. This means you must have a mobile-friendly website if you want to engage those people.
However, it takes more than a responsive design. Everything from a site's layout to its images will influence a mobile-friendly atmosphere.
Not all technologies and formats are compatible with smartphones. Which is one of the reasons why Flash is being abandoned by Adobe.
It's all about speed and efficiency nowadays.
Can a user read the text without pinching to zoom? Is the navigation bar easy to manage on a 700-pixel-wide display? Do you use touchable buttons and links that are easy to use?
These are all valid questions when building your website.
Use tools like Google's PageSpeed Insights. This will scan your pages and give you a report regarding the areas you need to fix for mobile friendliness.
2. Keep the Site Fast
In today's Internet-driven world, it's vastly important that your site remains fast and efficient. In fact, about 42% of customers expect a website to load within two seconds. And most will never come back if they are dissatisfied with the experience.
Human users are not the only ones affected by a slow website as well. Google will rank sites lower if they lack performance. Which means a slow website will appear lower in search results.
What can you do to improve speed to boost SEO rankings?
Use caching platforms to reduce resource use on your site.
Optimize image use with things like lazy loading and smaller sizes.
Reduce JavaScript usage as much as possible.
Use fewer external sources or anything that pulls data from another website.
Remember, Google is all about delivering "quality" results, which includes site speed and performance.
3. Work on Getting Quality Backlinks
Quality backlinks act like a voting system for Google. Each time a relevant site links back to your content, it tells the search engine that your content is valuable.
However, not all backlinks will do. In some cases, links from poorly performing websites can actually hinder your chances of being in Google's top 10. At which point, you would use the link Disavow tool in Search Console.
Create stellar content people want to link to or reach out to other website owners and request link exchanges. You could also generate backlinks by guest blogging on a relevant website to your own.
My point is you can't underestimate how backlinks will boost SEO in Google.
4. Manage Your Internal Links
As important as backlinks are, you can't forget your own connections. By linking to your own content, you tell Google which is the more important. Like backlinks, these are votes for your own articles.
What if you have a webpage that isn't performing well compared to others? Creating links from new pieces to the older content can help improve its visibility in Google.
Of course, you also want to make sure the old content is updated and relevant to the new article.
A few ways you can boost SEO include:
Focus on internal linking for relevant topics.
Link to your most important articles on the site.
Keep an eye on any broken links you may have.
Broken links are very important to fix. The longer you let them go, the more it tells Google you're not interested in quality connections. Online tools like Dead Link Checker are great for this purpose.
5. Using the Best External Links
What about the links you use which point to other people's content? Yes, Google takes external linking into account as well when determining quality. It's kind of like telling the search engine that you're interested in citing facts and sharing knowledge.
I've witnessed blog posts climb quickly through search rankings simply because they linked out to high-quality scientific articles and statistical information.
When building external links, you want to make sure the source is relevant to your topic. Otherwise, Google will penalize your content.
You'll also want to pay attention to the overall popularity of the source. If you're linking out to something which performs poorly on the Internet, it could look like you're trying to fake backlinks to improve SEO.
Think of links as a way to accentuate your content by providing more information and quality material to the reader. Before adding the link, ask yourself, "Would this confuse the visitor if they clicked?"
And if you don't want to "vote" on an external article, you can add the rel="nofollow" command in HTML. This tells search engines not to follow the link. This will do two things:
Prevents sharing a link "vote" with the external article.
Makes it more difficult to demonstrate quality assurance according to Google's crawler.
Generally speaking, I'll only use the "nofollow" command when I am linking to an external source that is trying to rank for the same keyword or phrase.
6. Optimize Titles and Descriptions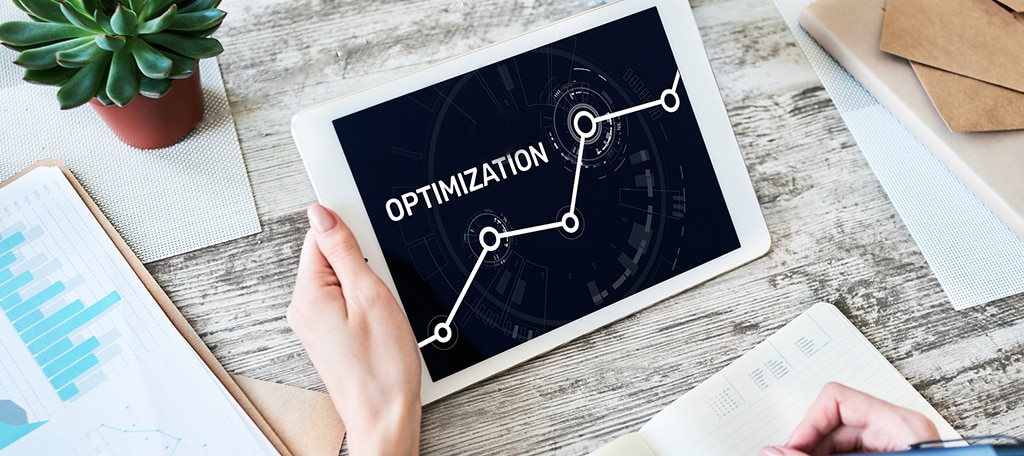 Creating catchy titles for human eyes is only part of optimizing content. You also need to consider how search engines will view the page. This means you need to work on title and description tags.
Include your primary keywords and phrases in the title as well as the description. This helps Google "understand" what your content is about.
You also want to consider using long-tail key phrases instead of single keywords. Consider how 44.7% of the top 10 results have key phrases of five or more words.
By including these phrases in your titles and description, you fine-tune how Google perceives the article. It's all about giving searchers exactly what they're looking for, and your titles and descriptions are the first impressions they'll see.
If people keep clicking on it in search results, Google moves it up in the results page. If the title and description don't seem relevant, Google will drop the article's position.
7. Expand Your YouTube Presence with its Description
A lot of people will use YouTube to engage a greater audience. After all, about 90% of consumers admit that video influences buying decisions. And what better platform is there to use for video marketing than YouTube?
To top it all off, Google will use video content at the top of search results pages. This means video creators need to pay attention to titles as well as descriptions when uploading to YouTube.
Create a 200 to 300-word description regarding the video and how it helps the audience. Treat it as you would a small blog post, complete with key phrases and relevant content.
Since Google crawls this information, it's vital for getting your videos in front of searchers. And it also impacts search results in YouTube itself.
8. Utilize Google Search Console for Keyword Targeting
Perhaps one of the more useful SEO tools is that of Google's Search Console. This is part of the free Webmaster Tools from Google and is rich with information.
For instance, you can look at a report displaying what key phrases people use to find your content. You can also view a report to see how often people visit the content because of those terms.
How does this help you? By giving you insight of how people are finding your website in Google. By going over the information, you can determine the best methods for targeting specific keywords and phrases.
This can help you create new content as well as improve older articles for search results. You may find that "perfect" keyword isn't working as well as you hoped.
9. Keep an Eye on Competitors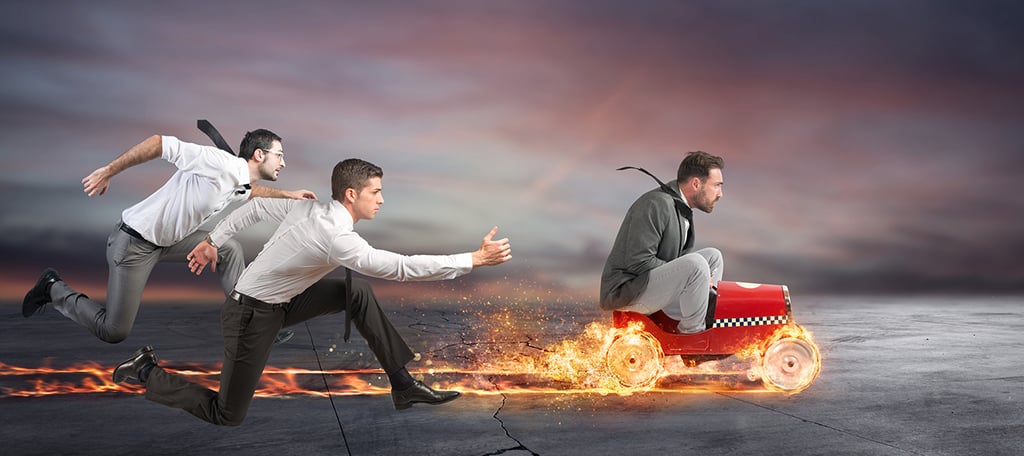 Your competition is quite helpful when it comes to finding ways to boost SEO rankings. This is especially true for pages that surpass your own in search results. Compare their pages to your own and determine the difference.
Using certain tools can shed some light on how they use keywords, structure content and attract an audience.
A few of the more popular include:
The important thing you want to keep in mind is that you don't want to copy the success of competitors. Instead, you want to improve upon it.
Keep track of how they engage the audience and what you can do to make your content better. Sometimes this means going into greater detail regarding the topic.
10. Write for Search Intent
In today's SEO world, it takes more than the right keyword to really rank in Google. It's all about search intent and how your content will help others. You need to answer precise questions in great detail.
For instance, what if someone was looking for holiday recipes that involved chicken and basil? A good key phrase would be something like "holiday chicken basil recipes" as well as going into detail regarding the recipes themselves.
Using "chicken recipes" is far too general for today's search results, and the article would be buried among the competition.
Thanks to the popularity of voice assistants and mobile searching, you also need to consider voice search capability. Will your content show if someone asks Google, Alexa or Siri a search-related question?
Focus on who you're trying to write for and why they would find quality in your content. This opens the doors for repeat visitors as well as boosting SEO rankings.
11. Publish Information-Rich Content
One of the most vital elements behind how to boost SEO involves delivering information-rich content. Details regarding the topic keep people on the page as well as provide data for Google's crawler.
However, you don't want to add fluff or "filler" content. Every line should have a purpose within your article. Otherwise, you could lose an audience and Google may rank the page poorly.
And don't forget to break up the content with headers. This helps people find specific key points in an article while letting Google know more about the topic it covers.
Not to mention headers can help your content appear as a featured rich snippet.
Part of delivering information is also making sure it's legible. Try to avoid complex terminology and stick with something that is easy to read.
This is one of the reasons why I love Yoast SEO for WordPress. It will help you write engaging content while showing you where the material stands in terms of readability.
But if you don't use WordPress, you can use online tools such as Readable.io.
12. Update Your Old Content to Boost SEO Traffic
An important way to improve website ranking in Google is to update your older content. This is crucial for several reasons:
New information about the topic might exist.
You forgot important aspects that will help the reader.
Perhaps you learned new SEO techniques that will boost the article's appearance in Google.
You discovered users are seeing your article but not clicking it because of the title or description.
Your writing skill may have improved over time.
Once you update your old articles, don't forget to share them on social media. If you get people to visit those past pieces, it could influence search results.
SEO is an Ongoing Process
Search engine optimization is an ever-evolving process. Google is focused on delivering quality content to searchers, and will continue to make changes that will influence SEO techniques.
Use the above SEO tips to your advantage, but always keep an eye focused on what Google does next. It may give you a leg up against the competition if you make adjustments as they happen.