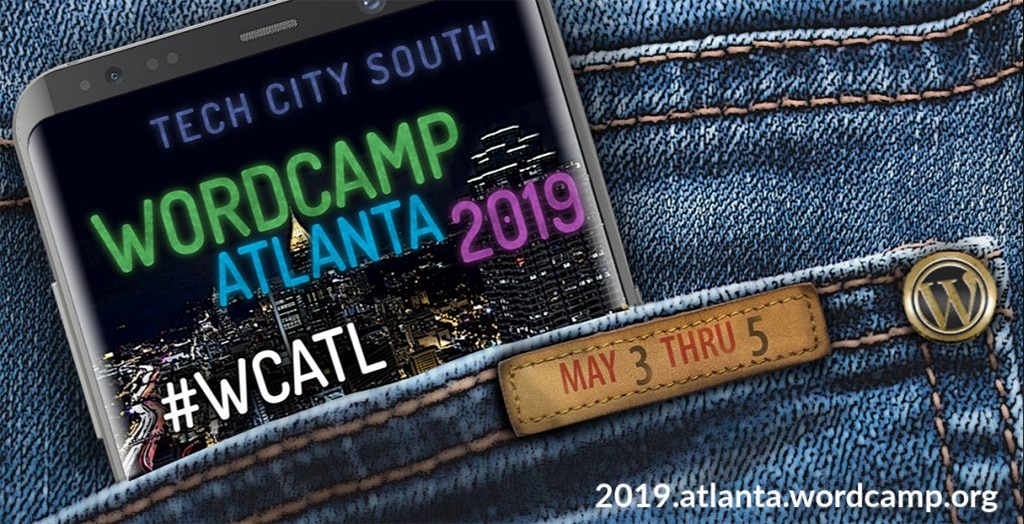 WordCamp Atlanta 2019 was held at the Loudermilk Event Center for what seems like forever. No, really, I'm not sure how long it has been hosted at this awesome location.
But regardless, it happens to be a pretty sweet location and I enjoyed every last seconds I spent there!
Shout-Out
Huge shout-out to the Loudermilk Center for allowing us to throw this super epic event here year after year. Having the event hosted in the same location for multiple years sure makes it easy for logistics, transportation and so forth.
Getting Into ATL on Friday
I got into Atlanta on Friday afternoon around 2:00 PM. When I got into the city, I went to acquire my swag packages and get my stuff packed up in the hotel room.
This is so I didn't have to pack it around with me when the group decided to go adventuring.
Scheduling a Demo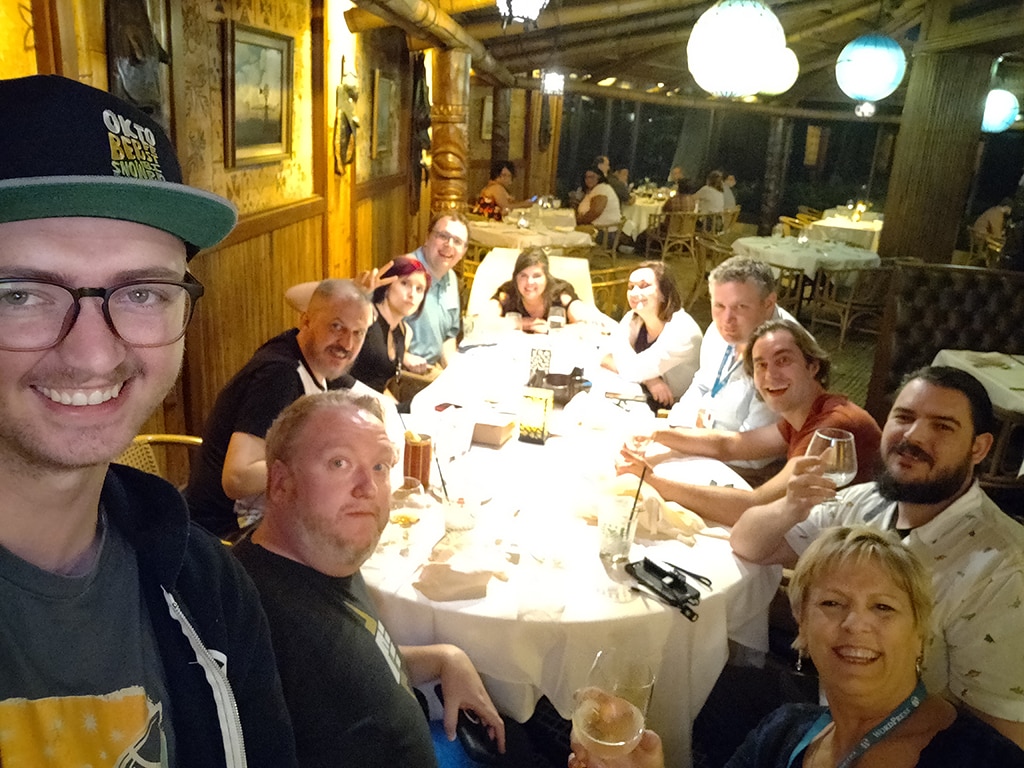 After getting my swag picked up and hotel located, I washed up quickly and headed down stairs. I had a demo that had been scheduled and needed to be taken care of. I met with James Tryon and together we went to Trader Vic's for a Hawaiian-style dining experience.
After some fancy snacks and drinks, the group decided to venture out for some more entertainment. We found ourselves walking around the city looking for cool things to shoot with the camera. I got some epic shots this time!
Some of you have probably seen those time-lapse shots. If you haven't, feel free to check them out on my Twitter. I'm going to edit and smash them all together, followed by having many more of these types of clips with my future blog posts.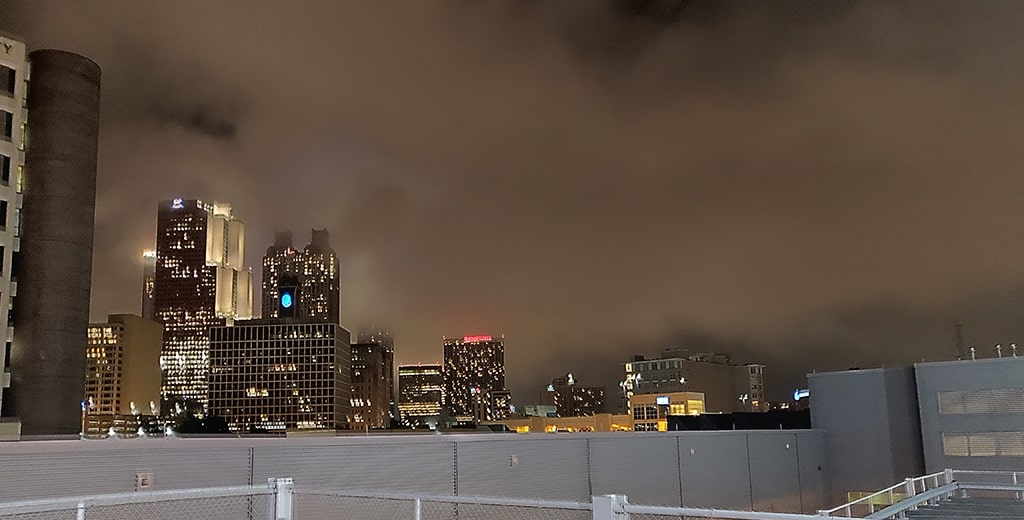 GreenGeeks was only a silver level sponsor at this event. However, there was an extra table that was being donated to James for Wapuus. GreenGeeks sponsors Wapuus, and James was kind enough to share his table with us and allow me to throw a bunch of swag on for the weekend.
There were actually so many people who inquired about our hosting but were asking James. It's a dang good thing he knows what we do.
Thank you James!
Saturday
When I woke up, I wasn't feeling the best. My mind was so cloudy. I didn't feel sick, but I felt like a storm was brewing in my head. I went about my day as I normally would, attending the booth, talking to attendees, speakers and other sponsors.
Unfortunately, I wasn't able to get any interviews done. I just wasn't in a good headspace to ensure the best quality of interview.
The After Party
With that said, I did enjoy the weekend and Atlanta in general. The after party was great. There was an artist doing sketches of people, and I got some pretty neat time-lapse footage which can be seen on my Twitter page.
After the after party, there is always Karaoke…so down to the Metro Cafe Diner we went! We actually tried to do Karaoke at this same place in 2017, but there was a controlled power shut down by the city so we were forced to go to another Karaoke bar.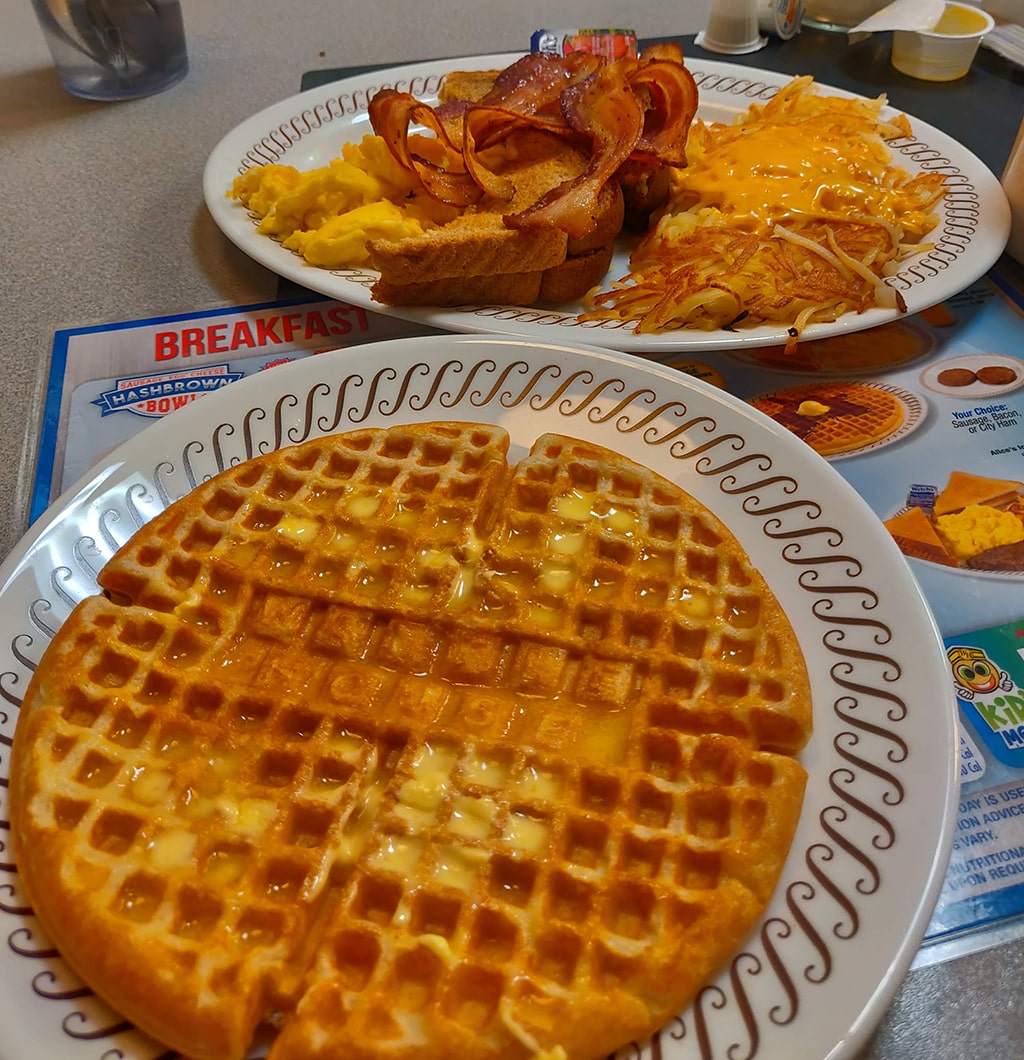 A few of us were hungry after Karaoke, so we headed over to the Waffle House for some midnight munchies. I used to live in Oklahoma and hadn't eaten at a Waffle House in about 4 or 5 years.
Which meant this was an absolute must!
Final Thoughts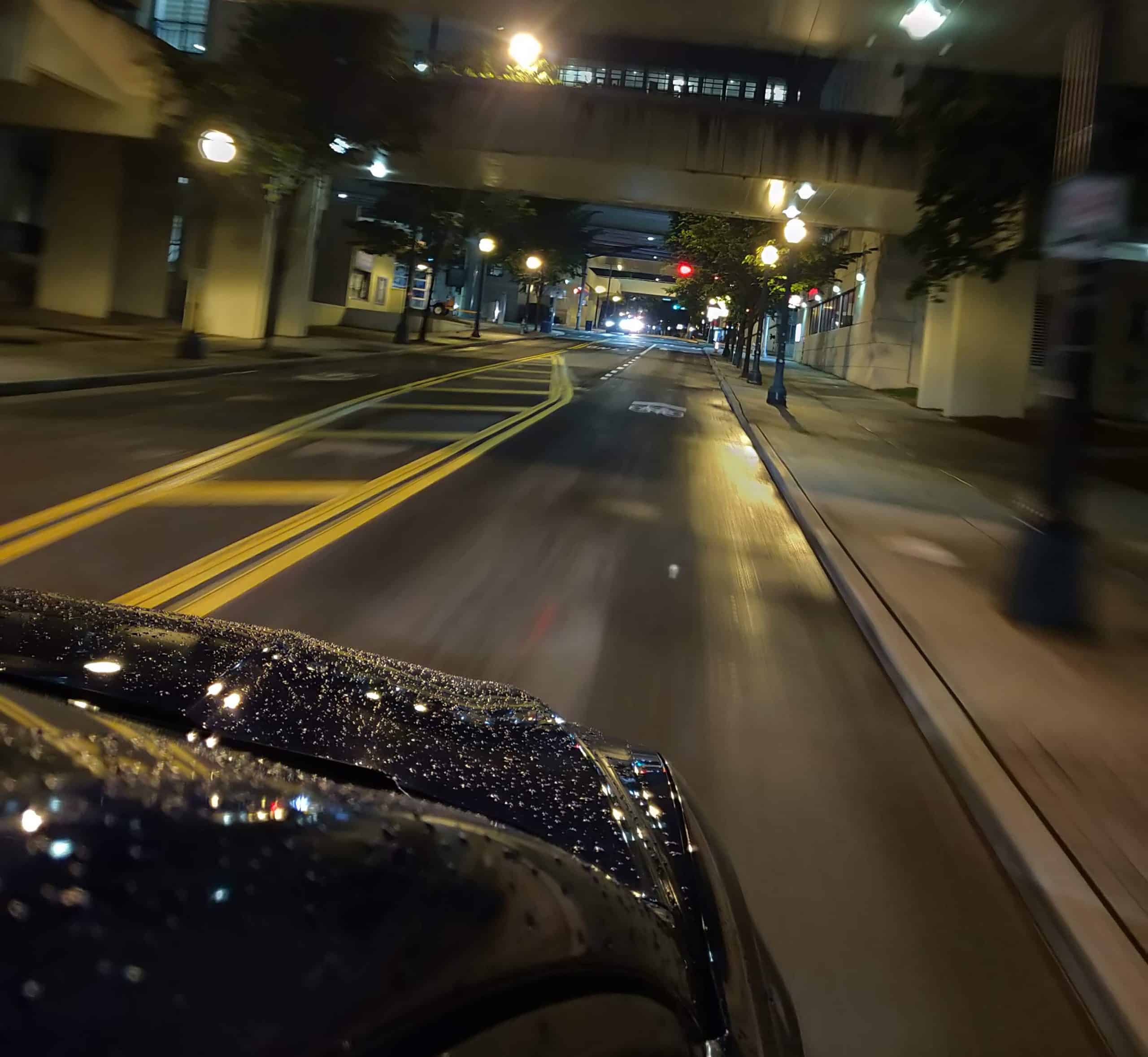 Overall, I think that WordCamp Atlanta was an awesome event. The Loudermilk Center is the perfect location, and it's the perfect size as well. I enjoyed the people I met, the things I did, the food that I ate and the time spent in such an awesome city.
I'd like to thank Kathy Drewien, the rest of the organizing team, the volunteers who take so many hours out of their lives to prepare these awesome events and the sponsors who help fund the event.
And without the speakers, who take their time to come spread knowledge and information for nothing in return but a sweet sponsor grab bag, it wouldn't be a WordCamp.
You are all the best and make WordCamps all over the world happen! Thank you.