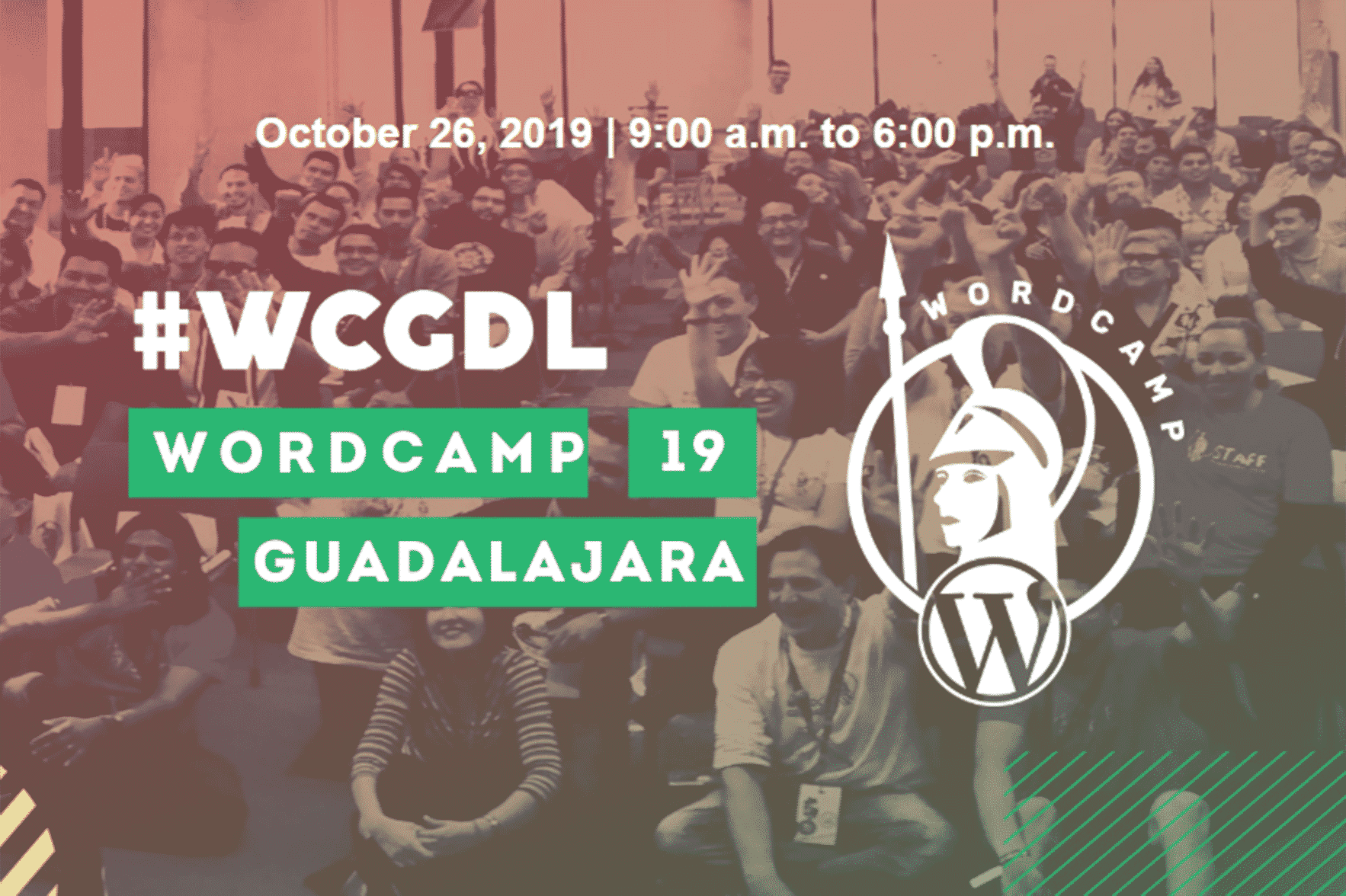 On October 26th, WordCamp Guadalajara takes place at the MIND building – Mexico Innovation and Design. And although we won't be there in person, we'll be there in spirit.
This event is has a lot of great talks available that should be quite informative.
What to Expect at WordCamp Guadalajara
As always, the Wordcamp has a full day of presentations planned that you can catch. These talks are quite varied, which means there is something for everyone to look forward to.
Some of the highlights include:
Fun Facts About Guadalajara
While you may plan to attend as many talks as possible, it is always worth it to explore the cities they take place in. Guadalajara has a rich history and lots to see and do.
For instance:
Hospicio Cabañas is the number 1 rated museum in the city. If you're looking to see some of the city's history, this is the perfect place to do it. It even has an English tour every hour in case Spanish isn't your first language.
I love seeing animals, so I can't help but recommend visiting the local zoo, Zoologico Guadalajara. If walking around the zoo isn't your thing, don't worry, you can ride the Sky Zoo to get an aerial view of the animals.
Do you love Tequilla? If so, you should check out one of the many Tequila tours offered in the city. You can visit the distilleries and the fields to learn how the popular drink is made.
It's Almost Here
With great talks and an amazing city to explore, Wordcamp Guadalajara is sure to be a blast. And although we won't be there physically, we wish everyone a safe and fun weekend.
I want to thank all of the sponsors, organizers, attendees, and volunteers that make these events possible. Without their support, the WordPress community would only be a shadow of what it is today.