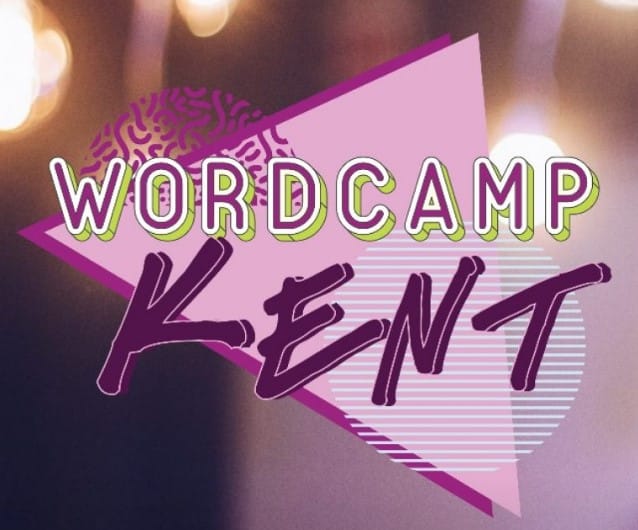 On June 15th and 16th, WordCamp Kent 2019 kicks off with a long list of incredible talks by some awesome experts. It's held at the Kent State University Hotel & Conference Center and is sure to be a great way to spend a weekend.
For ticket information, you can visit the WordCamp Kent 2019 official site.
Although we are a proud sponsor of the event, it's unfortunate that we won't be physically attending. However, that shouldn't stop you from exploring what this camp has to offer.
What to Expect at WordCamp Kent 2019
This two-day event is sure to have some incredible information available for all levels of WordPress users. In fact, there are several that I wish I could attend given the nature of the talks.
Some of the sessions available include:
Freelancer Finances 101
This is a talk that any freelancer should attend regardless of their trade. In this session, topics such as time-tracking, invoicing and even IRA management are discussed.
What I Wish I'd Known About Freelancing
You will learn several lessons backed by experience and examples from Nathan Ingram. Based on 20 years as a freelancer, he summarizes what to expect and how you can succeed.
WordPress 101 – Themes & Plugins
For the beginner WordPress user, this talk dives into the ins-and-outs of themes and plugins. This includes how to create a child theme to protect your custom coding.
WordPress 101 – Guten.. What?
With the release of Gutenberg in WordPress 5.0, a lot of people still don't fully understand how the system works. In this talk, attendees will gain a better insight into the system's features and abilities.
SEO 101 in 2019
Search engine optimization has changed a lot of the years. And in this session, you will learn a variety of strategies. This includes the value of title, meta and content optimization. This, by itself, makes the talk worth attending.
This is just a small collection of the talks available at WordCamp Kent 2019. From the beginning user to more advanced bloggers and podcasters, the weekend's talks bring a lot in terms of information.
Bring a notebook and a pen, because you're going to learn a lot about our favorite content management system.
Fun Facts About Kent, OH
Kent, Ohio has quite a bit to offer the traveler. Before or after attending WordCamp, you may want to explore a bit of what the city has to offer.
For instance:
Perhaps the most obvious point is how the city is home to Kent State University. But did you know the school has more than 245,000 alumni around the world?
Settled in 1805, Kent was originally known as Franklin Mills. Its location along the Cuyahoga River made it an attractive location for water-powered mills for logging.
In 1867, John Davey, the local horticulturalist, planted hundreds of trees throughout the city. This is how Kent became known as the "Tree City."
And this doesn't really do it justice as Kent has been a part of a lot of history.
I'd like to take a moment to thank all of the sponsors, organizers and patrons for making WordCamp Kent 2019 possible. I have no doubt that it will be an incredible weekend, one I am sure I am going to miss.