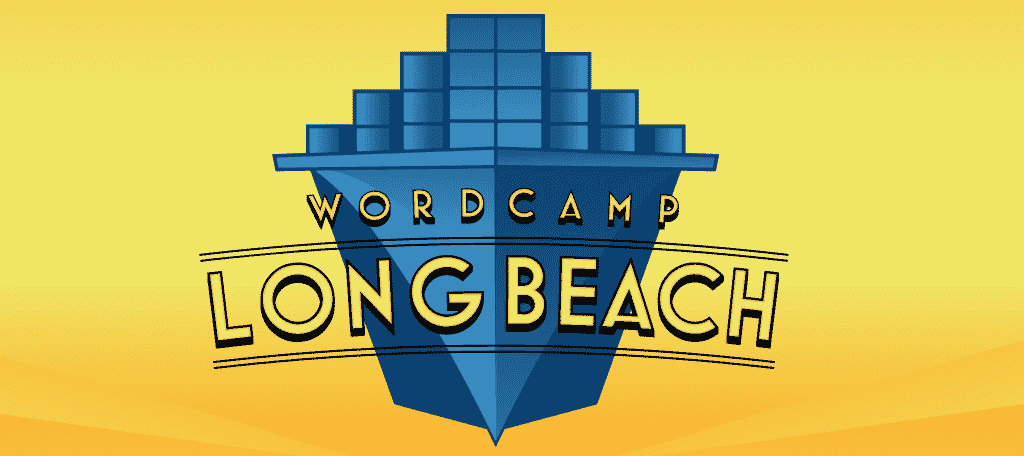 The first ever WordCamp Long Beach will take place on October 5th and 6th. It will be held at The Pointe under the Pyramid at Cal State Long Beach. GreenGeeks will be on hand for this inaugural Long Beach event.
Make sure you come by and say hello to our very own Anna Gargioni and Trey Gardner. They will be on hand to answer any questions you may have. Ambassador Michael James will also be on hand.
What to Expect at WordCamp Long Beach
The excitement for WordCamp Long Beach is in full swing, as many WordPress enthusiasts in the area are looking forward to the first event there being successful.
There will be a lot of different sessions to choose from. Both Saturday and Sunday will be a full slate. Here are some of the sessions you may not want to miss.
With so many amazing sessions taking place, you will definitely not want to miss WordCamp Long Beach.
Fun Facts About Long Beach
Like most coastal cities with ports in California, Long Beach has a lot of interesting facts tied to it that you may not have heard about. For example, did you know:
Long Beach is actually the 7th largest city in California and the 36th largest city in the nation.
Long Beach has been named as one of the best cities for young people to live. 17% of the people living in Long Beach are between the ages of 25 and 34. So the overall population is younger and geared for the future.
The Port of Long Beach remains one of the world's largest seaports. It handles millions of containers each year and is second busiest container ports in America.
Final Thoughts
WordCamp Long Beach is going to be an absolute blast for everyone that is able to attend. There is always excitement surrounding any WordCamp, but the level of excitement here has been turned up a notch because it is the first event here.
Be sure to make it out and enjoy some amazing WordPress sessions and networking.