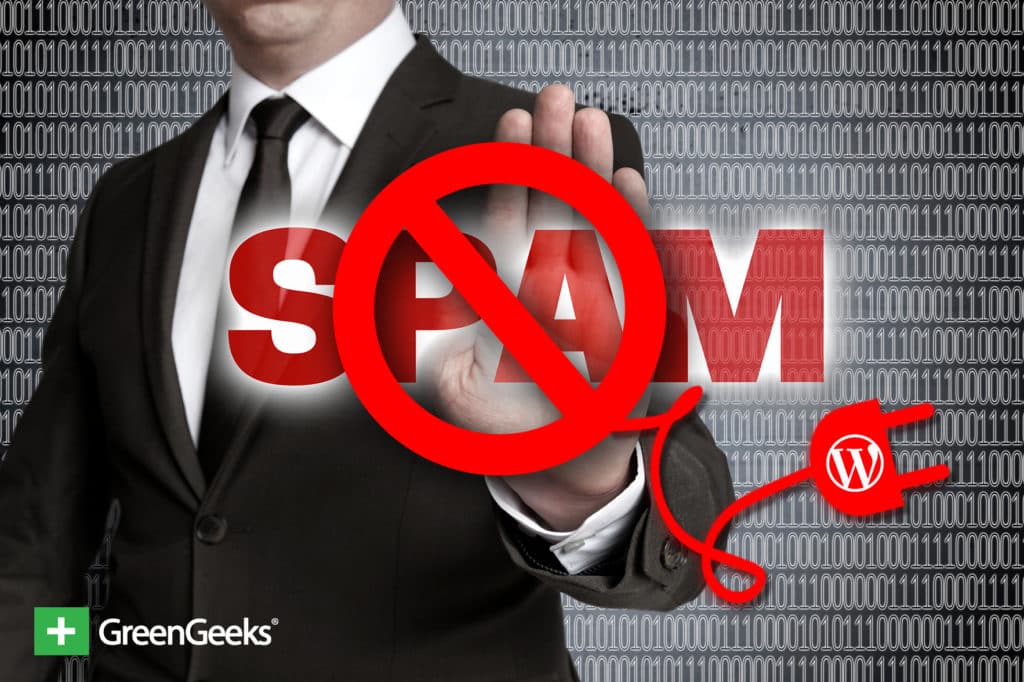 If you have a website, chances are you will be faced with spam bots, comments and form submissions. It's one of the truths about online activity. Not only are these fake messages annoying, but spam can also be time consuming to get rid of.
However, you can implement tools that can eliminate these pieces of virtual junk mail.
Here are 10 top-rated WordPress anti spam plugins effective in removing these problems from your site.
1. Akismet
One of the most utilized spam protection systems on WordPress, Akismet offers superb features. Any time a comment appears on your site, Akismet will quickly analyze it for content before processing the message.
You need an Akismet API key from the developer's website to operate this plugin. This service is free for personal websites, but paid subscriptions are available for business and commercial platforms.
2. Spam Protection by CleanTalk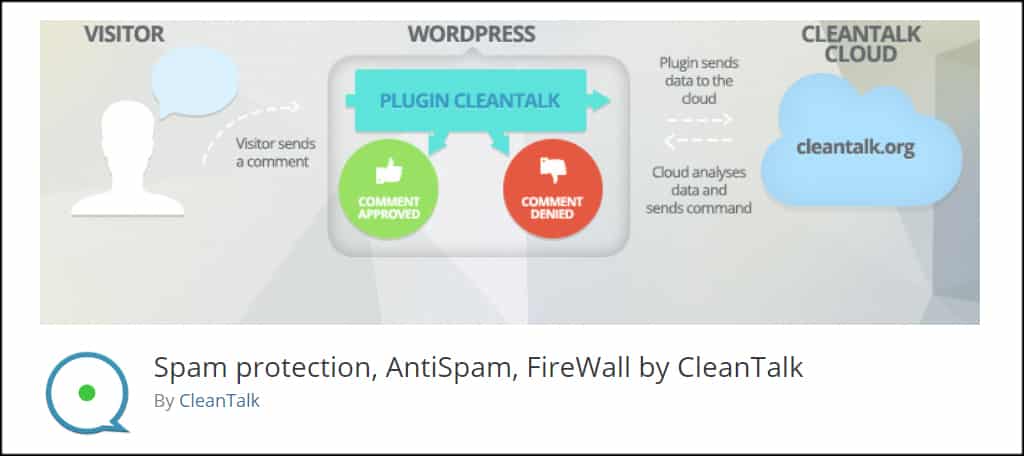 CleanTalk develops a popular platform for eliminating spam. What makes this plugin special is the coverage it provides. Comments, registrations, contact emails, subscriptions and more are subject to scanning to verify the content.
As a result, a large portion of your website is free of being a target by bots or spammers.
3. Anti-spam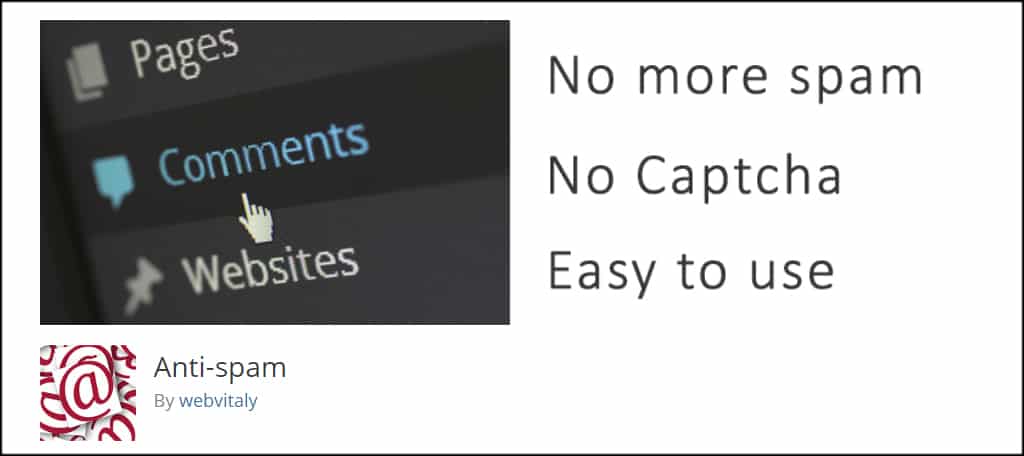 Anti-spam has a high degree of rating among the 100,000+ installers of the plugin. It boasts no captcha formats or moderation queues.
Although it's not as versatile as Spam Protection, it is an effective tool for keeping the comment section clean. It has no advanced settings to adjust and does its job automatically and without input from yourself.
4. Cerber Security, Antispam & Malware Scan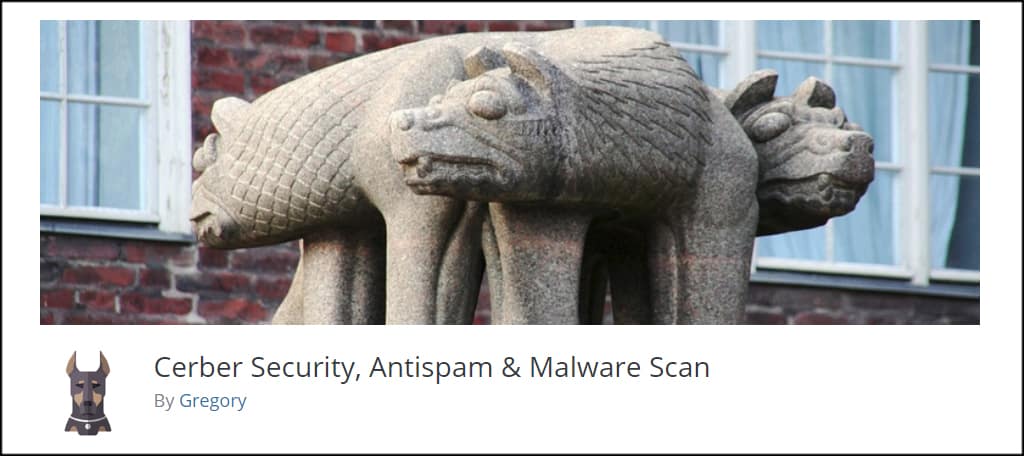 Cerber Security is an all-in-one system the reduces spam as well as protect elements of the website such as the login page. It can protect any contact form created from spam while restricting registrations from known REGEX patterns.
This plugin creates a comprehensive log of activity while giving you the option to hide the admin login page. You can even block access to your RSS feeds if you wish.
5. wpDiscuz
For those who need to protect their comment section from spam, wpDiscuz is a good option. Not only does it implement its own abilities, but it can integrate with some of the other anti-spam tools out there to create a rock-solid comment section.
This plugin also works exceptionally well with various social development plugins like BuddyPress, Ultimate Member and UserPro. It's generally a well-designed tool and comes highly rated among users.
6. Antispam Bee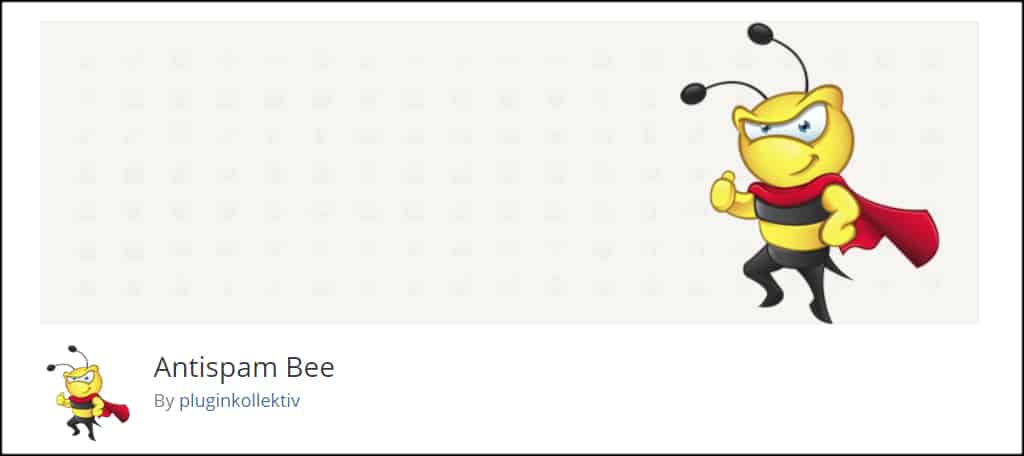 The Antispam Bee offers integration as well as protection for your website. For instance, the system can allow comments from specific Gravatar profiles.
The plugin will match data against a public database for the most relevant and current information available. It can also prevent trackbacks and pingbacks through spam detection.
7. BulletProof Security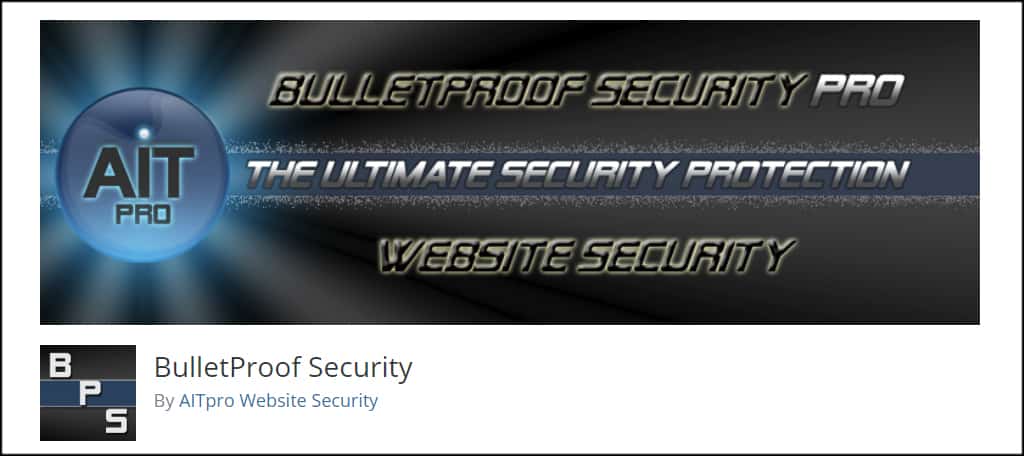 For those who like the idea of a general security measure, BulletProof Security may be ideal. This plugin protects a wide range of parts on the website ranging from spammy comments to database backups.
From the WordPress dashboard, you'll have access to a variety of security information. However, you'll need to have the "Pro" account in order to take advantage of the JTC Anti-Spam function.
8. Spam Destroyer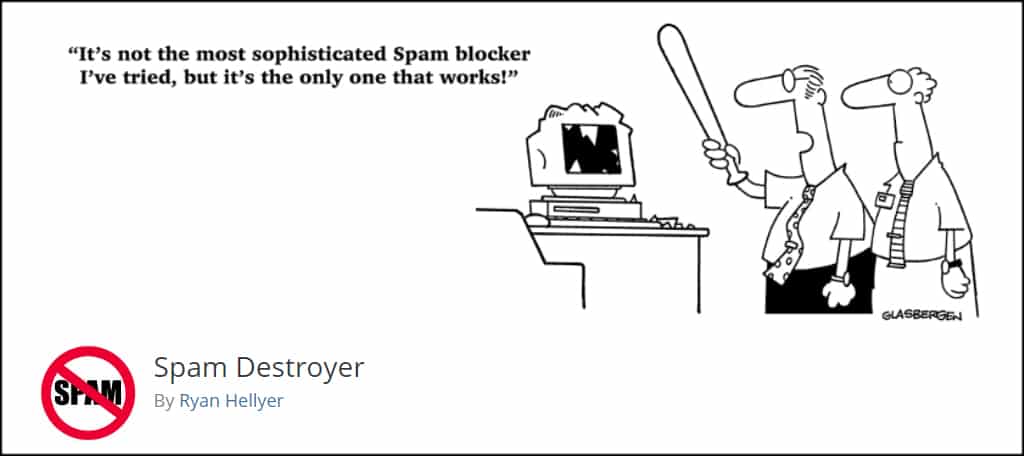 Spam Destroyer is a simple, yet effective, system to reduce unwanted content on your website. It doesn't really have a lot of options to it, but the plugin does a good job of stopping bots and spam comments on the site.
Its lightweight design is meant to be as easy to use while not being overly intrusive for actual human users. With over 7,000 active installations, it has a generally favorable rating.
9. WPBruiser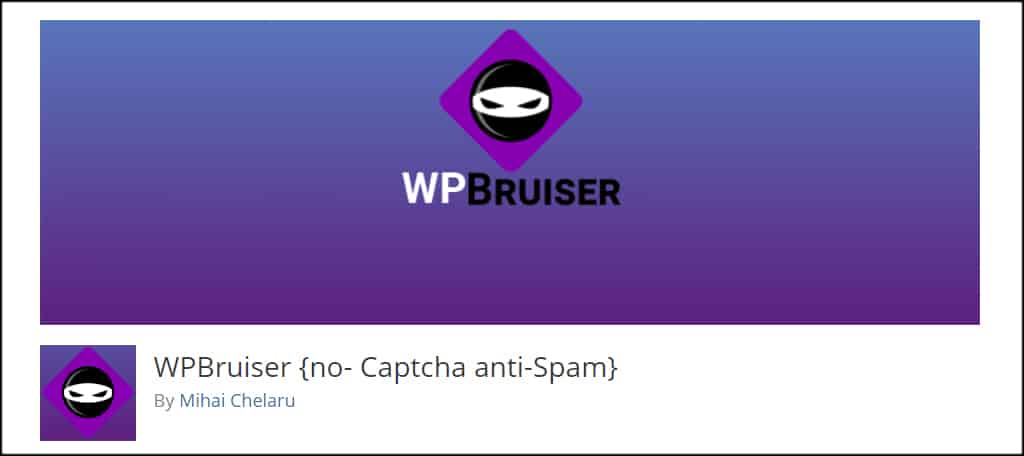 Formerly known as GoodBye Captcha, WPBruiser offers a variety of protection without captcha images. This plugin prevents access to comments, logins and registrations from spammy humans and bots.
It also includes the ability to block certain IP addresses. For those using CloudFlare and similar systems, WPBruiser properly detects the client IP address without accidentally blocking it.
10. Shield WordPress Security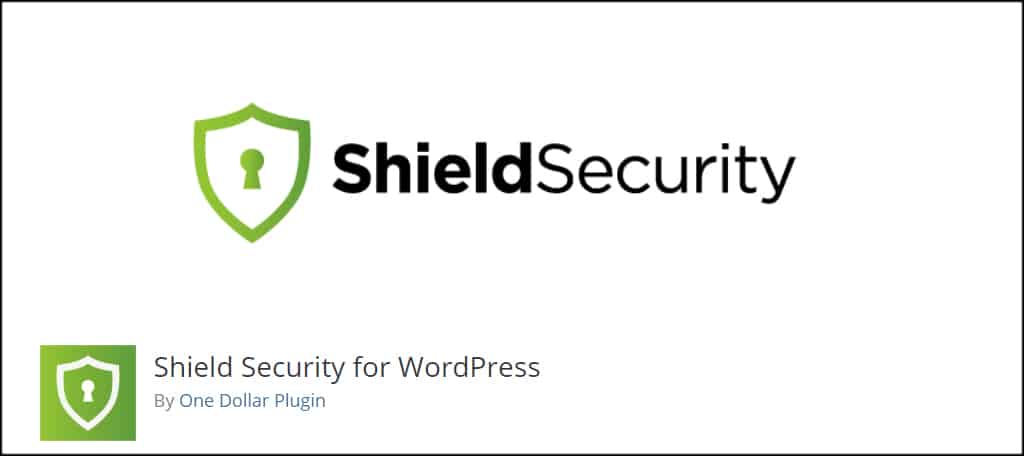 For those who don't want to worry about restrictions from "pro" accounts, Shield WordPress Security delivers everything you need without a subscription. This keeps your site free of malicious URLs, spambot comments, brute force attacks and even hides the admin and login pages.
While you can use the plugin out of the box, you can join an exclusive membership with more features.
Keep WordPress Spam-Free
WordPress anti spam plugins are a necessity if you want to save time sifting through the junk messages that can flood the comment section of your posts. Install one of these above and breath a sigh of relief as automated systems screen messages for links in inappropriate statements.
It will improve the experience of legitimate visitors while saving you time from having to sift through the messages yourself.
You may also want to consider reducing spam comments in WordPress. Implement the security you need to keep the junk off your pages.
How often does your site get hit with spammy comments? How often do you have to verify links posted by those who frequent your website?