Although Google has changed how backlinks work when it comes to search engine optimization, they still play a part in how well your site ranks in results. Not only do these links help improve your result placement, they can also contribute to brand reputation and domain authority.
However, you need to make sure you have quality links. Previous algorithm changes in sites like Google rank pages higher if the backlinks come from relevant websites to your niche.
For example, links from a computer repair forum could benefit an online computer shop. So, how do you go about getting quality links back to your site?
1. Linking Out to Others
Placing links in your content to other relevant sites can lead to a reciprocation. For example, those who monitor tools like Google Analytics can see how traffic is being routed to their pages. A link from your site will show up on these tools. It may also be helpful to send the site owner an email stating that you found their content enlightening. You may be surprised by how many people will add a link to your site as a trusted source.
2. Guest Posts
Writing guest posts on blogs that are related to your niche could easily create quality links. There are thousands of site owners looking for content but don't have the time or money to pay for professional services.
These sites will allow you to write a guest post for the website while giving you a link back to your own. You can easily find these sites while doing a Google search or even scanning through Twitter.
An example of a search would be: "your industry" + guest post. The hardest part is finding sites that are currently active. Many of these tend to be outdated or no longer posting articles.
3. Forum Helpfulness
Forums that are related to your industry can be quite beneficial when creating SEO backlinks. This is especially true if you're exceedingly helpful on those sites.
This not only supplies you with a link back to your own domain, but it can also enhance your reputation as a professional if you help someone on those forums.
Question and answer sites, such as those on Yahoo or Quora, can also provide a similar experience when helping others with a problem. It may be worth a few hours a week to scan through those questions and lend your expertise to those in need.
4. Broken Link Fixing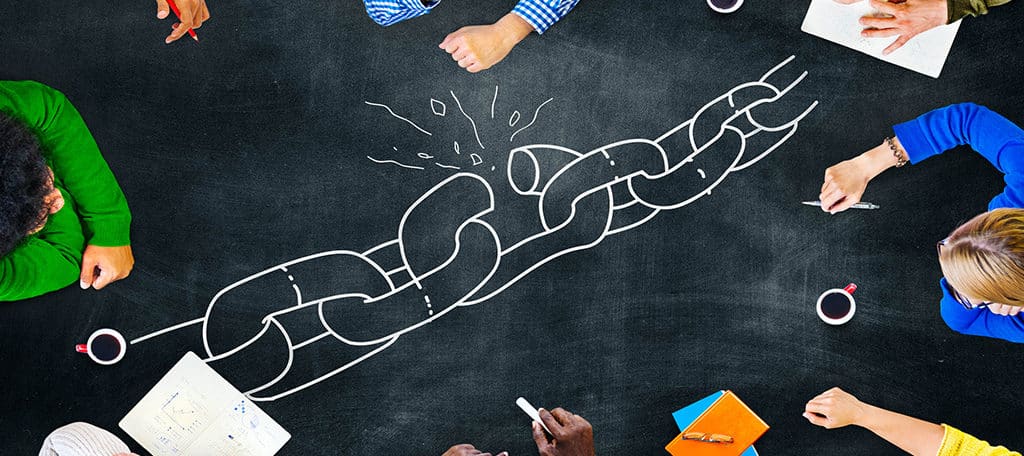 As time marches on, links may eventually fail as domains are shut down. Using tools like Broken Link Check can help you scan the pages of others to find these bad connections. Then you contact the webmaster and ask if your site can take the place of those broken links.
The problem with this strategy is that many webmasters tend to use content that is trusted or through other resource pages. However, it's possible to convince the developer to use your site by being polite and confident in your content.
5. Using HARO
Help A Reporter Out is a platform where you can be listed as a source. The HelpAReporter.com website has potential to give you free press as long as you can deliver quality information.
As there are thousands of registered journalists, the odds are in your favor of being spotted by someone who needs your expertise. The downside to HARO is this method is a bit more time consuming as opposed to others.
In order to be recognized as a source, you need to keep a constant vigilance for incoming messages and respond quickly.
6. Reviews and Testimonials
Never underestimate the value of a well-written review or testimonial on a site that matches your industry. Many eCommerce and other business sites offer a way to link back to your webpages when writing one of these.
Of course you want to make sure that the testimonial you're giving is related to your industry in some way. For example, leaving reviews on pet product eCommerce sites could be beneficial if you operate a dog grooming service.
However, you may want to stay away from online companies that are in direct competition of your own.
7. Site Aggregation
Some sites that are set up to aggregate content can be very helpful for creating SEO backlinks. Aggregation sites, such as Alltop.com, will collect information from many sites on the Internet and place the best content in relevant sections.
For example, you could see links and excerpts from your exercise website in an aggregator's "fitness" section. The signup process is quite simple and may require a HTML file to be uploaded to your server to verify you own it.
8. Posting on Digg and Reddit
Digg and Reddit are extremely popular platforms that allow for many different kinds of content. By adding a submission to these social hubs, you can get the attention of the many people who frequent these sites.
Interacting with this community can also boost your reputation and engage readers to visit your actual site by using the available link.
9. Social Media Links
Social media can play a powerful role when it comes to creating backlinks. This is helpful for people to share your content as well as visit it themselves.
Make sure that all of your profiles include a link back to your site and keep the content regularly updated.
10. Building Infographics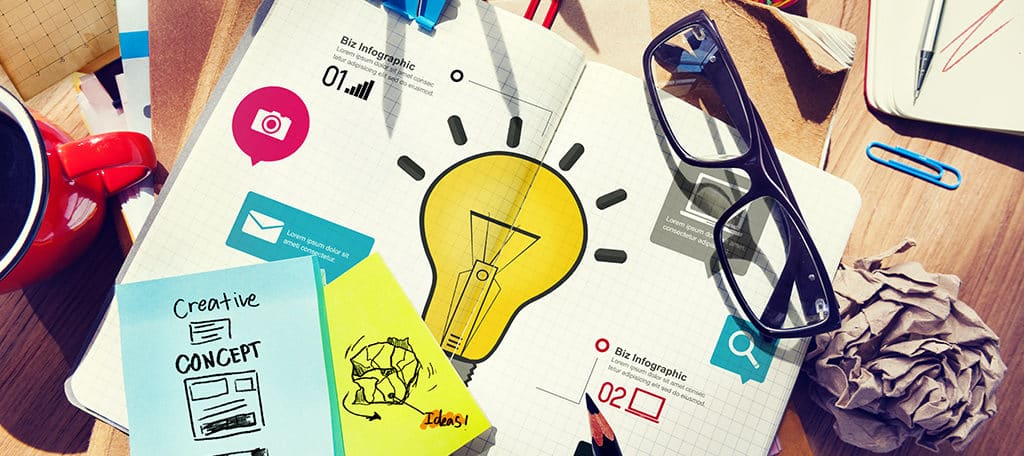 Infographic data is quite a popular format for sharing information. By building your own, you could have it shared among many websites from a single post.
Sites like AmazingInfoGraphics.com can help by giving you a platform to post these. You could also contact site owners and offer your image as a guest post, which many of them may agree to.
Additionally, posting one of these images onto your site could get exposure on Google Images as well.
11. Monitor the Internet for Mentions
Using tools like Mention.net and others, you'll get a message anytime someone mentions your website by name. If the author didn't link to your site, it's relatively easy to send them a message requesting them to do so.
Be diplomatic and friendly when sending these requests. You may be amazed by how often someone mentions your brand in blog posts or social media without adding a link.
Seek Quality Backlinks
There is more strategy to creating backlinks than just putting them on any website you come across. In fact, Google will penalize your site if there are too many links going to and from the site that don't coincide with your industry.
The more quality SEO backlinks you have, the better your site will perform. From search engines to visitors, quality links will help boost the traffic and awareness of your website.