The largest turtle trafficking ring in recent history was busted in Florida. Over 4,000 turtles were captured by these poachers and sold illegally on the black market. It is estimated that the turtles were worth $200,000.
The FWC was able to make this historic bust thanks to an anonymous tip. When the house was searched, hundreds of turtles were found ready to be sold.
What makes this act truly heinous is that these poachers captured more turtles than the population could sustain losing.  The areas that these creatures were removed from were said to be depleted of turtles.
This will have serious ramifications for the ecosystem of those areas as a whole and affect future generations.
Where Were They Being Sold?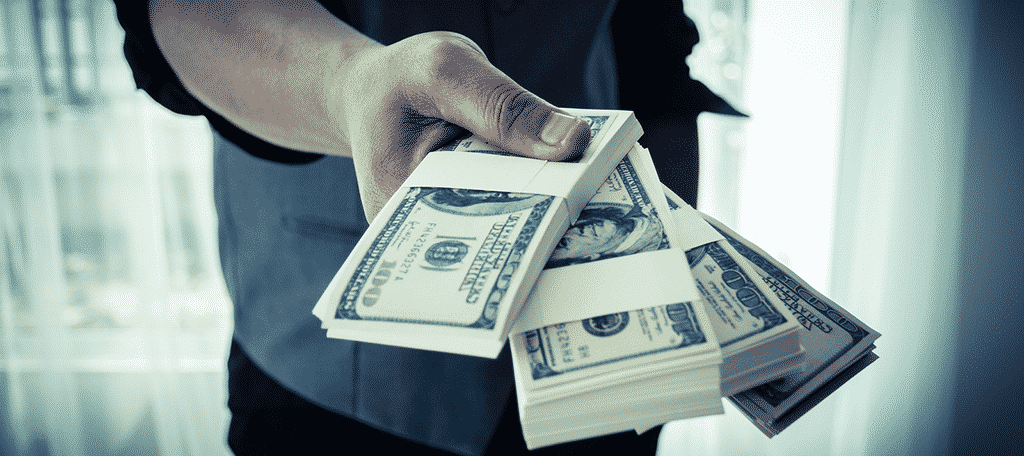 The first question you may have upon seeing this is who's actually buying turtles in this quantity?
Most of the turtles sold were done so overseas. Specifically to Asian nations where they are coveted as rare and exquisite pets.
Of course, this raises the question, just how much is each turtle worth?
The FWC says that, depending on the species, the turtles were selling for $300 each. However, in the Asian nations themselves, they are quite expensive. The turtles would be resold for up to $10,000.
What Happened to the Turtles?
The FWC immediately released 600 native turtles into the wild and they will be monitored to ensure that something like this never happens again. The non-native turtles will be held by the FWC for the time being.
Turtles that were not healthy are being separated and put into quarantine. Once they make a full recovery, they will be released back into the wild.
In the end, they ended up working with other traffickers around the country, which means Florida wasn't the only state affected.
However, the native populations were severely damaged. In particular, these poachers targeted Lee County and once they ran out, they went elsewhere as the demand continued to rise.