Jeff Bezos, the founder of Amazon, announced on Monday that he is donating $791 million to 16 groups that are fighting climate change. This is to honor his pledge to donate a total of $10 billion dollars to support organizations working to protect the environment.
According to the Instagram post, the 16 organizations that will receive the money include:
The Climate and Clean Energy Equity Fund
ClimateWorks Foundation
Dream Corps Green For All
Eden Reforestation Projects
Energy Foundation
Environmental Defense Fund
The Hive Fund for Climate and Gender Justice
Natural Resources Defense Council
The Nature Conservancy
NDN Collective
Rocky Mountain Institute
Salk Institute for Biological Studies
The Solutions Project
Union of Concerned Scientists
World Resources Institute
World Wildlife Fund.
The donation's intention is to help ensure that these organizations can scale up to help more communities.
Jeff Bezos Is Staying the Course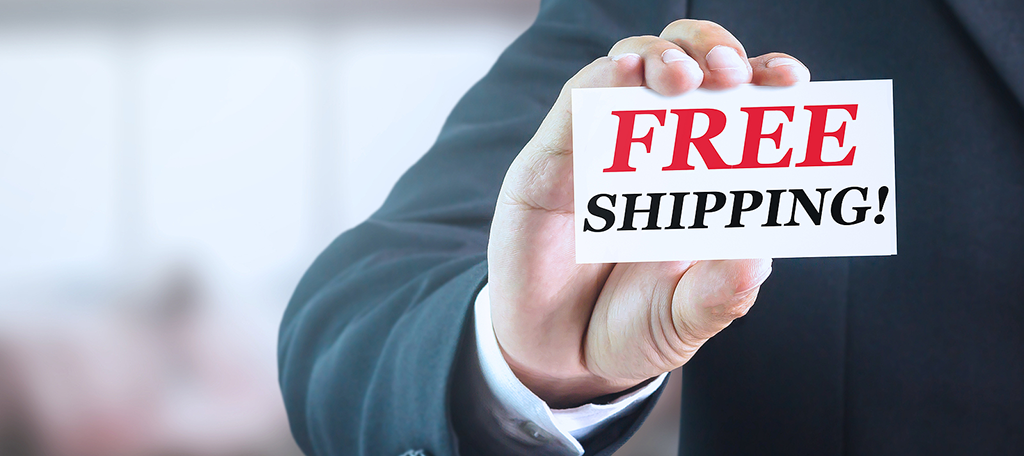 Jeff Bezos made a promise to make Amazon climate neutral by 2040, 10 years before the Paris Agreements deadline. And since then, it appears he is following through on that commitment.
One of the biggest promises Amazon made was to switch its car fleet to electric. As a result, they recently unveiled their first 100% electric Amazon delivery truck. The company expects to have 10,000 of them on the road by 2022 and 100,000 by the end of 2030.
This will help mitigate the emissions generated from the quick deliveries the company is so famous for.
Amazon has also made huge strides in switching to renewable energy sources. It currently has a renewable energy capacity of 2,900 MW with 91 unique projects in the works. This will help keep all Amazon facilities running on renewable energy.
The goal is to reach 100% renewable energy by 2030.
Most recently, Amazon has changed the design of their boxes to ensure they use fewer materials to build. The company is definitely following through on its promises to do more.
However, other companies and nations need to do their part, too.