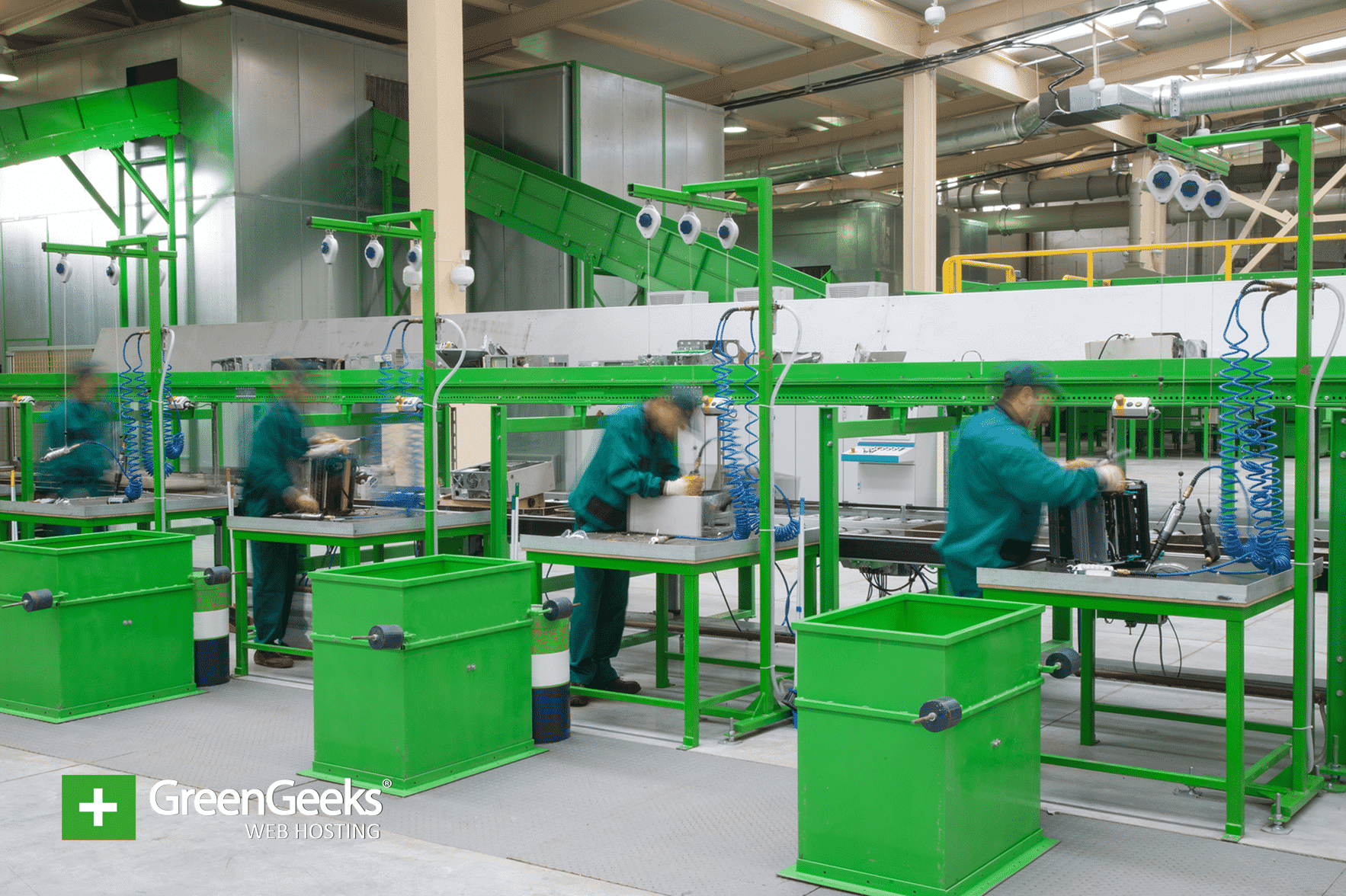 Apple has doubled up on its recycling efforts by upgrading and including an additional recycling robot. Last year, Apple revealed Daisy to the world. Daisy is a recycling robot and this year it has been upgraded to disassemble 15 types of iPhones.
On top of this, a second Daisy has been built to double recycling efforts. Each Daisy can disassemble 200 iPhones per hour. Recycling old iPhones and reusing their components is only one of many ways Apple is stepping up its fight against climate change.
This Year Materials Will Be Reused By Apple
Since Daisy was introduced last year, none of the materials it has disassembled have been used, but this year will mark the beginning of it. For example, Apple announced the aluminum gathered by Daisy will be used to build the new MacBook Air laptop models.
This is an effort by Apple to recreate their supply chain. Instead of having to purchase the materials to make every new product, they can reuse what already exists. The company thinks that most people do not think that reusing materials is innovative, but Apple's view on the subject is different.
In an effort to make it easier for customers to recycle their old iPhones, customers can bring their iPhones to Best Buy stores and they will be sent to Daisy for disassembly.
E-waste Is Becoming A Serious Problem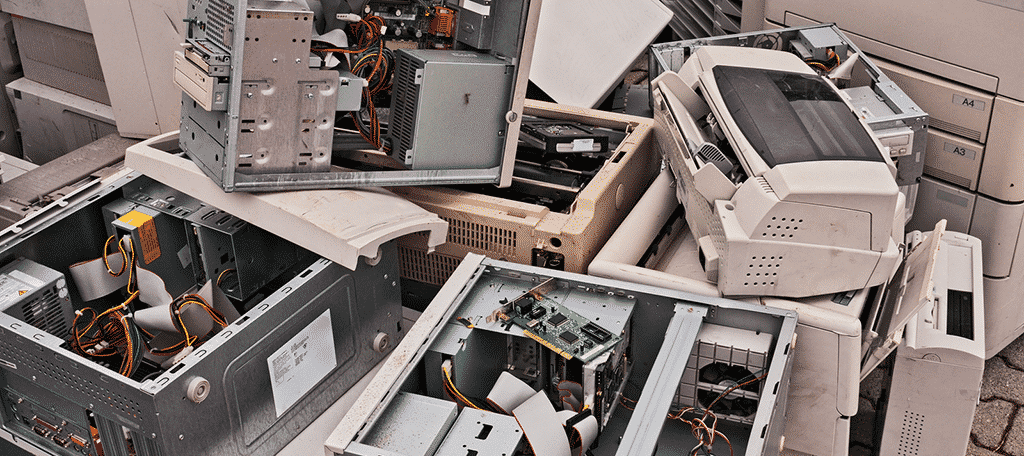 According to The Global E-waste Monitor 2017 report, out of the 44.7million metric tons of e-waste, only 20% was recycled. E-waste comes from smartphones, televisions, computers, and other similar items. Many of these items are replaced yearly, which is why the number continues to grow.
Apple is one of the largest manufacturers when it comes to smartphones, which makes its recycling efforts extremely important. With just one Daisy unit, Apple says they were able to recycle 7.8 million devices or 48,000 metric tons of e-waste.
Apple Takes Climate Change Seriously
The recycling efforts are just another example of Apple's commitment to keeping the environment clean. Last year, Apple announced that all of its retail stores, data centers, and offices will run on 100% renewable energy. Just last week Apple announced that 44 of its suppliers have also committed to using renewable energy.
However, Apple is not alone in this fight. Microsoft has also increased its efforts to fight climate change and embraced more renewable energy. Samsung has pledged to remove plastic wrappings from its smartphone boxes to reduce plastic pollution. The tech industry is ramping up its efforts to go green.