The UK is leading the world when it comes to fighting climate change in a variety of ways. In an announcement by Prime Minister Boris Johnson, the UK has just moved up their fossil fuel car ban by 10 years.
The Prime Minister called this part of the "green industrial revolution" that will be changing the UK. It is also intended to create thousands of new jobs to ready the country for such a transition. After all, there are not nearly enough charge stations to support this switch.
This is just one point of the new 10-point plan.
What is the 10-Point Plan?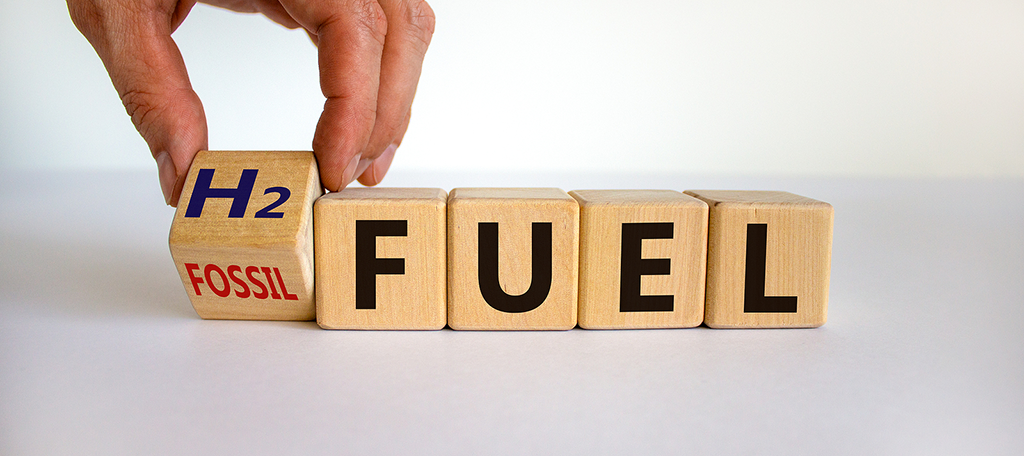 Unlike the vast majority of countries that have made climate pledges, the UK actually has a reasonably detailed plan. And as the name suggests, it has 10 points.
Improving offshore wind capacity to 40 GW by 2030
Transition to hydrogen gas for heating and industry
Building a new nuclear power plant
A fossil fuel car ban beginning 2030
Incentivizing cycling and walking to residents
Researching zero-emissions options for planes and boats
Improving buildings to be more environmentally friendly
Remove 10 million tonnes of carbon dioxide with carbon capture technology by 2030
Planting 30,000 hectares of trees each year
Developing new technologies to make London the global center of green finance
By following these goals, the UK could become climate neutral and expand their economy in the process. And it can help speed up the economic recovery.
Not Enough Funding
While the announcement has made environmentalists happy, there is one problem. The proposed funding is nowhere near the level it needs to be.
However, the idea is that the new jobs they create will help fund future investments into the transition efforts. There is speculation that more funding will come as part of a covid-19 recovery plan.
But like most things climate-related, only time will tell.