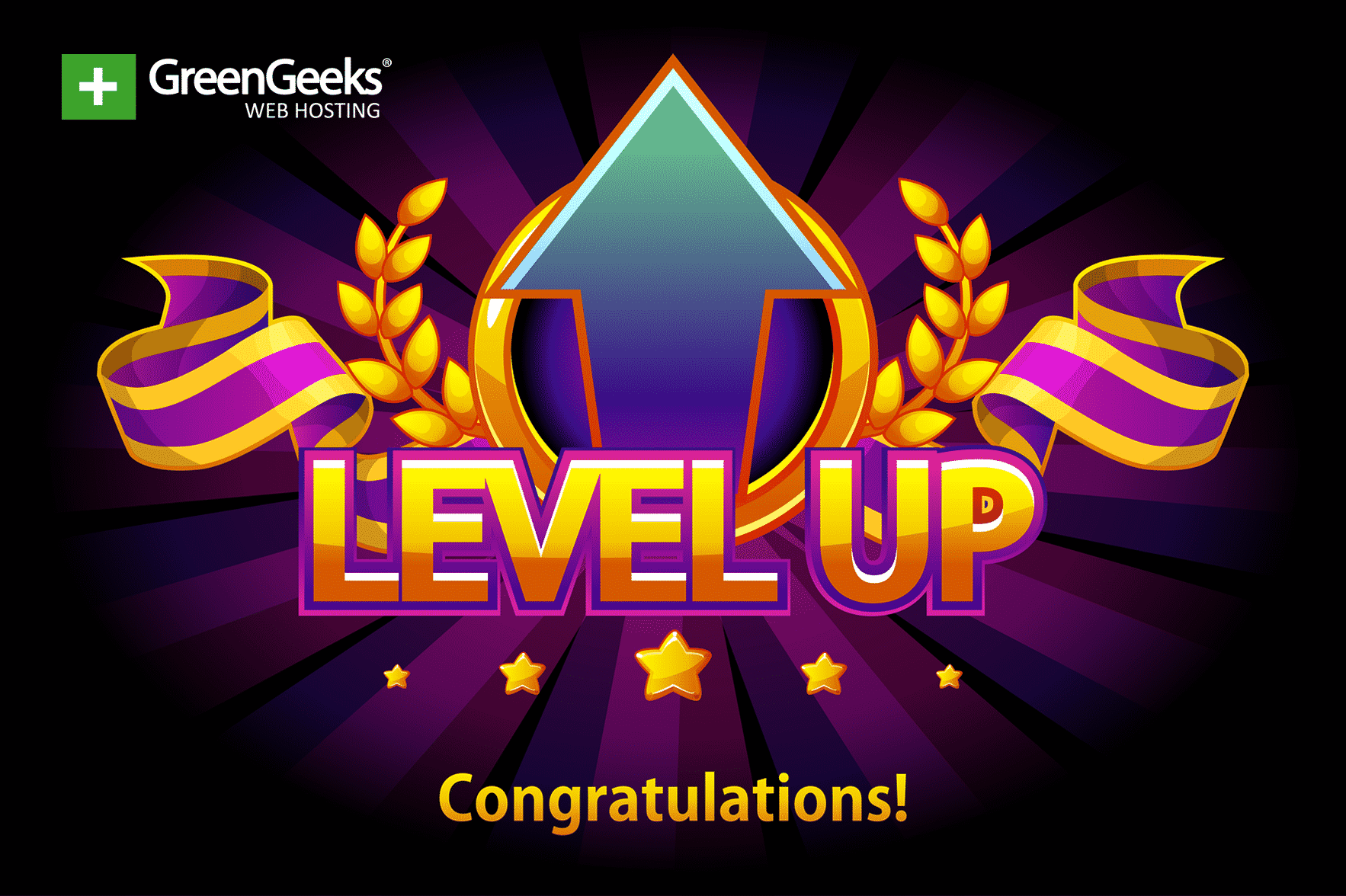 The biggest companies in the gaming industry are coming together to tackle climate change in their own way. This alliance of gaming companies is formally known as Playing for the Planet.
With a combined gaming audience of almost 1 billion people, the commitments from these companies will lead to a huge reduction in greenhouse gases.
While each company will make changes in its own way,  the coalition will aim for more trees planted, better energy management, greener packaging, and easier device recycling.
This new announcement came at the Climate Conference in New York City. Sony Interactive Entertainment, Microsoft, Google Stadia, Ubisoft, and more were in attendance for this announcement.
With the ability to reach more than 2.6 billion people, the video game industry will have a huge impact on how climate messages are delivered.
Next-Gen Consoles
Anyone that is following gaming news knows that we are on the eve of a new console generation. The Playstation 5 and Xbox Scarlette are expected to release in 2020, and they are being built with technology that can fight climate change.
In the Playstation 5's case, they have included the feature to suspend gameplay, which will consume less energy.
On the company's blog, they estimate this feature to only consumes 0.5 W of energy. They go on to say that if one million consoles enable this feature, it would save the equivalent to the average electricity use of 1000 homes in the US.
Considering that there are over 100 million Playstation 4's have been sold, this has tremendous potential.
Microsoft is applying their own internal carbon commitment to their gaming division, They hope to cut the emissions from their production line by 30% by 2030.
On top of this, they plan to release the first carbon-neutral console. In which, they plan to certify 825,000 consoles during the pilot program. They will also be continuing their other projects like Minecraft's "Build a Better World" initiative.
What Game Developers Are Doing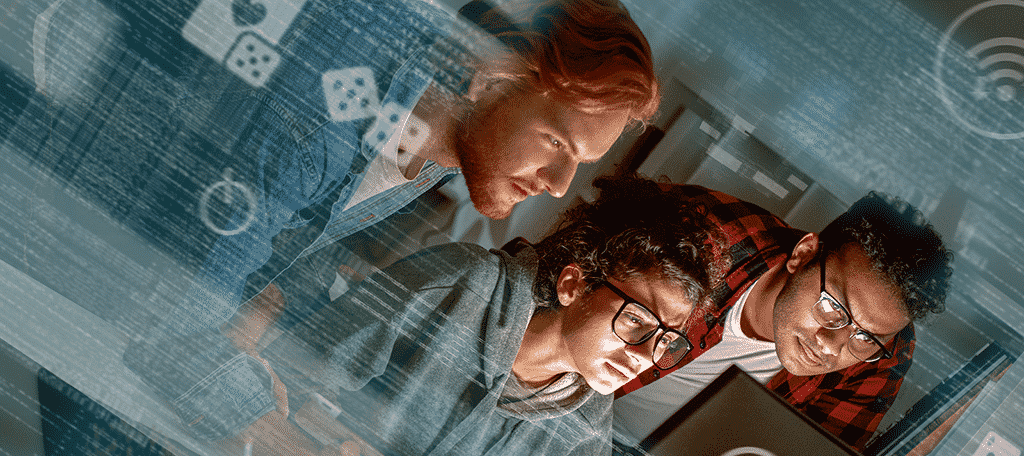 Major gaming companies from around the world will be tackling climate change in their own unique ways. And even offered to share how they will do it.
Companies like Supercell (Clash of Clans), Rovio (Angry Birds), Sybo (Subway Surfer), and Space Ape (Fastlane) will be offsetting their community's emissions through various means.
Wild Works (Animal Jam) will work on restoring the world's forests like gaming retailer Green Man Gaming.
Ubisoft (Assassins Creed) are developing green themes and receive materials from eco-friendly sources.
Creative Mobile (Zoo Craft) is transforming its game into a  conservation-focused one.
Reliance Games (Little Singham) and iDreamSky will be raising awareness in their home countries of India and China respectively. This will have a huge impact since mobile gaming is the fastest-growing market.
E-Line Media (Never Alone, Beyond Blue), Strange Loop (Eco) and Internet of Elephants (Safari Central) will be sharing their skill of creating environmentally-oriented games.
Niantic Inc (Pokemon Go) will be engaging their audience to act on sustainability issues.
Lastly, Twitch will be using its platform to spread the word to the gaming community.  Considering just how influential Twitch has become, the potential reach is mind-blowing.
Playing for the Planet is Game Changing
Playing for the Planet has the potential to be completely game-changing. While many companies can and are making a difference, none of them have the reach and influence that the gaming industry has as a whole.
It has the potential to reach over 2.6 billion people around the world, and that number is continuously growing. This will not just come from offsetting carbon or reducing power consumption, though.
In reality, they will be able to influence what gamers see and interact with on a daily basis.