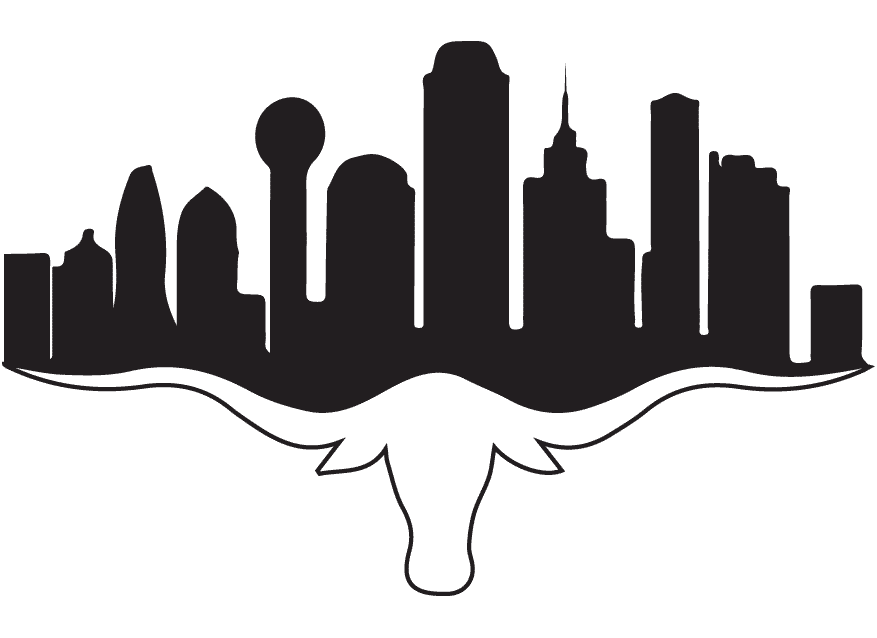 GreenGeeks Web Hosting will be sponsoring WordCamp Dallas-Fort Worth, Texas. It will be held November 10th – 11th, 2018 at the Medical Education & Training (MET) Building at the UNT Health Science Center, which is also The Texas College of Osteopathic Medicine.
This WordCamp will host a space for 2 days of WordPress awesomeness!
To ensure your ability to attend this year's spectacular you will need to get your ticket quickly! One and two-day ticket options are available while they last. Get one before they're gone.
Green Geeks has a booth at WordCamp Dallas. Myself (Chris Wales), Trey Gardner and Ericka Barboza of GreenGeeks are attending.
Please stop by the table, learn about us and grab one of our newest swag items: the Green Wapu, a GreenGeeks shirt and some eco-friendly hosting pins!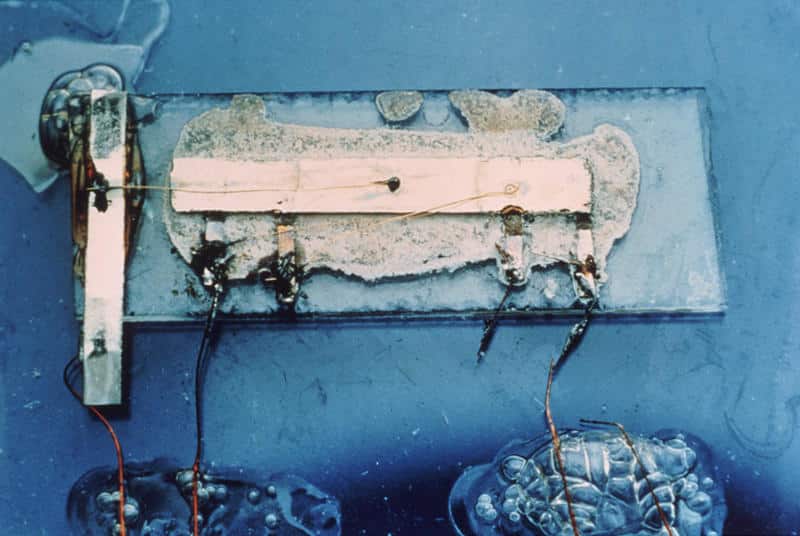 A few fun facts about Dallas, Texas and even more reason to attend this WordCamp:
The integrated circuit computer chip, which became the microchip, was invented in Dallas at Texas Instruments in 1958 by Jack Kilby.
During the winter holiday season, the Galleria Dallas is home to the country's tallest indoor Christmas tree.
The Dallas Public Library permanently displays one of the original copies of the Declaration of Independence, printed on July 4, 1776, as well as the First Folio of William Shakespeare's "Comedies, Histories & Tragedies."
To add to the wonders of Texas, the scheduled sessions that will be held at this year's WordCamp Dallas-Forth Worth will include but not be limited to:
Saturday, November 10th
Registration will start at 8 a.m. Grab your badge, gather some swag, say hi to the sponsors and get ready for some WordPress knowledge-bombs!
The opening keynote speech will be starting at 9:00 a.m. and will be hosted by: Paul Clark
Build your first custom Gutenberg block: Gutenberg is coming soon to a WordPress site near you. Are you ready? By: Cory Webb
Born This Way: Long before Lady Gaga, Gayle Williams was singing the refrain of "Born This Way" in answer to interminable questions and stares. By: Gayle Williams
Lunch starts at 11:45 a.m. and will be included with your WordCamp ticket. Then, experience 12 more talks running side-by-side until closing remarks at 5:00 p.m.
Grab a quick bite to eat and run over to the after-party, which will start at 7:00 p.m.
Sunday, November 11th
Registration will begin at 9:00 a.m. before the keynote opening speech by: Lindsey Miller of Liquid Web at 10:00 A.M.
At 11:00 a.m. WP DIY Gone Awry… NOW WHAT?!: Quick and Dirty… How to get out of your WP DIY hole by: Mia Mian of Miapresstigers
Lunch will start at 11:45 a.m. and is followed by the remaining 12 side by side talks and sessions. Closing remarks will start at 5:00 p.m, which will end WordCamp Dallas-Forth Worth 2018.
With more than 30 talks, tons of sponsors and plenty of hours spent volunteering, there is a lot to going on. WordCamp volunteers and organizers create a safe, comfortable and educational place for us all to gather every year to share our knowledge, teach others and to connect.
Be sure to thank those who have volunteer shirts on and be sure to remember these events wouldn't be able to happen if it weren't for these wonderful humans!
Marc Gratch
Lead Organizer / Print & Design Wrangler
Twitter: @mgratch
Mike Gillihan
Afterparty & Venue Wrangler
Twitter: @MikeGillihan | https://purposewp.com
Sheryle Gillihan
Speaker Dinner Organizer
Twitter: @sgillihan
Carrie Dils
Swag Wrangler
Twitter: @cdils | https://carriedils.com
Jacob Martella
PR & Social Media Wrangler
Twitter: @ViewFromTheBox
Scott Kingsley Clark
Food and Beverage Wrangler
Twitter: @scottkclark | https://www.scottkclark.com
Eric Binnion
Website Wrangler
Twitter: @ebinnion | https://eric.blog
Christopher Harris
Speaker Wrangler
Patrick Garman
Sponsor Wrangler
Cathy Rueter
PR & Logistics Wrangler
Kay Kinser
Volunteer Wrangler
On behalf of GreenGeeks we appreciate all your efforts to successfully bring together this wonderful community of individuals to share their knowledge and help one another learn.